Bistro/Pub – GINZA LION (Sapporo Dome)
Situated inside the southern arc of Sapporo Dome, you can order familiar western favorites such as a beef stew, cut steak, various personal pizza, and french fries, or also try out bite-sized Japanese staples like squid calamari and edamame green beans. More than the food, customers enjoy the Sapporo and Yebisu beer choices on offer.
Address (EN): 1 Hitsujigaoka, Toyohira-ku, Sapporo, Hokkaido 062-0045
Address (JP): 〒062-0045 北海道札幌市豊平区羊ケ丘1
Izakaya (Japanese Tavern/Pub) – Urara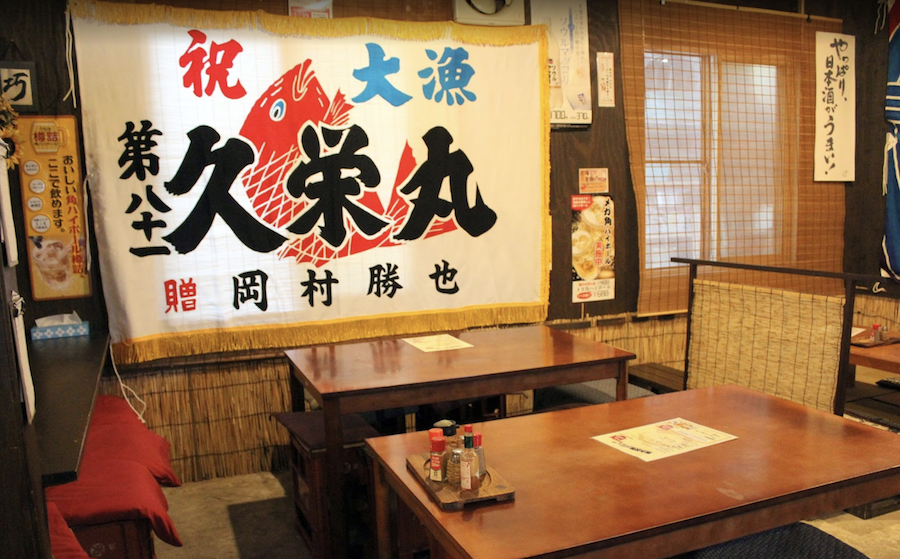 West of Sapporo Dome is this charming izakaya. Try some of the sashimi and sea food servings, or if you're game, order some of the skewers and assorted meat dishes to experience some local cuisine. Feel free to explore the sake range as well.
Address (EN): 1-chōme-3-14 Fukuzumi 3 Jō, Toyohira-ku, Sapporo, Hokkaido 062-0043
Address (JP): 〒062-0043 北海道札幌市豊平区福住3条1丁目3−14
Soup Curry – Asian Bar RAMAI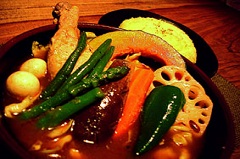 Price range is between ¥1,100 ~ ¥1,200 JPY for a standard bowl of soup curry. If you can get there early, try the limited-to-only 10 servings per day menu of 'fish-fry' – deep fried battered fish main that is dished together with the hot curry.
Business hours: 11:30 – 21:30 (last order at 21:00)
Address (EN): 〒062-0051 Hokkaido, Sapporo, Toyohira Ward, Tsukisamu Higashi 1 Jo, 17 Chome−5−48 Arita Fudosan Building 1F
Address (JP): 札幌市豊平区月寒東1条17丁目5-48  有田不動産ビル1F
Sushi train – Nagoyaka Tei
Also walking distance from Sapporo Dome, over 90 menu items are on offer. The pricing of the plates are determined by their color, and range from ¥130 for smaller generic bites, to ¥560 JPY for higher quality cuts. There also cooked items on the menu if full-raw isn't your forte!
Address (EN): 4 Chome-1-45 Fukuzumi 3 Jo, Toyohira Ward, Sapporo, Hokkaido 062-0043
Address (JP): 〒062-0043 北海道札幌市豊平区福住3条4丁目1−45
BBQ Grill – Yakiniku Bokuzen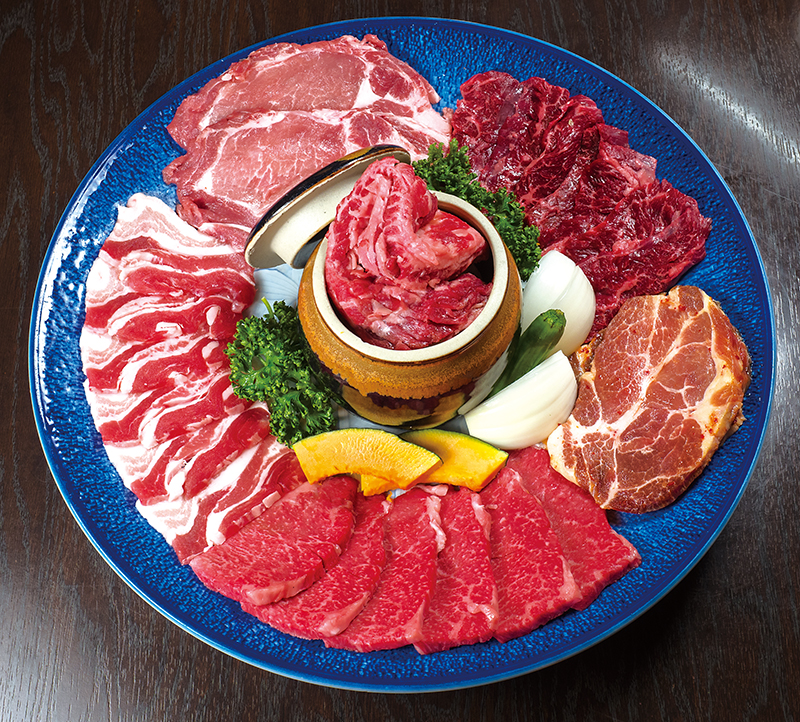 High quality cuts of wagyu (Japanese beef) and pork feature on the menu. Order a meal set ranging from ¥1,980 – ¥3,000 JPY and grill it to your own heart's desire – medium rare, well done – it's your choice!
Address (EN): 4-chōme-1-36 Fukuzumi 3 Jō, Toyohira-ku, Sapporo, Hokkaido 062-0043
Address (JP): 〒062-0043 北海道札幌市豊平区福住3条4丁目1−36