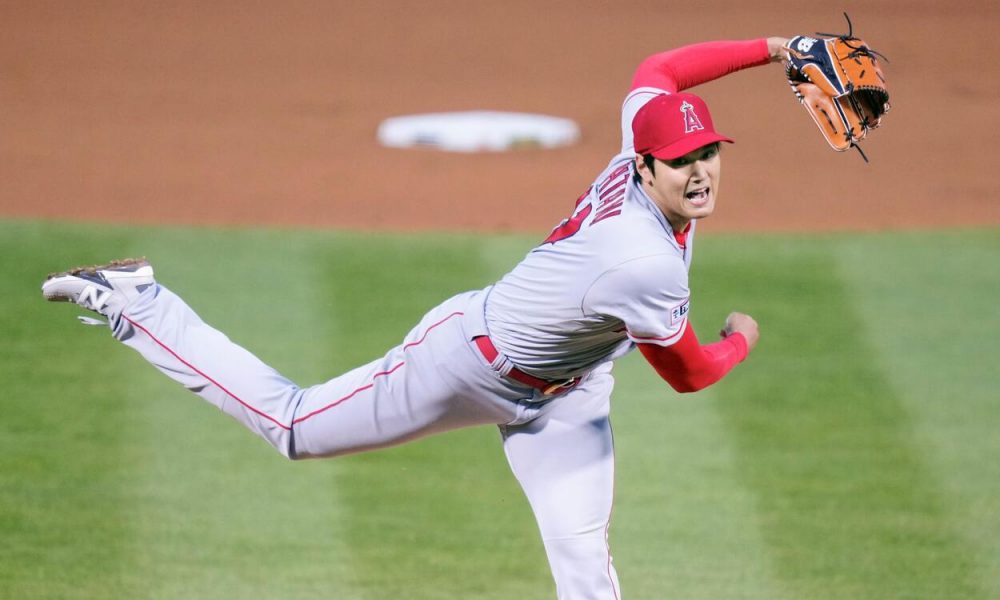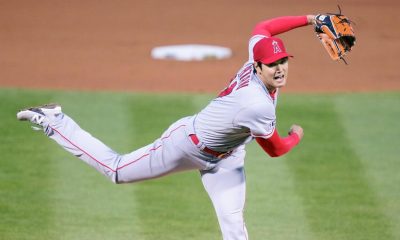 Baseball
Secrets of Shohei Ohtani's Best 'Sweeper' Analyzed by Supercomputer Fugaku
Some of Shohei Ohtani's pitches are famously difficult to hit, but his sweeper is truly unique. Researchers used the Fugaku supercomputer to...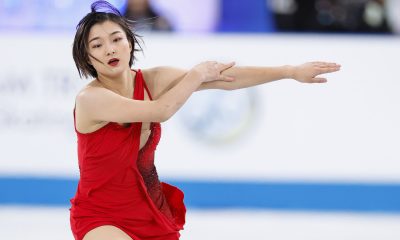 Features
"I truly feel that what I have done in practice always translates into the competition," Kaori Sakamoto said, describing her dedication to...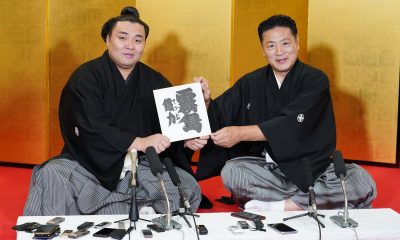 Sumo
Mongolian-born sumo wrestler Kiribayama, who won the Emperor's Cup at the Spring Basho in March, has changed his ring name to Kirishima.
More News
For years, Oju Chosan has been the top horse in Japanese steeplechase racing. Now, at age 11, he is set to...
More Posts