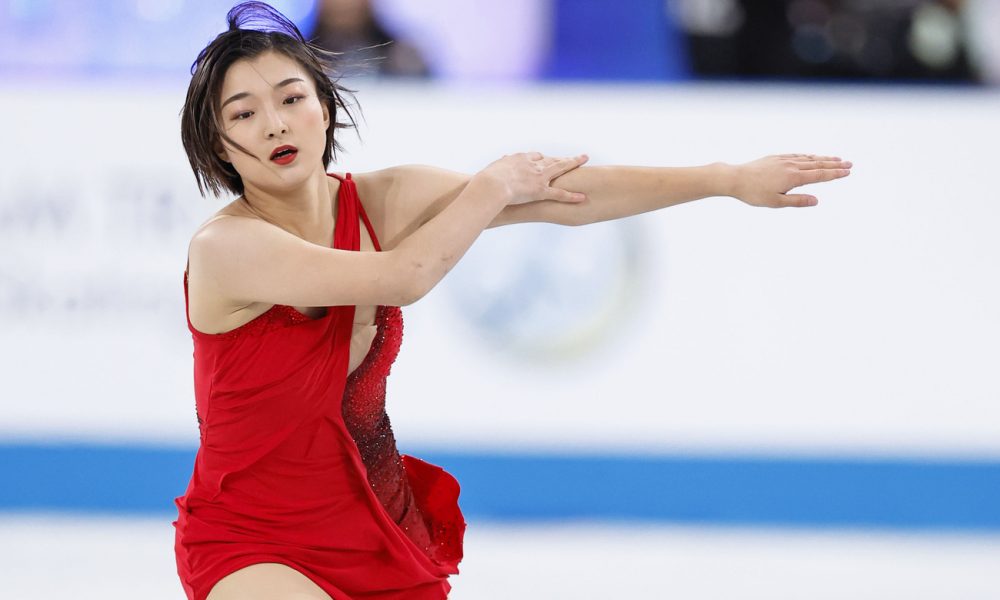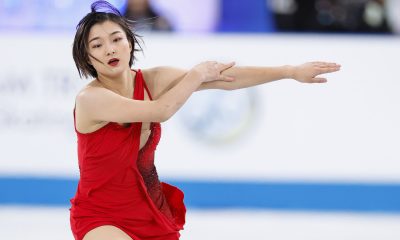 Features
[ICE TIME] Kaori Sakamoto Reveals Thoughts on Approach to Skating and Training
"I truly feel that what I have done in practice always translates into the competition," Kaori Sakamoto said, describing her dedication to...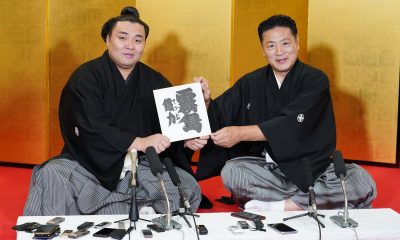 Sumo
Mongolian-born sumo wrestler Kiribayama, who won the Emperor's Cup at the Spring Basho in March, has changed his ring name to Kirishima.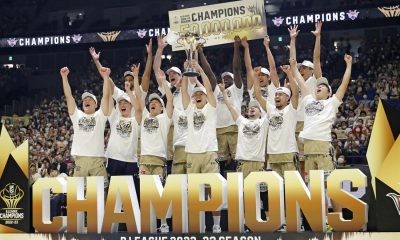 Basketball
Ryukyu pulls away in the fourth quarter and denies Chiba's hopes of extending the series to a decisive Game 3. It's the...
More News
Second-half goals from Ritsu Doan and Ao Tanaka gave the Samurai Blue a historic win in their final World Cup Group...
More Posts