Tokyo is experiencing somewhat of a boom in food trucks, where they are known as "kitchen cars."
Small fleets of the wheeled restaurants surround buildings at lunchtime and on weekends. Office workers line up alongside students and random passersby for "bento" set lunches and "donburi," various cooked dishes served atop steaming bowls of rice.
I live in a remote fishing village, where the food is fresh and local, but slightly repetitive. So I always make time to eat at an exotic kitchen car when I'm in the city.
I also study whaling and whaling culture, so when a friend tipped me off to one that served "street gourmet whale," I didn't hesitate.
On a recent Saturday when the whale truck surfaced in Tokyo, I took the students from one of the college courses I teach on a trip to Tokyo's posh Aoyama district. There were food trucks scattered throughout the neighborhood, but we were looking for the only one in the country that serves cetacean.
We knew it was lunchtime when, in front of an "ikebana" flower arranging school, we found a small white truck with a giant picture of a baleen whale on the front.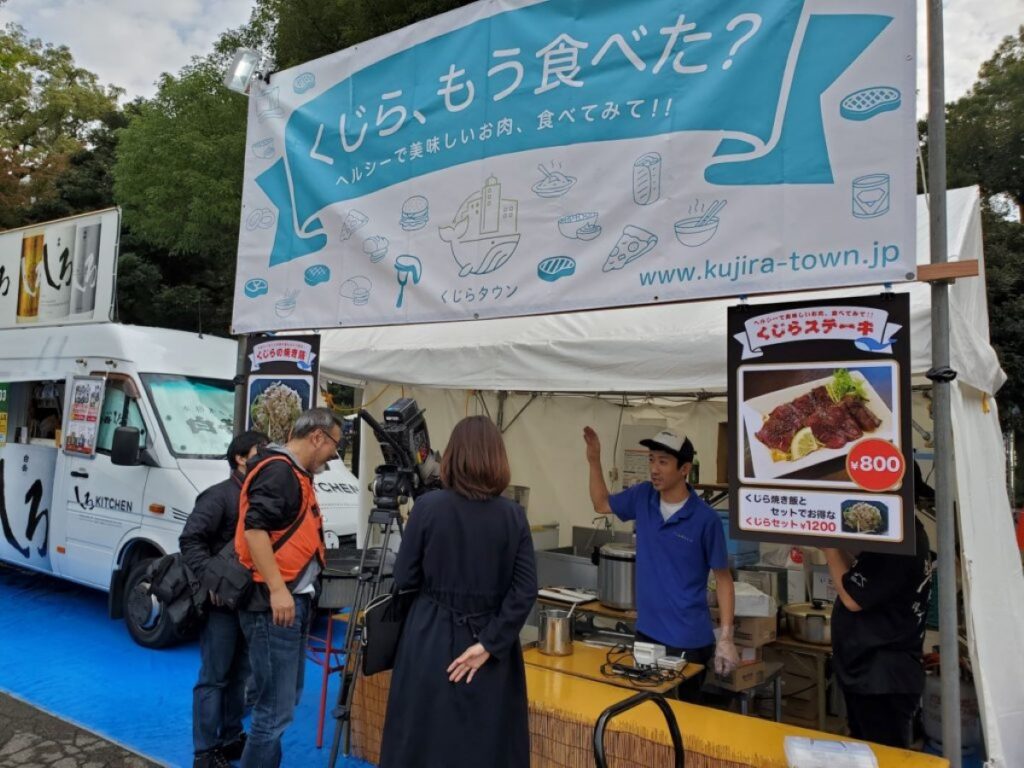 Lunchtime Introductions
As an American who previously taught at a United States university, I am very aware of how repugnant the idea of consuming whale is to many in the West. I made sure that the group of students knew that the meal was totally optional, and as we were in central Tokyo there were plenty of other possibilities around.
Of the 10 students in my class, all opted in for a whale lunch. Only two had eaten whale meat previously.
I had spoken to the proprietor and chef, Takatoyo Itahana, to tell him we were coming. He popped out of his tiny kitchen to greet us with a big smile.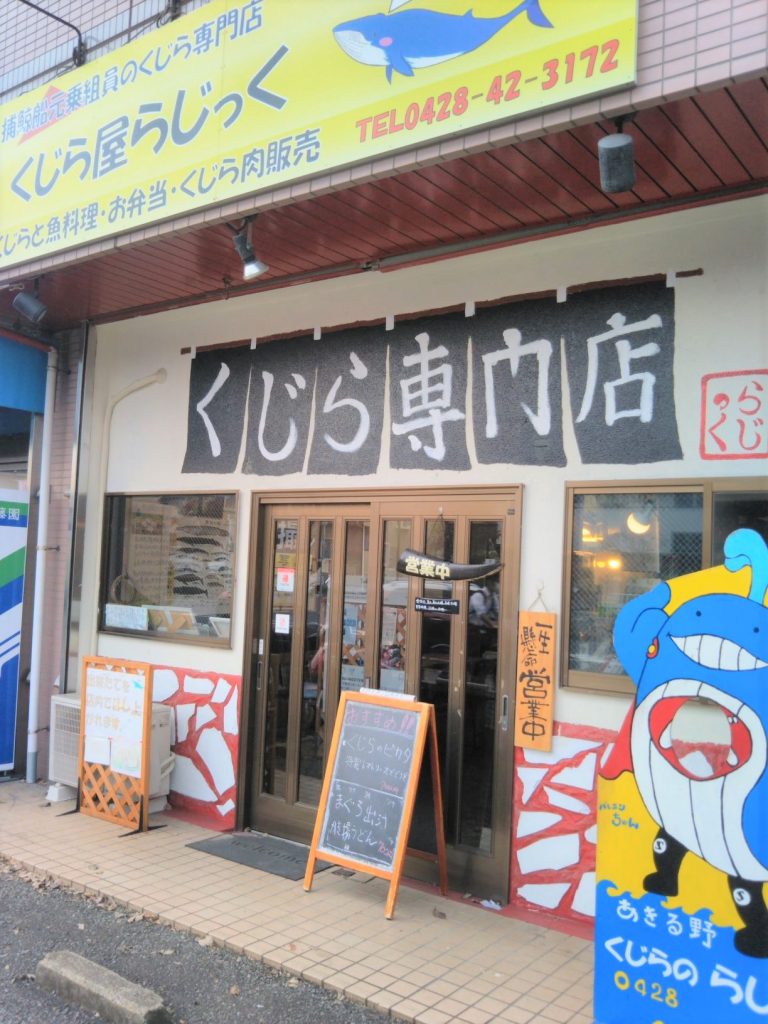 There is a playfulness about him that belies the challenges he faces in running a modern whale food business. Both his truck and restaurant ー he also runs an izakaya pub ー are named Rajiku, which is whale spelled backwards in Japanese.
"At the restaurant we get mainly customers who already know about whale dishes, so I go to various places with the kitchen car, and open up booths at events," he said. "It makes me really happy when someone tries whale for the first time and says 'this is really good!"
Itahana, who worked on a factory whaling ship in the Antarctic for nearly three years, promotes whale dishes with a near-religious zeal. He does school visits with a stuffed whale mounted on his head, and spends his summer days in the sweltering heat of his little mobile kitchen.
He has his work cut out for him.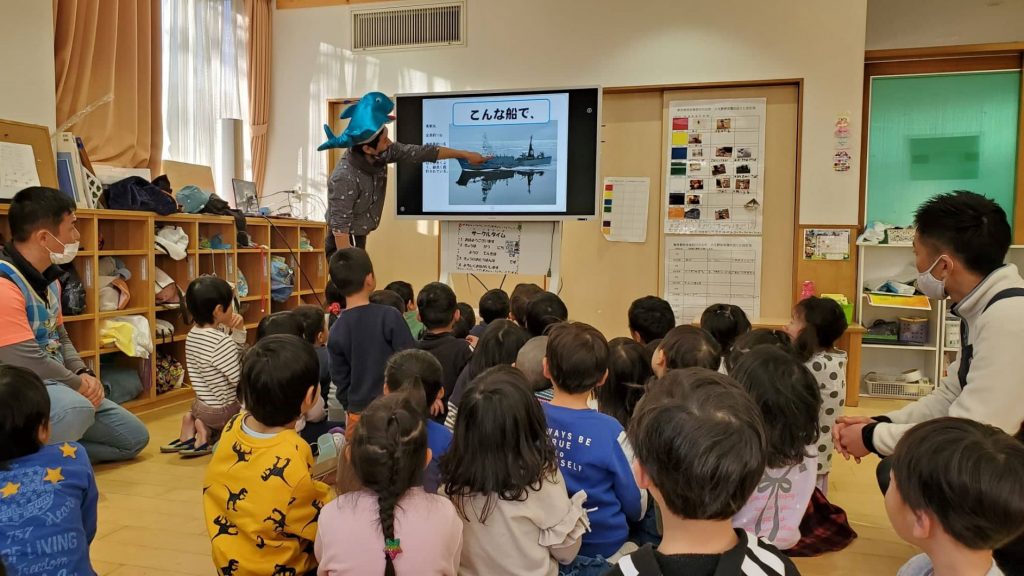 Changing Tastes
Japan is consistently among the top 10 countries in the world in terms of the amount of fresh fish and other marine foods consumed per capita. The average citizen consumes around 40 kilograms per year, roughly double the global average. But the country's food habits are changing. Since 2011, Japanese have consumed more meat and poultry than fish each year.
Whale meat is no exception to the decline in marine foods, and consumption has plunged in recent decades. While after World War II it became a core part of the Japanese diet, today it is mainly an exotic dish served at izakayas and local restaurants in whaling communities.
Domestic consumption peaked in the 1960s, when Japanese regularly consumed over 150,000 tons of whale per year. Today that number hovers around 3,000 tons per year, a fraction of what it was in the past, but still above other seafood delicacies like abalone.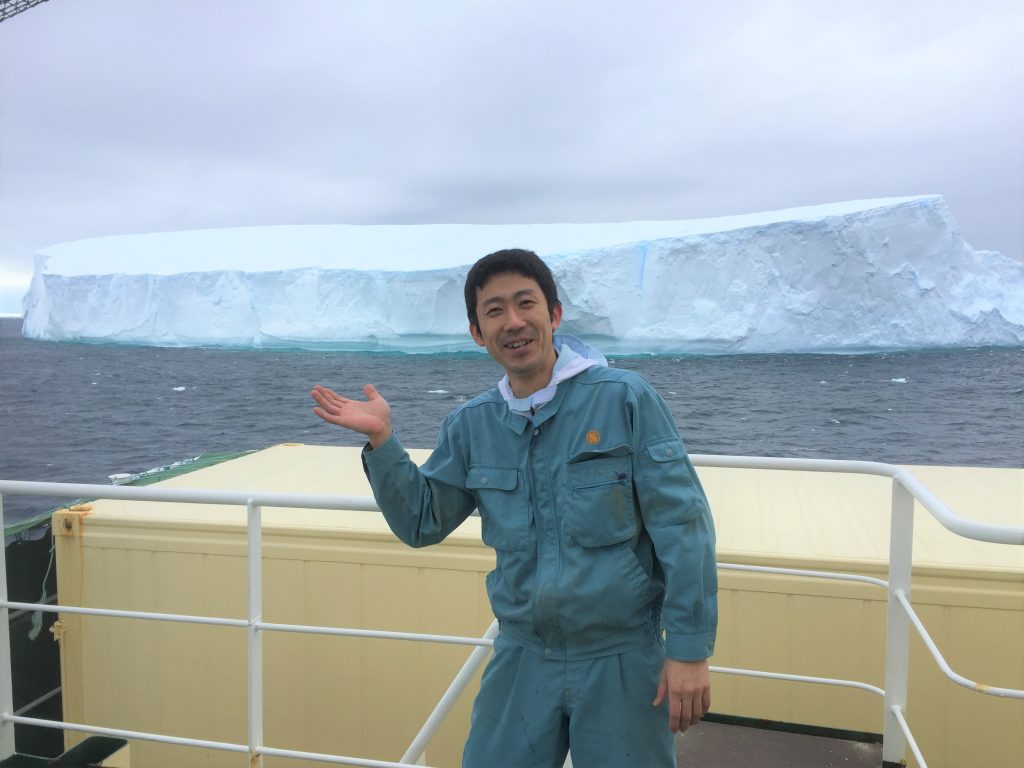 Somewhat ironically, because they are not eaten in much of the world, together with the strict catch quotas in place in Japan, hunts that avoid the handful of endangered species are actually highly sustainable.


Appealing to a Younger Generation
At Itahana's truck in Aoyama, a large sign was propped up with the day's choices. There was a donburi topped with whale "chashu," normally made from pork belly, where the meat is boiled with soy sauce, sugar, and spices until it is tender, and often served on hot bowls of ramen. There was also an Indian keema curry made with whale meat, and a "horumon" donburi with whale offal, a play on the common Japanese dish made with beef or pork.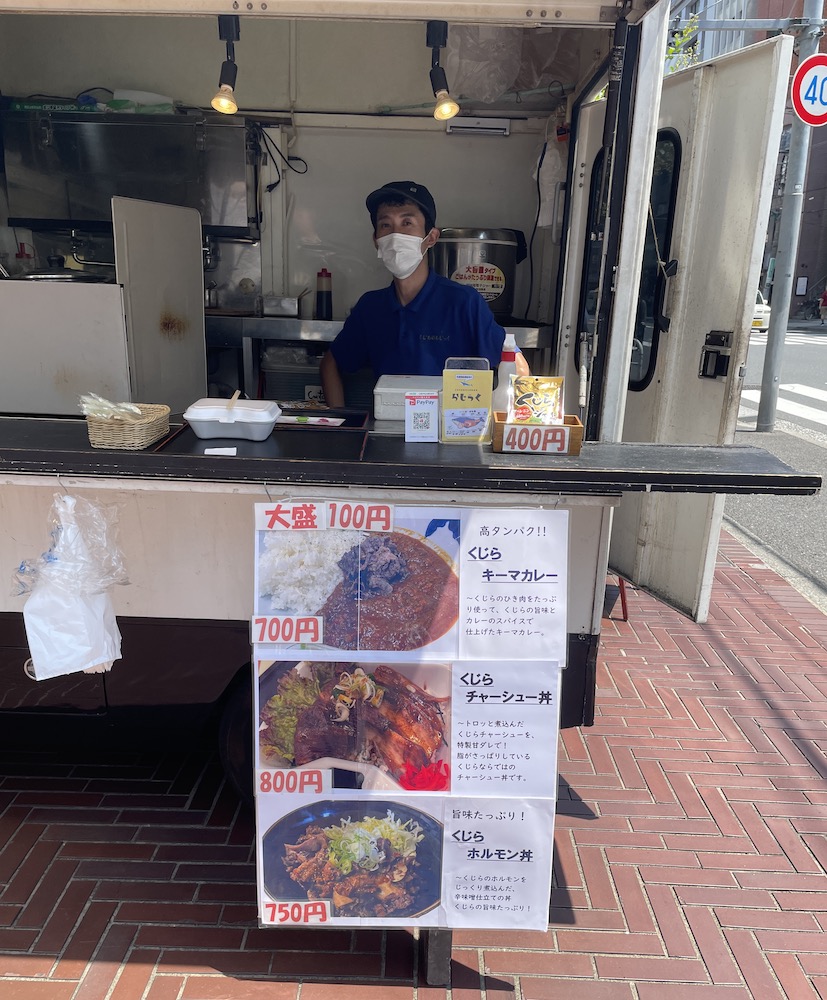 "I don't think redoing the classic dishes is the way to appeal to the younger generation," Itahana told me, "We have to try new things to draw them in."
I opted for the chashu, as did all of the students except two, who went with the keema curry. The chashu meat was very tender, and the various spices masked the slightly gamey taste of the whale. All of the students finished their meals.


RELATED:
This article is published in cooperation with the Institute of Cetacean Research in Japan. Let us hear your thoughts in our comments section.


Author: Jay Alabaster