About Us
このページを 日本語 で読む
Our Purpose
Japan 2 Earth (J2E) delivers stories and insights that highlight contributions by Japanese communities and companies to improving the global environment and achieving the SDGs.
Our Approach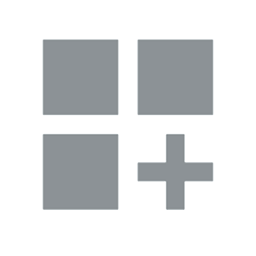 Awareness
Amplifying unheard voices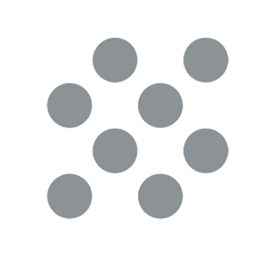 Innovation
Adapting to the future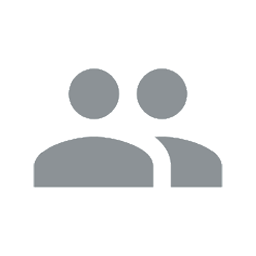 Perspectives
Promoting dialogue
Our Logo
| | |
| --- | --- |
| The symbol of J2E is an origami version of the national bird of Japan, the green pheasant. Here are some key facts about the colorful Japanese green pheasant that explain why we chose it to be our icon. | |
In Japanese, the green pheasant is called 'kiji' which is a homonym for 'article'
Japan 2 Earth aims to produce informative, engaging and colorful articles that highlight Japanese efforts in achieving SDGs.
Kiji are said to be sensitive to earthquakes
In a similar sense, we would like to warn people about environmental issues that are harming our planet and offer solutions and stories that address these challenges.
Eating kiji is traditionally associated with sustainability
Eating kiji has in effect led to the preservation of this native species. This symbolism aligns with our mission to support sustainability and achieve the SDGs.
Status as the National Bird
It is a common mistake to think that the crane is the national bird of Japan when in fact it is the kiji. Likewise, we are determined to raise awareness on Japanese companies and communities working towards achieving SDGs with our kiji (articles).
Our Focus Areas
Japanese Technologies
Showcasing innovative technologies, from recycling and waste to transportation and beyond
Earth's Diversity
Drawing attention to biodiversity, and efforts to protect our oceans, skies, forests and waters
Climate Change
Delivering information on impacts, mitigation, adaptation and what we can do
Clean Energy
Exploring options, from renewables and clean coal to nuclear-to-hydrogen and biomass, along with the constraints, byproducts and trade-offs involved
Op Ed
Bringing you leading ideas, dialogue and hot debate, from all sides of the issues
Our Team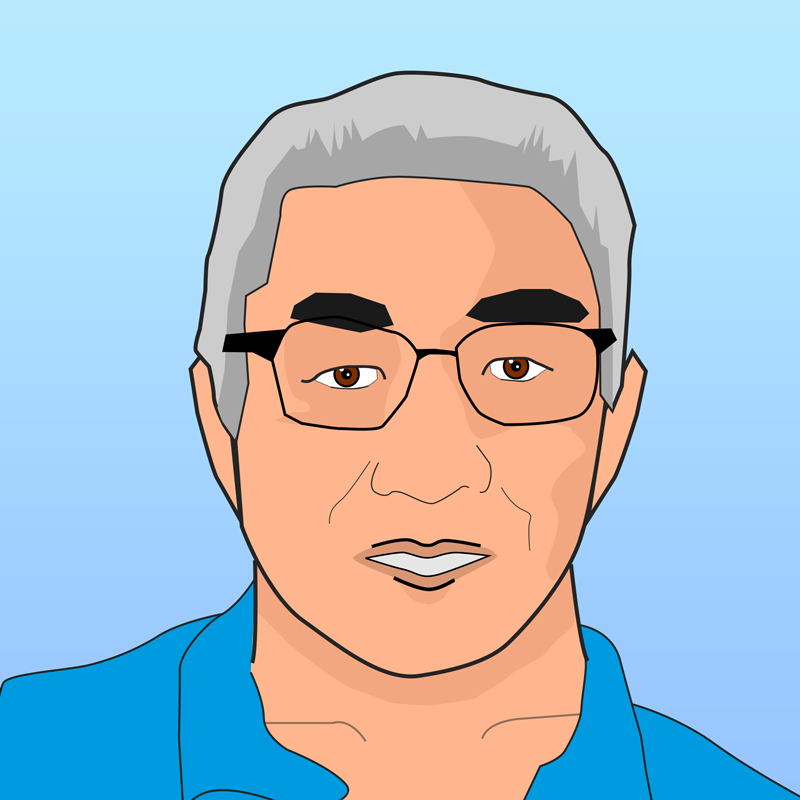 Advisor
Masaaki Sakurai
As a steel manufacturing engineer, Masaaki Sakurai has worked in the steel industry for over 30 years, including five years of experience in the U.S. steel industry. He previously served as President and CEO of a company in the resource recycling industry and as an Executive Fellow in the engineering field. He presently holds corporate positions as an external director for SMEs, a non-executive officer and advisor.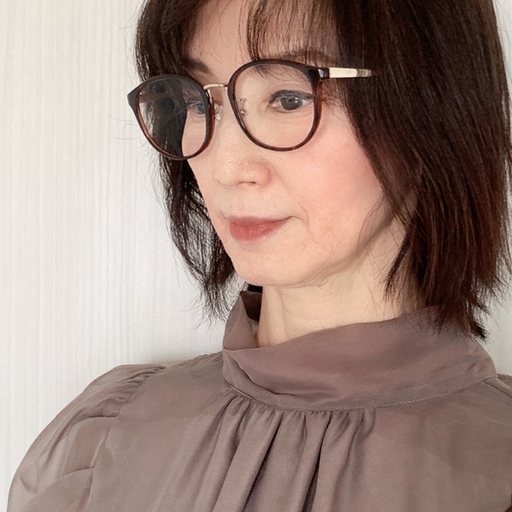 Advisor
Misuzu Den
Misuzu Den's experience includes positions in the Tokyo offices of Korean firms in both the media and financial services sector, including the Korean Broadcasting Service (KBS). She is currently an Advisor for JAPAN Forward and Executive Manager for an environmental business consulting firm. She is an interior design coordinator in Edo-style traditional crafts and a licensed mental health therapist specializing in environmental psychology.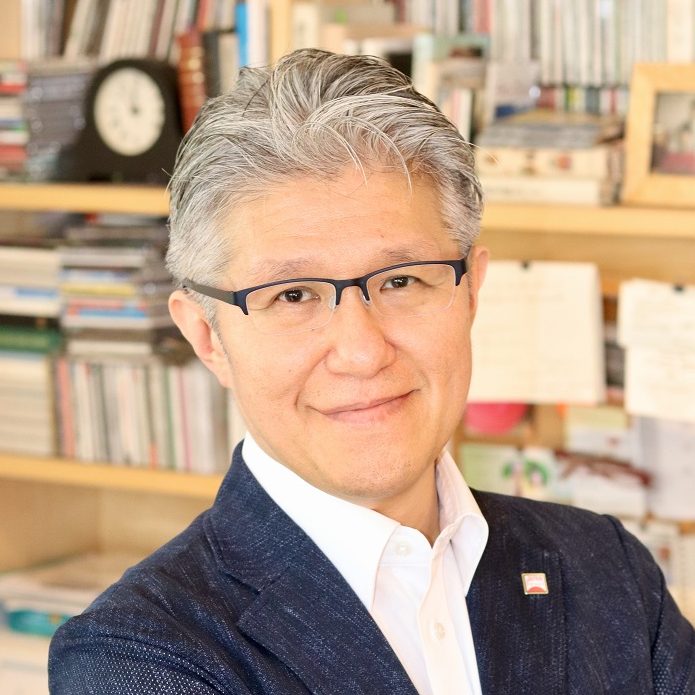 Advisor
Yasuo Naito
Yasuo Naito is editor in chief of JAPAN Forward, and is also an expert advisor of the Sankei Shimbun. He served as Sankei's London Bureau chief correspondent (May 2012~Dec.2015), Moscow Bureau chief correspondent (Feb.2003~Jul.2009) and Fulbright Visiting fellow at the Institute of Russia and Eurasia Studies, George Washington University (Jul.2001~Aug.2002). Mr. Naito has won the 2015 Foreign Press Association's Media Award "Story of the Year by a Full Member of the FPA" in London with the stories of the reconciliation and friendship between British sailor and the family of Kamikaze pilot.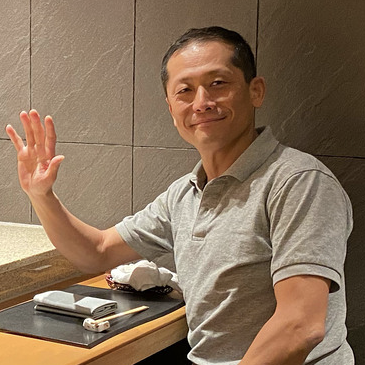 Partner
Tsuneo Taguchi
Tsuneo Taguchi was born in Osaka in 1965 and grew up during the "Japanese economic miracle". This background has shaped the work ethic he brings to his professional career in the real estate industry, where he is known for his talent in sales and dedication to clients. His passion for real estate led him to Vietnam in 2011, where he is currently the General Manager of the Overseas Real Estate Division of Daiwa Corporate, Ltd. and General Director of their Vietnam subsidiary, Hanoi Living.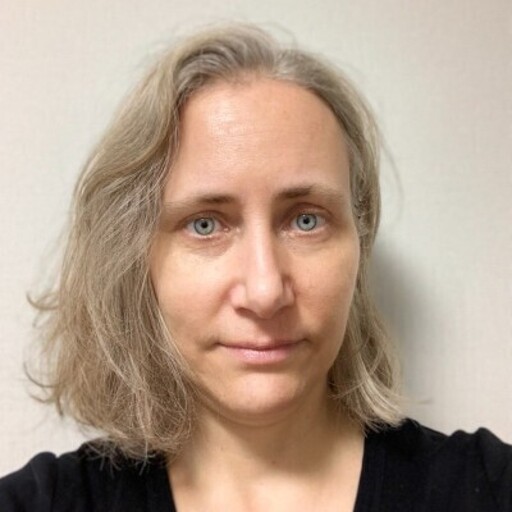 Managing Editor
Susan Yoshimura
A US citizen based in Asia for over 20 years, Susan has a postgraduate degree in Environmental Education. She is a former environmental activist and media relations coordinator at Greenpeace Japan and research programme assistant at United Nations University, Tokyo. She has 15+ years experience in Japanese-to-English translation and editing in the environmental management field.
Editorial
Mika Sugiura
Mika Sugiura is a freelance journalist who works in collaboration with JAPAN Forward as manager and writer. She was formerly a Sankei Shimbun correspondent and bureau chief based in Sapporo and Yamagata. Her specialties are in technology, environment, SDGs, health care, and regional revitalization, among others. Her experience includes two years as a fellow at the Georgetown University Kennedy Institute of Ethics, in Washington, DC.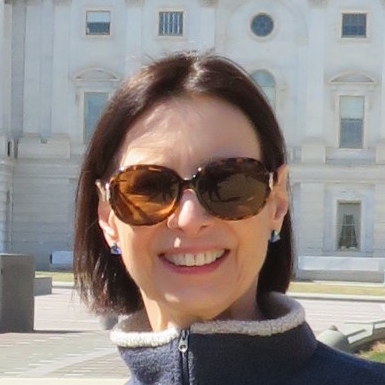 Senior Editor
Susan Komori
The Senior Editor at JAPAN Forward is a US citizen and lawyer (focus American Indian and Natural Resources law) with experience living in Tokyo, Washington, DC, Europe (London), and China (Beijing), as well as a US advisor to the National Association for the Rescue of Japanese Kidnapped by North Korea.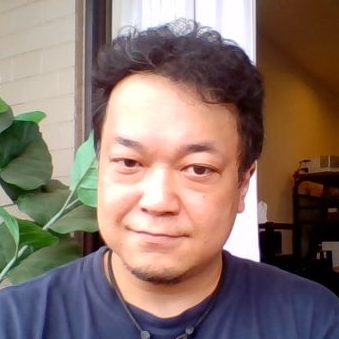 Editor
Shinichiro Kageyama
Shinichiro Kageyama is a reporter and administrator for JAPAN Forward.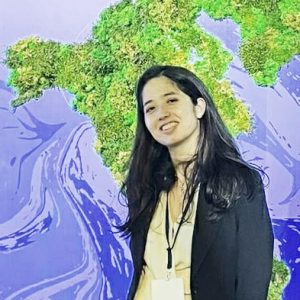 Journalist
Arielle Busetto
Arielle Busetto has been a reporter at JAPAN Forward since 2018. She has covered a range of topics including the press conferences of the prime minister, G20 and COP26 in Glasgow. She is a graduate the Inter-University Center in Yokohama, and St. Andrews University in the UK.
このページを 日本語 で読む