Japan, Tamil Nadu, and India's Renewable Energy Ambitions
Japan's cooperation with the state of Tamil Nadu is significantly contributing to the development of renewable energy technologies and attainment of the SDGs.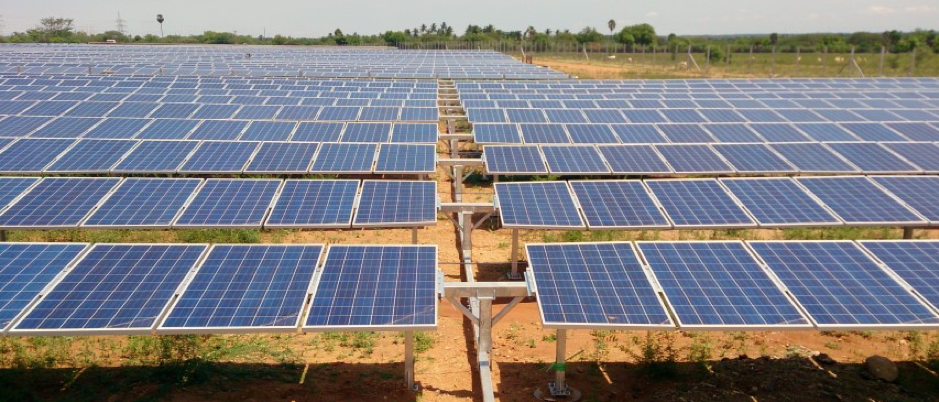 A southern state of India, Tamil Nadu, lies in the southernmost part of the Indian Peninsula – the tip of which makes for the meeting point of the Arabian Sea, the Bay of Bengal, and the Indian Ocean. It is bordered by an international maritime border with Sri Lanka, and has India's third-longest coastline, stretching approximately 564 miles.
Covering an area of around 50,216 sq. mi., Tamil Nadu is India's 10th largest state in size. With these topographical statistics, it is interesting to note that Tamil Nadu produces more wind power than Sweden, or Denmark.
To be precise, Tamil Nadu has nearly one-third more wind power than Denmark. It is already India's third largest producer of solar power. By 2027, more than half of all electricity generated by Tamil Nadu could come from renewables.
While it is known that Sweden is on course to run entirely on renewable electricity, Tamil Nadu's wind turbines can produce 10 percent more electricity than Sweden.
To attain its net-zero carbon emissions goal in relation to the Sustainable Development Goals (SDGs), India has set the ambitious targets for 2030 on reducing carbon emissions and expanding its renewable energy installed capacity.
For this purpose, Tamil Nadu could well play a key role in achieving India's renewable ambitions.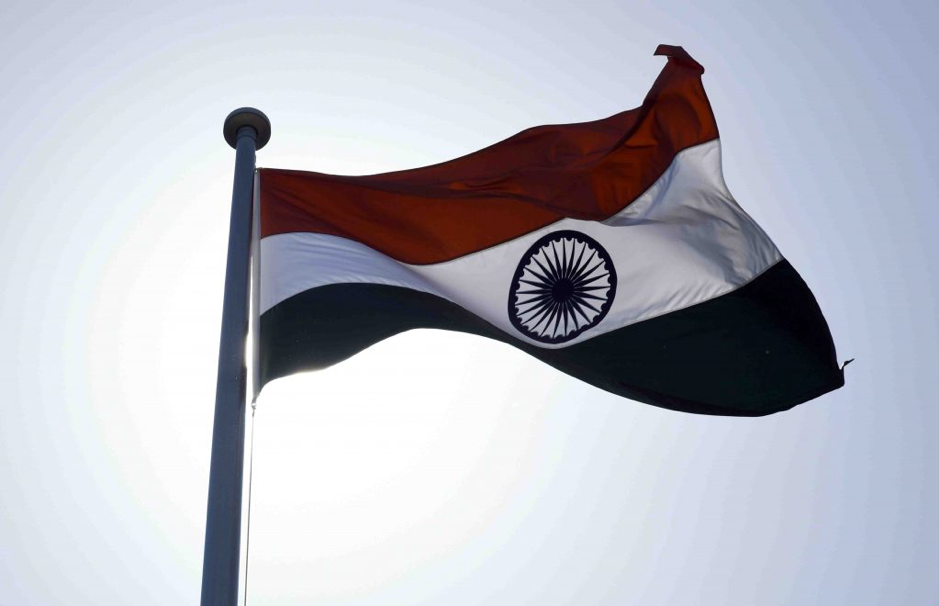 Whilst India seeks to significantly increase in its wind and solar capacity, Tamil Nadu's approach to renewables could provide a vital impetus in realizing these goals.
With a population triple the size that of Australia, and a GDP close to that of Kazakhstan and Iraq, Tamil Nadu's continuing economic growth whilst cutting carbon emissions, could render it a major determinant for global emerging economies.
In the above context, Japan's investments could prove beneficial in transforming renewable energy to support the shift towards a carbon-neutral electricity mix across India.
This shall further amplify India and Japan's efforts towards achieving the SDGs, both individually and jointly.
Notably, various Japanese companies have signed as many as 16 MoUs with the state government of Tamil Nadu in January 2019, focusing on diversifying Japan's interest in this southern Indian state.
According to then Ambassador of Japan to India, Kenji Hiramatsu, Japan has been working to achieve this objective by crucially including the information technology industry and Small and Medium Enterprises (SMEs).
Hiramatsu noted that, through its SMEs, Japan is not only working to enter the market in India, but also looking at exports to Africa and Southeast Asia. Additionally, the Japan External Trade Organization (JETRO) arranged for an online investment promotion seminar with Tamil Nadu in May 2021. Tatsushi Tamoto, JETRO's director general, noted that the 2019 MoUs were worth 11.8 billion INR (approximately 21 billion Japanese yen).
Further, president of Japan's Chamber of Commerce and Industry, Hiroshi Shibasaki said that Japanese companies account for roughly 9.22 percent of foreign direct investment in Tamil Nadu.
While these developments are encouraging given the strides that Tamil Nadu is making in the field of renewables, there is considerable available scope for Japan to investment and collaborate here.
In October 2020, India's largest power producer, NTPC Limited, tied up with Japanese banks on Flue Gas Desulphurization (FGD) and various renewable energy projects. Established in 1975, NTPC aims for a projected capacity of 130 GW by 2032.
NTPC's focus lies on generating reliable power in a sustainable manner by optimizing the use of multiple energy sources with innovative eco-friendly technologies. Additionally, in September 2020, Japan's Orix Corp signed on to invest $980 million in one of India's leading renewable energy companies, Greenko Energy (valued at $5.75 billion).
With an operational portfolio and net installed capacity of 7.2 GW and a pipeline of 15 GW of wind, solar, hydro, and energy storage assets spread across 15 states in India, Greenko is effectively enabling sustainable energy options by substituting fossil fuels with integrated decarbonized energy and grid assets.
As members of the Global Pilot Program on Science, Technology, Innovation (STI) for SDGs Roadmaps, with a core belief in sustainability, both operationally and environmentally, Japan and India have organized a series of bilateral and multi-stakeholder meetings.
These fall under the auspices of the High-level Political Forum (a United Nations' platform)for follow-up and review of the 2030 Agenda for Sustainable Development and the SDGs. In a July 2020 Joint Statement on STI, Japan and India have offered to extend their collaboration in applying frontier technologies in several SDGs-related areas.
Moreover, Tokyo and New Delhi have reaffirmed that STI for SDGs Roadmaps is a valuable working tool to strengthen national efforts on STI for SDGs mapping and international cooperation on knowledge sharing, technology transfer, capacity-building, governance, networks, and finance for countries to better address sustainability goals and global challenges.
In all, Japan's growing role and collaboration with many Indian states, including Tamil Nadu, is drawn from the collective Indo-Japanese commitment to harness the prowess of Science & Technology for promoting inclusive, and sustainable development.
Dr. Monika Chansoria is a Senior Fellow at the Japan Institute of International Affairs (JIIA) in Tokyo. The views expressed here are personal. Find other articles by Dr Chansoria here on JAPAN Forward.