Panasonic Amps Up Production of Eco Cute Water Heaters
The decarbonization trend means higher demand for Panasonic's Eco Cute high-efficiency water heaters, leading the company to boost its production capacity.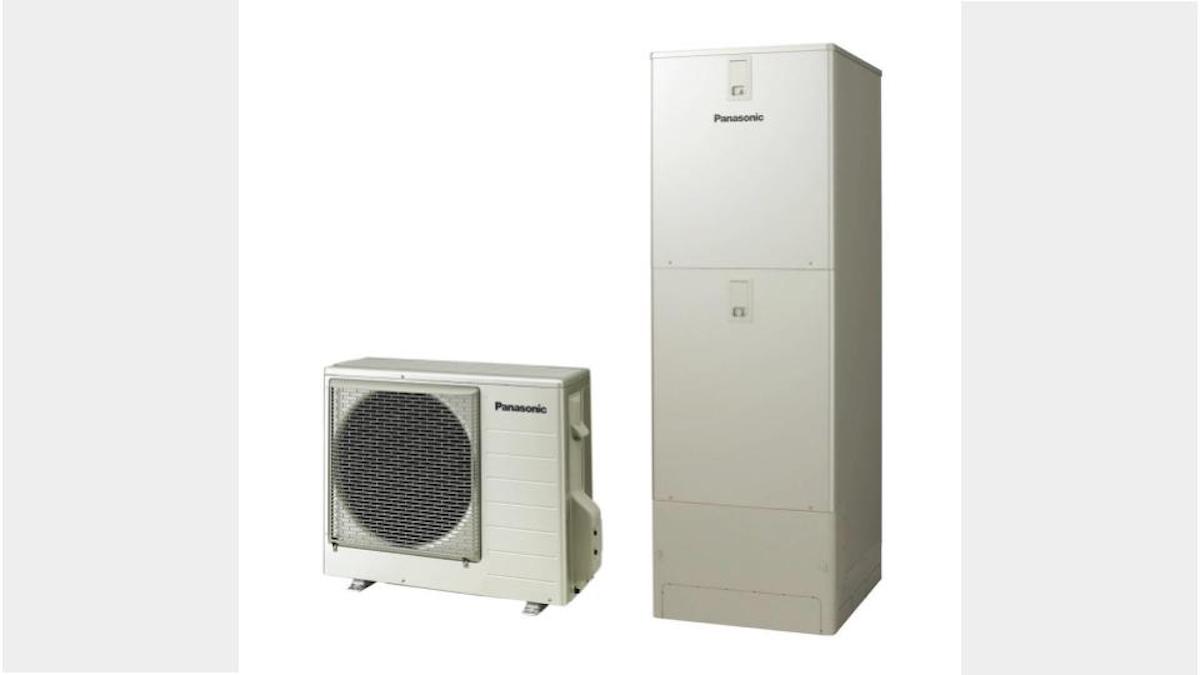 このページを 日本語 で読む
On August 25, Panasonic Holdings (HD) announced plans to increase its annual production of Eco Cute heat pump water heaters to 300,000 units, or approximately 1.5 times the current production volume, in FY2025. The Eco Cute utilizes heat from the air to heat water.
Amid decarbonization efforts aimed at achieving net zero greenhouse gas emissions, the market for the high-efficiency Eco Cute is expanding. Accordingly, Panasonic will increase production capacity to meet this demand.
Penetrating the Market
According to the Japan Refrigeration and Air Conditioning Industry Association, domestic shipments of Eco Cute in 2022 hit a record high of 704,000 units. The rate of Eco Cute installations in newly-built single-family homes is particularly high, standing at 51% in 2021.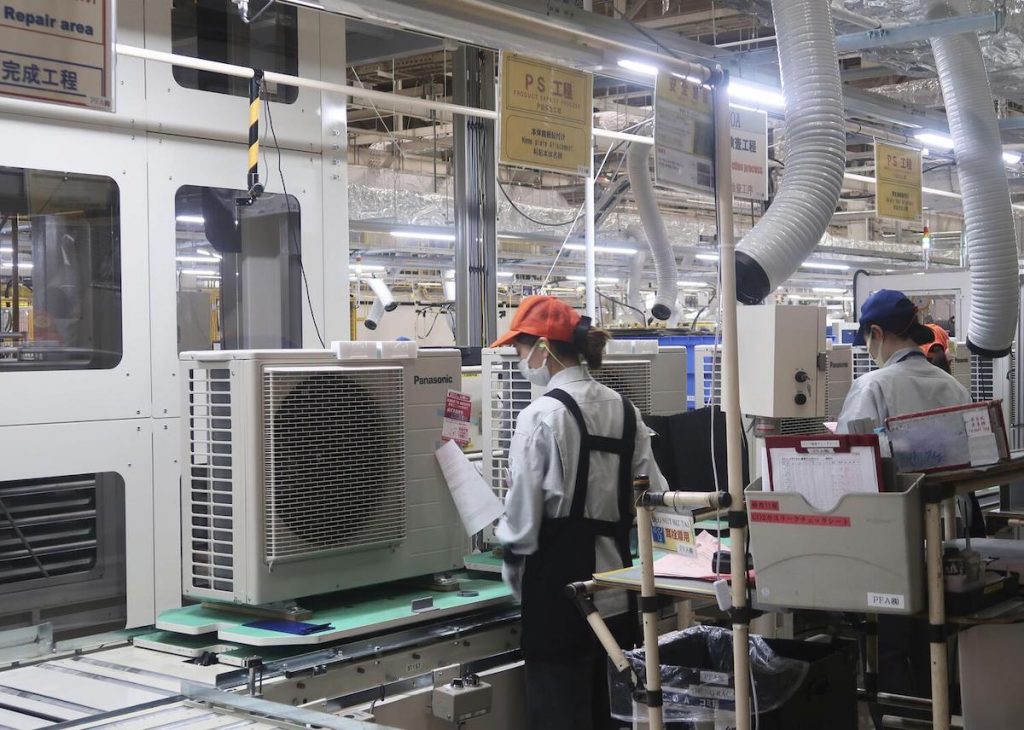 However, the rate of installation in existing single-family homes, which make up the volume of hot-water demand, remains low at 21%. Panasonic HD intends to also target homes being remodeled to increase installations of Eco Cute systems.
The company is investing 1.3 billion yen between 2021 and 2023 to expand Eco Cute production. It expects annual production capacity to exceed 200,000 units by the end of 2023.
Going forward, Panasonic HD will further increase production capacity to 300,000 units through investments in production line improvements and automation.
A company spokesperson commented, "Demand for Eco Cute in conjunction with solar power generation is also increasing, and we will market to existing houses and apartment complexes as well."
このページを 日本語 で読む