Osaka-Kansai Expo: ZERI Japan Unveils Ocean-Themed Pavilion Plans
The triple-domed pavilion designed by ZERI Japan will house displays and host programs to educate visitors on the importance of protecting Earth's oceans.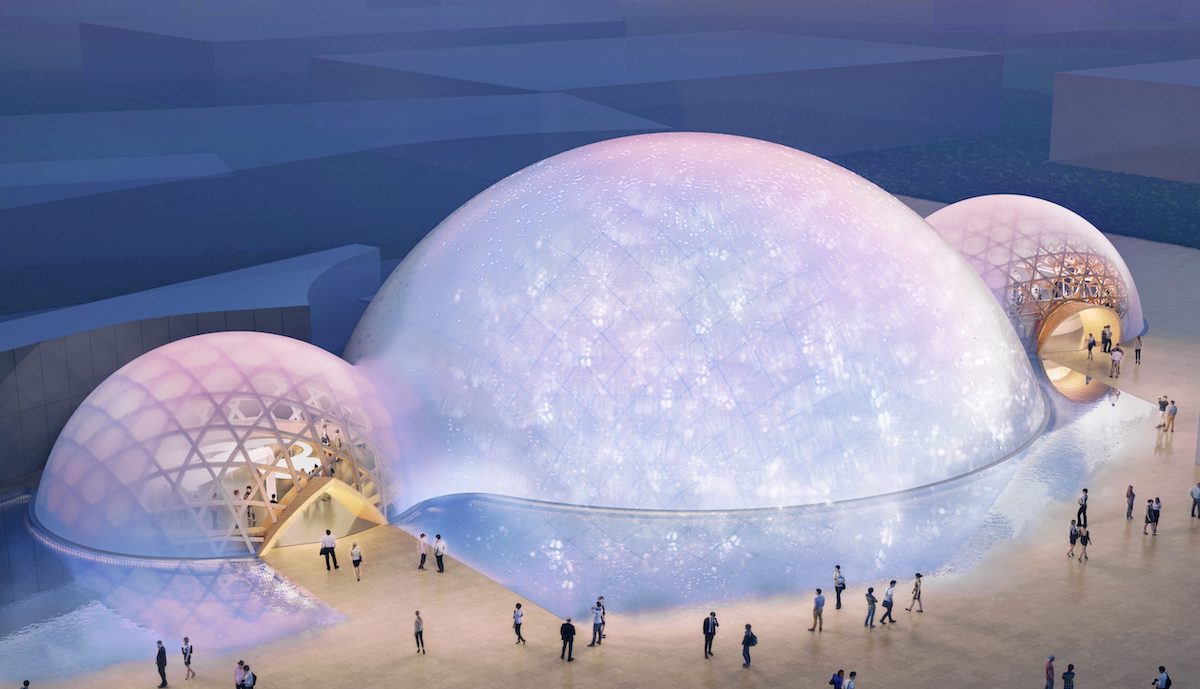 このページを 日本語 で読む
On August 25, the nonprofit Zero Emission Research and Initiative in Japan (ZERI Japan) revealed the design of its BLUE OCEAN DOME pavilion for the upcoming 2025 Osaka-Kansai Expo.
Centered around the concept of "ocean revival," the pavilion will be dedicated to minimizing waste by utilizing environmentally conscious construction materials.
Triple Domes
ZERI Japan will be one of only 13 exhibitors from the private sector to have a pavilion at the Expo. The organization aims to establish an interactive and enjoyable space where visitors can learn about the sustainable use of marine resources and the conservation of marine ecosystems.
Construction will cost approximately ¥3 billion JPY and is planned to take place from November 2023 through October 2024. The structure will comprise three interconnected domes. These domes are to be built using bamboo, carbon fiber-reinforced plastic, and paper tubes for the framework. The design also incorporates the possibility of relocation and repurposing following the Expo.
Each dome embodies a unique concept. Dome A (with a diameter of 19 meters) will function as the entrance and focus on the theme of "circularity." It will house an installation that depicts the Earth's water cycle. 
The larger Dome B (42-meter diameter) is dedicated to the theme of "oceans." It will integrate high-precision LED display systems to illustrate the grandeur of Earth and its oceans. Lastly, Dome C (19-meter diameter) is designated as the "wisdom" dome. It will serve as a platform for sponsoring companies' exhibitions and host programs to discuss marine issues.
Challenges Faced
Yusuke Saraya, President of ZERI Japan (President of Saraya Co., Ltd.), also addressed the media about the MS Porrima, a vessel intended to sail on a global tour to showcase the Expo's attractions. According to Saraya, the ship ran aground off the coast of India and the prospects for repairs remain uncertain.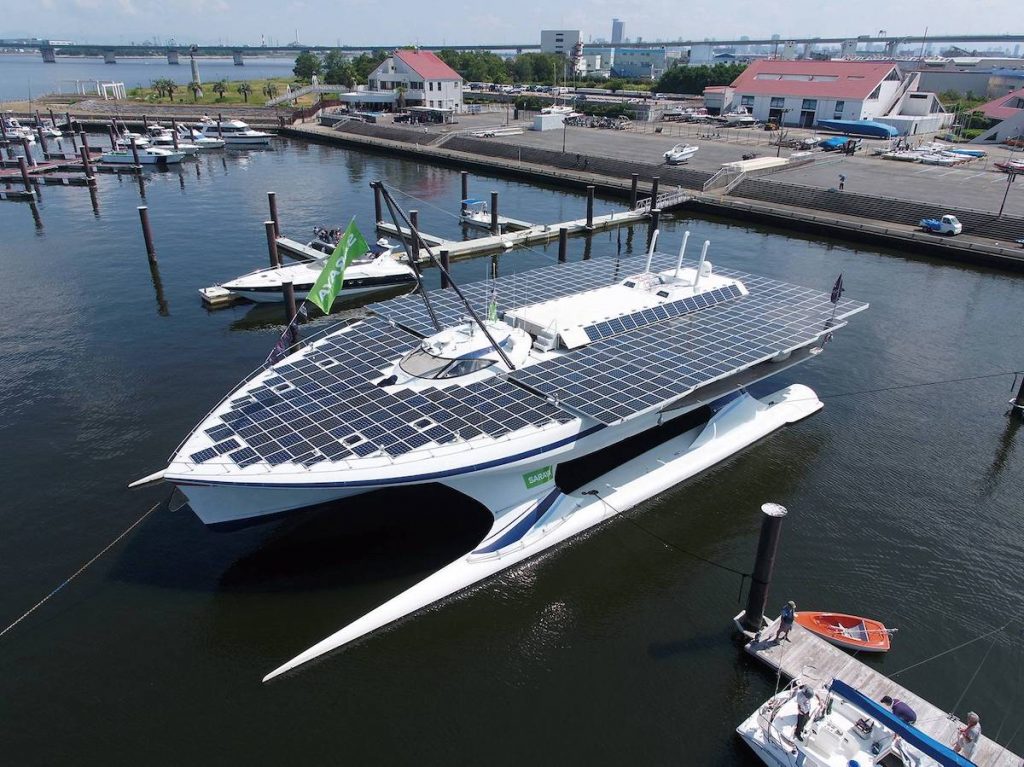 Saraya acknowledged the challenges faced in executing the world tour plan and unveiled the group's efforts to arrange an alternative vessel.
このページを 日本語 で読む