Ramsar Recognizes Decades-Long Effort to Protect Endangered Geese
Masayuki Kurechi, only the third Japanese national to win the Ramsar Award, did not forget to credit his "beloved geese" in his acceptance speech.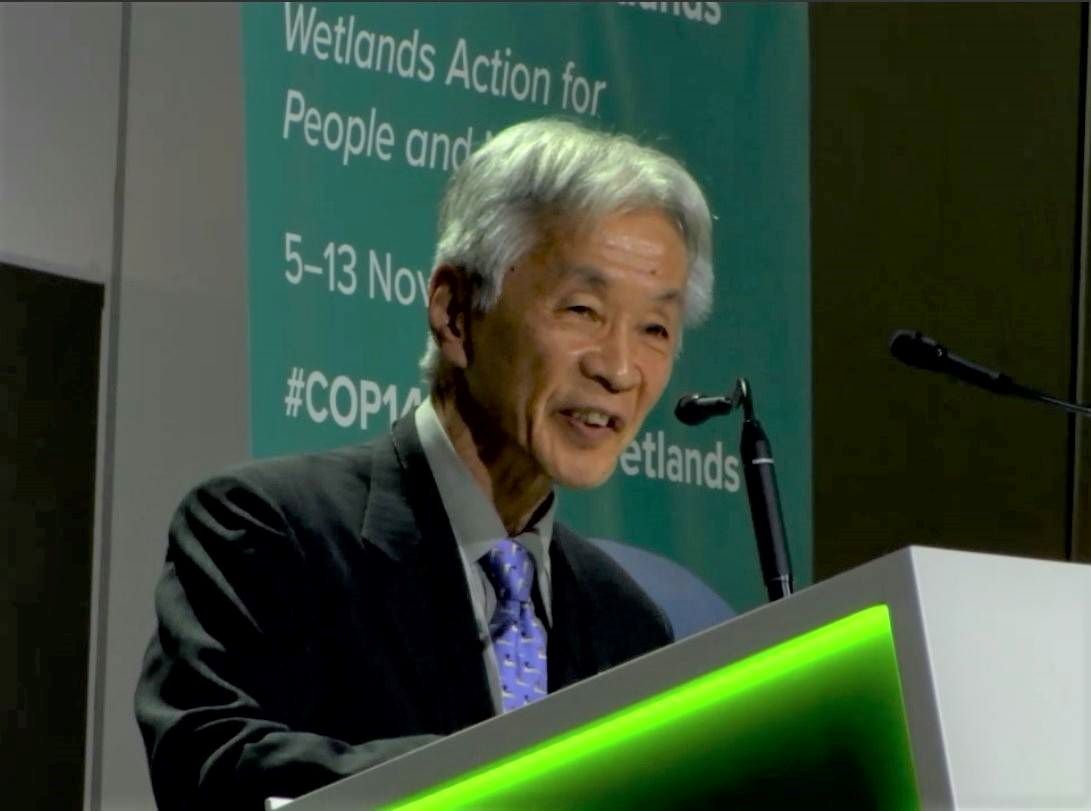 このページを 日本語 で読む
Masayuki Kurechi, 73, board member of the Tokyo-based Ramsar Network Japan, became the third Japanese national ever to receive the Ramsar Wetland Conservation Award for his work to protect endangered geese. The award is presented for contributions to the conservation of wetlands of international importance.
Mr Kurechi attended the award ceremony at the 14th Meeting of the Conference of the Contracting Parties (COP14) to the Ramsar Convention in Geneva, Switzerland. In the early morning hours of November 8 (Japan time), Mr Kurechi accepted the award saying, "I would like to share the joy of receiving this award with my friends and my beloved geese."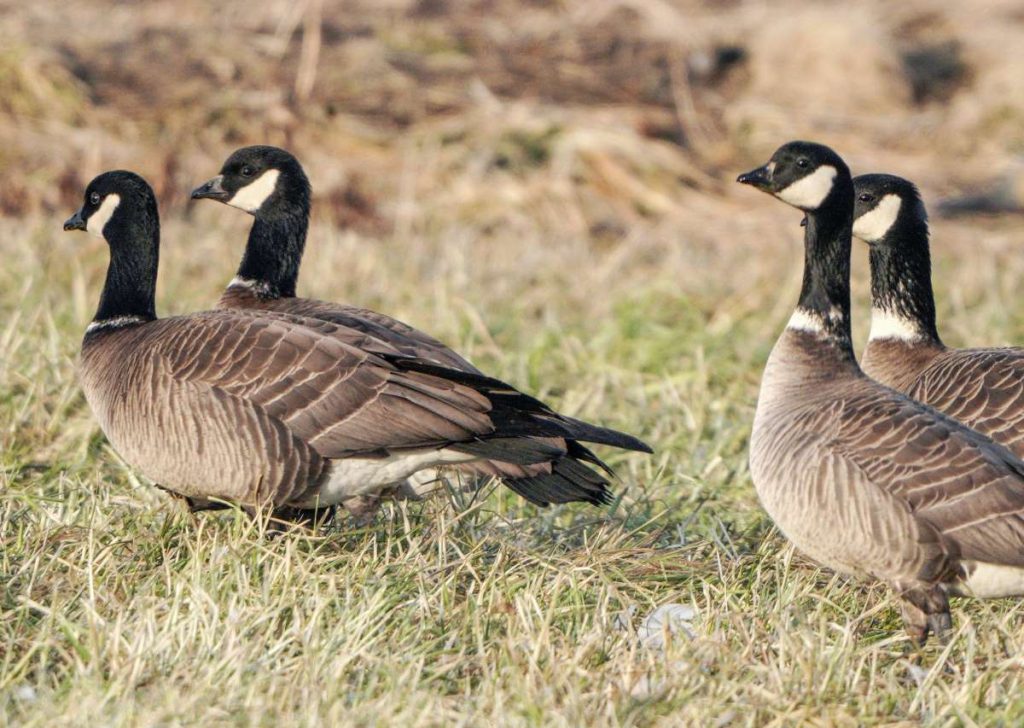 From the mid-1970s, Mr Kurechi and his colleagues began activities to protect the cackling goose, which was on the verge of extinction. He was recognized for these efforts to secure a habitat for the geese by reviving the traditional fuyu-mizu-tambo method of flooding rice paddies in winter in Osaki Koudo, an agricultural landscape in Osaki City, Miyagi Prefecture.
Accepting the 'Wise Use' Award
Kurechi's award was for "Wetland Wise Use," one of the three categories of the award. It was the first time for a Japanese national to receive the award for this category.
In his acceptance speech in English, Mr Kurechi noted, "During the half a century of effort, my hair turned from black to grey…it was not any easy way to reach this point. Every time we faced challenging situations, we overcame it showing our wisdom with various group of colleagues who shared my dreams." He concluded with a "domo arigato gozaimashita" in Japanese.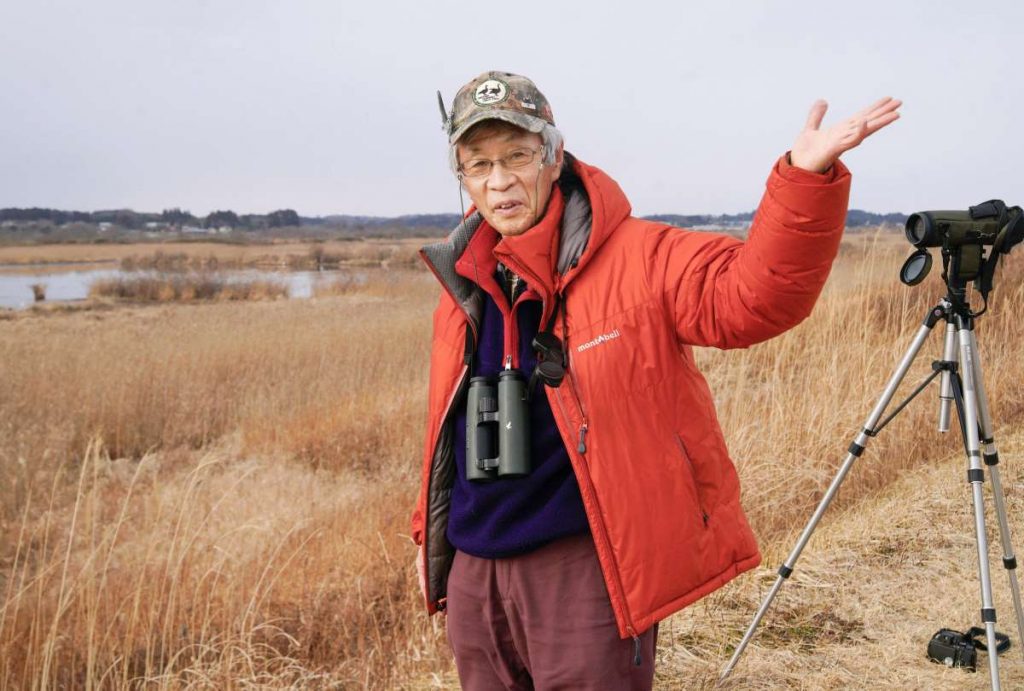 In a corner of the convention center where the event was held, Ramsar Network Japan set up an exhibition. Posters warned of grave impacts on the cackling geese by a planned large-scale wind farm in the Naruko hot springs village of Osaki City.
The Ramsar Convention on Wetlands is an international treaty on the conservation and wise use of wetlands. It was adopted in 1971 in the Iranian city of Ramsar, and entered into force in 1975. Japan became a signatory in 1980. There are 53 wetlands registered under the Convention in Japan.
このページを 日本語 で読む