不要な衣服のベンチ、下水が肥料になるトイレ…万博で実装へ
2025年大阪・関西万博の会場内に設置されるトイレなどの選定結果が公表された。環境にやさしい提案が採用された。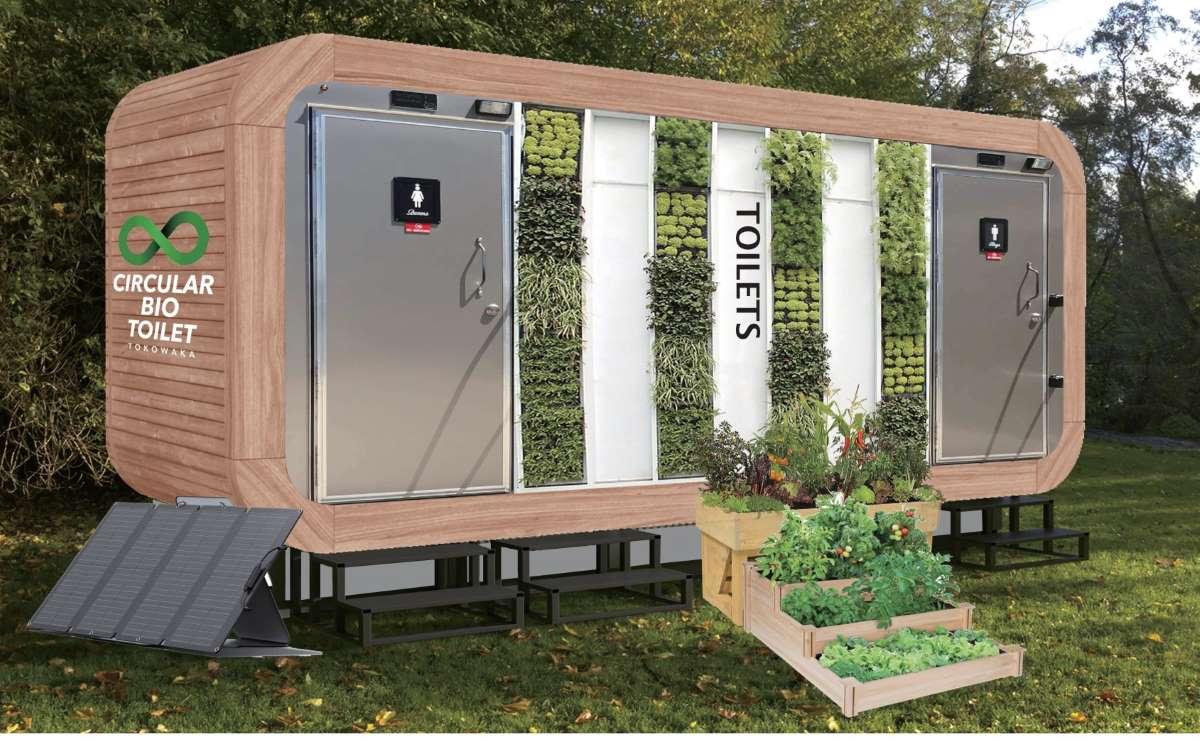 This post is also available in: English
On April 7, the Japan Association for the 2025 World Exposition, organizer of the 2025 Osaka-Kansai Expo, announced the selection of proposals for event facilities. Among these many involved upcycling to create the benches, trash cans, and toilets to be installed at the Expo site.
A total of 12 proposals for making the event site more environmentally friendly were selected. Plans include installing benches made from wood waste and used clothing, and toilets that allow wastewater to be reused as fertilizer.
Upcycling: Benches, Bio-Toilets, and More
The Expo Association called for proposals from July to September of 2022 and received 79 in total. Details on the 12 projects selected will be finalized with the help of renowned designers before being installed at the Expo site. 
With the aim of encouraging small and medium-sized companies to participate in the Expo, proposals had to be submitted jointly by multiple companies.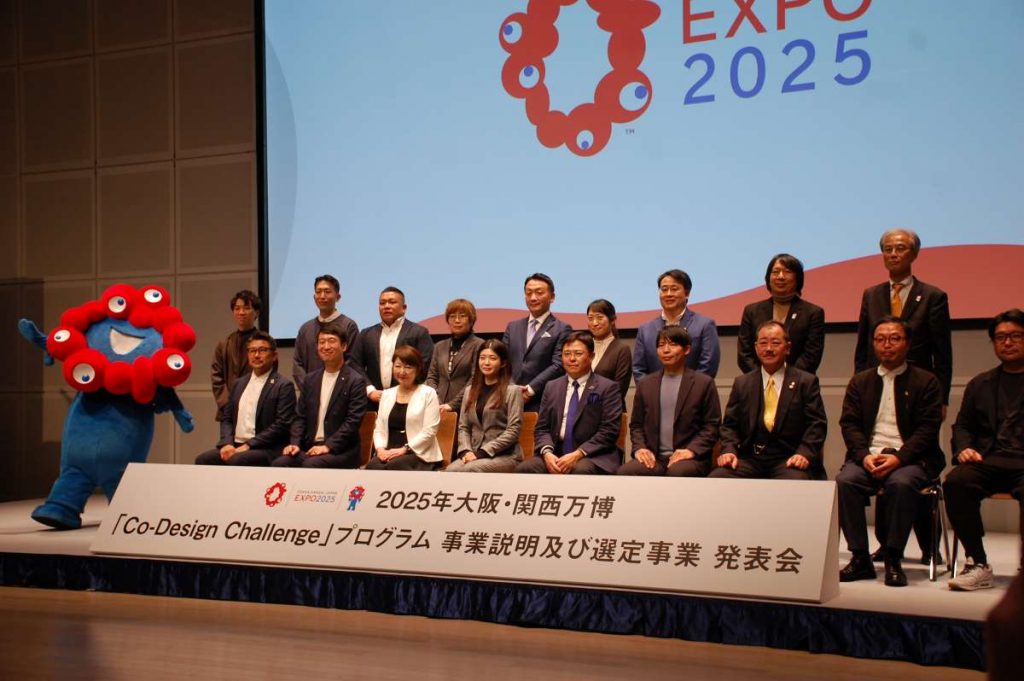 Tokyo-based W TOKYO Inc. will install "circular bio-toilets" at the venue. These toilets allow for sewage to be used as agricultural fertilizer.
Marubeni will provide tableware made from food waste that can also be composted with leftover food after use. Zojirushi will install a machine for easily washing personal water bottles.
Kyoto Prefecture-based ACE Japan will provide benches made from wood waste such as tree branches and bark that are usually thrown away. Kyoto City-based colourloop will also provide benches made from discarded clothing and other textiles.
Other projects selected include a plan to reuse emergency food that is nearing its expiration date by selling it as boxed lunches.
At a press conference in Osaka, Jun Takashina, Deputy Secretary General of the Japan Association for the 2025 World Exposition, said, "Going forward, we will actively disseminate information on how each idea will be commercialized. We hope that people will grow more familiar the Expo."
This post is also available in: English