New JERA President Determined To Reach Ambitious Offshore Wind Target
The new CEO of JERA, Hisahide Okuda, reveals his determination to take every measure possible to achieve ambitious targets for offshore wind power by 2025.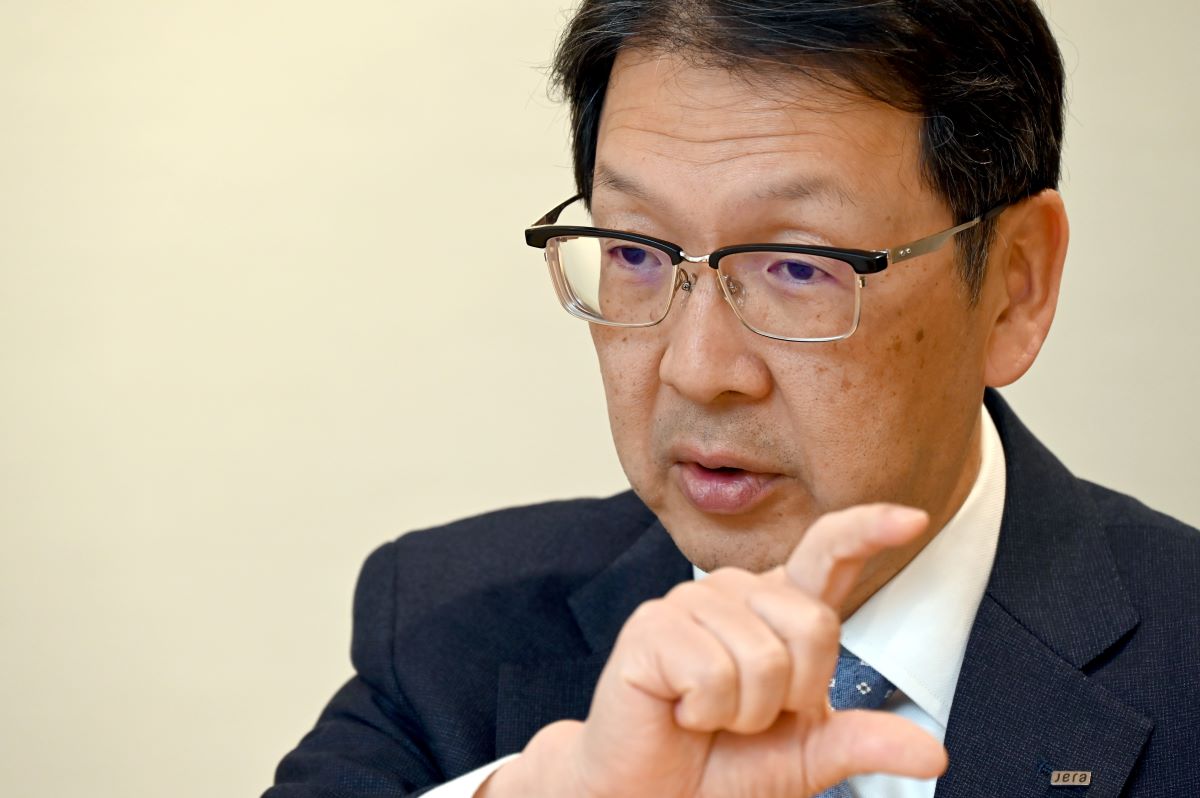 このページを 日本語 で読む
The 58-year-old new president of JERA, Hisahide Okuda, stated in an interview with The Sankei Shimbun in late April that the company will "focus particularly on offshore wind power in Japan and Asia" for its renewable energy projects. JERA, which stands for Japan's Energy for a New Era, is the largest power generation company in Japan and a joint venture of Tokyo Electric Power Company Holdings (TEPCO) and Chubu Electric Power.
Ambitious Targets
The company has set a target to introduce 5 million kilowatts of offshore wind power worldwide by 2025. But concrete prospects for achieving this goal currently stand at only around 2.8 million kilowatts. In March, JERA announced the acquisition of the Belgian offshore wind power giant Parkwind for approximately ¥220 billion JPY (€1.55 billion EUR). The company aims to take full advantage of Parkwind's technology and expertise to narrow this gap.
Okuda acknowledged that the numerical target is "quite high." But he also emphasized that "without this development capability, we wouldn't stand a chance against the world's top competitors." He expressed his intention to take every possible measure to achieve the goal by 2025.
Energy Security with Diversified Risk
Thermal power generation is currently the company's main business. At the G7 Climate, Energy, and Environment Ministers' Meeting in Sapporo on April 15 and 16, many countries expressed strong opinions on fossil fuels, calling for their early abolition.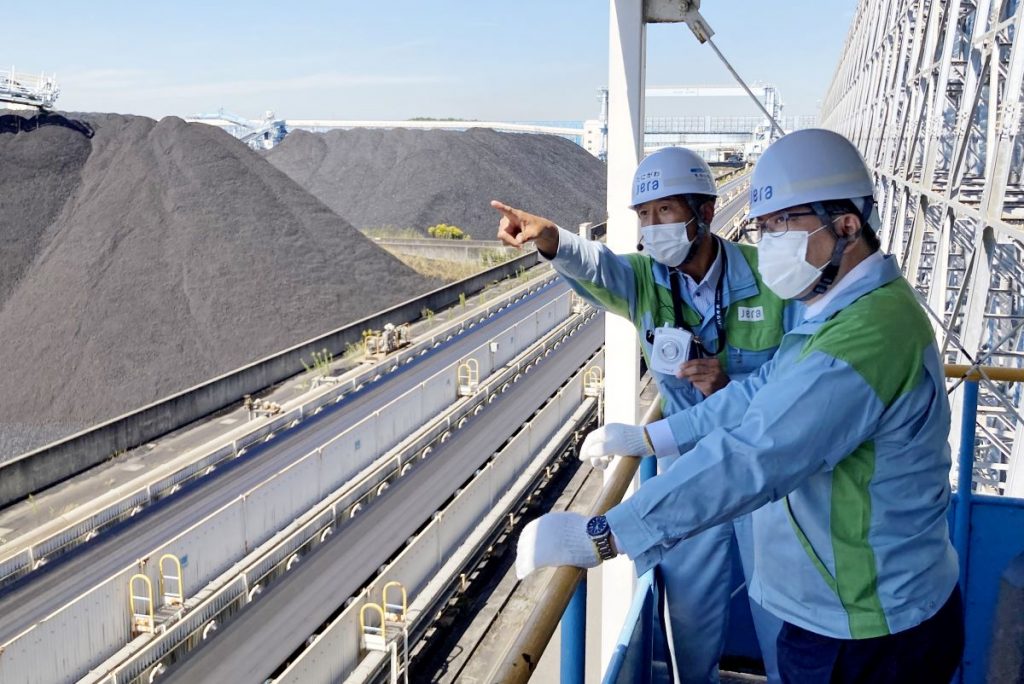 However, Okuda acknowledged the continued need for a certain level of utilization of thermal power generation. Meanwhile, he stated, "we will gradually replace coal with ammonia and liquefied natural gas (LNG) with hydrogen as fuel to achieve 'zero-emission thermal power.'"
In the wake of the Ukraine crisis, Japan, the US, and other leading countries in Europe have taken steps to decrease their reliance on Russia's energy resources from the perspective of energy security. Likewise, Okuda affirmed his commitment to "reinforcing JERA's risk diversification philosophy."
He also disclosed his strategy to reduce the firm's dependence on Russian resources, which includes the Sakhalin-2 oil and natural gas development project, the source of 2 million tons of LNG per year. Furthermore, he expressed his determination to promote initiatives that enable optimal and stable procurement worldwide.
このページを 日本語 で読む