JR Central Upcycles Aluminum from Retired Shinkansen for Innovative Uses
JR Central creatively repurposes high-quality aluminum from retired Shinkansen trains for various applications, ranging from machinery to sports equipment.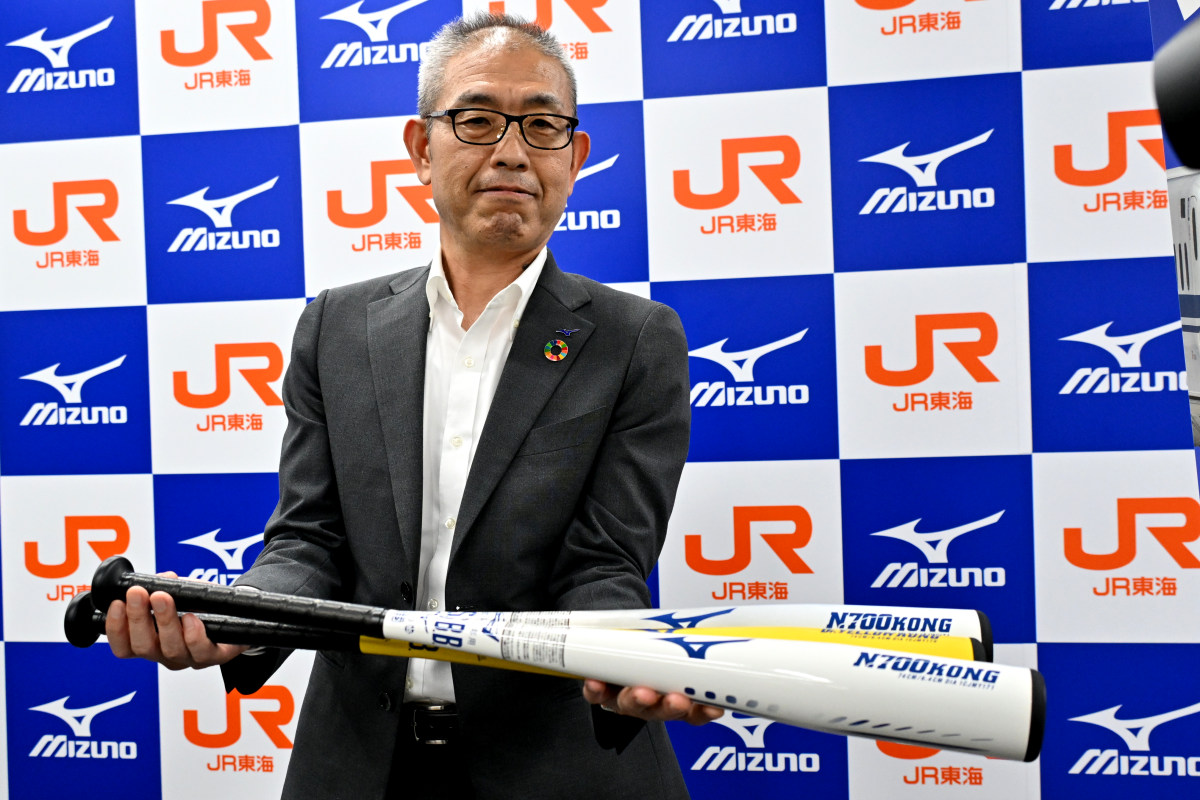 このページを 日本語 で読む
The Shinkansen depends on premium, high-strength aluminum to ensure safety and high-speed capabilities. At the same time, recycling old train cars has been a significant challenge for the industry. That is until now. In March 2020, the Japanese railway company JR Central developed a method of extracting pure aluminum alloy from decommissioned 700 Series Shinkansen.
They do this by removing impurities. This achievement also established a systematic approach for producing high-quality recycled aluminum.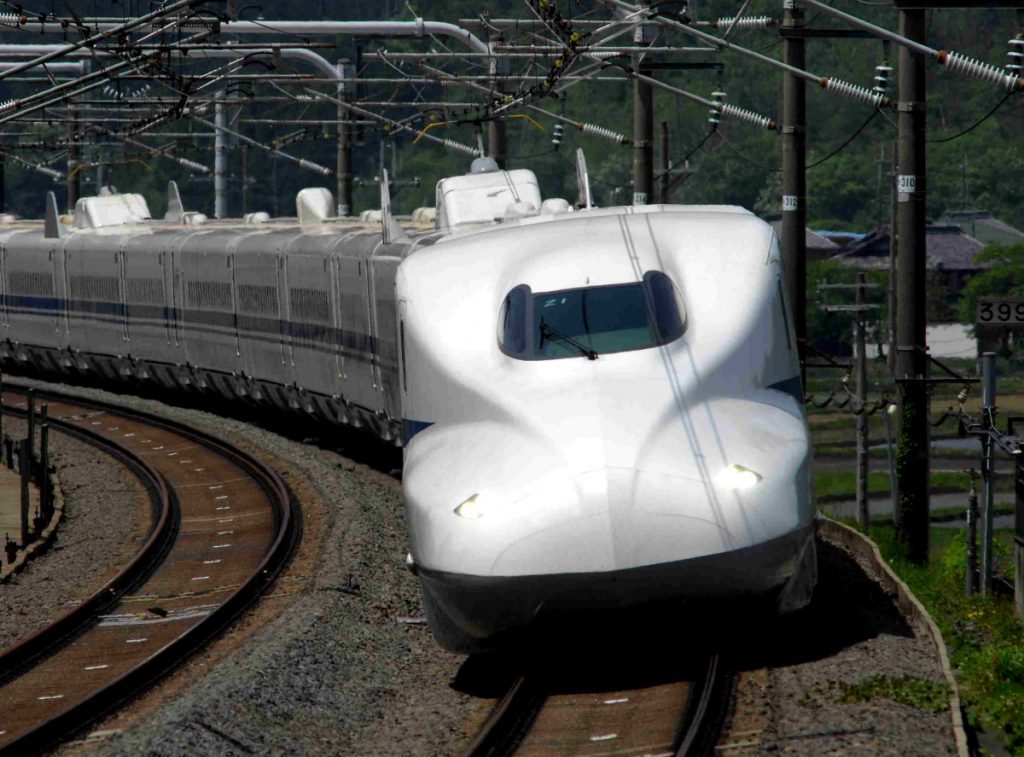 High Quality and Strength
According to JR Central, this recycling technique has a significantly smaller environmental impact compared to traditional aluminum manufacturing methods. In fact, it could reduce CO2 emissions by 97%. Moreover, due to the inherent strength and superior quality of the aluminum used in Shinkansen trains, the recycled material also meets Japan's construction standards.
As a result, recycled aluminum finds applications beyond decorative items. Its uses now extend to building materials and precision machinery. 
For example, recycled aluminum was used in the construction of Tokyo Gift Palette, a gift store that opened at Tokyo Station's Yaesu North Exit in August 2020. The recycled material was skillfully employed for crafting the store's entrance adornments, designed to resemble traditional "noren" curtains, in addition to its pillars, ceilings, and walls.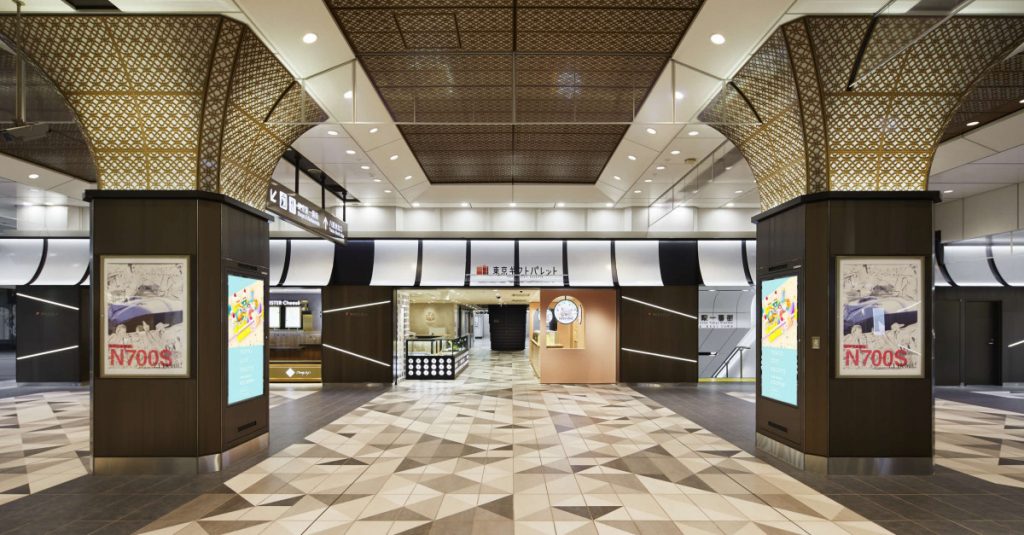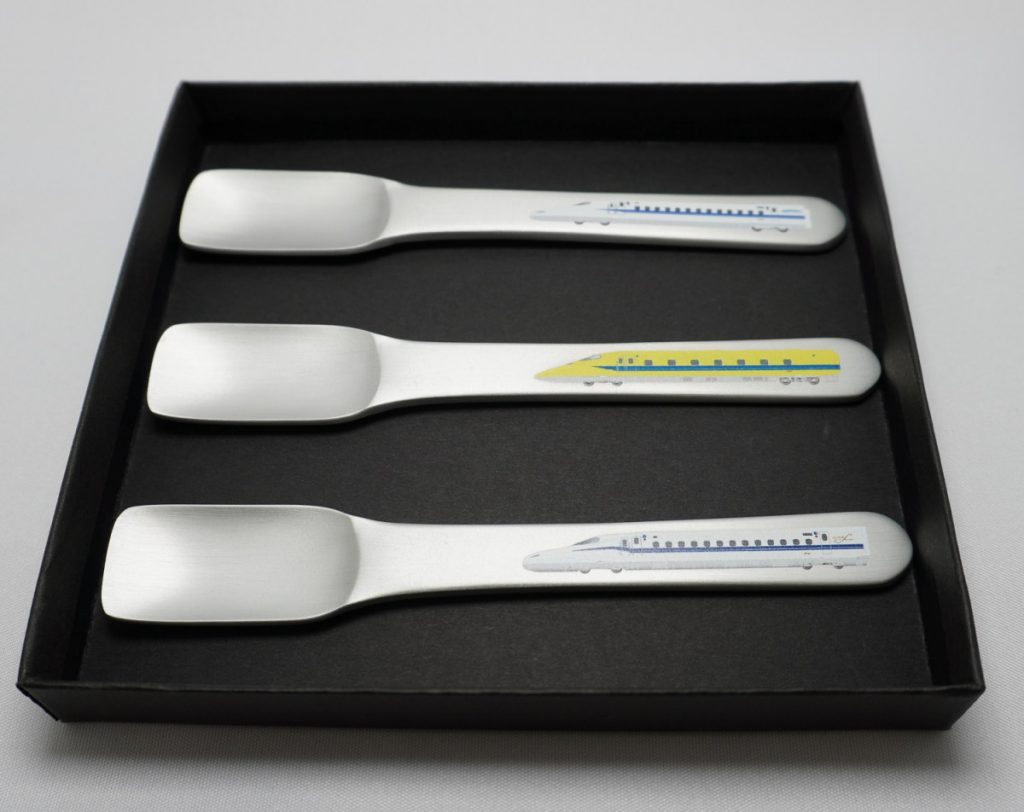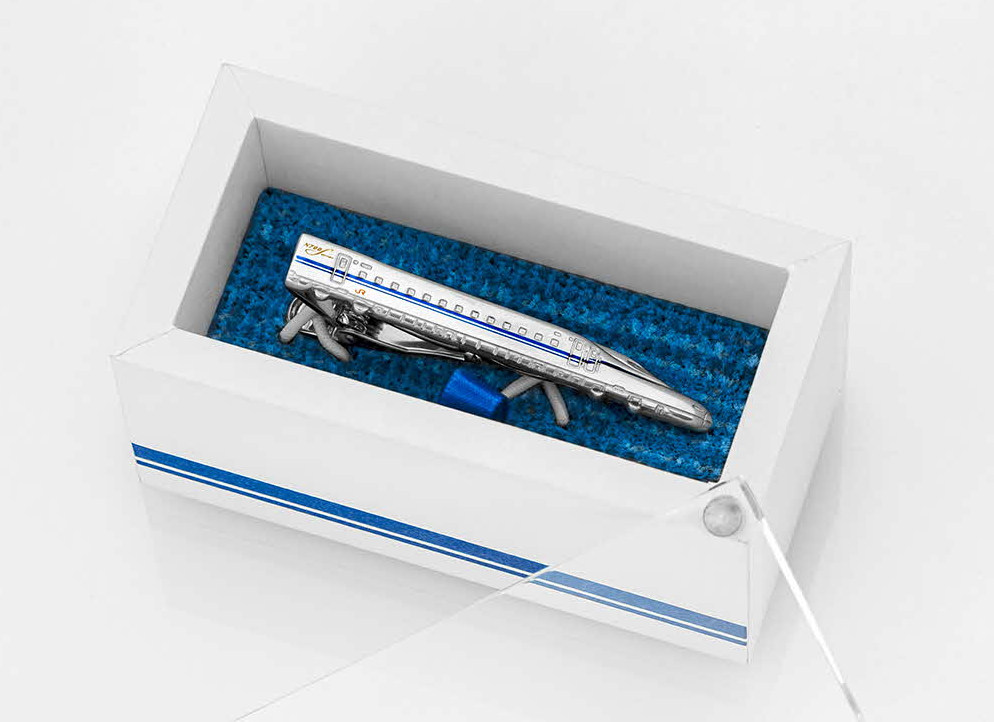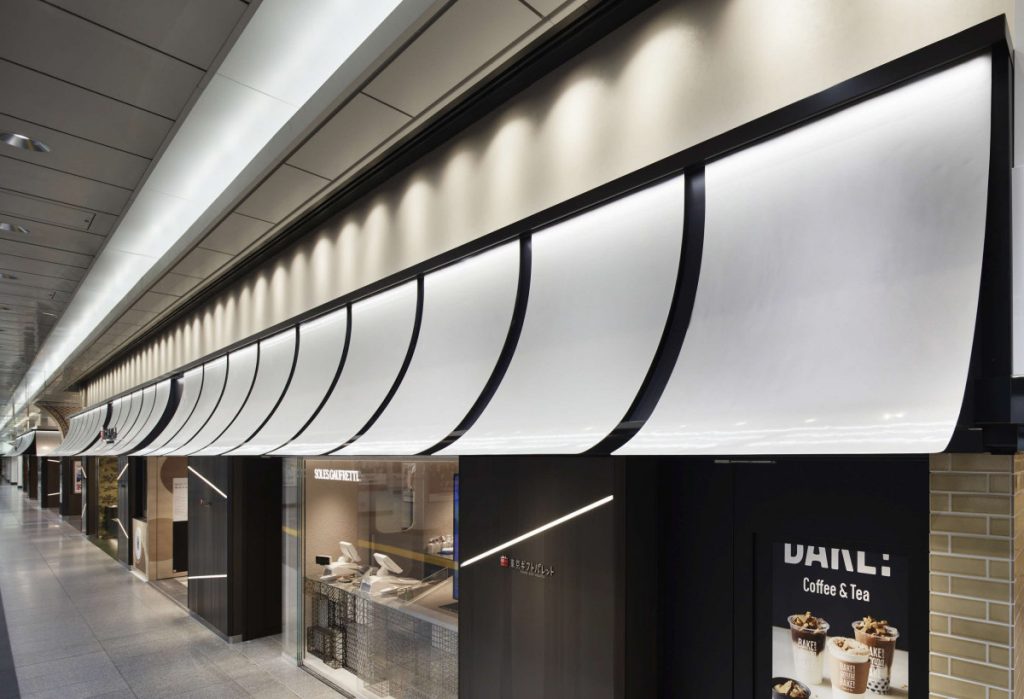 Consumer Goods and Sports Equipment
Recycled Shinkansen aluminum is finding new applications in various everyday items. It is even transforming into tie pins and spoons.
Notably, JR Central collaborated with Mizuno, a major sports equipment firm, to develop children's baseball bats using recycled aluminum — a feat that had been considered technically unfeasible. They skillfully adjusted the recycled aluminum to make it suitable for use in baseball bats.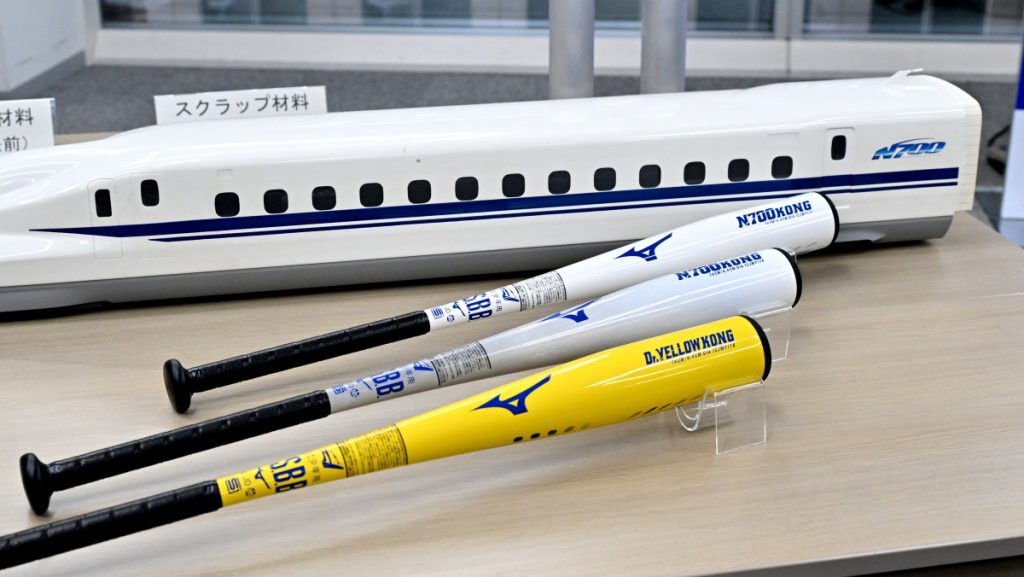 And the designs themselves are also noteworthy. They have faithfully replicated the iconic Shinkansen colors. Bats inspired by the revered "Doctor Yellow," a Shinkansen test train exclusively used for track and overhead line inspections, are also captivating railway enthusiasts.
JR Central describes the Shinkansen as "a symbol of Japan's economic revival in the latter part of the 20th century." By repurposing materials from retired trains, the company aims to "showcase Japanese technology and spirit of appreciation."
このページを 日本語 で読む