Rice-Based Bioplastics: A Sustainable Alternative with Added Advantages
Rice-based bioplastics not only provide a sustainable alternative to conventional plastic, they could also revitalize Japan's shrinking rice farming industry.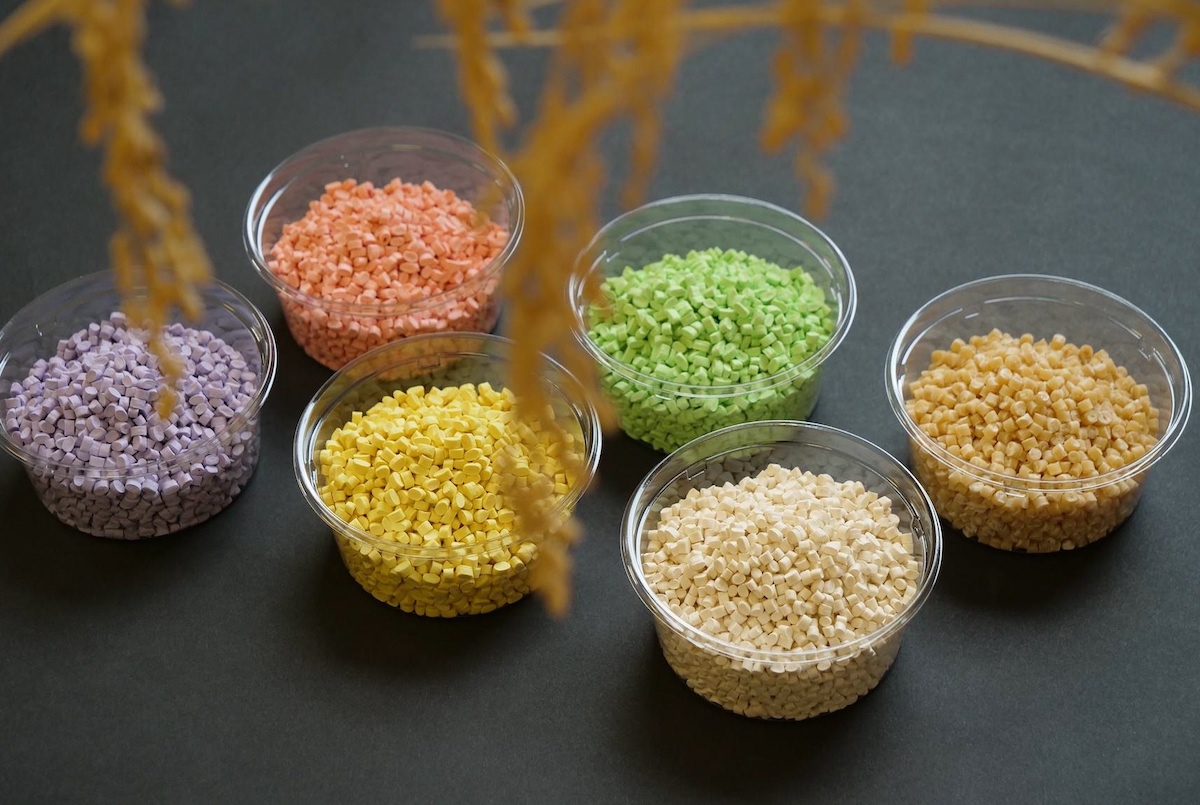 このページを 日本語 で読む
Rice is one of the most widely cultivated crops in Japan. Biomass Resin Holdings (BRH), a venture company based in Tokyo's Chiyoda Ward, has developed a biomass plastic called Rice Resin. Using rice as a renewable biomass resource, the company aims to solve various social challenges using bioplastics.
A Versatile Material
Unlike petroleum-based plastics, bioplastics can reduce carbon dioxide (CO2) emissions during incineration. Rice Resin is made from rice not suitable for consumption, like expired rice and crushed rice from rice cracker manufacturing. This rice biomass can be procured domestically.
When turning rice into plastic, water is added to white rice and heated to form a glue-like substance. Applying further heat while mixing it evenly with petroleum-based materials gives it the functionality of plastic. Temperature control is key, as too high a temperature will burn the rice. Up to 70% of the bioplastic can be made using rice as the raw material.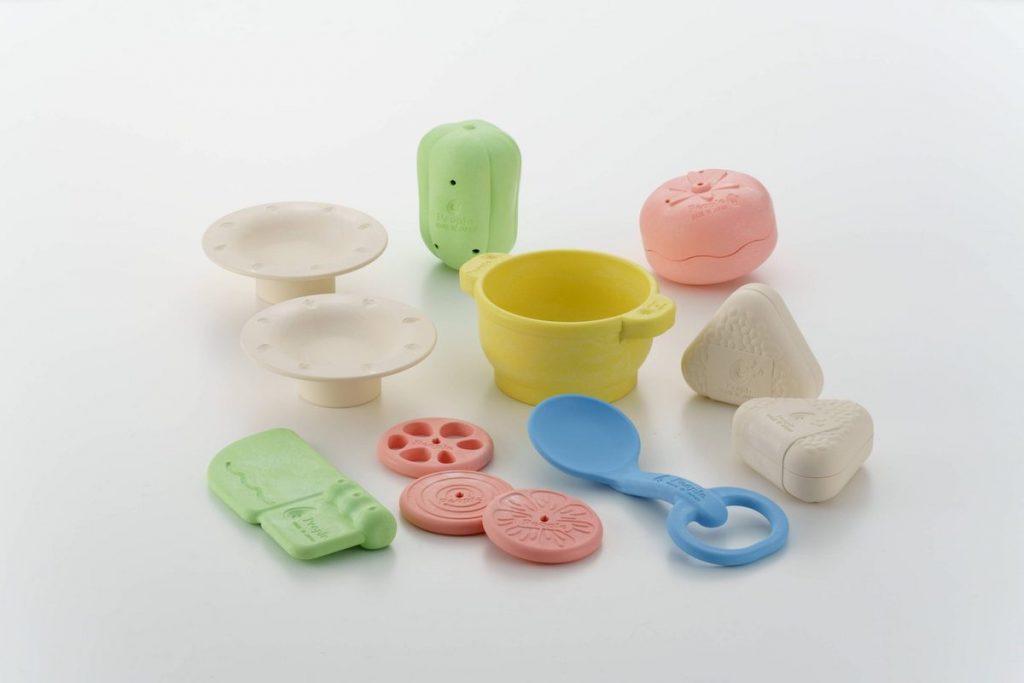 Rice Resin's applications have expanded alongside growing awareness of environmental issues. It is now used in some 800 products. These include the long-selling Mochi series of baby toys, forks and spoons for takeout from restaurant chains, food packaging, and garbage bags.
Supplying the World from Japan
In December 2022, BRH established a new plant in Namie, Fukushima Prefecture. Together with its plants in Minamiuonuma, Niigata Prefecture, and Minamata, Kumamoto Prefecture, the company reached an annual production capacity of 10,000 tons.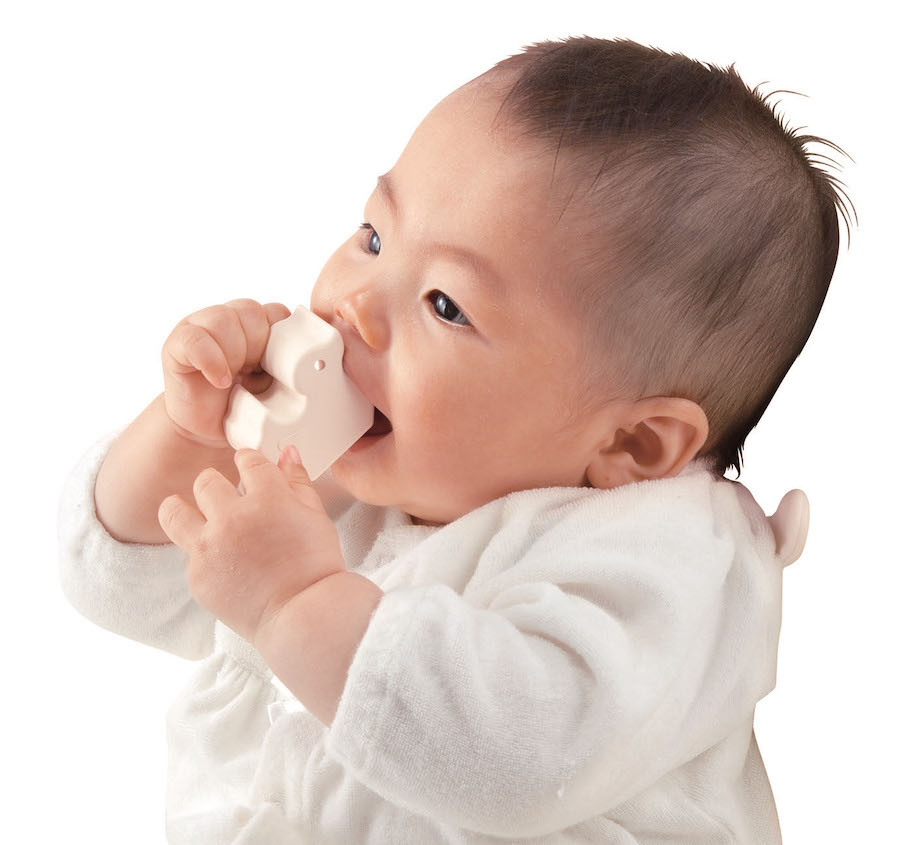 BRH also plans to expand the number of its production bases to ten, depending on demand. In order to lower costs, it intends to promote large-scale, 24-hour operations.
CEO Kazuhito Kamiya spoke about the company's ambitions. "We would like to create a model for mass-producing so we can supply this bioplastic to the rest of the world from Japan."
Demand for rice in Japan is declining, and the number of fallow rice fields is increasing. If BRH can achieve its goal, Japan could gain the added benefit of a boost to rice farming.
このページを 日本語 で読む