Fukushima City Says 'No More' to Mega Solar
Landslides, damaged landscapes, and disaster risk were among concerns that prompted the city to issue a declaration opposing construction of mega solar plants.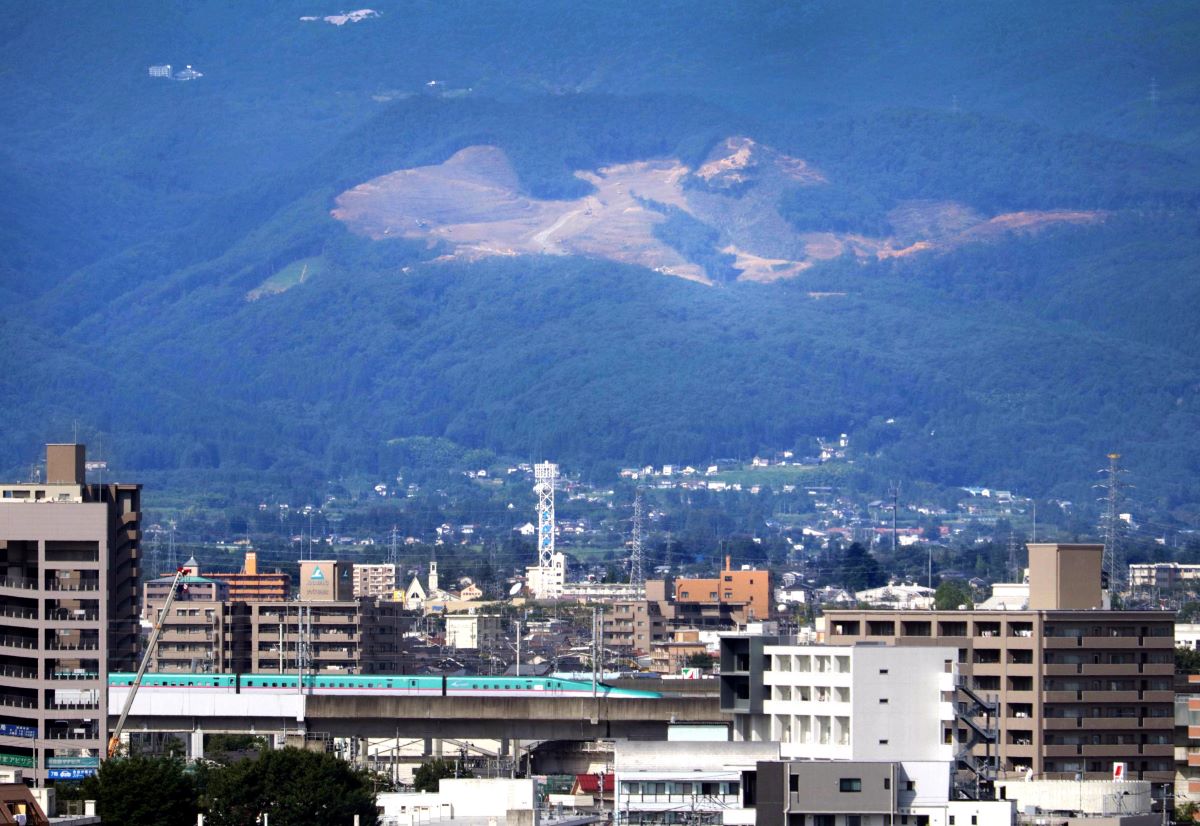 このページを 日本語 で読む
On September 12, the Fukushima City released a "No More Mega Solar" Declaration. The announcement came in response to the ongoing construction of mega solar power plants that damage the cityscape and increase the risk of disasters.
According to Mayor Hiroshi Kohata, the city's aim was to clarify its stance on no further construction of mega solar power plants in mountainous areas. The city will "encourage developers to give up in the early stage."
Damages from Mega Solar
According to city data, Fukushima is host to 26 mega solar power facilities as of August 2023. Mega solar is defined as plants with an output over 1 megawatt (1,000 kilowatts), and this figure includes those yet to be completed.
The majority of these power plants are located on slopes in mountainous areas. Damages from construction include soil losing its water retention capacity due to deforestation. In the past, there have been cases of slopes collapsing during heavy rain and soil runoff.
In 2019, the city established its Guidelines for the Installation of Photovoltaic Power Generation Facilities. These guidelines require developers to comply with laws and regulations, give consideration to the surrounding environment, and cooperate with local residents. However, the city is unable to halt construction if legal procedures are followed.
City Says 'No More'
Although the city considered issuing an ordinance, it eventually settled on stating its position through a declaration. Mayor Kohata noted that an ordinance would be "ineffective due to the legal structure".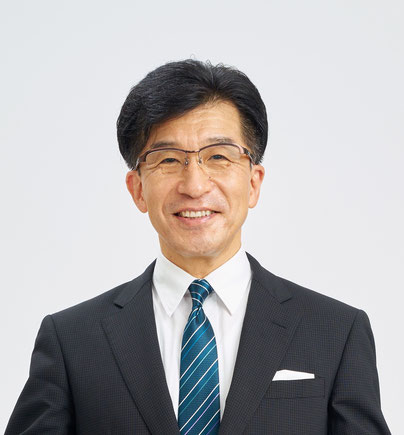 The "No More Mega Solar" Declaration was issued in the mayor's name on August 31. It pointed out that deforestation associated with installation has raised citizens' concerns about the deterioration of the landscape and safety.
"We hereby declare that we do not want any more mega solar power plants to be installed in our mountainous areas," the declaration reads. It also includes the following sentence, "We will cooperate with citizens to strongly oppose installation plans."
Mayor Kohata added, "We will strongly support renewable energy generation that can coexist with the local community."
このページを 日本語 で読む