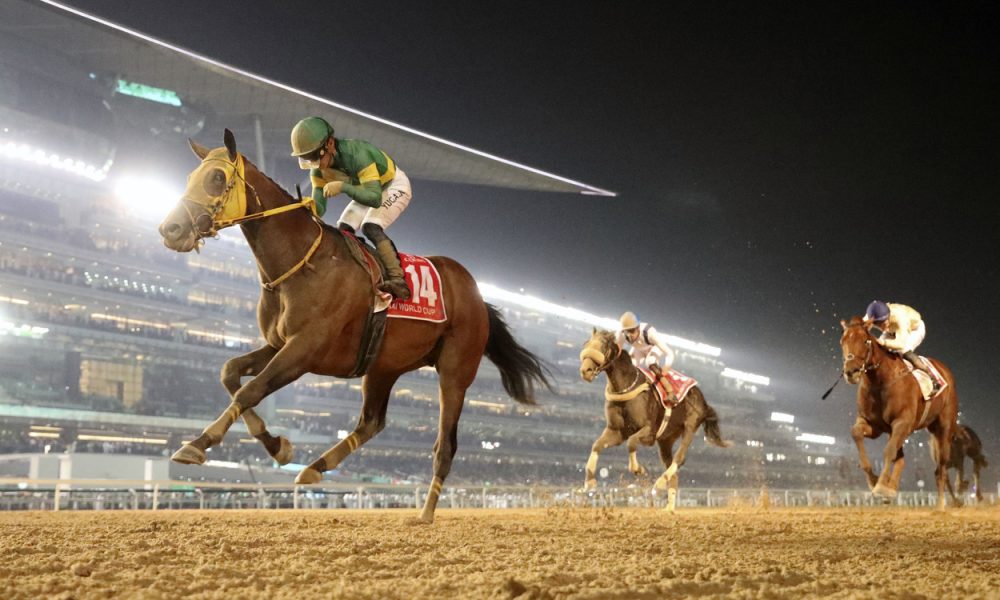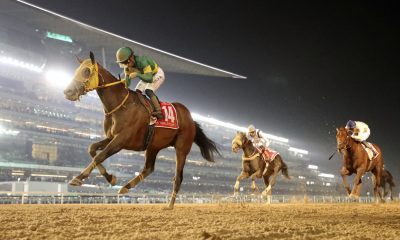 Horse Racing
Yuga Kawada Rides Ushba Tesoro to Victory in the Dubai World Cup
Ushba Tesoro became the first Japanese thoroughbred to win the prestigious international race since Sunday Silence descendant Victoire Pisa in 2011.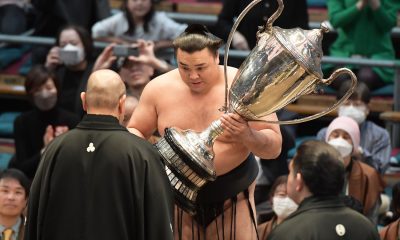 Sumo
Mongolian grappler Kiribayama posted back-to-back victories on the final day of the Spring Basho to deny Daieisho his second championship.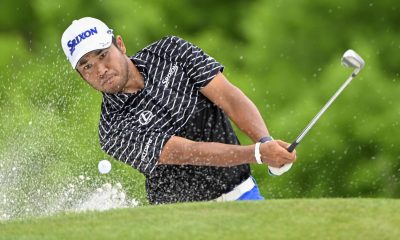 Features
A year ago, Hideki Matsuyama also pulled out of a tournament just weeks before the start of the Masters when he was...
More News
~~ With less than 85 days until the scheduled start of the Tokyo Olympics, changes to how the global extravaganza will...
More Posts
Subscribe to Our Newsletter