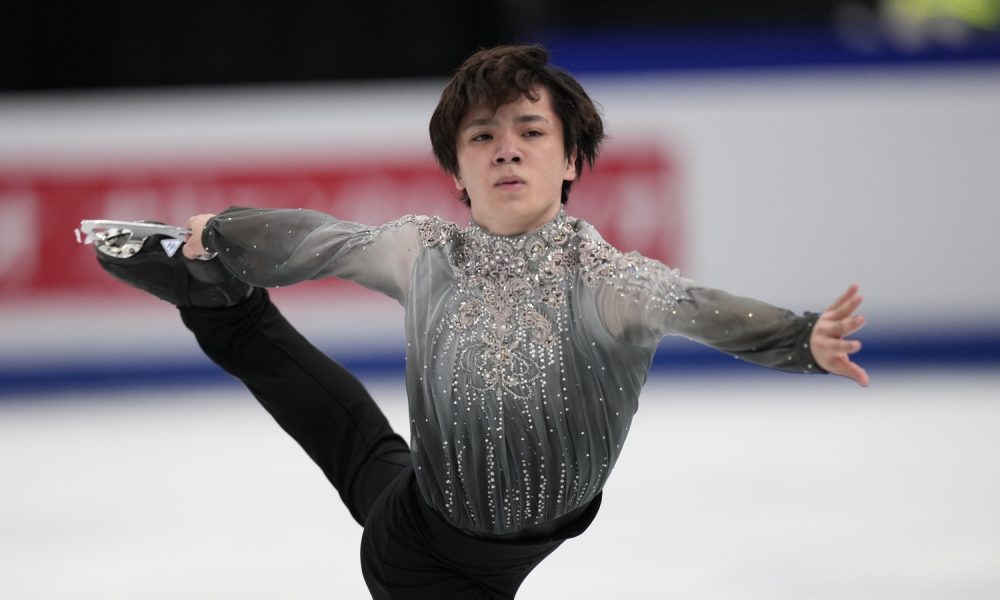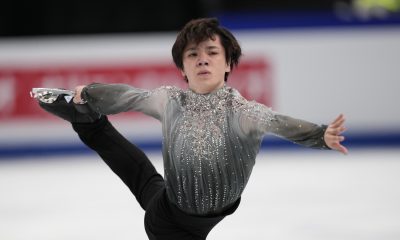 Figure Skating
Shoma Uno Wins Second Straight World Title Despite Free Skate Struggles
Although he wasn't at his best, Shoma Uno showed the heart of a champion, finding a way to win. His strong program...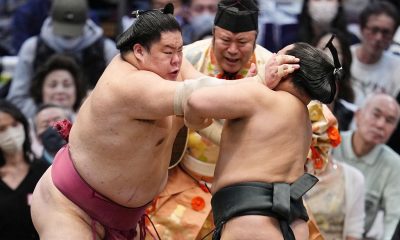 Sumo
The komusubi grappler ended the Spring Basho title hopes of rank-and-filer Midorifuji, who lost for the fourth day in a row.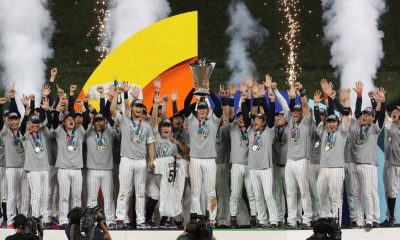 Baseball
The games at the 2023 World Baseball Classic were of such high caliber that they conveyed the inherent joy of baseball at...
More News
Angels superstar Shohei Ohtani is named World Baseball Classic MVP after an all-around performance that included two wins, a save and...
More Posts
Subscribe to Our Newsletter