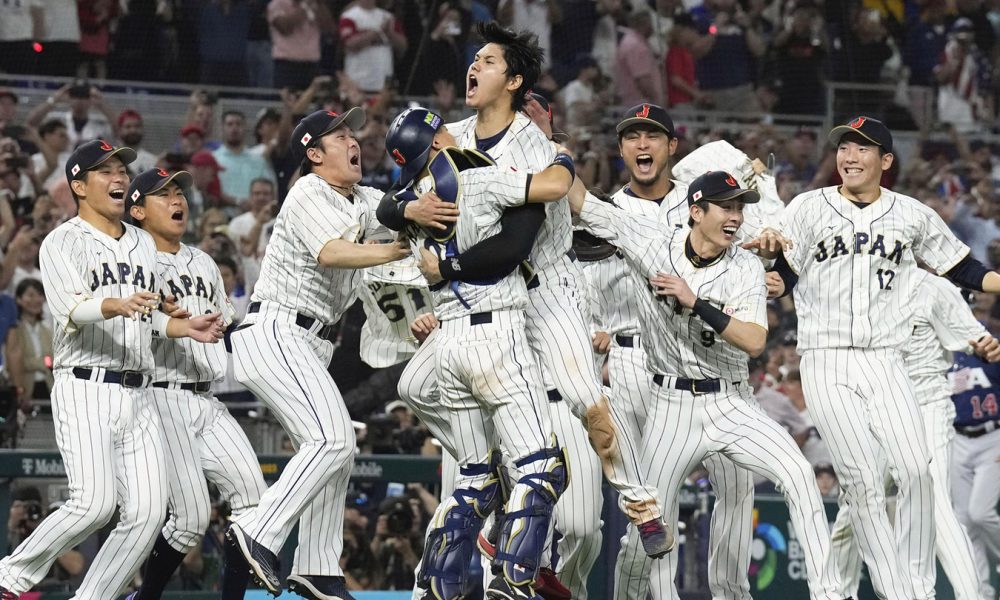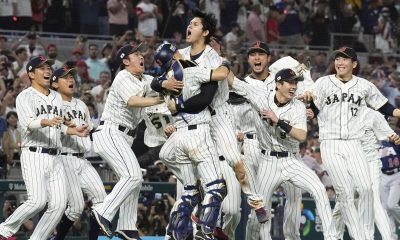 Baseball
Japan Dethrones US, Captures Third World Baseball Classic Title
Angels superstar Shohei Ohtani is named World Baseball Classic MVP after an all-around performance that included two wins, a save and a...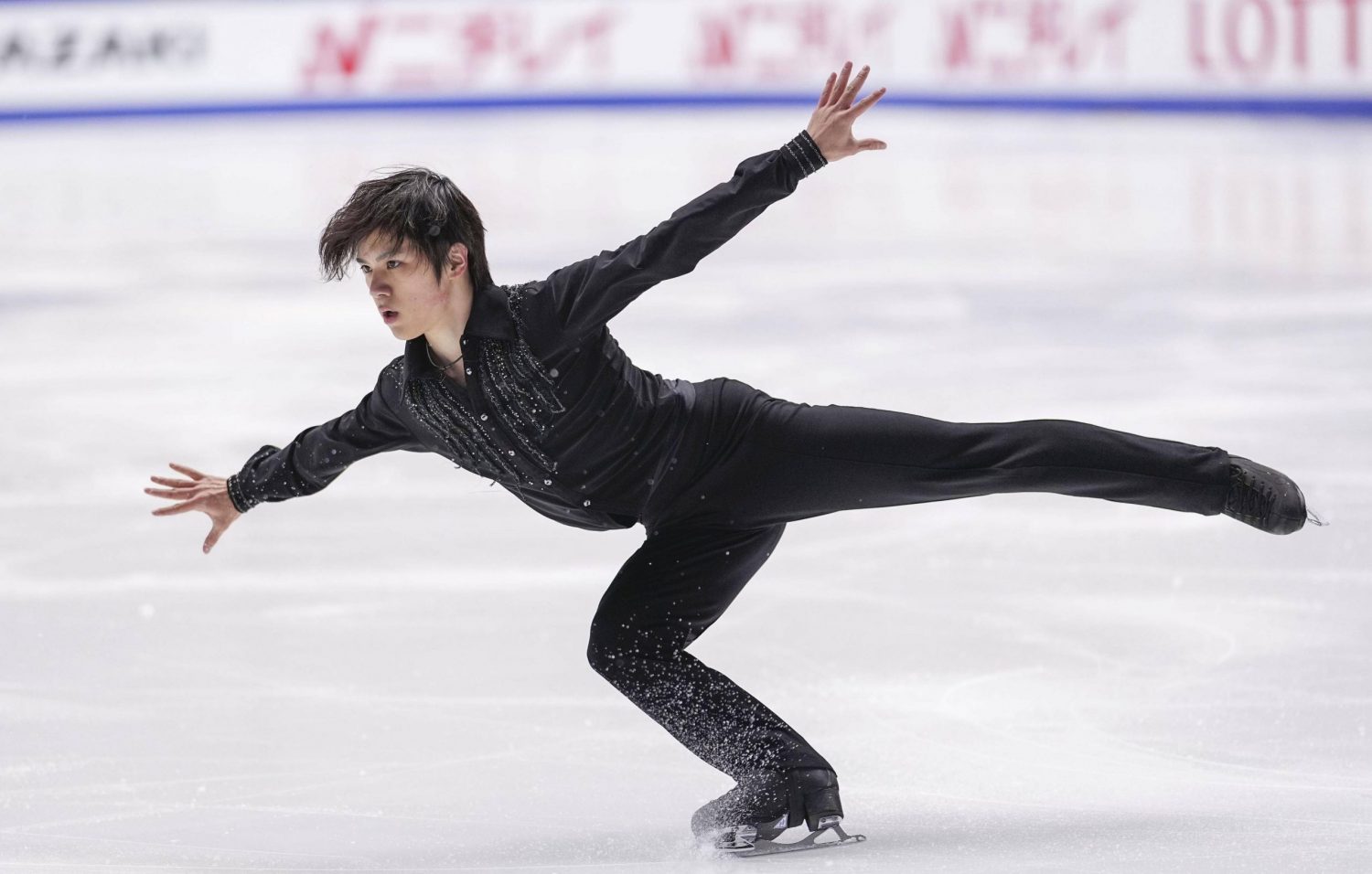 Figure Skating
Defending men's titlist Shoma Uno isn't pleased with the consistency of his jumps, saying he's in a 'really terrible condition' before the...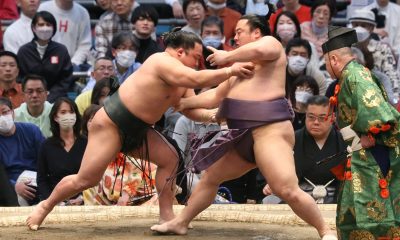 Sumo
With five days left in the 15-day Spring Basho in Osaka, the rank-and-filer is two wins ahead of Daieisho, Kotonowaka and Endo.
More News
The 25-year-old surges ahead of his compatriots down the home stretch to claim the victory in the Tokyo Marathon, which had...
More Posts
Subscribe to Our Newsletter