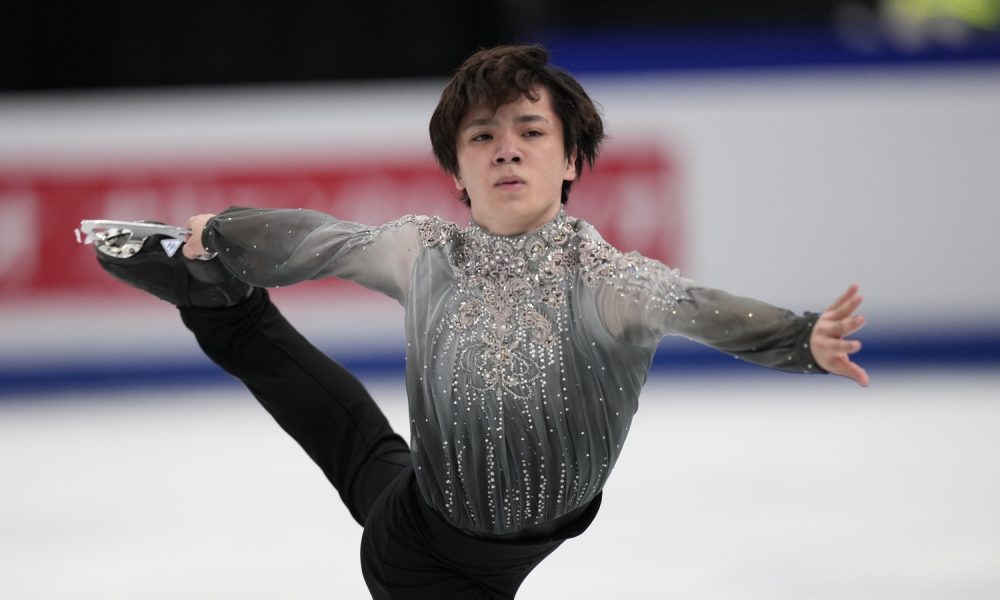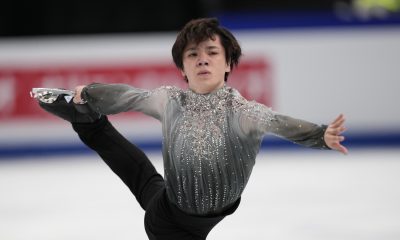 Figure Skating
Shoma Uno Wins Second Straight World Title Despite Free Skate Struggles
Although he wasn't at his best, Shoma Uno showed the heart of a champion, finding a way to win. His strong program...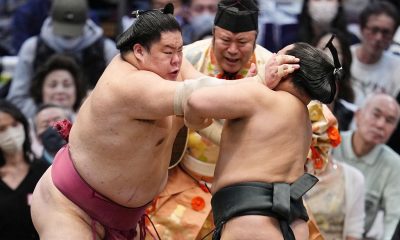 Sumo
The komusubi grappler ended the Spring Basho title hopes of rank-and-filer Midorifuji, who lost for the fourth day in a row.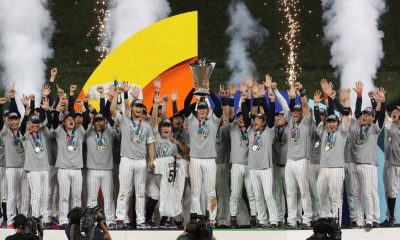 Baseball
The games at the 2023 World Baseball Classic were of such high caliber that they conveyed the inherent joy of baseball at...
More News
Hard-throwing youngster Roki Sasaki is scheduled to start the game for Samurai Japan, which needs a win to advance to the...
More Posts
Subscribe to Our Newsletter