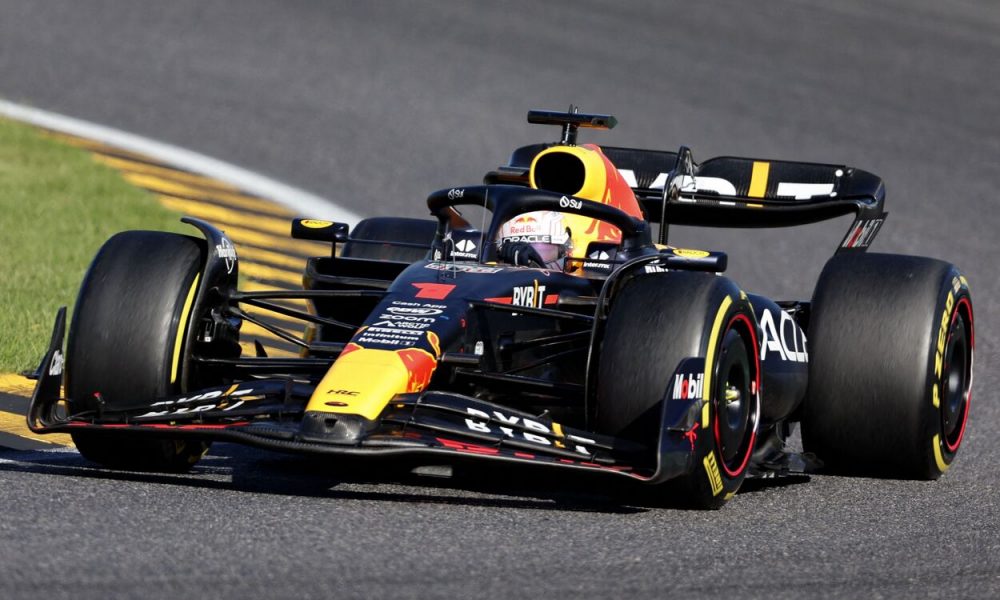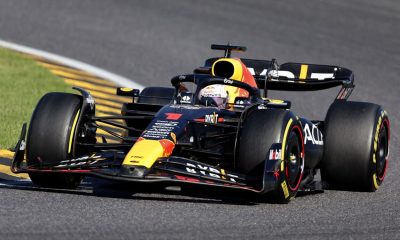 Auto Racing
Max Verstappen Cruises to Victory in the Japanese Grand Prix
With Verstappen's convincing Japanese Grand Prix triumph, Red Bull secured this year's constructors' title, its sixth overall and second in a row.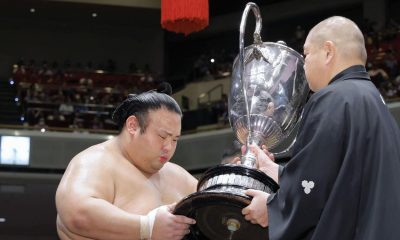 Sumo
Veteran grappler Takakeisho triumphed twice on the final day of the Autumn Basho to come from behind and capture his fourth Emperor's...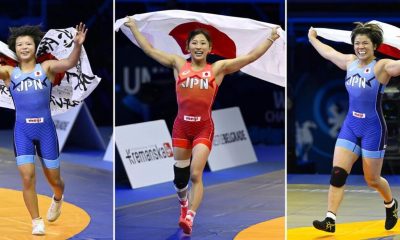 Features
In Belgrade, Yui Susaki, Akari Fujinami, Haruna Okuno, Tsugumi Sakurai, Nonoka Ozaki and Yuka Kagami capture World Wrestling Championships gold medals.
More News
From the Brave Blossoms to Shohei Ohtani, Japanese sports teams and their fun-loving, always impeccably tidy fans create a huge amount...
More Posts