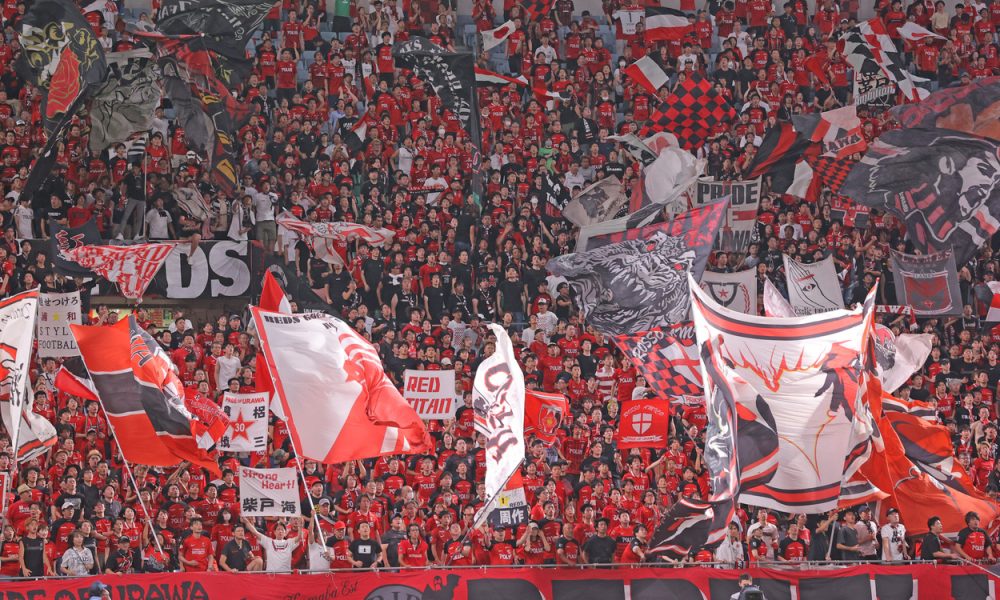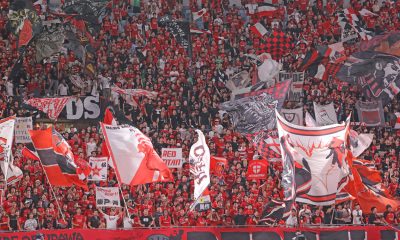 Features
[ODDS and EVENS] Boos & Bravos Highlight Recent Developments in Sports
Leading off this edition of Boos & Bravos is the news that the Urawa Reds are banned from the 2024 Emperor's Cup...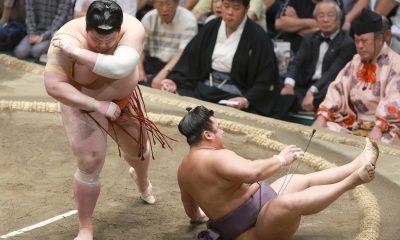 Sumo
Atamifuji, a No. 15 maegashira, turned in an impressive performance against Tobizaru to stay two wins ahead with four days remaining at...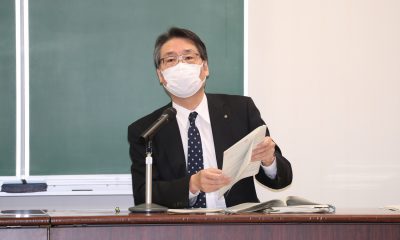 Horse Racing
Yoshida, who joined the Japan Racing Association in 1983 and became a board member in 2016, replaces Masayuki Goto, who served as...
More News
Hustling, converting numerous scoring chances and playing aggressively, Yudai Baba energized Japan despite its loss to Germany at the Basketball World...
More Posts