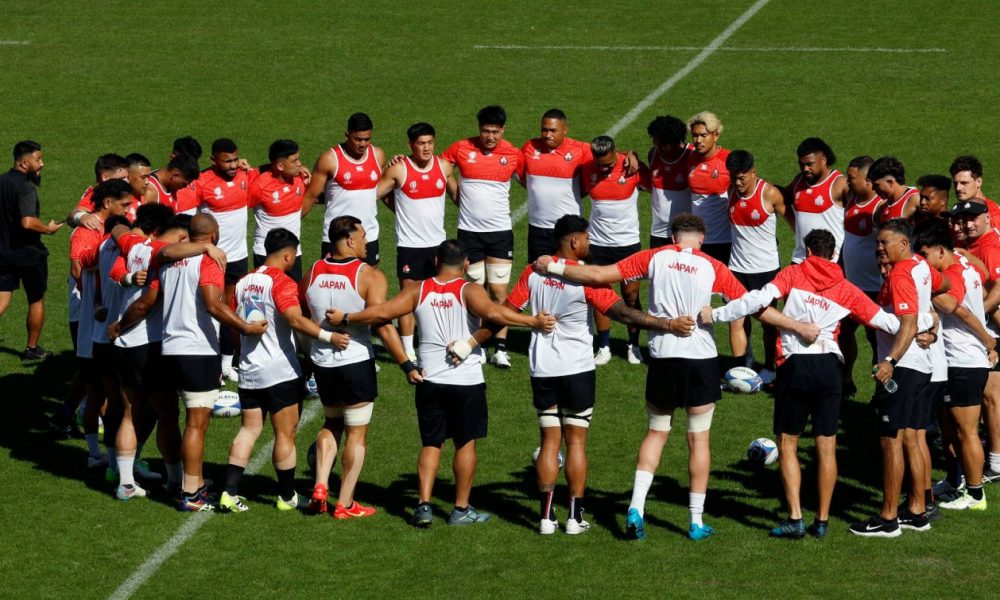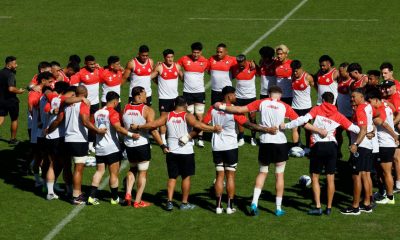 Features
[ODDS and EVENS] Rugby World Cup: A Test of Mettle for Japan and Samoa
Coming off losses to England and Argentina, respectively, at the Rugby World Cup, the Brave Blossoms and Samoa look to get back...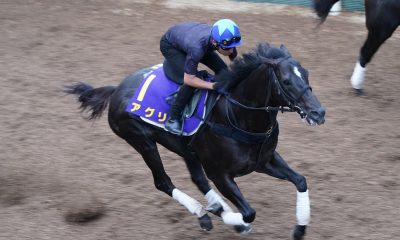 Horse Racing
Starting with the 1,200-meter Sprinters Stakes, the autumn season brings with it some great racing on most weekends right up to the...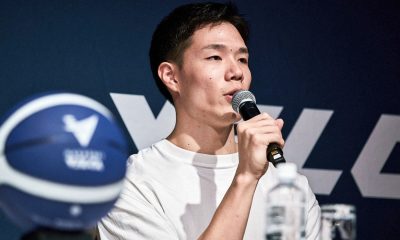 Basketball
After an eye-opening experience at the Basketball World Cup, Yudai Baba says he'll aim to improve as a player this season to...
More News
The Brave Blossoms overpower Rugby World Cup debutant Chile to secure a 30-point win in Toulouse, France. Much tougher tests lie...
More Posts