The North Atlantic Marine Mammal Commission, NAMMCO, represents a proud holdover from a classical way of viewing animals as natural resources. It is a rare international organization that openly supports discussions around hunting ocean mammals, which are held to be sacrosanct in much of the world. For example, whales, dolphins and seals.
The group was born out of a deep dissatisfaction with blanket global protections against hunting such animals. In 1992, members Norway, Iceland, Greenland, and the Faroe Islands issued a founding charter. It incorporates "recalling the general principles of conservation and sustainable use of natural resources" along with "due regard to the needs of coastal communities and indigenous people."
NAMMCO's formation was a direct rebuke against another, much larger international body, the International Whaling Commission (IWC). The IWC's shift from whaling regulator to whale protector is well-documented. It was formed in 1946 with a charter to protect whales but also conserve them for the "orderly development of the whaling industry." It famously enacted a temporary 10-year whaling ban in 1986, then in 2018 made the ban permanent across all species.
Part 1 of 3
Part 2: NAMMCO at 30: Marine Mammals in Cultural Traditions and Identity
Part 3: NAMMCO at 30: A Global Showcase of Marine Mammal Delicacies


30 Years Focusing On Sustainability
The difference in the stance of the two bodies is clear. Both continue to hold general meetings. At the IWC, there is no longer any mention of allowing whaling, outside of a handful of indigenous communities. At NAMMCO the discussions center around topics such as how to continue hunts sustainably, and how to make such practices more palatable to the outside world.
This year is the 30th anniversary of NAMMCO's founding. To mark the event, the group held a conference and food event in the Faroe Islands, with attendees from both member countries and other nations, both pro and anti-whaling, around the world.
Reports on the event are presented in 3 installments. Part 1 follows.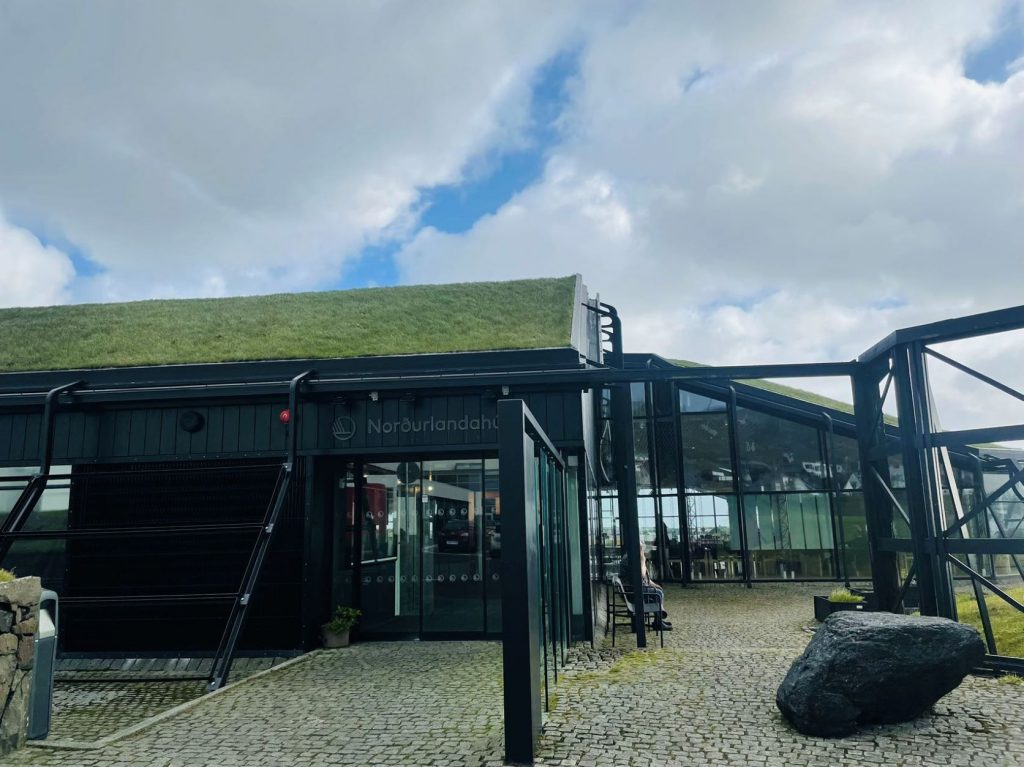 Tórshavn Hosts NAMMCO
The North Atlantic Marine Mammal Commission (NAMMCO) held its international event titled "Marine Mammals: A Sustainable Food Resource" from October 5-6 in Tórshavn, the capital and largest city of the Faroe Islands.
I've been wrestling with the issue of whaling at the Matsushita Institute of Government and Management, an academy for policy issues that I entered in 2021. My interest actually dates back to earlier when I lived in Beijing. A Chinese individual had asked me "Why do Japanese eat whales? Don't you feel sorry for them?"
Up until that point I had never eaten whale, so I didn't really have an answer. But I was bothered by the questions, especially coming from people who eat bats and rabbits. At the time I put my emotions aside, but the issue still perplexed me. From that point on I was hooked on whales.
However, I have learned, when considered seriously, the issue of whaling is not one that can be easily tidied away with determining whether one is "for" or "against" hunting the animals.
A Love-Hate Pursuit of Whaling
Since then I have had a love-hate relationship with whaling as I've pursued it across a range of approaches. Whaling is an issue of international public opinion. And it involves a scientific debate around a natural resource. It can be viewed as a debate around political balances of power. Or considered from the viewpoint of industrial supply and demand. Finally, its elements are part of a cultural tradition.
As part of this pursuit I was given the opportunity to attend the food event in the Faroe Islands, with the support of individuals within the whaling industry.
Prior to entering the Matsushita Institute, I studied Chinese philosophy at Peking University for seven years. My research looked at how modern Chinese thinkers who have been exposed to Western evolutionary theory view social evolution in a historical context. It considered an analogical design based on the correlation between traditional Chinese I Ching divination and DNA.
Four years ago (2018), I lived in Copenhagen, the capital of Denmark, for three months. While there I studied under the instruction of a social biologist. However, this NAMMCO event was my first opportunity to visit the Faroe Islands, which are a Danish self-governing territory. And I was very excited.
Four Seasons in a Day
Flying from Copenhagen Airport to Vágar Airport in the Faroe Islands took about two hours and 15 minutes. And there is an hour time difference.
The Faroes are an archipelago of 18 islands located about halfway between Norway and Iceland. Fittingly, the name means "sheep islands" in Old Nordic. There are about 50,000 sheep on the islands, which outnumber the population there by some 20,000.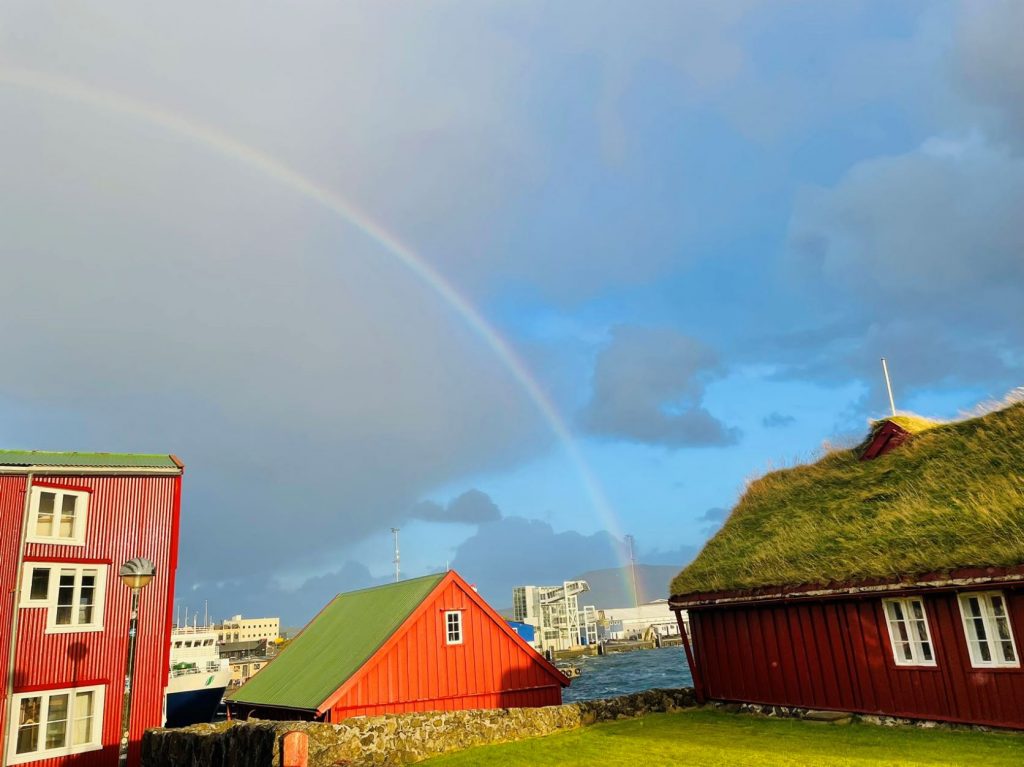 NAMMCO's event took place at the Nordic House, built in a North European architectural style known as a "turf house" with grass on the roof. The traditional grass roof provides outstanding insulation, but in modern times it is also considered a fashionable retro design.
The skies over the Faroes are busy and emotionally unstable. Residents of the Faroe Islands have a saying that "here you can experience four seasons in a single day." Still, the swings in temperature were so extreme it felt like more than four. What seemed to be a rainy day would suddenly clear up. And I would be elated at the rainbow that followed.
This was a daily occurrence for those who live in the islands, though. It didn't warrant even a glance at the sky from the locals.
A Large Contingent from Japan
NAMMCO is an international organization formed by Iceland, Norway, Greenland and the Faroe Islands to preserve and develop marine resources for sustainable use. But its reach is limited to the North Atlantic.
Japan, which exited the IWC and continues with commercial whaling, participates in NAMMCO as an observer. This is beneficial, because Japan must develop and maintain a strong partnership with the organization.
About 15 individuals from Japan attended the event. There were representatives of groups including the Japan Fisheries Agency, the Japan Whaling Association, and the Institute of Cetacean Research. Representatives from the town of Taiji in Wakayama Prefecture, Shimonoseki City in Yamaguchi Prefecture, the Japan Fisheries Association, and a whaling policy research institute also participated.
NAMMCO held its annual general meeting in September in Oslo. But as 2022 marked the 30th anniversary of the group's founding, it also celebrated with a large-scale food event, with 200 participants. The two-day event included a series of ongoing discussions in the form of presentations and panels. There were also Q&A sessions featuring about 20 speakers.
Screenings of two films about seals and whales were featured on the first night. They were followed by a trip to the town of Klaksvik on the second day. Featured on the final evening was the highly-anticipated food showcase.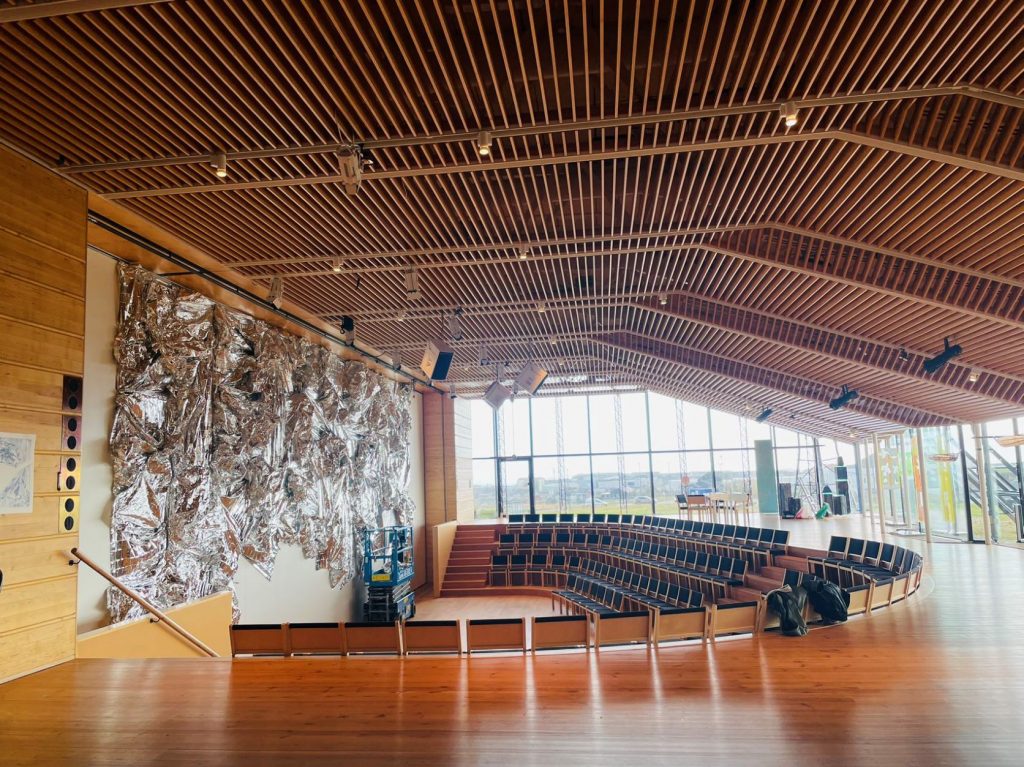 Marine Mammals as a Sustainable Resource
The event was divided into four themes. It started with a session on how wildlife should be utilized while ensuring food security, with a focus on marine mammals. The session questioned how countries use their marine mammal resources, under the context of two major themes: sustainable use of marine resources and ensuring a stable food supply for the world's population.
The next theme focused on preserving the sustainable use of marine mammals, with presentations on the environmental, societal, cultural, and economic aspects of the topic. Discussion subjects included how wildlife should be hunted to further reduce carbon dioxide emissions associated with food production, given that emissions from marine food production are lower than those from land-based production.
Benefits and Risks
The third theme examined the consumption of products made from marine mammals. The topic covered both their health and nutritional benefits and hidden risks.
According to public statements by the government of the Faroe Islands, because meat from pilot whales has high mercury content, children and women who may become pregnant should not eat it. However, a scientific presentation described how mercury becomes detoxicated when it is combined with selenium, a combination often found in the wild.
From Japan, Masaki Wada of the General Affairs division of the town office in Taiji, Wakayama, outlined Taiji's whaling operations.
The final theme introduced how sea mammals are viewed as food resources in various locations around the globe. It looked at what reforms are being enacted in their consumption.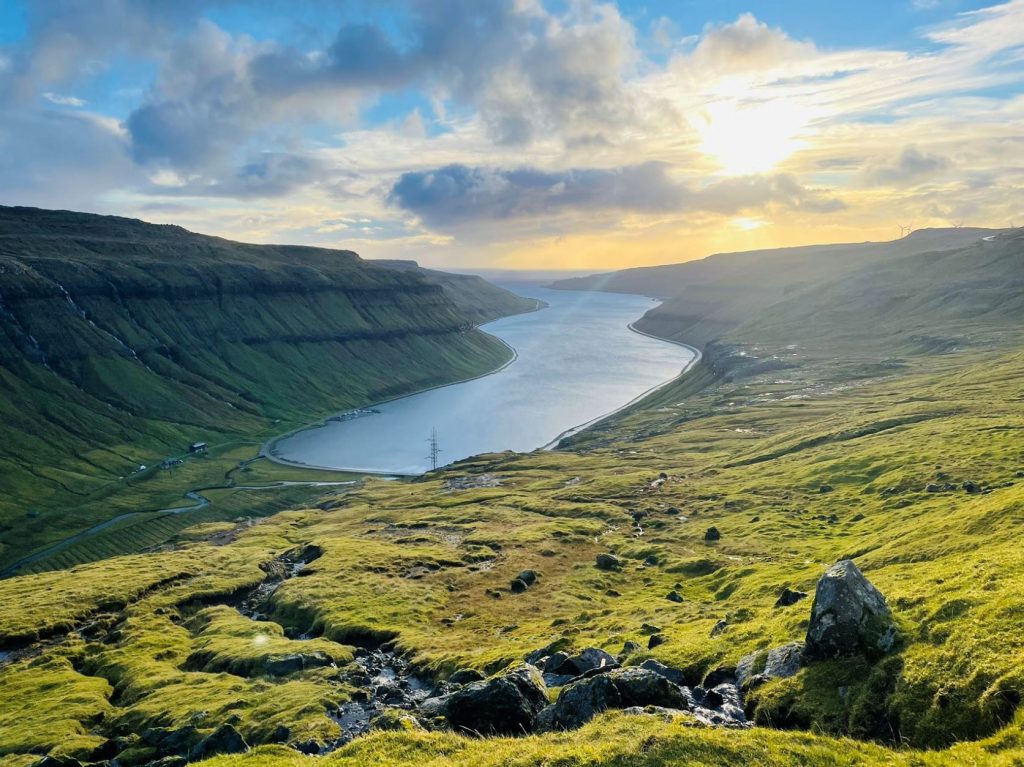 Yoshifumi Kai, the head of the Japan Small-type Whaling Association, spoke from a Japanese perspective. He talked about measures taken to counter interference from anti-whaling organizations.
Political opposition to the development of north sea gas fields around Norway's Lofoten Islands was also a topic of discussion. The area is one of the Norway's prime fishing zones and whaling grounds.
About Aya Matsuda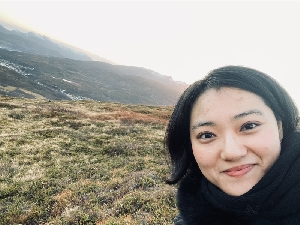 Aya Matsuda is a student at the prestigious Matsushita Institute of Government and Management. Born in Hiroshima, she has an international background, having studied at Ohio State University as well as Peking University. She is currently focused on Japan's food safety and national independence and Japan through reviving its primary industries, particularly its fishing industry.
This report was originally written in Japanese for the Suisan-Keizai Daily News. Read the report in Japanese here.
Continues in Part 2.

RELATED:
(This article is published in cooperation with the Institute of Cetacean Research. Let us hear your thoughts in our comments section.)


Author: Aya Matsuda