It is not whaling that is threatening the handful of whale species that are endangered at present, such as the vaquita in the Gulf of California and the large North Atlantic right whale. Rather, bycatch of other fisheries, ship strikes, and development in the seas they inhabit are what threatens them ... Science is meant to be utilized to solve real-life problems, not fantasies.
— Hajime Ishikawa, Shimonoseki Academy of Marine Science, Former Cruise Leader of Antarctic Whaling Fleet
[Read More]
MAKING WAVES
Collections of articles about topics of note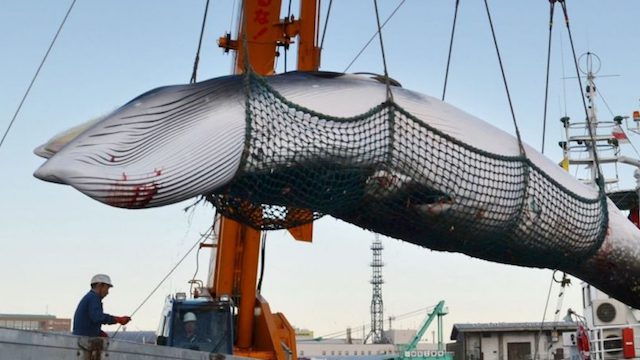 A new chapter for Japanese Whaling
After decades of deadlock in the International Whaling Commission, in 2019 Japan began commercial whaling for the first time in over 30 years...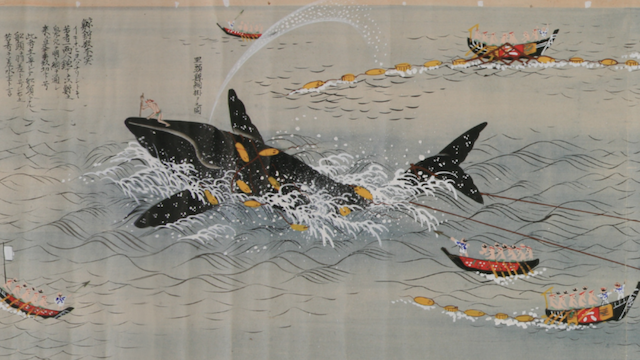 Scholars on Whaling
Largely unheard in the English-speaking world, prominent scientists, scholars, and writers give their opinions about the global whaling controversy...
There was a time when whale meat was so common in Japan that we almost expected it to be a part of every meal. But this changed from the late 1980s, when the International Whaling Commission (IWC) placed a moratorium on commercial whaling. Since then the overall whale market has