Tokyo-KL Energy-efficient Buildings Project a Finalist for Bloomberg Climate Awards
Tokyo is helping Kuala Lumpur put in place policies to improve energy efficiency in its buildings, and thus develop a low-carbon system.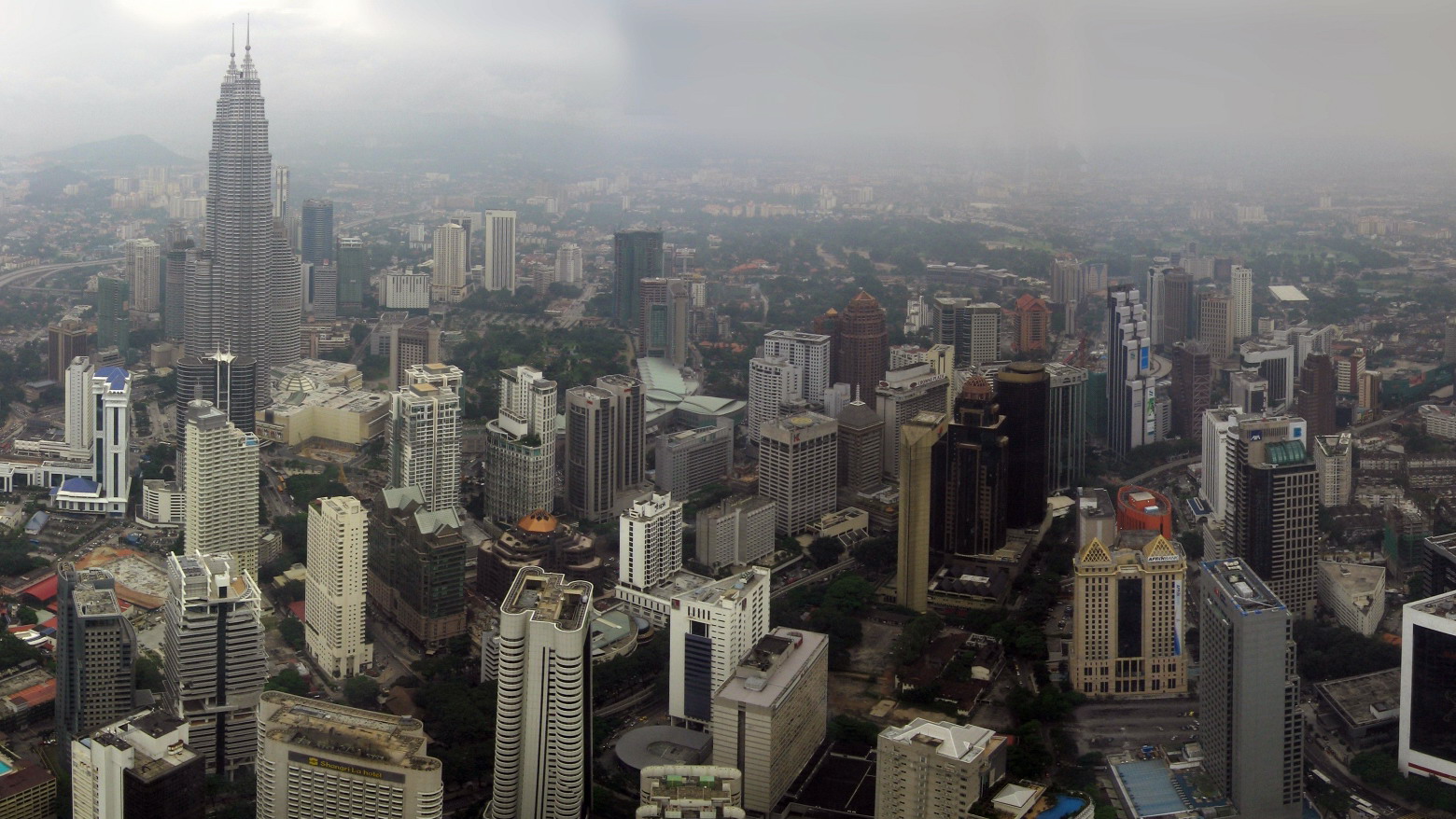 The city-to-city initiative, where Tokyo shares with Kuala Lumpur its world-renowned expertise in reducing carbon emissions from buildings, has been chosen as a finalist in the C40 Cities Bloomberg Philanthropies Awards for 2022.
The C40 Cities — a network of mayors across the globe working on addressing climate change — announced the finalists on Friday, August 19, from London, where the climate leadership group's chairperson, Sadiq Khan, is the mayor.
The 20 finalists were chosen from 70 applications, which were assessed against the following criteria:
immediate climate impact
expected climate impact
wider benefits
innovation
collaboration
sharing and scaling
Seven of the finalist initiatives are from Asia (Tokyo and Kuala Lumpur are counted as one), another seven from Latin America, three from the United States, two from Africa, and one from Europe.
Cities will be awarded according to their contributions to cleaning the air we breathe, accelerating immediate action in critical sectors, building climate resilience, innovative climate solutions, and building a climate movement. The last category is where the Tokyo-KL project is competing with Irvine California, USA; Renca, Chile; and Seattle Washington, USA.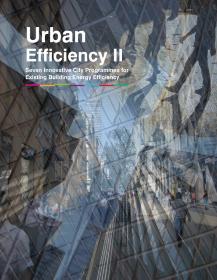 What the Tokyo-Kuala Lumpur Partnership is About
Since 2013, Japan's Ministry of the Environment has been supporting dozens of cities overseas in their efforts to decarbonize by sharing the experiences and expertise of Japanese cities. Among the projects in its latest batch of 17 city projects to support is the partnership of Tokyo and Kuala Lumpur in Malaysia.
"Tokyo will offer its experience and expertise related to energy efficiency measures for buildings, and contribute to Kuala Lumpur's plan to achieve 70% CO2 emission reductions by 2030," the ministry announced in 2021, citing that this particular partnership started in 2019.
Tokyo is helping Kuala Lumpur put in place policies to improve energy efficiency in its buildings, and thus develop a low-carbon system.
Before this partnership, the Tokyo Metropolitan Government and Kuala Lumpur had built a relationship as members of the Asian Network of Major Cities 21, which was formed in 2001. They are also among the nearly 100 members of C40 Cities.
Tokyo and Kuala Lumpur have set to achieve their respective carbon reduction targets at about the same time. Tokyo aims to reduce by half its greenhouse gas emissions by 2030, and to finally achieve zero carbon by 2050. KL, meanwhile, has a goal of becoming carbon-neutral by 2050 and to be ready for such a shift by 2040.
The Tokyo government has published two studies that have become guidebooks for city policymakers around the world. They can be downloaded here: 
"Urban Efficiency: A Global Survey of Building Energy Efficiency Policies in Cities"
"Urban Efficiency II: Seven Innovative City Programmes for Existing Building Energy Efficiency"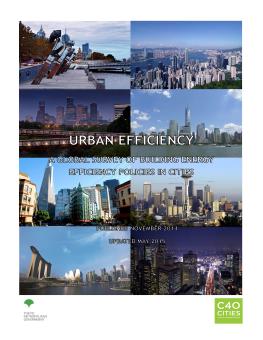 'Trailblazing Model for Other Cities to Emulate'
Below is the C40 Cities' brief on why the Tokyo-Kuala Lumpur partnership has been picked for the finals:
Tokyo previously made bold and successful steps to reduce emissions from the built environment and shared its learnings with Kuala Lumpur, so the city could begin making dents in its emissions output. Improving energy efficiency is vital given that tropical climate makes the indoor environment more comfortable while reducing baseline emissions. The cities continued communicating throughout the pandemic, holding more than 50 meetings over three years.
As a result of peer-to-peer discussions and knowledge sharing, the cities developed the Low Carbon Building Standards for facilities owned by Kuala Lumpur. Kuala Lumpur has already started renovations at four buildings based on a five-year renovation plan. An energy-related database for Kuala Lumpur's 1,955 facilities has also been developed, becoming the basis for implementing Low Carbon Building Standards.
In a world where true and equitable Global North-Global South partnerships are rare, this collaboration is a trailblazing model for other cities to emulate across multiple sectors.

'Innovative Solutions, Bold and Pragmatic Mayors'
"Cities, local leaders, and mayors are leading the way when it comes to tackling the climate emergency and by harnessing their ambition and vision, we can help cities around the world become greener, fairer and more sustainable," Khan was quoted in a media bulletin released by C40 Cities.
Meanwhile, three-time New York City mayor Michael Bloomberg, founder of Bloomberg Philanthropies and board president of C40, said: "Innovative solutions to climate change are coming from bold and pragmatic mayors across the world, and it's important to celebrate their successes.
"This year's finalists are leading from the front, and if more public officials — at all levels — emulate their approach, we can improve public health, create jobs, and win the fight against climate change."
The winners will be announced on October 19 during the C40 World Mayors Summit in Buenos Aires, Argentina.