New Report on Global Warming Seeks Ways to Mitigate the Poverty Boom and Achieve a Sustainable Society
Global warming countermeasures are a pressing issue, but should be pursued while considering how to reduce poverty in order to achieve a sustainable society.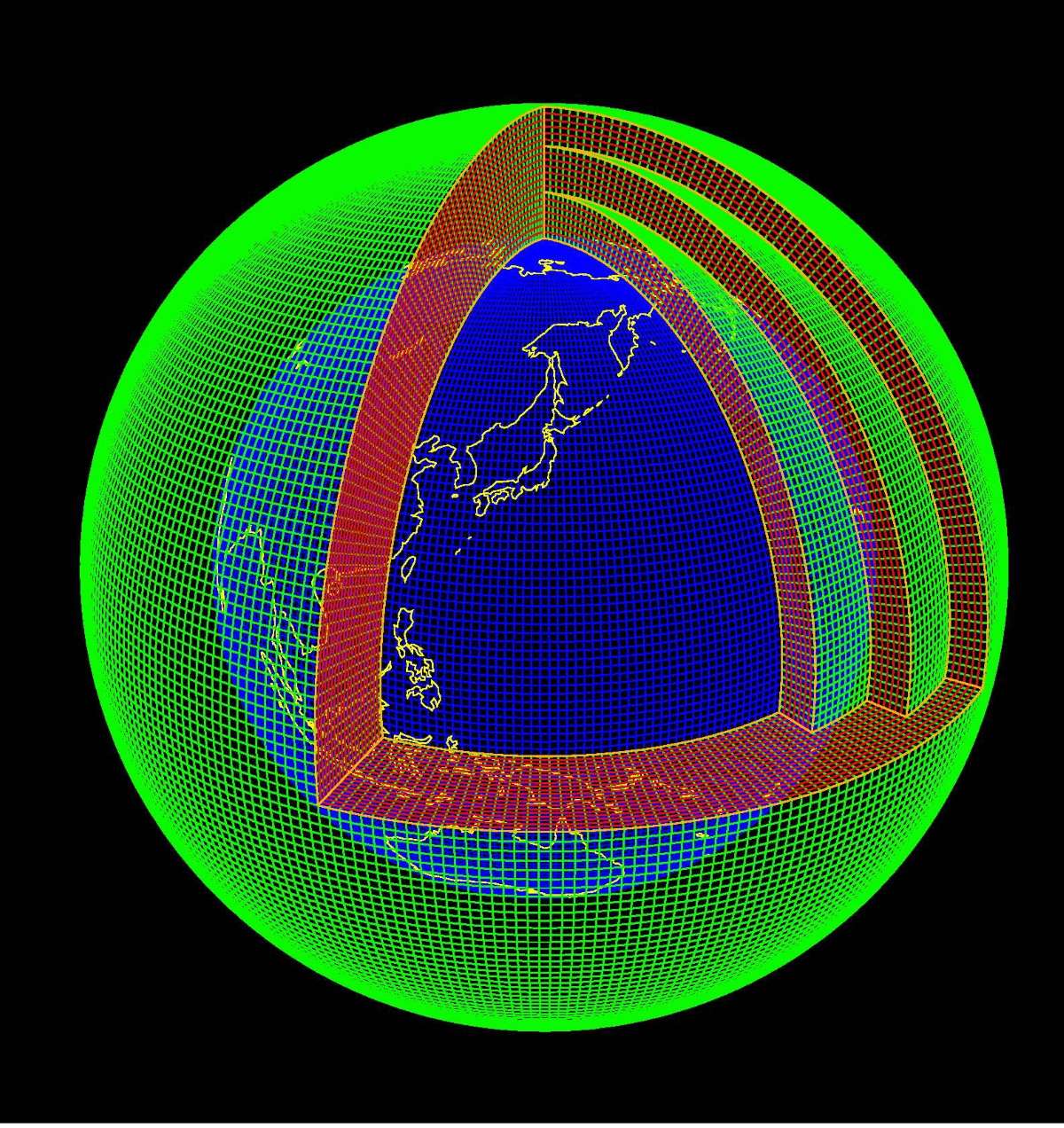 このページを 日本語 で読む
Countries worldwide are working towards achieving a sustainable society for the future. That includes measures to curb the acceleration of global warming and reach carbon neutrality.
One such measure is the introduction of a carbon tax. However, a recent study by Kyoto University indicates that some global warming countermeasures may have disastrous consequences. For example, the number of people living in poverty in 2050 could increase by 44% globally. Moreover, that number could double in Asia.
Once again, the unanticipated "side effects" of global warming countermeasures have highlighted the inherent difficulties in dealing with the issue.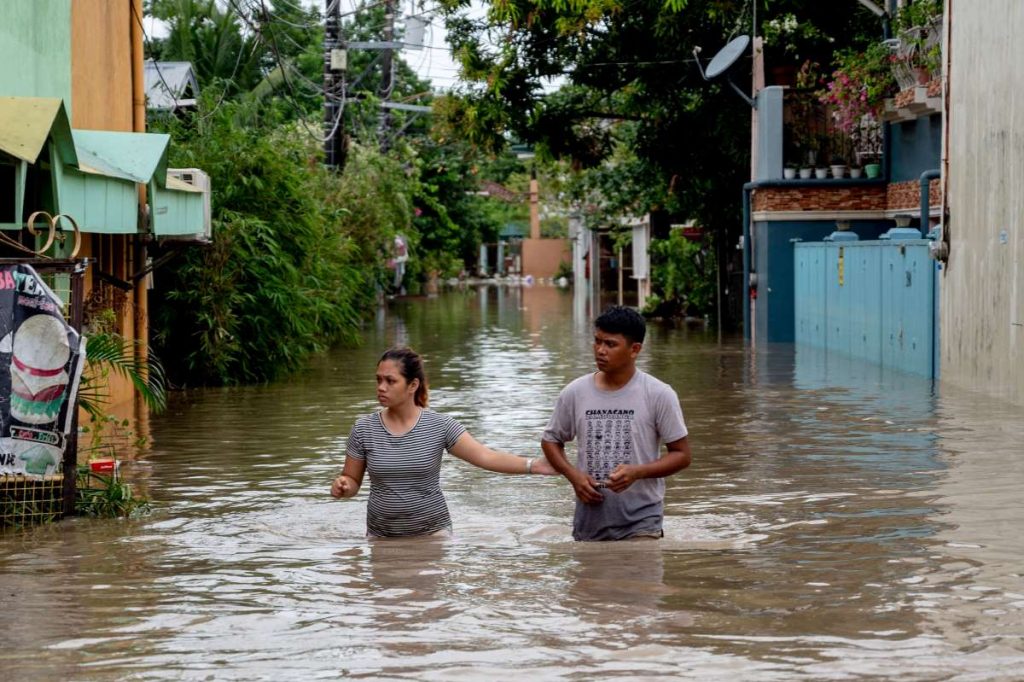 Urgency of Promoting Countermeasures
The effects of global warming are becoming increasingly apparent. Guerrilla rainstorms, ecosystem disturbances, ocean acidification, and rising sea levels are impacting society on an alarming scale. Therefore, controlling the greenhouse gas emissions that cause these environmental changes is a pressing global issue.
To this end, the international community adopted the Paris Agreement, a long-term climate policy. It aims to limit the rise in mean global temperature to less than two degrees Celsius above pre-industrial levels. Furthermore, it encourages the pursuit of efforts to limit the increase to 1.5 degrees Celsius.
The treaty was adopted at the 21st Conference of the Parties (COP21) to the United Nations Framework Convention on Climate Change, held in Paris, France, in 2015.
It has led to the introduction of a carbon tax and increased use of renewable energy. Other achievements due to the treaty include the conversion of gasoline-powered vehicles to electric vehicles (EVs) and progress in energy conservation.
Numerous studies have confirmed the effectiveness of these measures in limiting global warming when carried out globally. However, there has been little verification of their direct impact on society.
A team of researchers, therefore, set out to analyze the relationship between the progress of global warming countermeasures and poverty. Researchers from Kyoto University, Ritsumeikan University, and the National Institute for Environmental Studies conducted the study.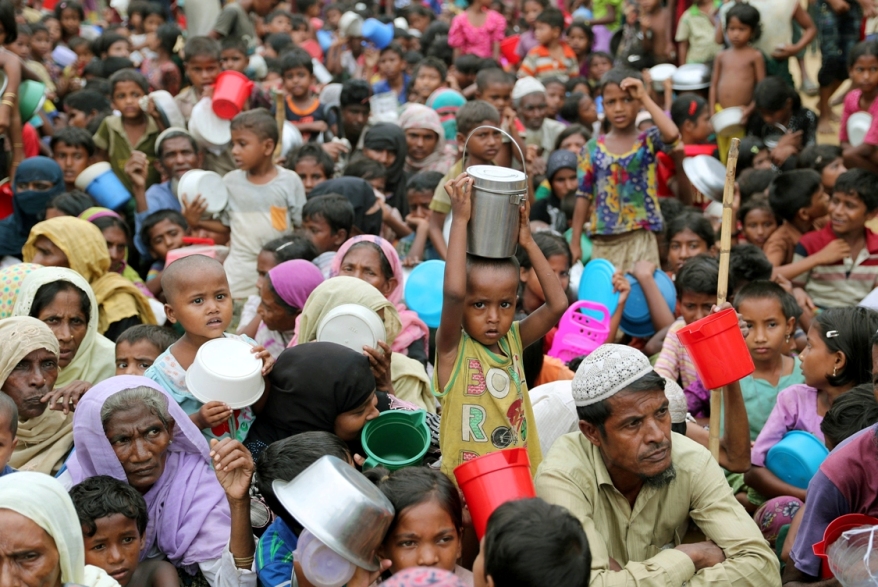 Examining the Impact on Society
The team ran simulations to predict how global poverty may change. This was based on socioeconomic conditions related to greenhouse gas emissions. Factors included energy prices, land use policies, economic conditions, and household consumption habits.
The study results showed that the progress of global warming measures could cause an increase in the number of people living in poverty globally.
The global population living in poverty is reportedly approximately 648 million as of 2019. The team projected that the number of those living in poverty would decrease to approximately 350 million in 2030 and 88 million in 2050.
Interestingly, this decrease would only occur if there were no global warming measures. The absence of such measures would ensure the progress of future economic development and the shrinking of inequality gaps.
Conversely, the results suggest that implementing measures to limit the temperature increase to 1.5 degrees would be drastically different. According to the study, global poverty could increase by 38% in 2030. That is approximately 130 million more people living in poverty. And this would rise to 44% in 2050 (approximately 38 million more people).
Softening the target to not more than two degrees Celsius would still considerably increase poverty. In this case, poverty would increase by 19% in 2030 (approximately 65 million more people). Similarly, poverty would rise by 21% in 2050 (approximately 18 million more people).
Poverty population growth was particularly pronounced in Asia and Africa. For a temperature increase of less than 1.5 degrees Celsius, Asia had a 90% increase in poverty by 2030 and a 100% increase by 2050. Africa also had increases of 20% and 26%, respectively. In both cases, it is believed that this is due to the high population growth rates of the regions.
Poverty-sensitive Measures
So what is the reason for this? Professor Shinichiro Fujimori of Kyoto University explains that "two factors are involved: income and price effects."
Companies are now investing in state-of-the-art equipment and producing energy sources other than fossil fuels to combat global warming. The cost, however, will be reflected in the reduction of income for those employed. This is the income effect.
The price effect refers to the impact on households of higher prices for energy, food, and other commodities. In this case, the cost increases are due to carbon taxing.
Both of these effects cause an increase in the number of people living in poverty.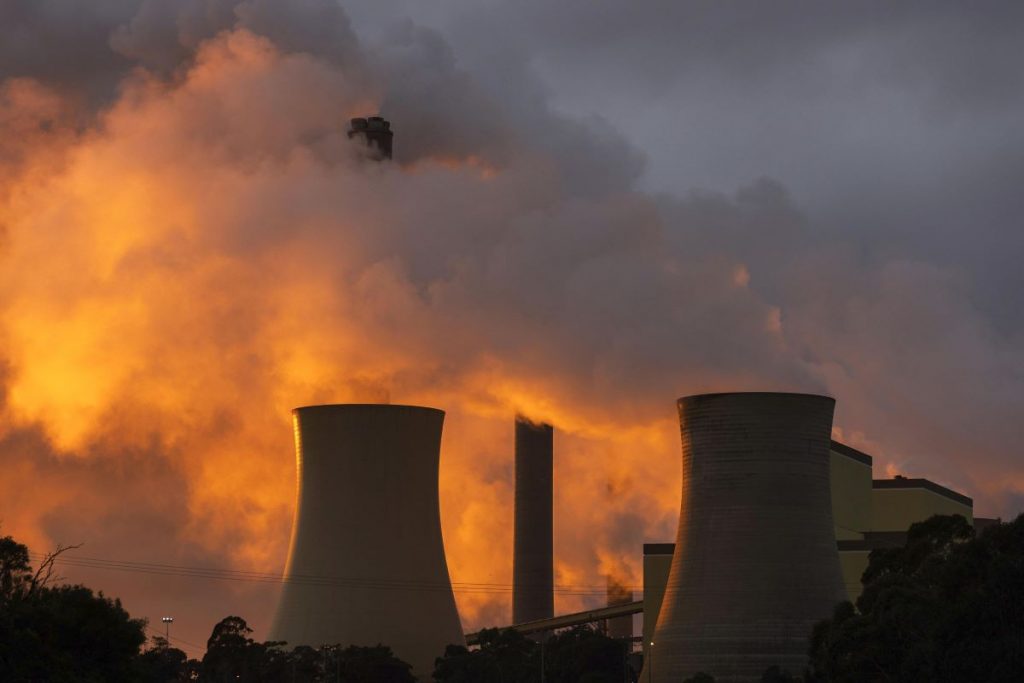 Tackling Global Warming Without Aggravating Poverty
Professor Fujimori, states "Global warming countermeasures are certainly necessary for achieving a sustainable society. However, we have found that they also increase the number of those living in poverty. We must seek a new way to tackle global warming that also takes into account the increase in poverty," he warned.
The research team estimates that total global carbon tax revenues in 2030 are expected to amount to about $1.2 trillion USD (approximately ¥171 trillion JPY).
Professor Fujimori called for changes in the current approach. "Developed countries should consider creating a mechanism to use this tax revenue not only for their own purposes. It should also be for the benefit of countries and regions where poverty is increasing as a result of global warming countermeasures."
このページを 日本語 で読む