J2E Meets with GLAMPROOK To Discuss SDGs Initiatives
The latest news from Japan 2 Earth.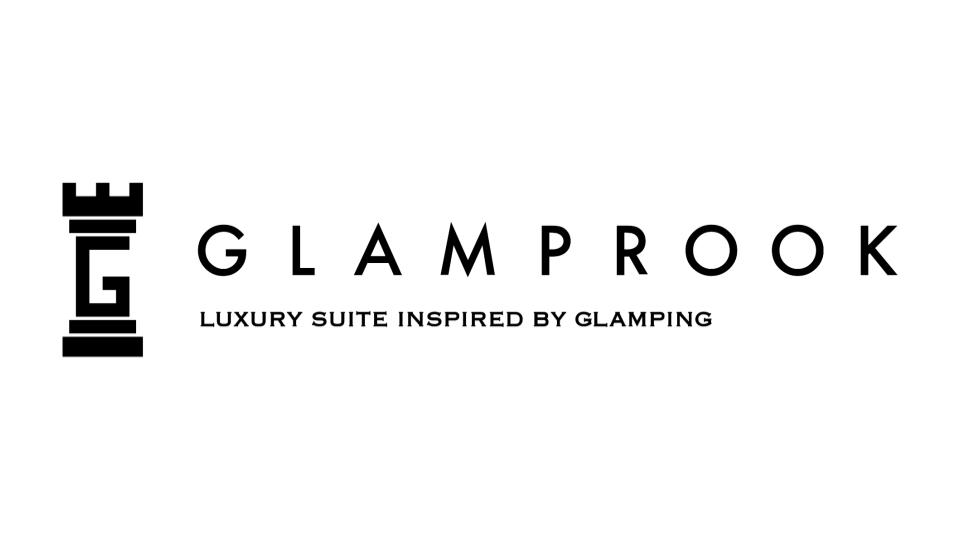 On June 2, the Japan 2 Earth (J2E) team held a web conference with representatives of GLAMPROOK, one of our partner companies.
GLAMPROOK offers glamping in Iizuna Town of Nagano Prefecture, and on Uma Island (Imabari City, Ehime Prefecture) in the Seto Inland Sea, among other locations.
One of the main objectives of GLAMPROOK is to offer visitors the chance to enjoy the great outdoors in a luxury setting. GLAMPROOK's Mr. Nukada also shared information on a number of promising initiatives related to the SDGs happening at the Iizuna Kogen facility.
It operates a demonstration farm that grows wheat and sour cherries without using chemical fertilizers.
It uses waste wood for signboards.
It has planted 20,000 hydrangeas with local volunteers.
It offers nature experiences for visitors to learn about beetles and other insects.
In addition, preparations are underway to convert food waste into compost for use at the demonstration farm.
For more details, see our feature article on GLAMPROOK's Iizuna Kogen.
GLAMPROOK's Mr. Gilbert also explained the Shimanami facility's SDGs initiatives, which include toothbrushes made of biomass materials and the use of recycled plastics.
According to Yoichi Hino, CEO of Silverbacks Principal Inc., the company operating GLAMPROOK, projects are also underway with the neighboring islands of Tsushima and Oshima.
"Remote islands are becoming marginalized communities. On Tsushima, the number of residents, which was about 250 at its peak, has now dwindled to only six. Vacant houses are falling into disrepair, creating environmental problems. Huge social infrastructure costs, such as water and electricity, are also becoming a problem," Mr. Hino noted.
The company is working to help the island be reborn as a tourist destination, thereby contributing to regional development.
J2E aims to continue to disseminate information on the community revitalization, eco-friendly farming, and outdoor educational activities of GLAMPROOK.