Osaka Expo Announces Theme Weeks with SDGs Focus
The 2025 Osaka-Kansai Expo unveiled 'Theme Weeks' on global issues aligned with SDGs, urging the active involvement of the private sector and policymakers.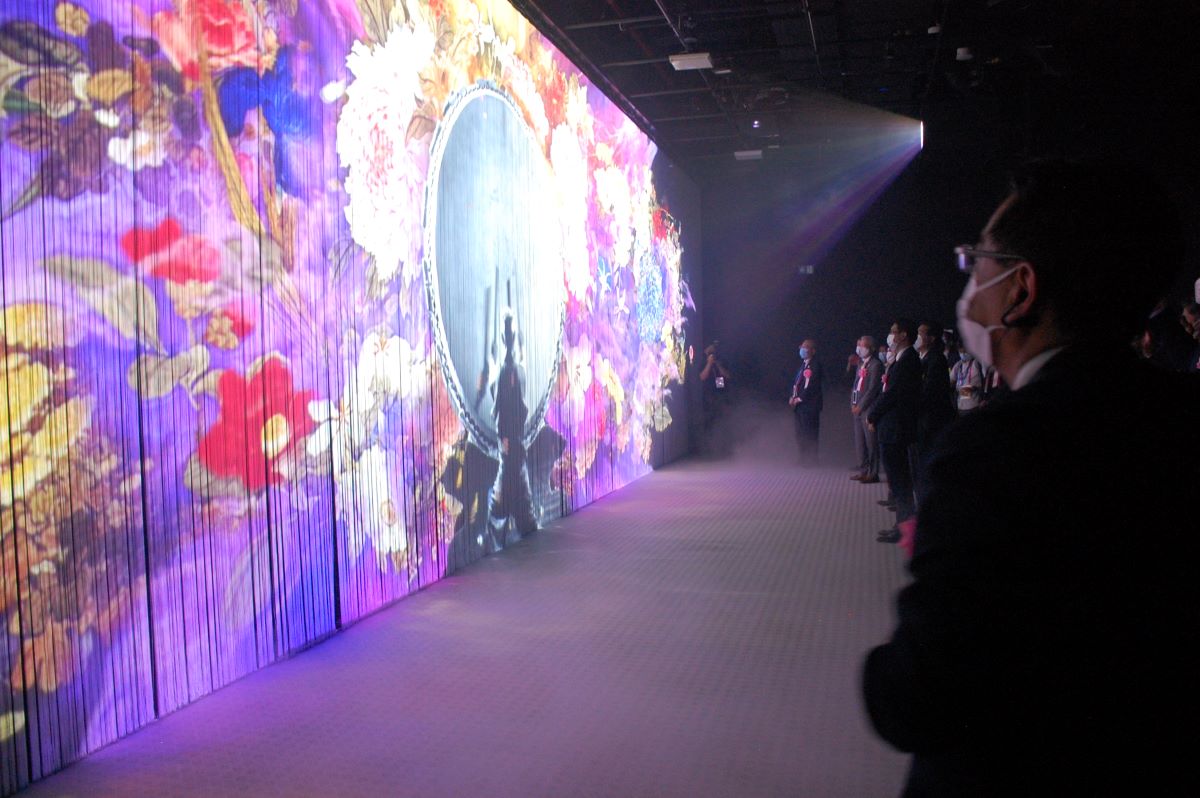 このページを 日本語 で読む
The Japan Association for 2025 World Exposition, organizer of the 2025 Osaka-Kansai Expo, announced the event's "Theme Weeks" on June 2. Events held each week throughout the event period will explore solutions to global-scale social issues.
Official participants, the government, local governments, exhibiting companies, and others will engage with the eight themes based on the "Designing Future Society for Our Lives" overall theme. Video footage of related programs will be preserved as part of the Expo's legacy.
Theme Weeks Embrace the SDGs
Theme weeks at World Expos are designed to take full advantage of the multi-week event that brings in people from around the world. They were also adopted at the Dubai World Expo, which ran through March 2022 in the United Arab Emirates.
The Osaka-Kansai Expo will feature eight themes. These come under the umbrella of the event's overall theme of "Designing Future Society for Our Lives." All themes embrace the event's objective to contribute to achieving the Sustainable Development Goals (SDGs).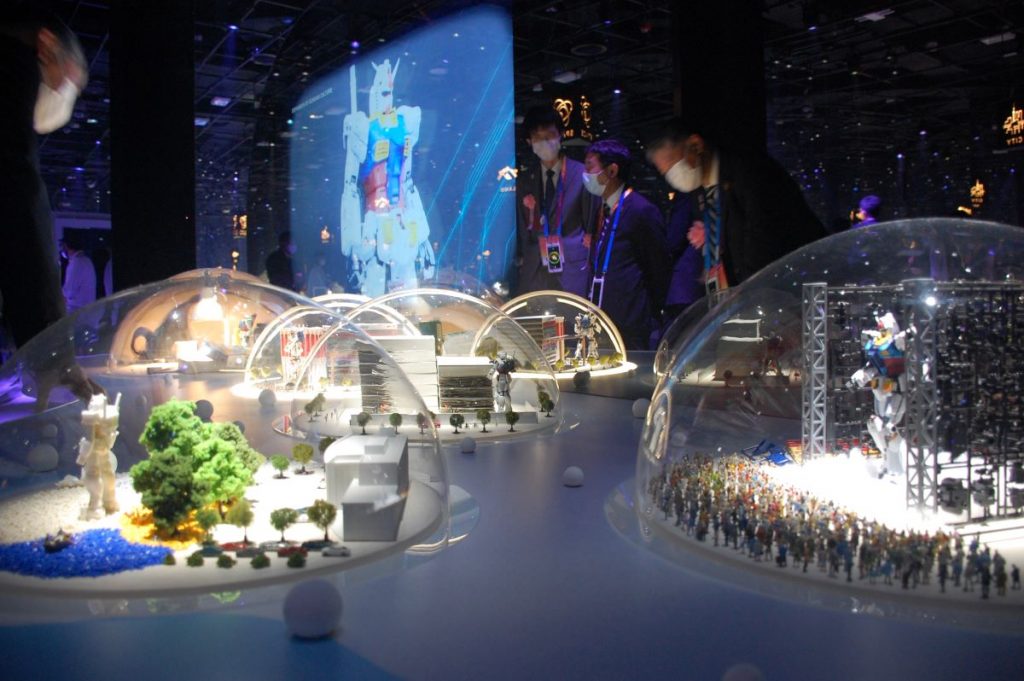 Theme weeks are classified into categories. The first category, "Saving Lives," will include a theme week on the "Future of the Earth and Biodiversity". Next is "Empowering Lives" which will feature a week dedicated to "Food, Clothing and Shelter". And the category of "Connecting Lives" will incorporate a week on "Co-creating Cultures for the Future".
The theme of the final week will be "SDGs + Beyond: Future Society for Life." Related programs will be initiated before the event's opening. Videos and other records of events will remain online after the event's closing.
Concrete Measures Also Required
The timing of the theme weeks has not been finalized. Planning is underway to coordinate with relevant international events.
The pavilions and trade fairs at the venue will host the theme weeks. Discussions will involve between a few dozen to a hundred people, and include online participants. Facilities outside the Expo venue are to be included to facilitate exchanges among businesses.
"Simply discussing and sharing major ideas will not bring about sufficient outcomes," noted Mitsuo Fujiyama, deputy director of the Kansai Economic Research Center of the Japan Research Institute. "Wherever possible, we must create mechanisms to extend the discussion to concrete measures to solve issues," he added.
He called for the active participation of private companies with related technologies and authorities deliberating on policies.
このページを 日本語 で読む