Japan 2 Earth Reaffirms Commitment to Next Generation at Online Anniversary Event
For Japan 2 Earth, partners provide the inspiration for our content and activities. Members of the J2E community shared ideas for the coming year at the event.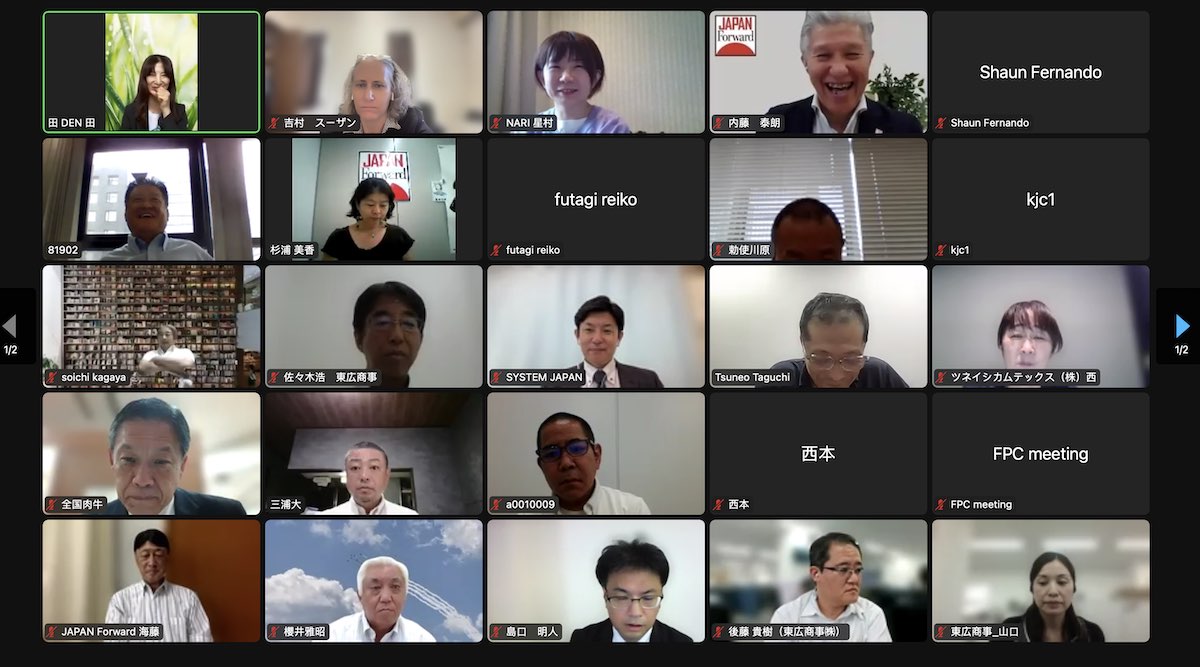 このページを 日本語 で読む
Japan 2 Earth (J2E), a bilingual site dedicated to protecting the global environment for future generations, held an online roundtable discussion on September 8 to commemorate its first anniversary. Over 40 people participated including representatives of 23 partner companies and organizations and Japan 2 Earth and JAPAN Forward staff.
J2E was launched in August 2022 by JAPAN Forward, an English-language news site supported by The Sankei Shimbun. It focuses on global environmental issues and the SDGs from the perspective of Japan.
At the beginning of the session, Hideaki Ota, Representative Director of JAPAN Forward gave the opening remarks on behalf of the organizers via video recording. "Scientists are concerned that we do not fully understand what impacts climate change will bring to the Earth. J2E has only been in operation for one year, but we hope to provide reliable information and make solid proposals to the world," he said.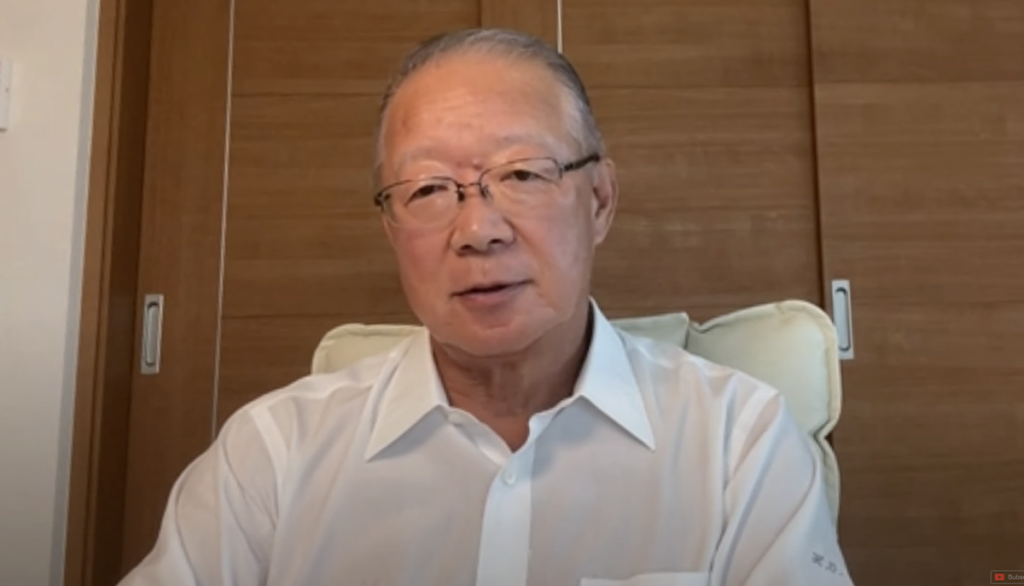 Mr. Yoichi Hino, President & CEO of Silverbacks Principal Inc., a J2E partner, shared words on future expectations on behalf of partner companies. "In partnering with J2E, we would like to go beyond dissemination of information to building trust across various channels," Hino said. "We want to not only support J2E, but also build it together," he added.
Mr. Teruhisa Okuno, President of Kongo Holding, expressed his aspirations. "By spreading the word, we would like to do our best to cooperate with the SDGs in order to provide a beautiful environment for future generations," he emphasized.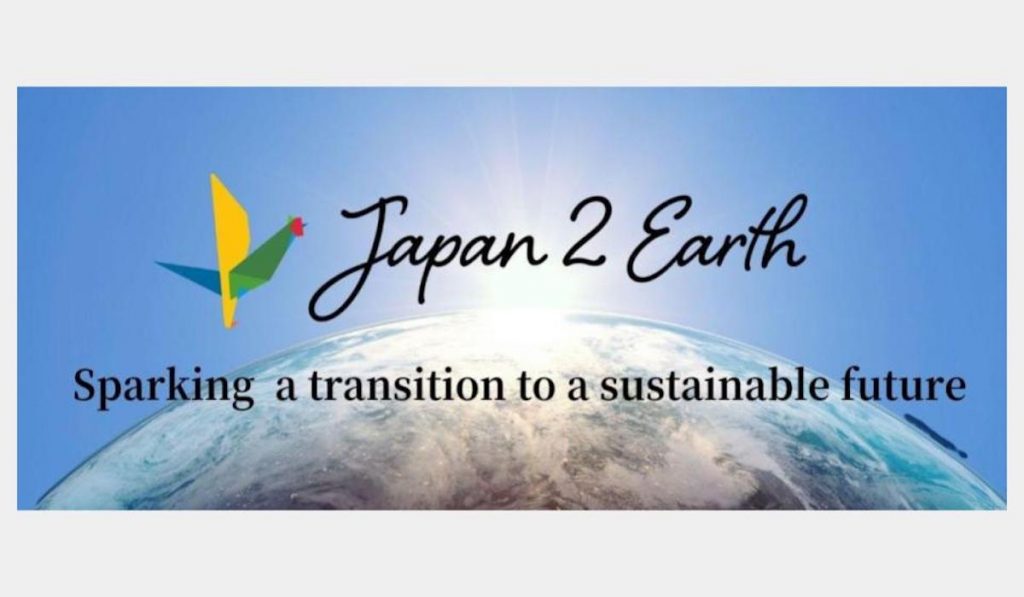 Messages were also received from Mr. Hiroyuki Suzuki, Mayor of Asahi Town, Yamagata Prefecture, and Mr. Norifumi Yamamoto, Representative Director and Chairman of the Libera Group.
Managing Editor of J2E, Susan Yoshimura, remarked, "The year has flown by, but we are grateful for the support of our partners and the growth we have achieved as an organization. We hope that by sharing stories on the SDGs, we can motivate people around the world to get involved."
Participating partner companies and organizations were given the opportunity to introduce themselves and share their activities with others.
このページを 日本語 で読む