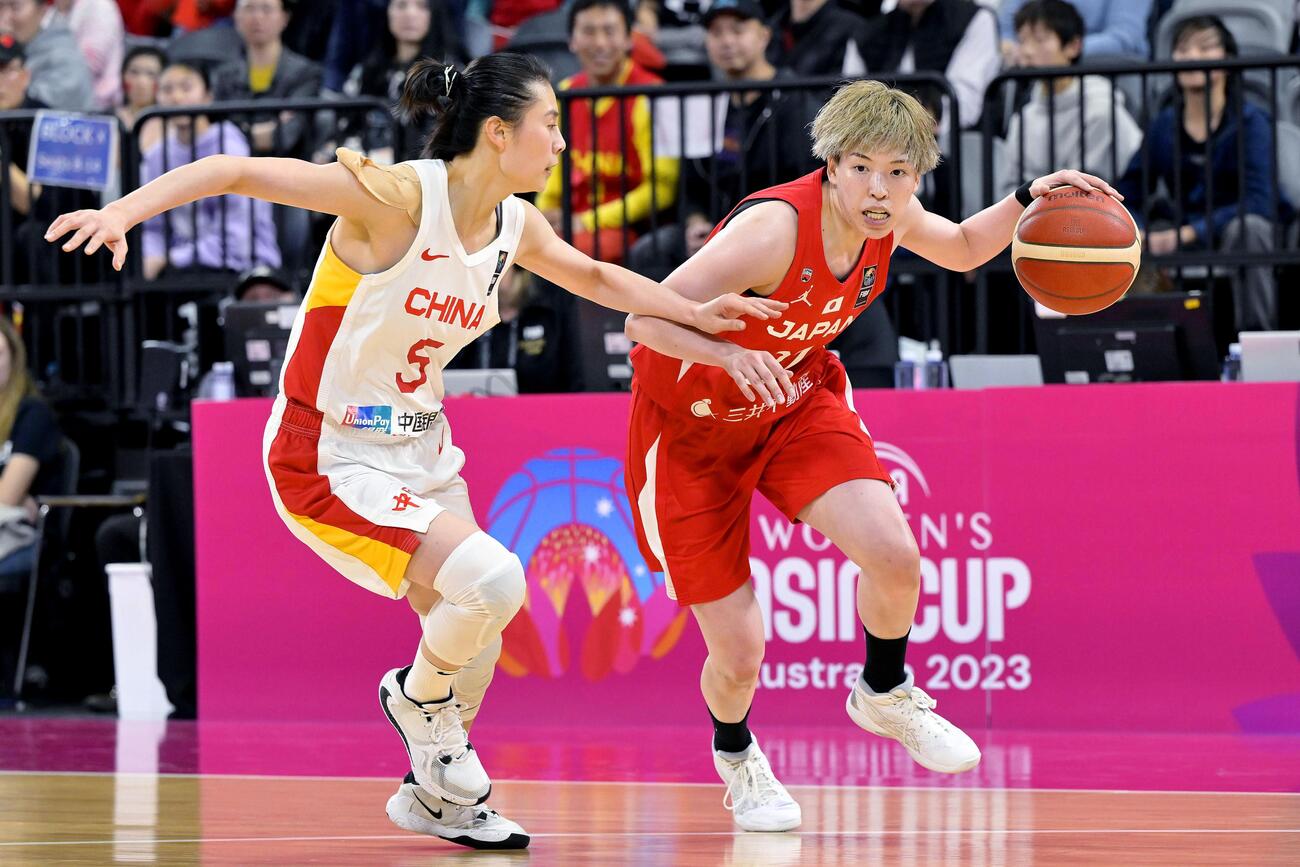 China seized control with a game-changing run in the fourth quarter of the FIBA Women's Asia Cup final on Sunday, July 2 in Sydney.

Japan's 60-54 lead with 5:38 remaining vanished. China held the five-time reigning continental champions scoreless for more than 3 minutes and led 66-60 after a pair of Meng Li free throws at the 2:17 mark.

That wasn't the end of the fourth quarter's dramatic story, though. Japan staged a spirited comeback. Saki Hayashi sank a clutch 3-pointer with 1:48 remaining to pull Japan even at 66-66.

But China made more key plays down the stretch en route to a 73-71 victory to claim its first FIBA Women's Asia Cup title since 2011.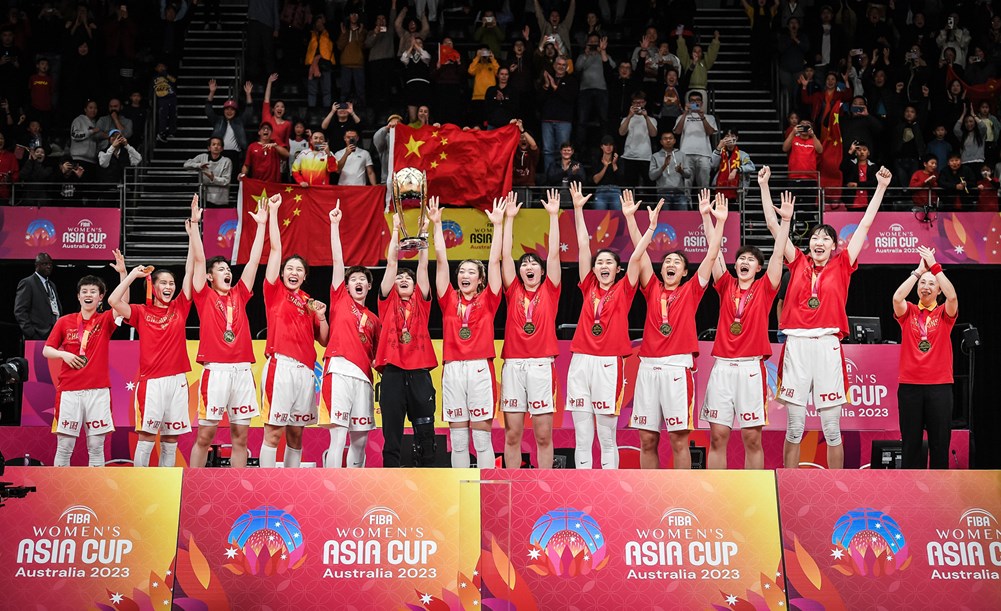 Free throws in the final minute sealed the victory for China, with Siyu Wang and Li combining to make 4-for-4 with 55 and 13 seconds remaining, respectively. That gave China a 73-68 advantage before Japan's Stephanie Mawuli buried a 3-pointer with 1 second to play to account for the final score.

In the previous three FIBA Women's Asia Cup finals, the game was decided by a combined nine points. Japan edged Australia by one point in the 2017 championship match, followed by three- and five-point wins over China in 2019 and 2021.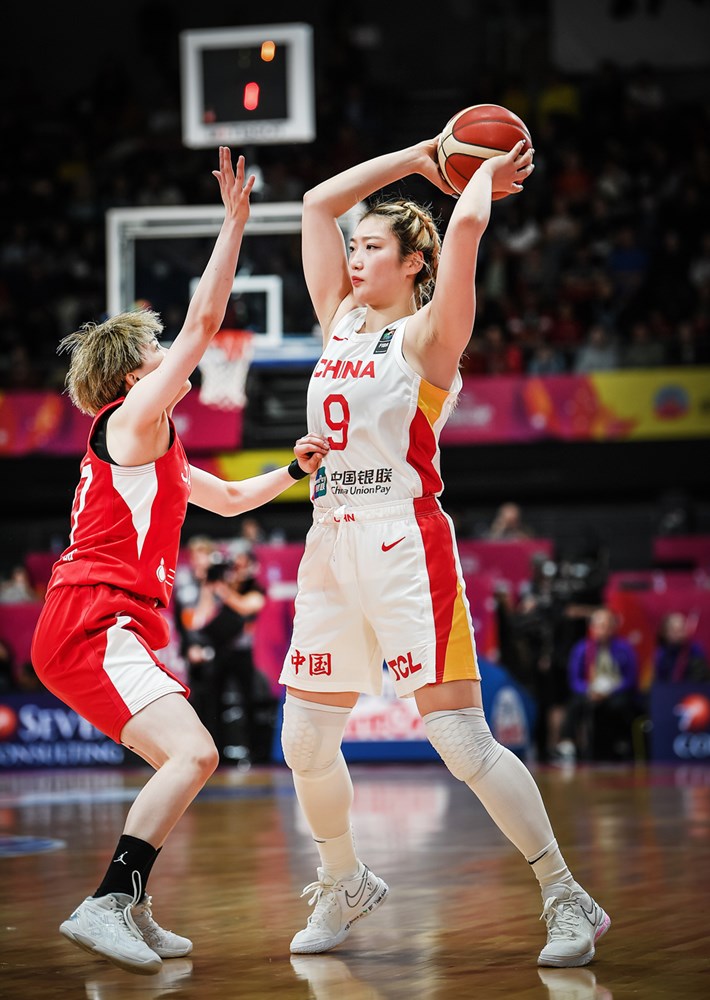 Banner Performance for China's Han
This time, China eked out a narrow victory in a game that featured 14 lead changes, with former WNBA player Xu Han, a 23-year-old, 208-cm center, leading the club with 26 points on 12-for-17 shooting and 10 rebounds. 
Han was named tournament MVP.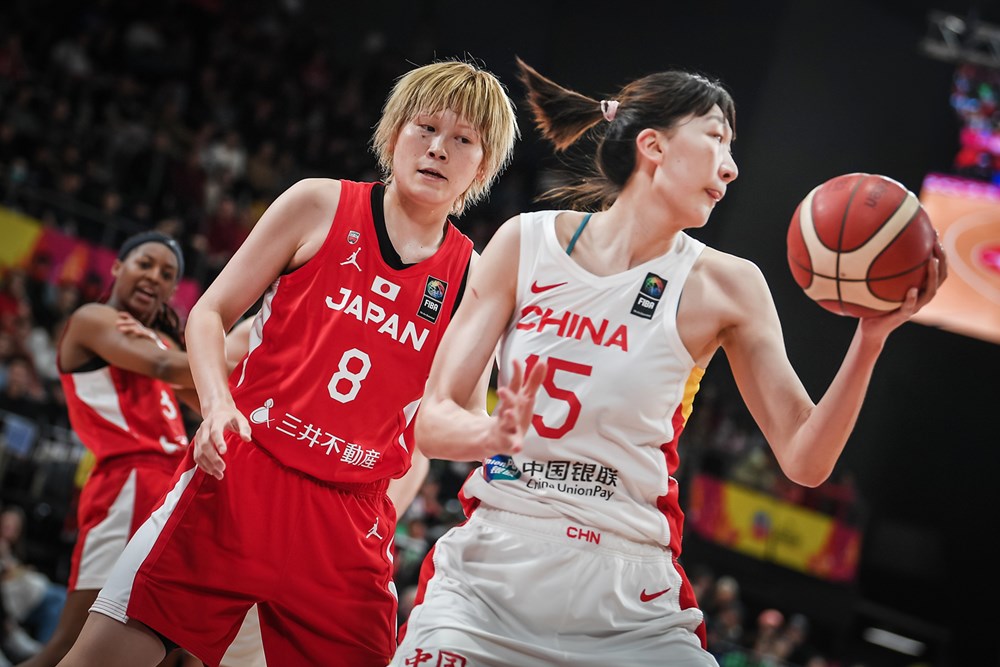 Teammates Wang and Li each had 17 points in the tournament final.

China outscored Japan 34-26 in the paint.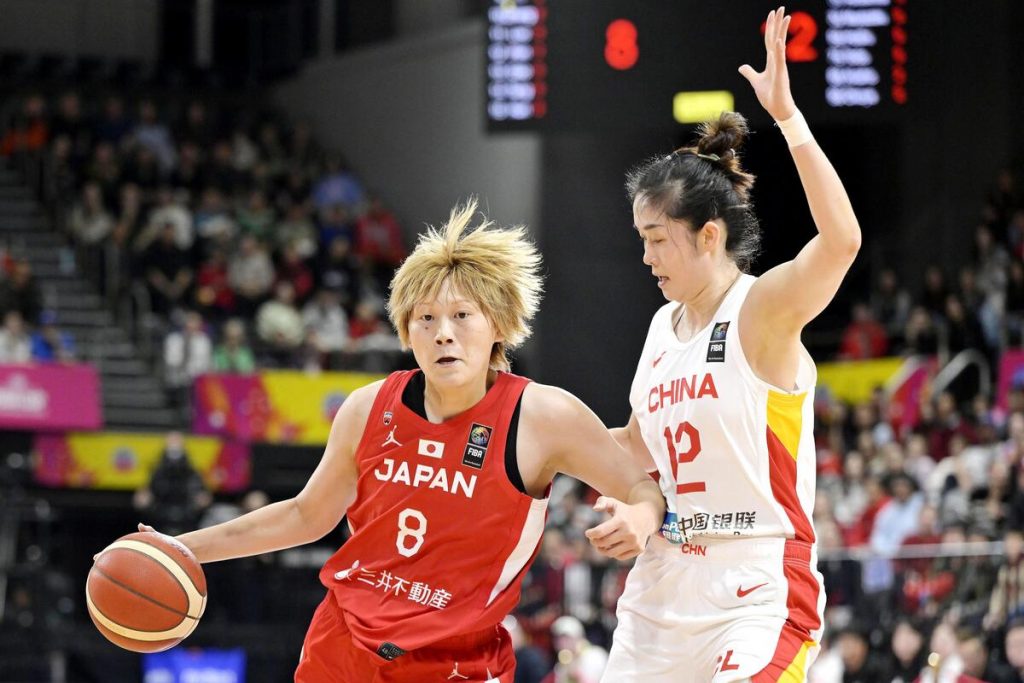 Top Scorers for Japan
Maki Takada paced Japan with 17 points. Hayashi scored 12 points, Mawuli finished with nine and Saori Miyazaki, Himawari Akaho and Monica Okoye all chipped in with eight points. Mai Yamamoto dished out nine assists.

"We tried very hard for the whole team and the players did really well," Japan coach Toru Onzuka said after the match.

Onzuka added, "We can learn from these games and the Chinese team is a great team, so we did learn from this Chinese team as well. So we are moving forward from what we learned."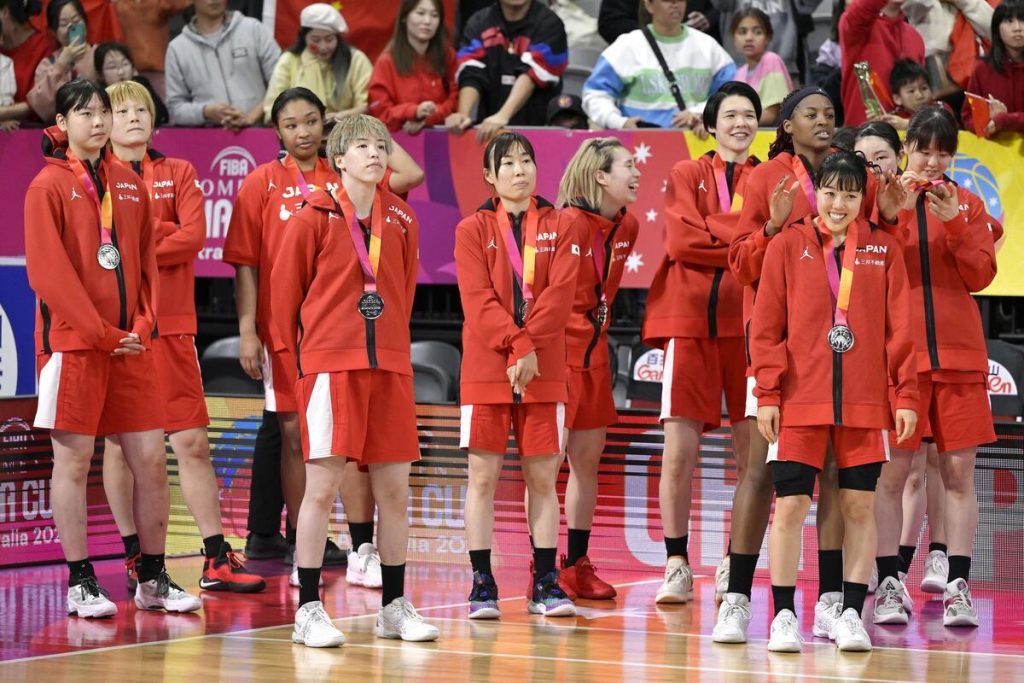 Speaking in a news conference after the game, Hayashi reflected on the team's performance.

"It was a tough game and we did have enough with a lot of tough moments," Hayashi told reporters. "But still we all worked as a team. And I think that was a good [aspect] as well. As coach said, we will keep learning from what we did and moving forward to the next game."
Asked about the team's overall performance in the tournament, Hayashi responded by saying, "I believe that we've done what we should do, so we pretty much could do what we were expected to."

According to Hayashi, China played better in the closing minutes of the game.
Japan Builds Lead in Second Quarter of FIBA Women's Asia Cup Final

Japan took a 35-26 lead into the locker room at halftime. In the opening half, Han led all scorers with 13 points, helping China overcome its 10 turnovers before the break.
Takada had 12 first-half points for Japan. 
After the down-to-the-wire match, Onzuka noted that "a lot of people expected us to win."

"We tried hard," he added, "but we did what we could do."

In addition to MVP Han, the tourney's All-Star Five team included Li, Yamamoto, Australia's Alice Kunek and New Zealand's Penina Davidson.

Australia beat New Zealand 81-59 in the third-place match.

Author: Ed Odeven
Find Ed on JAPAN Forward's dedicated website, SportsLook. Follow his [Japan Sports Notebook] on Sundays, [Odds and Evens] during the week, and Twitter @ed_odeven.