Former Champ Momoko Ueda Takes a One-Stroke Lead at Japan Classic
The 2007 and 2011 tournament winner has a one-stroke advantage over compatriots Ai Suzuki and Miyuu Yamashita.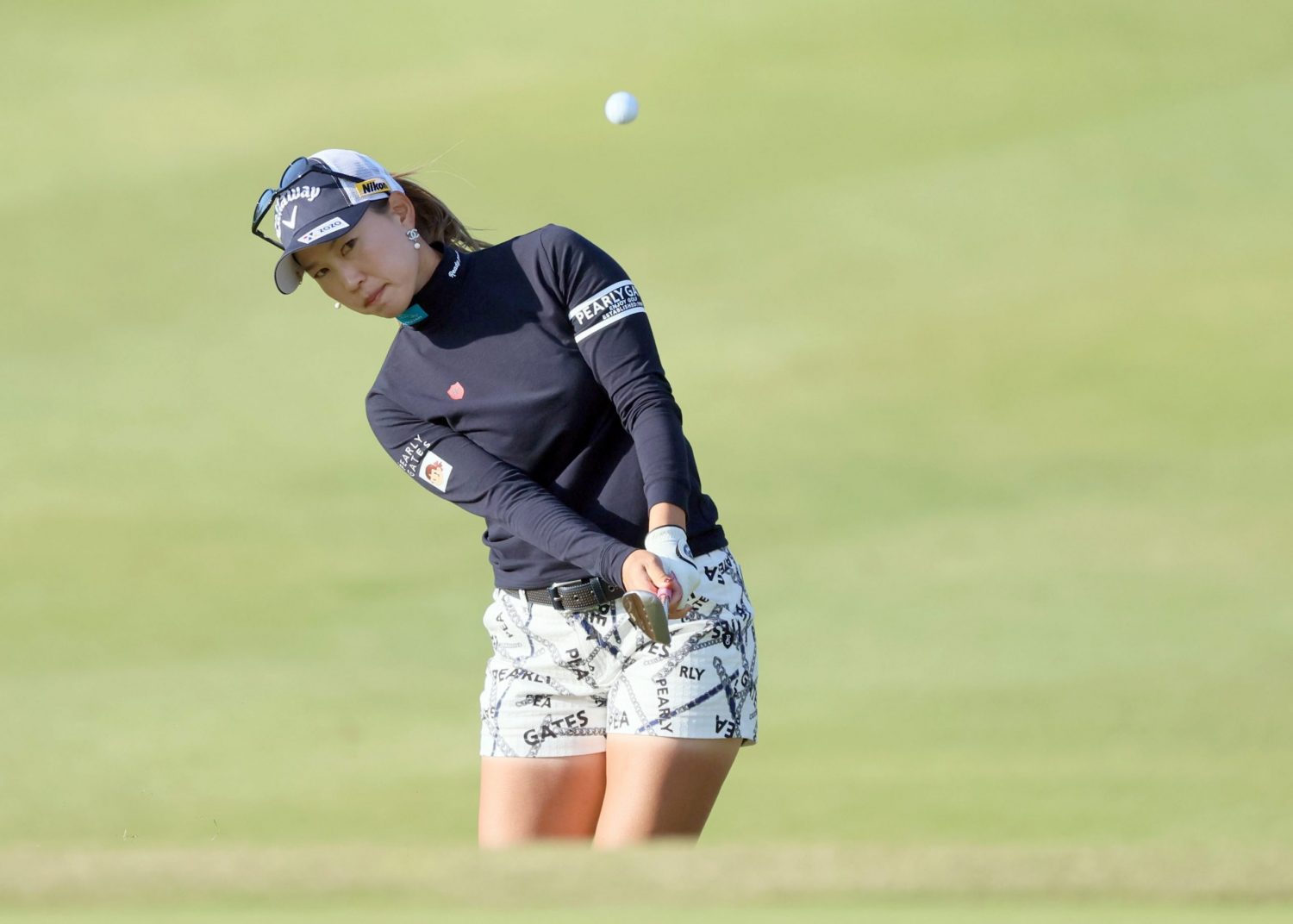 Former champion Momoko Ueda shot a 3-under par 69 on Friday, November 4 to take a one-stroke lead after the second round of the LPGA Tour's Japan Classic.
Ueda, who won this tournament in 2007 and 2011, offset a pair of bogeys with five birdies at the par-72 Seta Golf Course in Otsu, Shiga Prefecture, for a 36-hole total of 10-under 134 to lead overnight co-leader Ai Suzuki (68) and Miyuu Yamashita (70) by one shot. 
"I was not in a good mood in the first five holes," Ueda said. "During that time, Ai and Sakura [Koiwai] made good putts and played well. So, I tried to catch up with them and not to think conservatively.
"My tee shots and putts were not so good compared with yesterday and I was thinking during the round that it is going to be a tough day," added Ueda. "In such a situation, I played well enough today."
Koiwai shot a 70 and is in sole possession of fourth place at 8-under 136.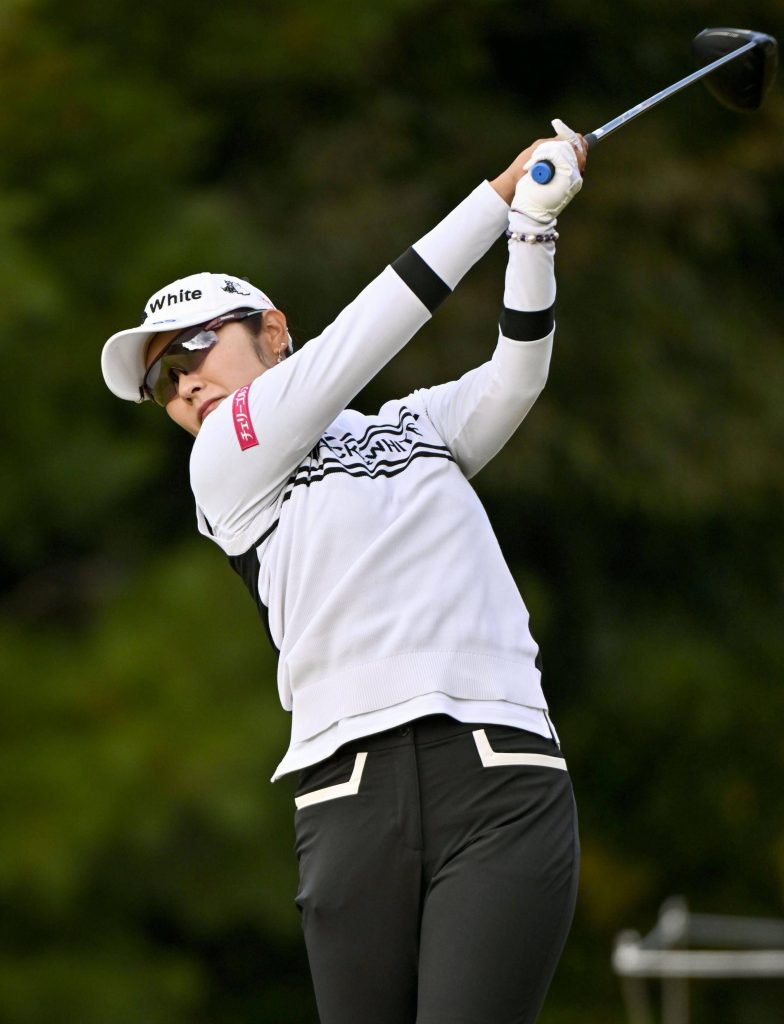 Saiki Fujita had the day's lowest score of 66 after carding six birdies in a bogey-free round and was tied for fifth with Jeongeun Lee (68) of South Korea and 2021 champion Ayaka Furue (71).
Thitikul Climbs into Contention
Atthaya Thitikul of Thailand, who last week became the second-youngest player, male or female, to reach world No. 1, moved up the leaderboard and into contention with a solid 67 that left her tied for eighth at 6-under 138.
The 19-year-old is only the second player under 20 to reach number one ― New Zealand's Lydia Ko was just 17 when she first topped the rankings in 2015.
"I still think this course is pretty challenging for us. Pretty narrow fairways and pretty slopey greens. I think it depends on the day, because I think today it's been my day. I mean, I hit it close, made the putts," said Thitikul, who has hit 20 of 28 fairways and 30 of 36 greens in the first two rounds.
"We'll see how the next two rounds are going to be."
Japan Classic Back on LPGA Calendar
The Japan Classic wasn't part of the LPGA's schedule in 2020 and 2021 due to COVID-19 travel restrictions but was contested on the LPGA Tour of Japan, aka the JLPGA Tour.
Scotland's Gemma Dryburgh (67), Chisato Iwai, (68) Kana Nagai (70), Taiwan's Wei Ling Hsu (69) and Thailand's Pajaree Annanarukarn (69) are also at 6-under 138.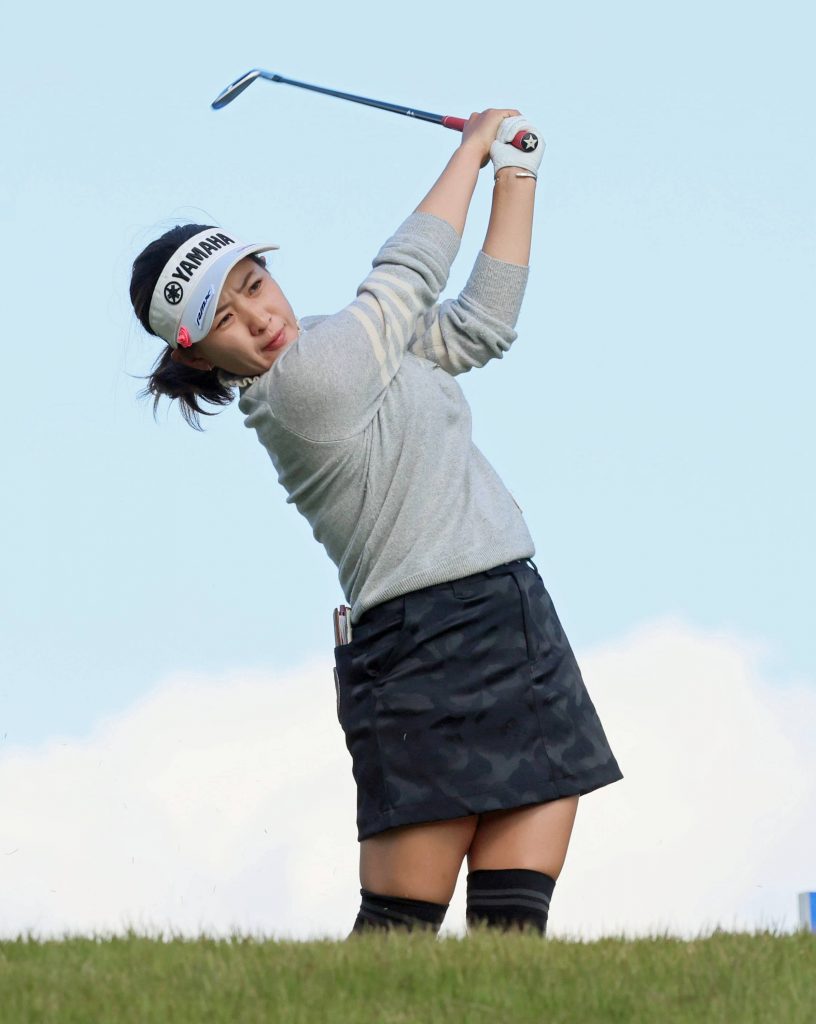 Nasa Hataoka, the 2018 winner, failed to move up the leaderboard after a 71 that included three bogeys and four birdies.
The tournament is celebrating its 50th anniversary this year and features a field of 42 players from the LPGA Tour and 36 from the JLPGA Tour, which co-sanctions the event.
Ueda, who departed from the LPGA Tour after the 2013 season, is one of five former champions competing in this tournament, including Jiyai Shin (2020), Hataoka (2018), Suzuki (2019) and Furue (2021).
Yuka Saso, winner of the 2021 US Women's Open, had a disastrous outing that included nine bogeys and a double bogey against four birdies for a 79.
RELATED:
Author: Jim Armstrong
Author: The author is a longtime journalist who has covered sports in Japan for more than 25 years. You can find his articles here.