Hideki Matsuyama Aiming for ZOZO Championship title
"I hope to become the first Japanese golfer to win this event and I will give everything that I've got to challenge for a victory," Matsuyama said.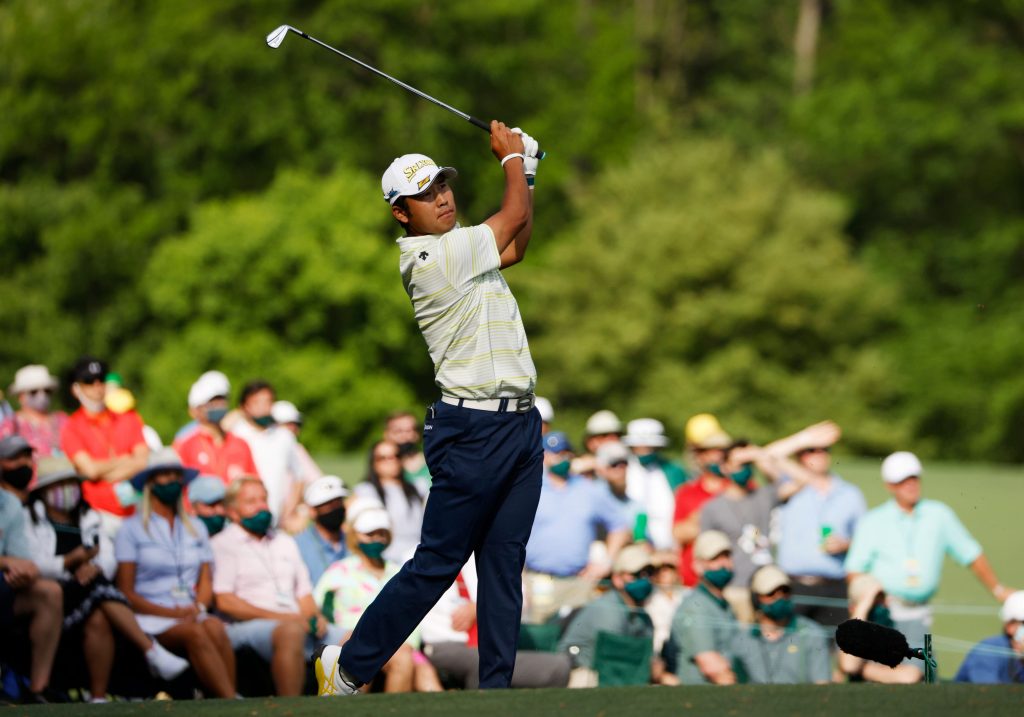 Masters champion Hideki Matsuyama will get a chance to avenge a drama-filled loss to Tiger Woods in the inaugural ZOZO Championship when the PGA Tour event returns to Japan after a one-year absence.
The October 21-24 tournament at the Accordia Golf Narashino Country Club in Chiba Prefecture features a 78-man field competing over four rounds with no cut.
Woods claimed the inaugural ZOZO Championship in 2019 at the same venue with a three-shot victory over Matsuyama. That win allowed Woods to equal Sam Snead's record of 82 PGA Tour victories.
Unfortunately, Woods won't be in Japan this time as he recovers from serious leg injuries sustained in a single-car crash outside of Los Angeles on February 23.
But Matsuyama will provide plenty of star power as Masters champion.
"After finishing second behind Tiger Woods in 2019, my goal will be to finish one better," Matsuyama told PGA.com. "Playing at home is always a treat as I'm competing in the US for the most parts of the year. I hope to become the first Japanese golfer to win this event and I will give everything that I've got to challenge for a victory."
Matsuyama will also get a rematch with Tokyo Olympic gold medalist Xander Schauffele. The last time the two players squared off in Japan was in sweltering heat during the Olympic tournament at the Kasumigaseki Country Club in Kawagoe, Saitama Prefecture.
Matsuyama was just one shot out of the lead with four holes to play but Schauffele held steady to claim the gold while the Japanese standout went on to a seven-way playoff for bronze where he was eliminated on the first hole.
"I'm really excited to have the opportunity to return to Japan and compete in the ZOZO Championship," Schauffele said. "Winning the Olympic Games gold medal in Tokyo in July has only reinforced my love for Japan and I look forward to coming and challenging for the title at Narashino."
Other big names taking part are PGA Tour Rookie of the Year Will Zalatoris, five-time PGA winner Kevin Na and two-time major winner Collin Morikawa.
"In the few times that I've visited Japan, I've really enjoyed the experience of being over there as the Japanese people love their golf and support the game in a very big way," Morikawa said. "I'm looking forward to going over again and challenging for a win which would be a really nice way to get the 2021-22 PGA Tour season started."
Europe's Ryder Cup stars Paul Casey, Shane Lowry and Lee Westwood are also taking part.
In 2020, the event was moved to the United States due to the COVID-19 pandemic. Patrick Cantlay secured a one-shot win at the Sherwood Country Club in Thousand Oaks, California.
The 25-year-old Zalatoris amassed an impressive eight top-10s, including a runner-up finish behind Matsuyama in the Masters Tournament in April.