Horse Racing's G1 Mile Championship: Preview
The 39th running of the Mile Championship will feature 17 horses ranging from ages 3 to 10, including three-time Grade 1 mile winner Sodashi, at Hanshin Racecourse.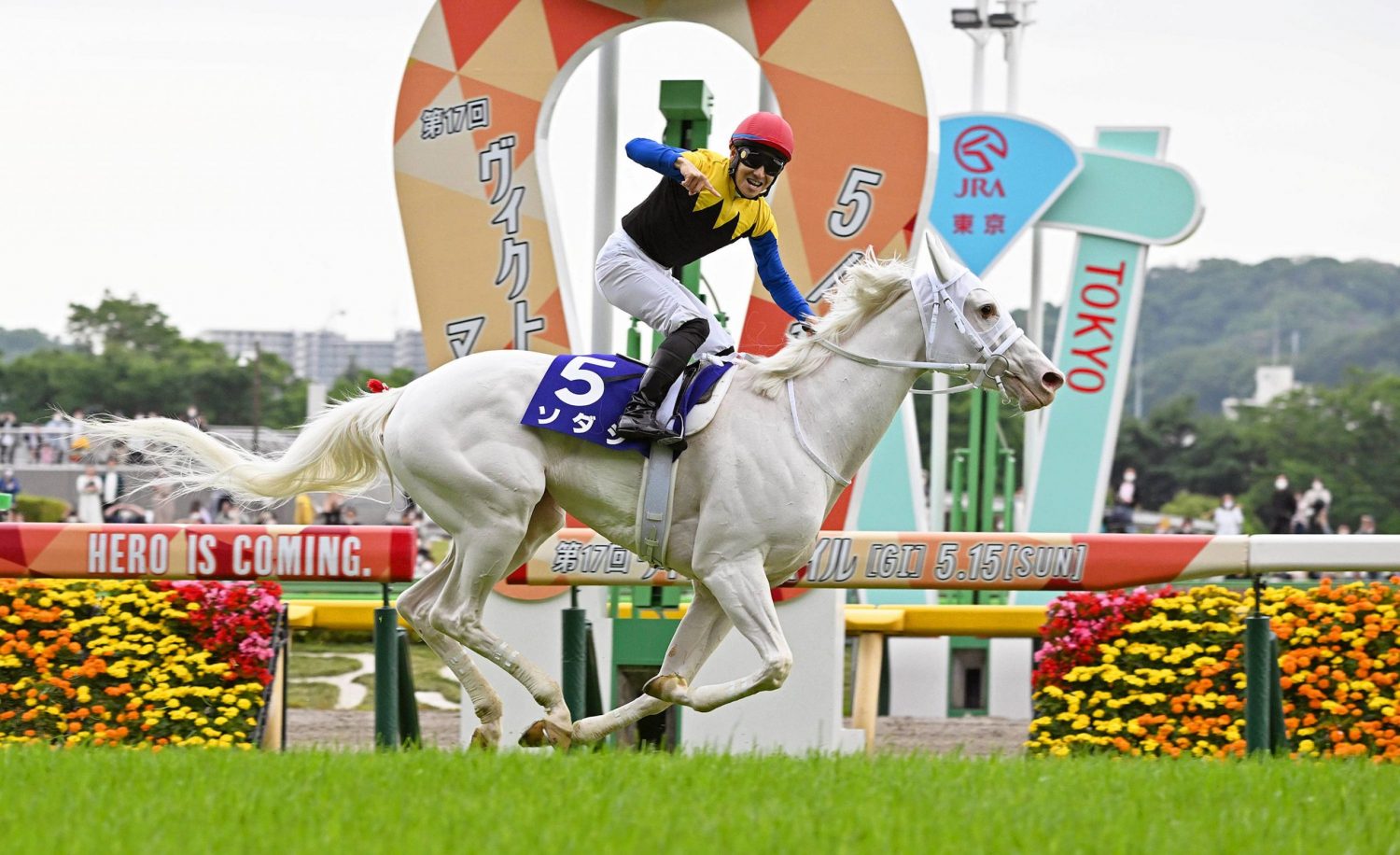 This Sunday's Grade 1 event, the Mile Championship, is the top mile race of the fall. The race is known for being pretty straightforward.
No double-digit picks have finished in the top 3 over the last decade and the favorite has won for the last two years. The race has been held at Hanshin Racecourse instead of its usual venue Kyoto for the past two years, as it will be this year for the 39th running, on November 20.
This time the race attracted 17 nominees, with their ages ranging from 3 years old to a racing rarity of 10 years old. They include the three-time Grade 1 winner Sodashi and four others with one Grade 1 victory each to his name ― Salios, Schnell Meister, Danon the Kid and Danon Scorpion.
There's a handful of very strong candidates for the top spot and its prize of ¥180 million JPY ($1.3 million USD).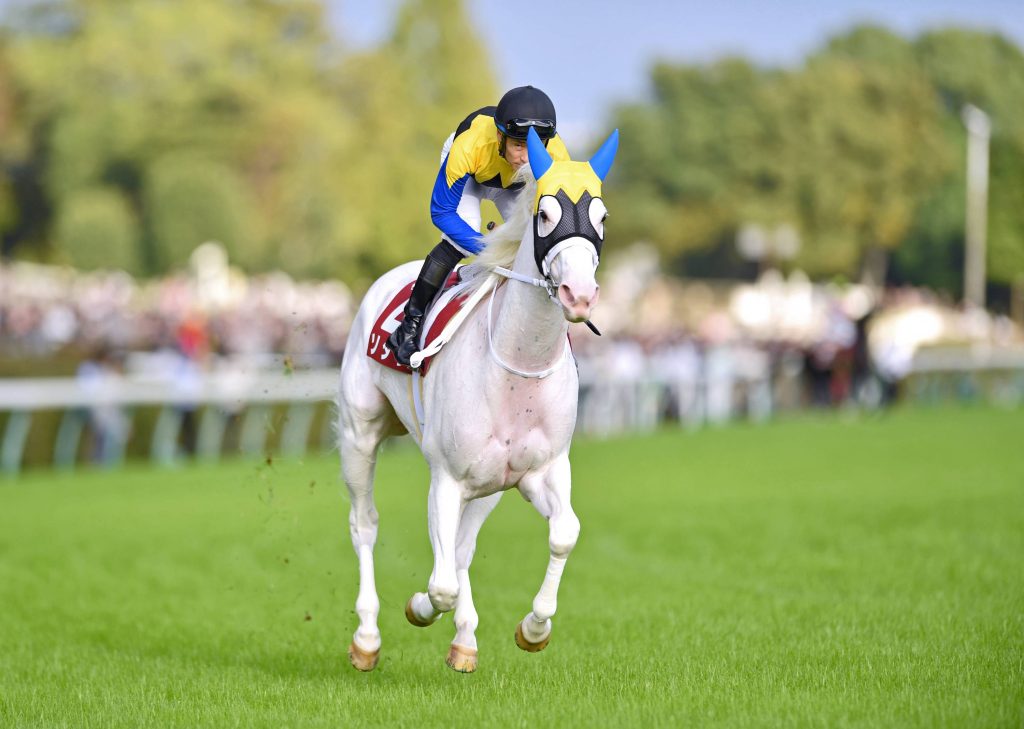 Getting to Know Sodashi
The stunning pure-white Sodashi, a 4-year-old daughter of Kurofune, has three wins in mile Grade 1 races. This year, her four starts have not only ranged in distance from 1,600-2,000 meters, but they also included the dirt Grade 1 February Stakes.
She rose to the challenge in all, with one win and two seconds including her win in the Grade 1 Victoria Mile over 1,600 meters at Tokyo. Following a fifth in the Grade 2 Sapporo Kinen over 2,000 meters at Sapporo in August, she finished a head behind the winner Izu Jo no Kiseki in the Fuchu Himba Stakes in October.
A return to the Hanshin 1,600 meters, where she captured two Grade 1s ― the Hanshin Juvenile Fillies and the Oka Sho ― may well see her pocket her fourth Grade 1 victory.
SportsLook is happy to announce a new arrangement with JRA News to increase news coverage and enjoyment of Japanese horse racing throughout the year among international readers. The rest of the article can be seen on JRA News, here.
Author: JRA News