This coming week (April 10-16) will bring the final major international figure skating competition of the season when the World Team Trophy is contested at Tokyo Metropolitan Gymnasium. Teams from Japan, the United States, Canada, South Korea, Italy and France will vie for the title in the biennial event that began in 2009 matching the top six teams during the season.
The WTT will begin on Thursday, April 14 with the women's and men's short programs.
Shoma Uno, who won his second straight world title in Saitama in March despite skating on an injured ankle and Kaori Sakamoto, who also claimed her second consecutive world crown, will head up the Japan squad.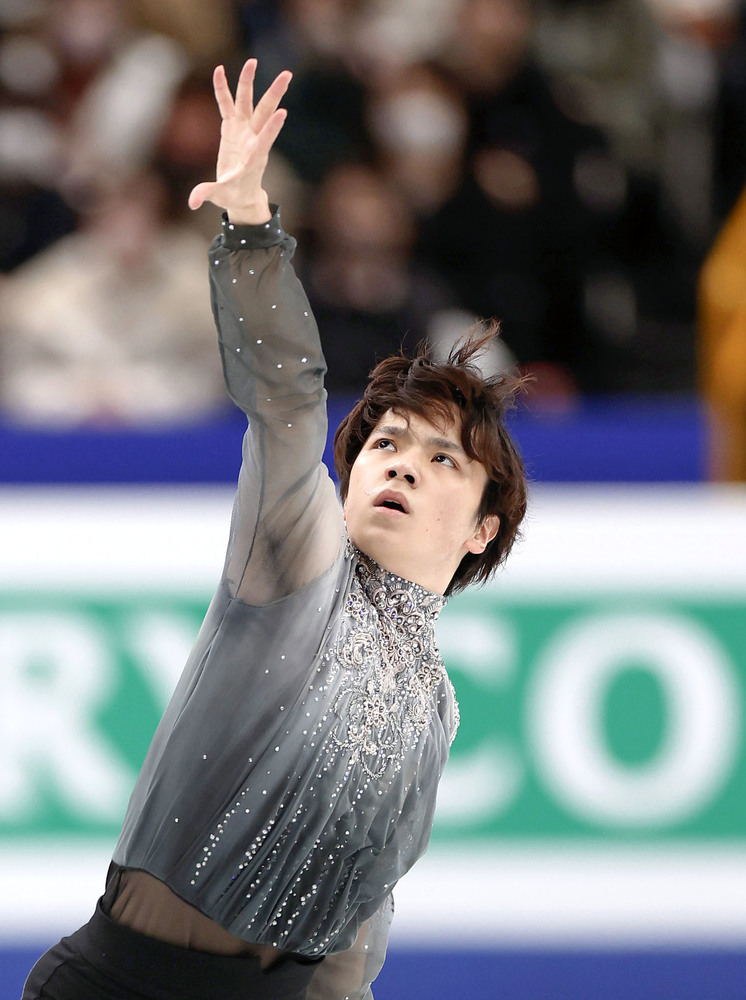 Uno's selection came as a bit of a surprise considering his condition at the worlds. But he deserves respect for representing the Hinomaru when he could have easily bowed out.
The Nagoya native will be joined by Kazuki Tomono in the men's discipline, while Sakamoto will be backed by training partner Mai Mihara.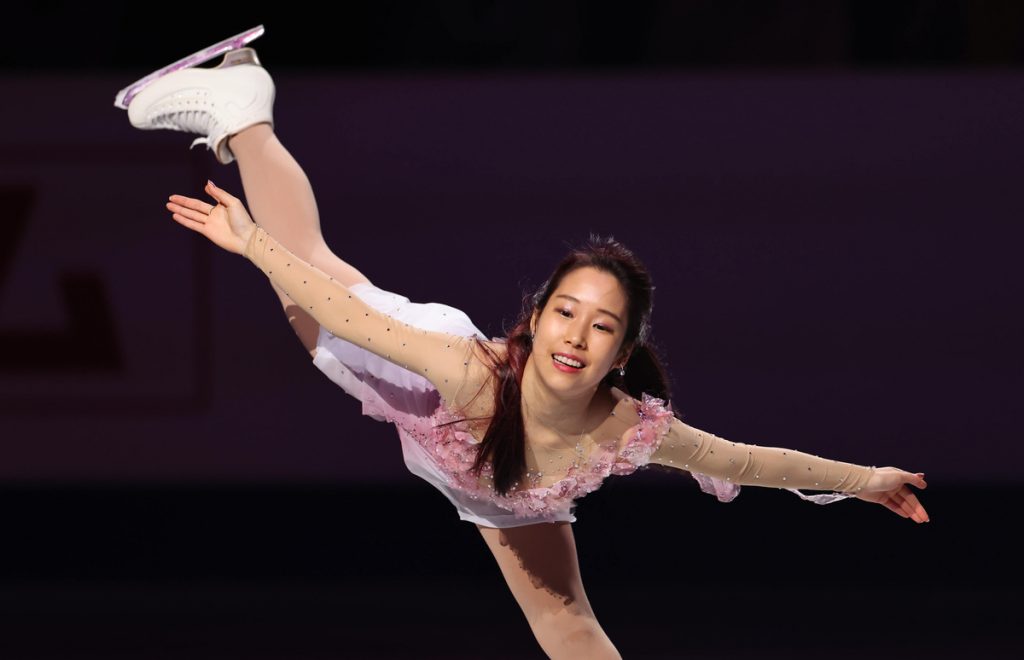 World pairs champions Riku Miura and Ryuchi Kihara are also set to compete, with Kana Muramoto and Daisuke Takahashi entered in ice dance.
Skaters from Other Nations
Japan, which has won the WTT twice, will face a strong challenge from the United States, which has won the event four times. Its squad of ice dance world champions includes Madison Chock and Evan Bates, world pairs silver medalists Alexa Knierim and Brandon Frazier, world bronze medalist Ilia Malinin and Jason Brown.
Canada will be vying for a medal with a team that includes world bronze medalists Piper Gilles and Paul Poirier, Keegan Messing, Madeline Schizas and pairs Deanna Stellato-Dudek and Maxime Deschamps.
Italy's roster will include world ice dance silver medalists Charlene Guignard and Marco Fabbri, world pairs bronze medalists Sara Conti and Niccolo Macii, as well as Daniel Grassl and Matteo Rizzo.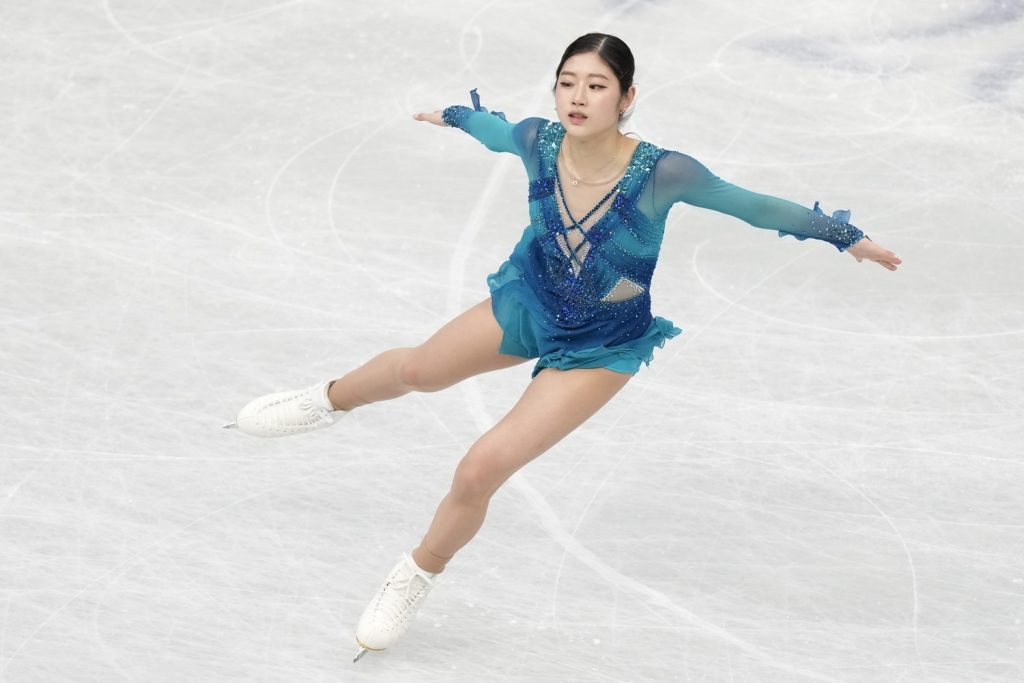 South Korea's squad will be formidable with world silver medalists Jun Hwan Cha and Haein Lee. Meanwhile, France's entries include European champion Adam Siao Him Fa and Kevin Aymoz.
What Comes After the World Team Trophy
Following the conclusion of the World Team Trophy, skaters will continue with the show season and work on their programs for next season.
At the recent "Stars on Ice" shows in Osaka, Kihara sounded like he was ready for the offseason to begin.
"This season we had a lot of restrictions and practiced very hard, and after all the competitions are over, we want to deliver the feeling of having done everything," Kihara was quoted as saying by Nikkan Sports in Osaka, "the tension, and the joy of being released from everything and enjoying ourselves."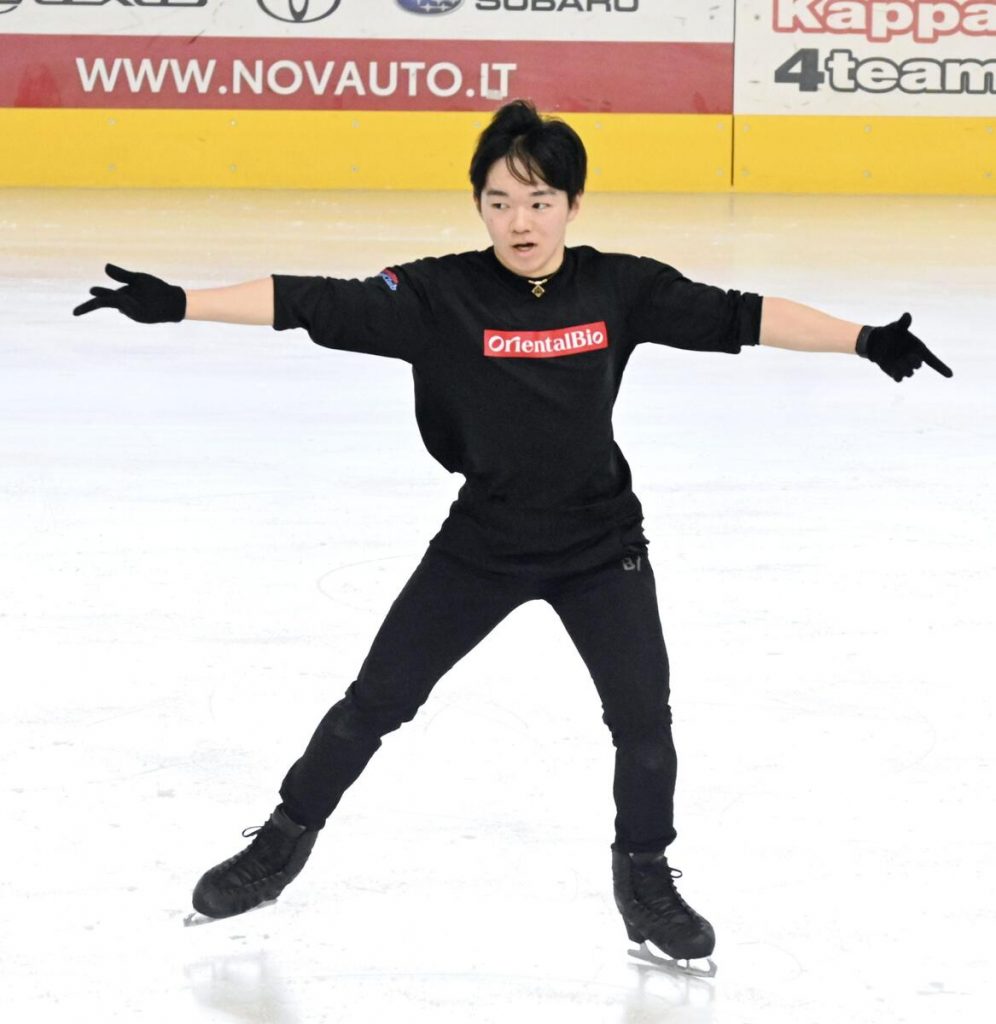 Kagiyama Preparing for Next Season
Good news arrived this week with the report that Beijing Olympic silver medalist Yuma Kagiyama, who has missed almost this entire season with a left ankle injury, was training in Varese, Italy, and working on new programs with choreographer Lori Nichol and Sochi Olympic bronze medalist Carolina Kostner.
"I really feel that I am growing day by day," 19-year-old Kagiyama was quoted as saying by Kyodo News.
The only event Kagiyama competed in this season was the Japan Championships, where he struggled to an eighth-place finish in December 2022 while clearly hampered by the injury.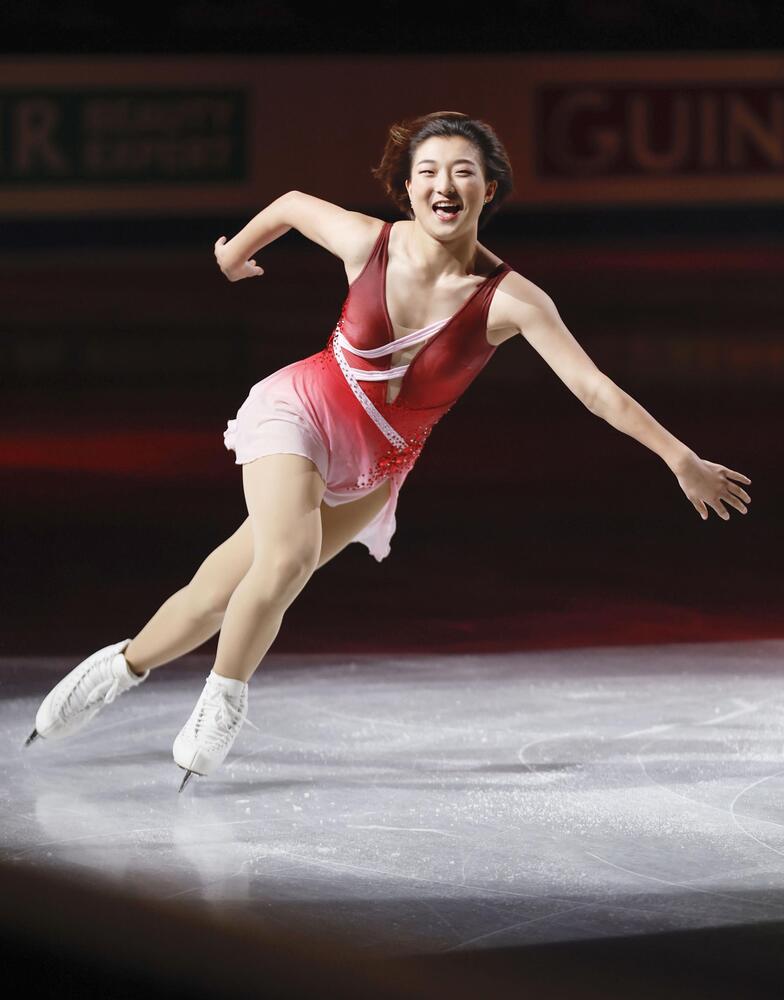 Medvedeva Praises Sakamoto
Pyeongchang Olympic silver medalist Evgenia Medvedeva saluted Sakamoto in a recent interview after the 22-year-old won her second straight world title last month in Saitama.
"I always liked Kaori Sakamoto in skating," Medvedeva told the website sports.ru in comments that were translated into English and posted on fs-gossips.com. "She has always been so bright and powerful."
The 23-year-old Medvedeva discussed in detail what she admired about the Kobe native's skating.
"She is Japanese, but her programs have always been different from Japanese ones which are always gentle, pastel, soft, graceful," Medvedeva stated. "And she has her own style, she has a short haircut, she goes to these jumps, holds them with a strong grip."
The Russian added, "And, of course, I'm glad for her victory, she deserves it, she's very cool."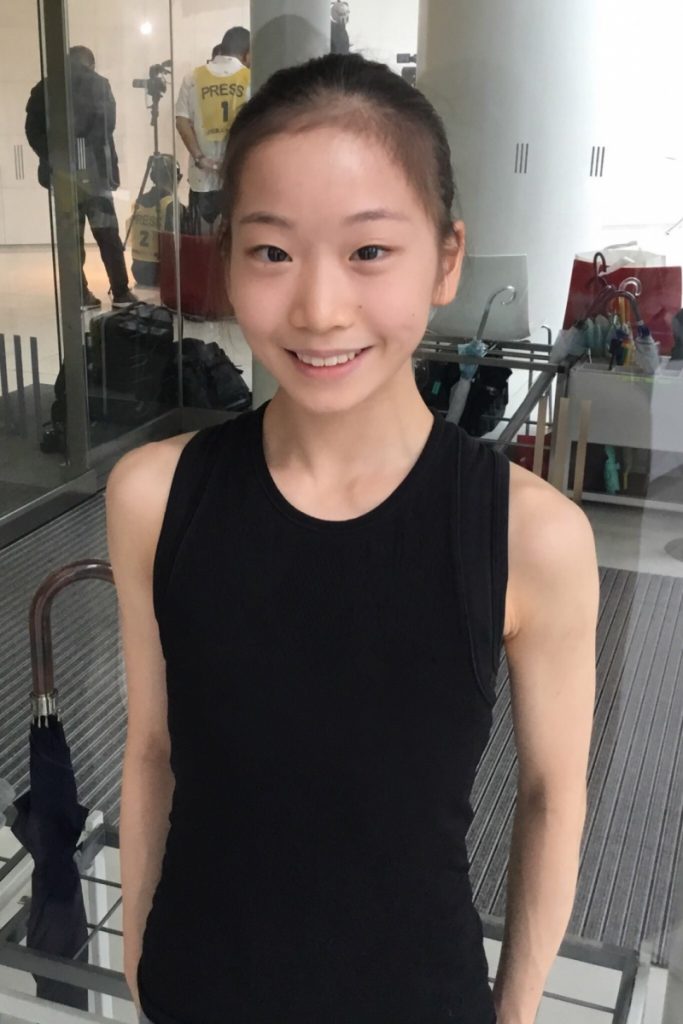 Teenager Tanaka Looking to Switch to Ice Dance
Singles skater Azusa Tanaka, who finished fifth at the Japan Junior Championships in 2022, is shifting her focus to ice dance after not competing this season. The 17-year-old posted her profile April 2 on a website that matches skaters looking for pairs or ice dance partners.
Tanaka, a Kyoto native, is part of Mie Hamada's Kinoshita Academy. Her last international competition was the Egna Spring Trophy in 2022 where she came in fourth.
In an email to Ice Time, Tanaka explained why she was trying to switch to ice dance.
"I longed for ice dance, but I didn't have the courage to enter that world at first. It was like another world," Tanaka wrote. "As I started working on ice dance little by little, I learned the fun of sliding together and wanted to work more seriously."
Tanaka revealed that she has been working toward the change for a while.
"It's been two years since I started, but recently I made up my mind and decided to do ice dance by looking for a partner in earnest," Tanaka continued.
Ice Time asked Tanaka if she would be willing to skate for another country in ice dance.
"I hope to be able to participate in the competitions for the Japanese national team," Tanaka replied.
On the website, Tanaka wrote: "I want to find a partner that I can skate with long term and compete successfully in ice dance internationally."
She added, "I practice and work very hard at everything and anything I put my mind to."
Tanaka continued by writing, "I am a kind person and very eager to learn and succeed."
She summarized her qualifications for potential partners to read.
"I did singles previously and competed in the Junior Grand Prix circuit and also Japanese nationals," Tanaka wrote.
The teenager added, "I have great experience and skills from singles and I believe it will benefit me and my future partner in ice dance. I have been practicing ice dance for two years and I have taken Japanese compulsory dance tests."
Shimada, Yoshioka Set for Triglav Trophy
World junior champion Mao Shimada and world junior bronze medalist Nozomu Yoshioka will lead the eight-member Japan team for the Triglav Trophy (April 12-16) in Jesenice, Slovenia.
Shimada will be joined by training partner Haruna Murakami in the junior women's discipline at the spring event, while Yoshioka and Sumitada Moriguchi will compete in the senior men's discipline.
Shunsuke Nakamura and Rio Nakata will take the ice in the junior men's competition, while Hana Yoshida and Yuna Aoki are set to participate in the senior women's category.
RELATED:

Author: Jack Gallagher
The author is a veteran sports journalist and one of the world's foremost figure skating experts. Find articles and podcasts by Jack on his author page, and find him on Twitter @sportsjapan.