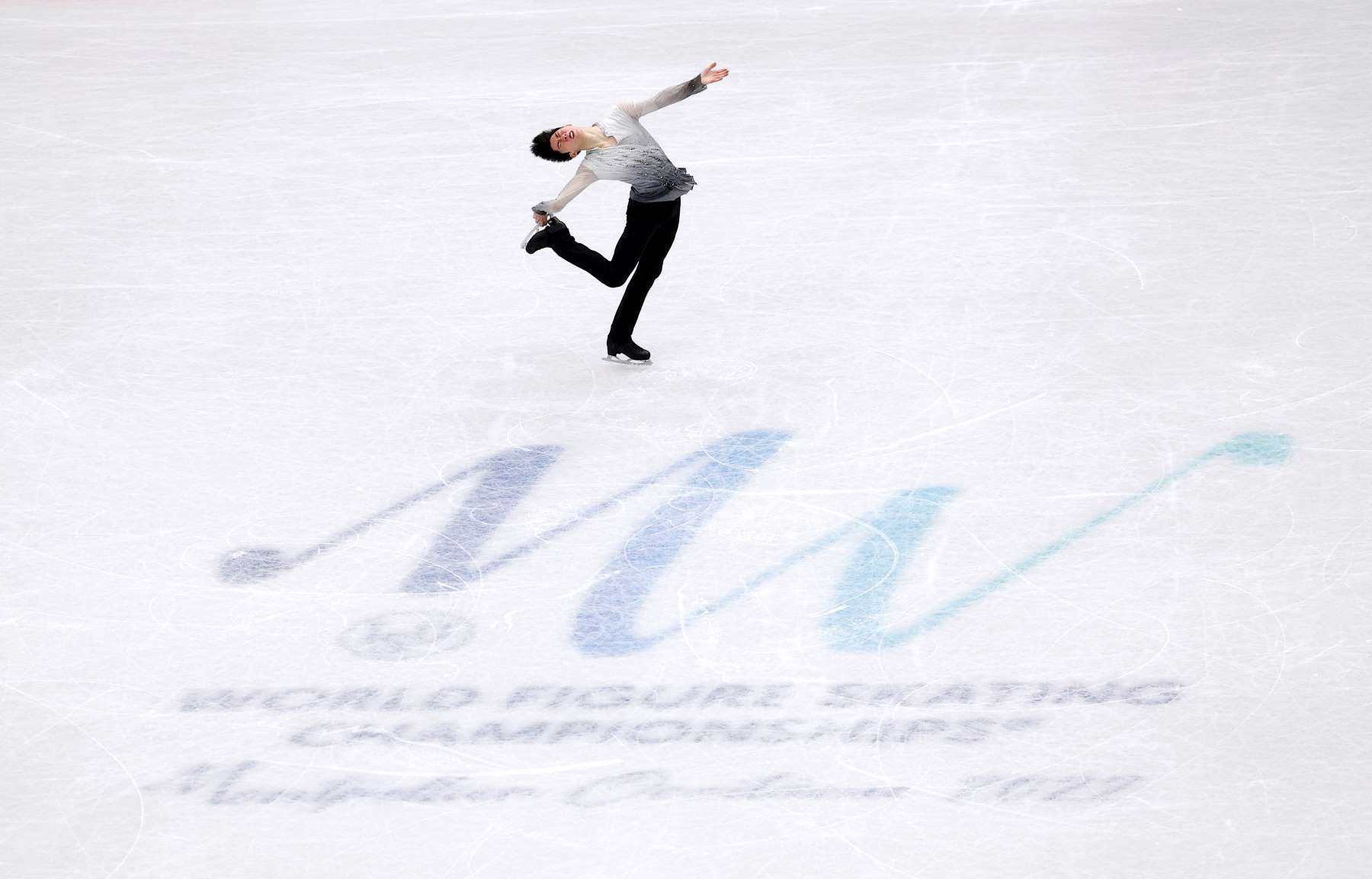 The first controversy of the world championships arrived on Wednesday evening, March 23 following the conclusion of the pairs short program ー and it did not involve doping.
After veteran British announcers Simon Reed and Nicky Slater, who were calling the event on the International Skating Union world feed, were picked up on a hot microphone referring to former Canadian pairs skater and two-time world champion Meagan Duhamel as "the bitch from Canada," they were suspended by the ISU and removed from telecasts of the event.
Reed and Slater were apparently upset over opinions Duhamel had posted on Twitter about their commentary earlier on Wednesday.
Reed and Slater's comments were picked up by viewers and immediately hit social media. Once the ISU learned of the incident, it acted swiftly, dismissing the pair and bringing in ISU Junior Grand Prix announcer Ted Barton of Canada to commentate on the rest of the worlds.
The ISU issued a statement about the matter on Thursday:
Following the Pairs Short Program at the ISU World Figure Skating Championships 2022, an open mic picked up a disrespectful comment made by the two commentators working on the international signal. The ISU is shocked by the language used by the two commentators which does not reflect its views whatsoever.
The ISU strongly condemns any statements of a discriminatory or prejudicial nature. There is no place for harassing and abusive language or remarks and behavior in sport and our society. The ISU took instant action with its service provider to suspend both commentators with immediate effect and neither will cover any future Figure Skating events for the ISU. An internal investigation will follow shortly.
The ISU offered its sincere apologies to Ms. Duhamel for the inappropriate and unacceptable behavior of the two commentators.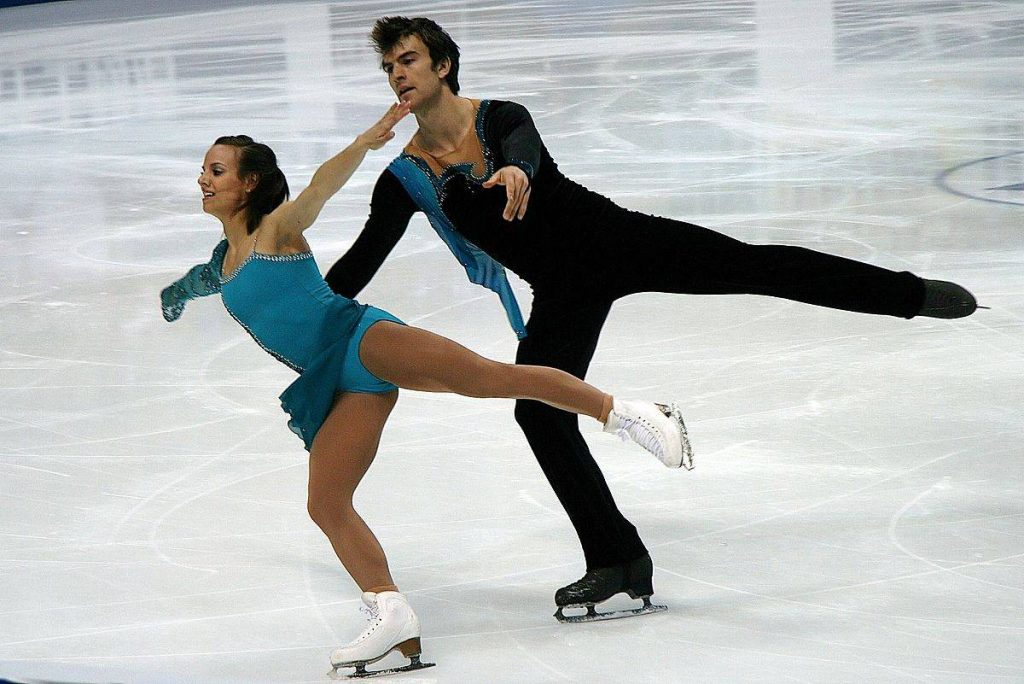 Duhamel moved to diffuse the situation on Thursday, posting the following message on Twitter:
"Skating twitter, I hope we all enjoy some amazing skating today. I have received personal apologies from Simon Reed and the ISU president and I don't think a public apology is necessary at this point. I appreciate and respect their apologies."


Author: Jack Gallagher
The author is a veteran sports journalist and one of the world's foremost figure skating experts. Find articles and podcasts by Jack on his author page, here, and find him on Twitter @sportsjapan.