Marines' Roki Sasaki Pulled After Eight Perfect Innings in Start After His Perfect Game
Manager Tadahito Iguchi decided to limit the young right-hander to eight innings, citing the desire to rest the 20-year-old's arm.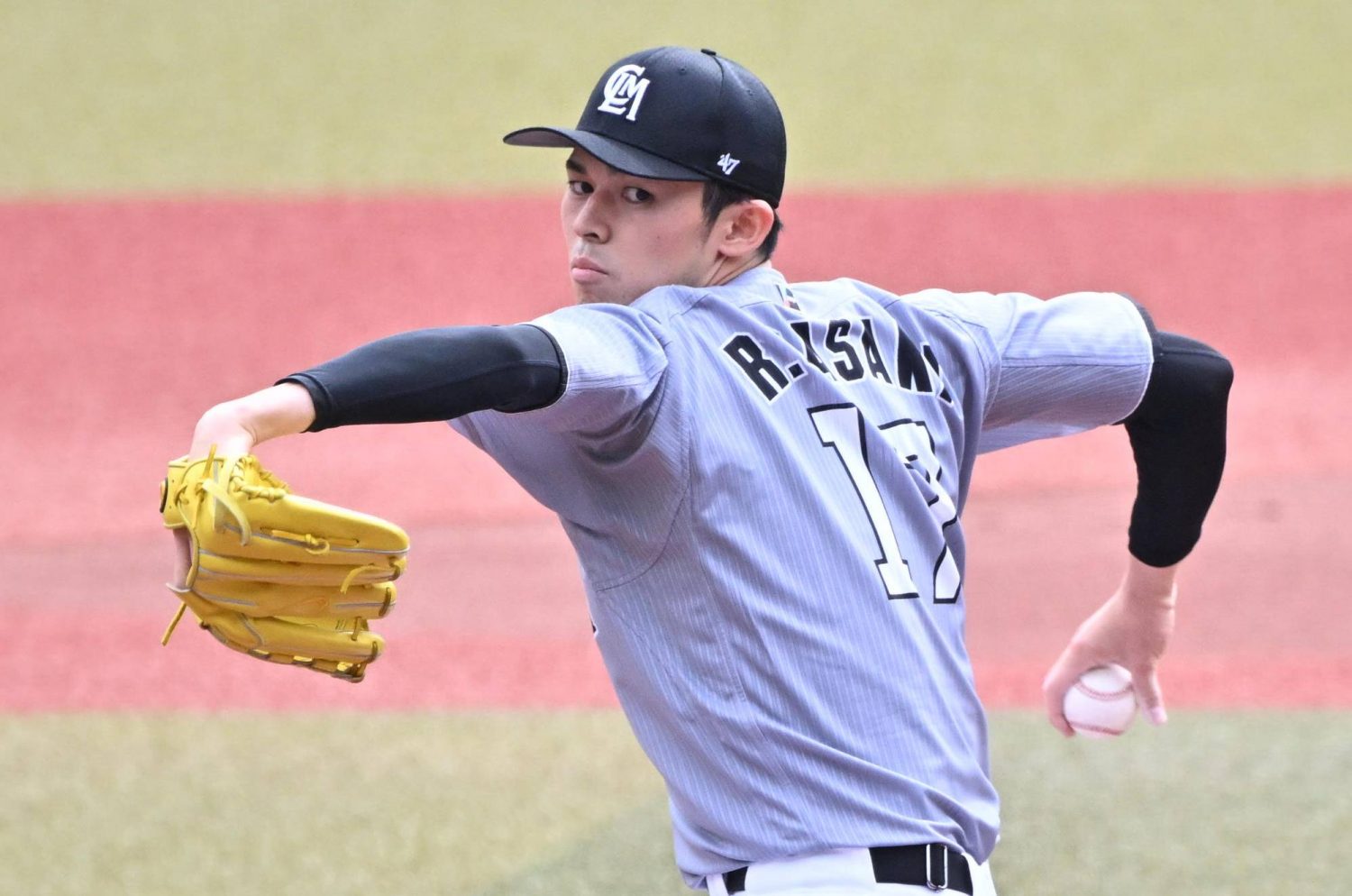 One week after throwing the first perfect game in Nippon Professional Baseball in 28 years, Roki Sasaki almost did it again.
The hard-throwing Chiba Lotte Marines right-hander struck out 14 batters over eight perfect innings at ZOZO Marine Stadium on Sunday, April 17 before leaving the game at 102 pitches with the score tied 0-0 against the Hokkaido Nipponham Fighters.
It was another dominant performance that looked similar to the 20-year-old's stellar outing last week, when he retired all the batters he faced while notching a record-tying 19 strikeouts in a 6-0 win over the Orix Buffaloes.
Lotte manager Tadahito Iguchi made the call to take Sasaki out after eight innings and seemed mindful of his young pitcher's arm.
"That was great pitching today," Iguchi said, according to Nikkan Sports. "He threw what? 100? Just over a 100. Of course, we wanted to see him go the distance and I'm sure the fans did too. But we decided beforehand that eight would be the limit even if we scored runs."
Had he thrown another perfect game, Sasaki would have been the first pitcher in the history of NPB to do so in back-to-back starts. But Iguchi said he isn't motivated by records.
"What's important is the team and that he is able to take his regular place in the rotation over the course of the season," Iguchi said.
The Fighters' Chusei Mannami hit a solo homer in the top of the 10th inning off Marines reliever Yuji Nishino. It was the game's lone run, and the Fighters improved to 6-12 with their second straight win over the Marines.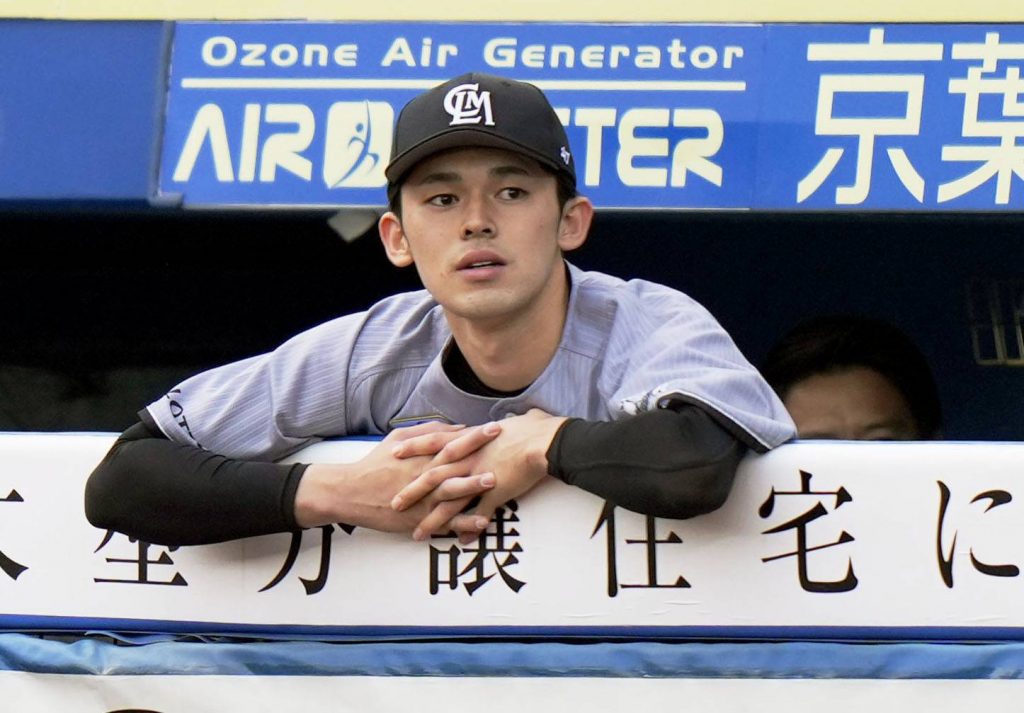 Sasaki attracted the attention of MLB scouts when he was in high school, and his recent form is sure to raise his profile even higher on both sides of the Pacific.
With a fastball that consistently reaches 163 kph (101.3 mph), Sasaki is making his case to be considered among the best pitchers in the world.


Author: Jim Armstrong
The author is a longtime journalist who has covered sports in Japan for more than 25 years. You can find his articles here.