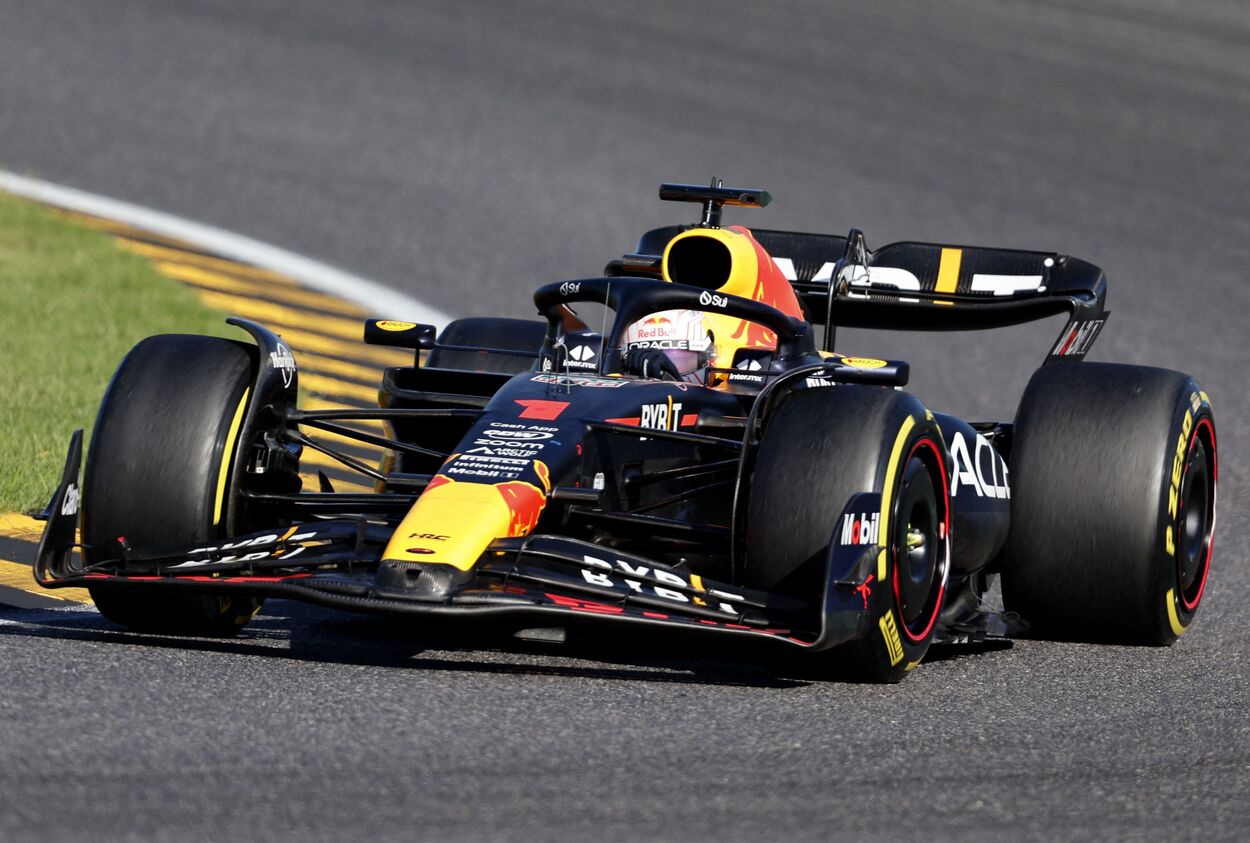 Red Bull driver Max Verstappen came out ahead on a nail-biting first lap and then coasted to victory to win the Japanese Grand Prix on Sunday, September 24. With the victory, Verstappen moved a step closer to clinching his third straight Formula One drivers' championship.
Verstappen, who missed out on the podium a week ago in Singapore, was simply dominant in Suzuka, Mie Prefecture, leading every practice session and qualifying for Sunday's race, where he started from pole and held on for his 13th win of the season.
With Verstappen's win, Red Bull secured this year's constructors' title, its sixth overall and second in a row. Red Bull did it with six races remaining.
"What an unbelievable season we are having," Verstappen said. "You can all be very proud here at the track and back at the factory."
Verstappen added, "You guys built a rocket ship of a car, well done."
McLaren driver Lando Norris was second, a full 19.4 seconds back of Verstappen, while his teammate Oscar Piastri, an Australian rookie, was third for his first F1 podium.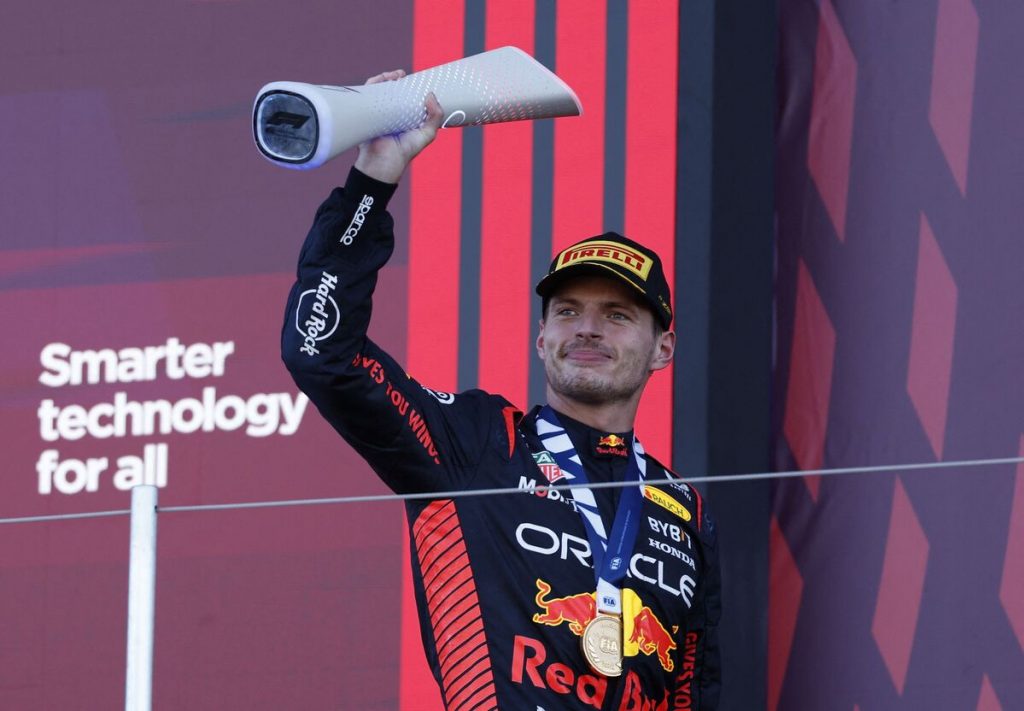 Verstappen Extends Points Lead at Japanese Grand Prix
With the dominating win, Verstappen increased his lead over Red Bull teammate Sergio Perez to 177 points. He could wrap up his third consecutive title at the Qatar Grand Prix (October 6-8).
The race got off to an exciting start with Verstappen, Piastri and Norris going wheel-to-wheel. But the Red Bull driver held his nerve through the first two turns.
"Luckily nothing happened," Verstappen said. "It all got quite close but that's racing, that's how it goes at the start. And then of course you had a good battle into Turn 1 and Turn 2, I was lucky there was a bit more grip in Turn 2."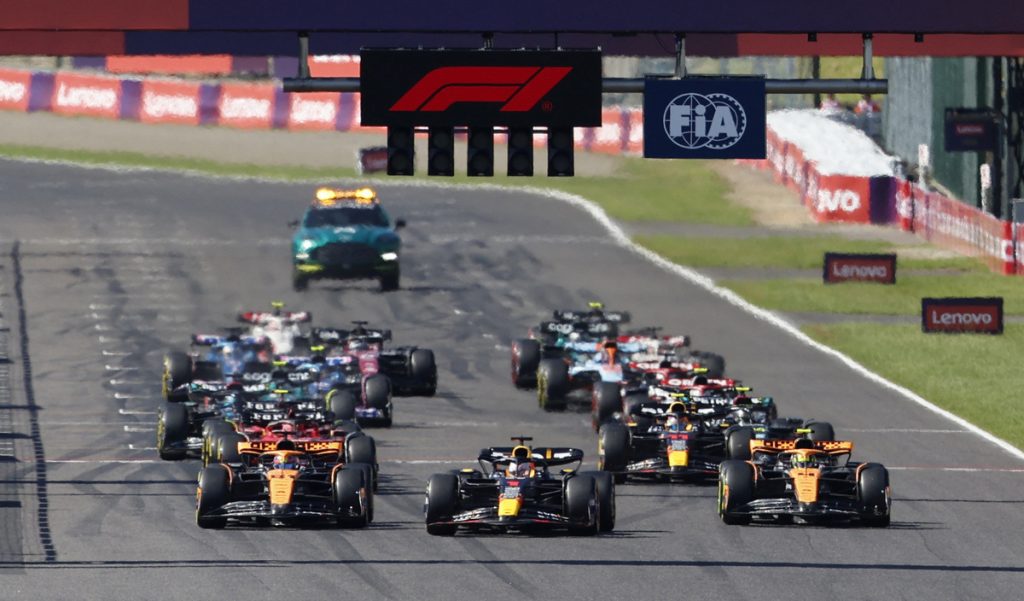 After the dramatic start, it was pretty much a stroll in the park for Verstappen, who opened up a wide lead over the McLarens.
Verstappen saw his record 10-race winning streak come to an end at Marina Bay in Singapore on September 17 and came to Japan determined to get back on top of the podium.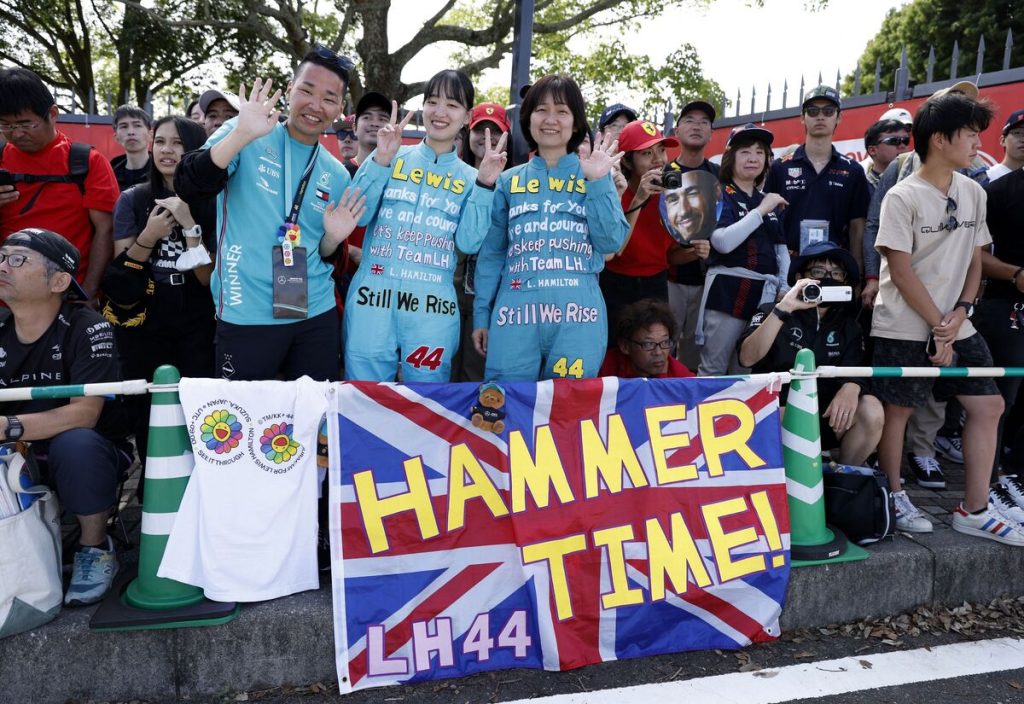 Conditions on Sunday were ideal at the Suzuka Circuit and Verstappen took full advantage in front of 222,000 spectators.
Verstappen pitted on lap 14 and was able to quickly retake the lead after his first pit stop and was never seriously challenged.
Ferrari driver Charles Leclerc was fourth, followed by Mercedes' Lewis Hamilton.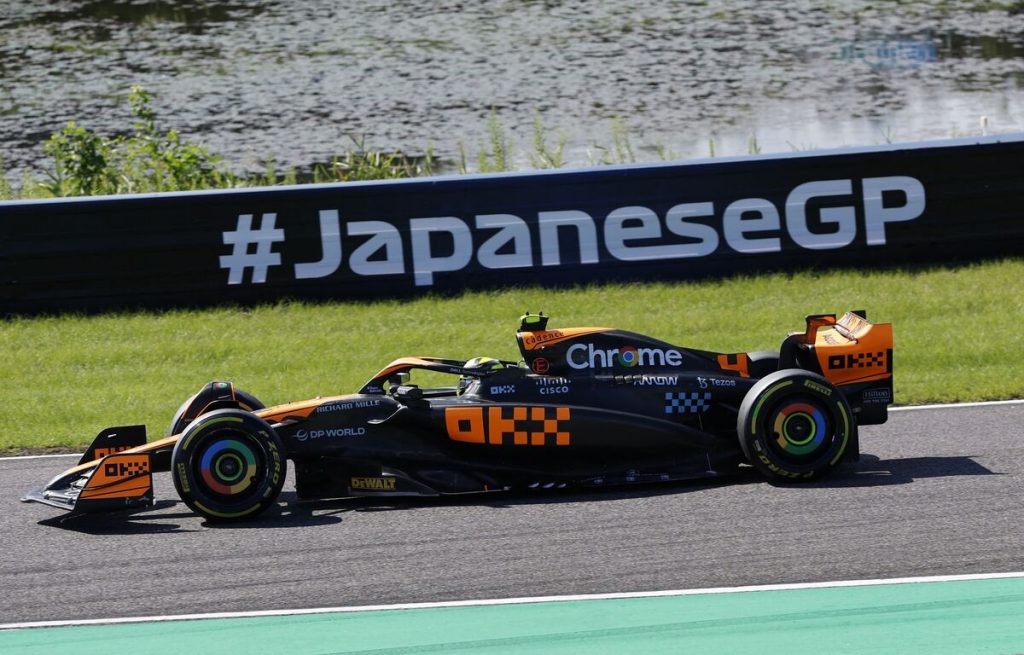 Norris Outduels Piastri for Second Place
Norris ultimately won a spirited battle with rookie Piastri. The Briton got ahead of Piastri at the start, dropping behind after the rookie pitted under a Virtual Safety Car and then producing enough pace to swap positions.
"The progress we've made is pretty outstanding," said Norris, who was also second at Singapore. "We're coming for Red Bull."
It was an impressive result for Piastri. The 22-year-old just signed a contract with McLaren until the end of 2026.
"It's definitely been a pretty special week," Piastri said. "Obviously with the announcement of the extension and then qualifying on the front row and the first podium today, it's definitely been a fun week."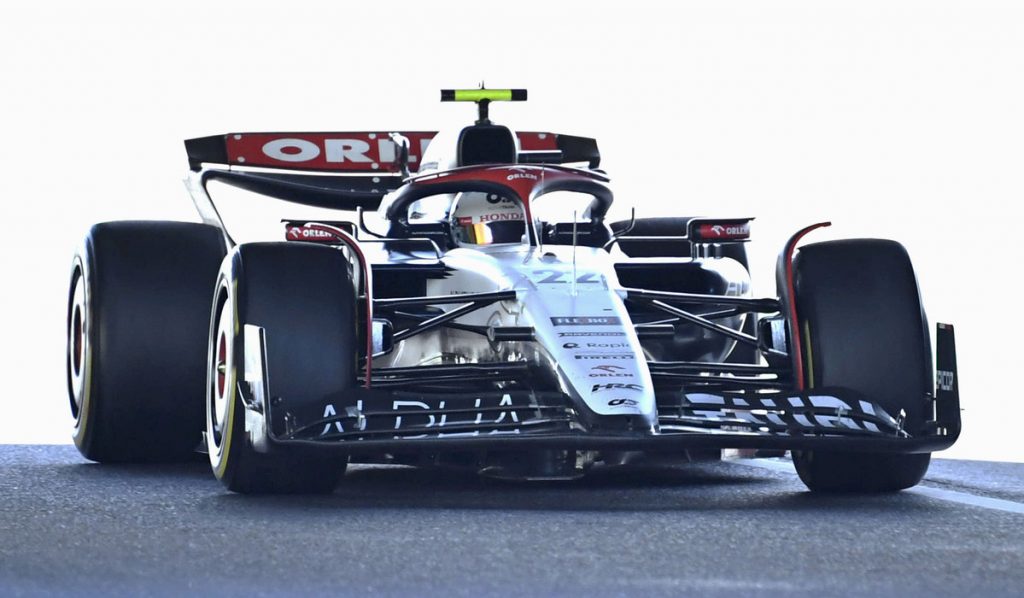 AlphaTauri Teammates Place 11th, 12th
With their cars starting ninth and 11th, things looked promising for the AlphaTauri team of Yuki Tsunoda and Liam Lawson, but the two faded as the race played out. Lawson finished 11th and Tsunoda placed 12th.
"It's frustrating because there was pace today but I didn't have the opportunity to maximize it," Tsunoda said. "On this track it's hard to follow because the tires overheat easily and [I] feel like we pitted the hard compound too late."
Prior to Sunday's race, Tsunoda got some good news when it was announced that he will be part of the AlphaTauri lineup for 2024 along with veteran Daniel Ricciardo. Lawson will be retained as a reserve driver.
"I'm so happy to announce that I will be staying with AlphaTauri for the 2024 season," Tsunoda said.
The 23-year-old driver added, "I'm looking forward to continuing to fight and collaborate with this team and Daniel."
RELATED:

Author: Jim Armstrong
The author is a longtime journalist who has covered sports in Japan for over 25 years. You can find his articles on SportsLook.