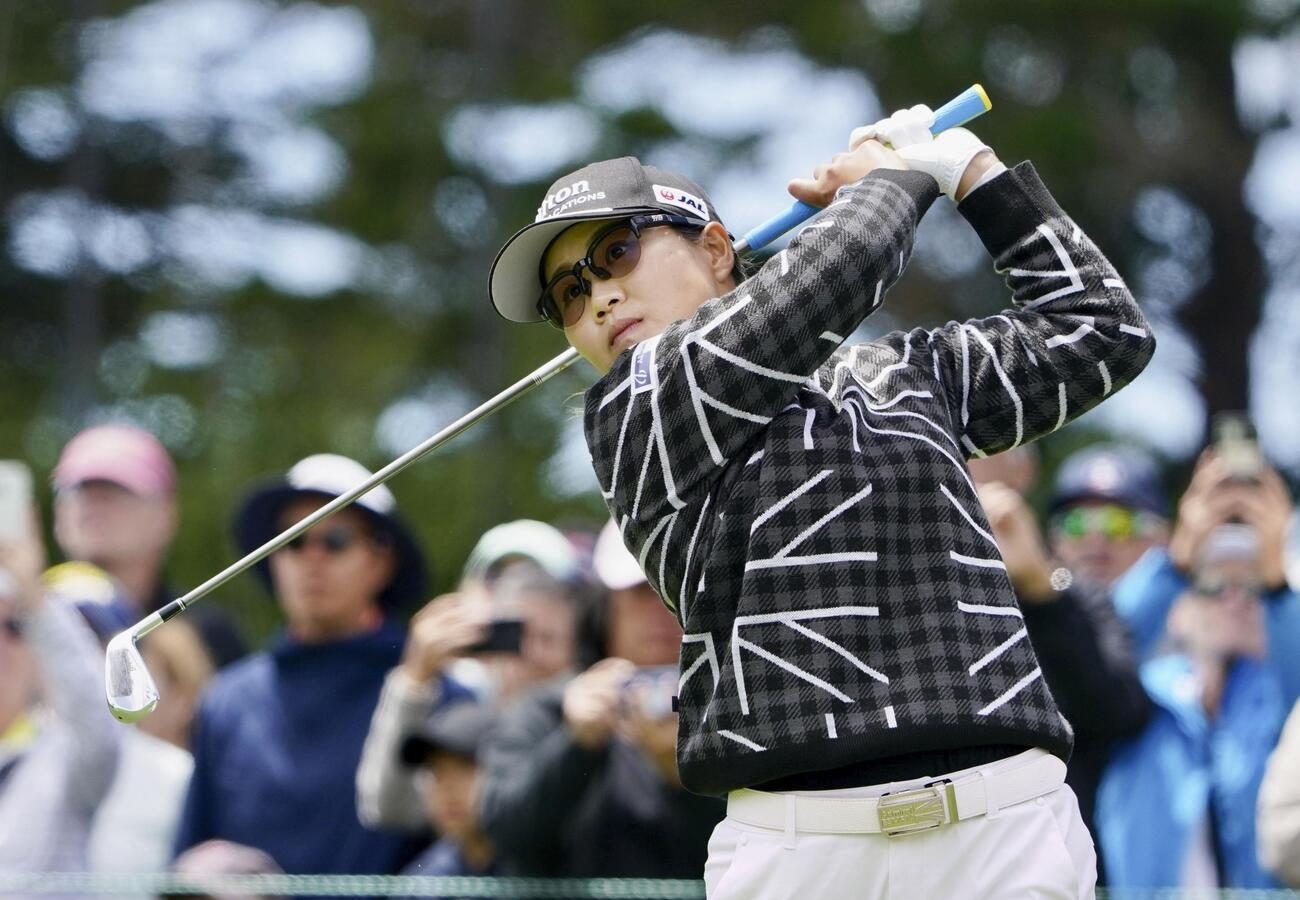 Golf is a humbling game, and the 2023 US Women's Open clearly demonstrated this.
Week after week, professional tournaments provide vivid examples of this. And recreational golfers can also share plenty of horror stories about good rounds turning into bouts of frustration in a hurry.

In the US Women's Open, Nasa Hataoka held a one-stroke lead entering the final round on Sunday, July 9. Hataoka had put herself in position to contend for the title with a bogey-free, 6-under 66 in the third round on Saturday. This effort included four birdies over the final nine holes and six birdies in total in the third round in Pebble Beach, California.

Hataoka shot a 6-over 76 in the final round, including five bogeys. And she finished tied with American Bailey Turdy for fourth.

"I was playing with the same aggressive mindset as the third round, but I'm frustrated that things didn't go well," Hataoka said, according to Kyodo News.
Putting was a major area of frustration for her.
"Well, today I was not able to achieve some of my targets unfortunately," Hataoka commented at Pebble Beach Golf Links. "Now, yesterday I think my putt work was quite good. But today I was not able to achieve those levels unfortunately."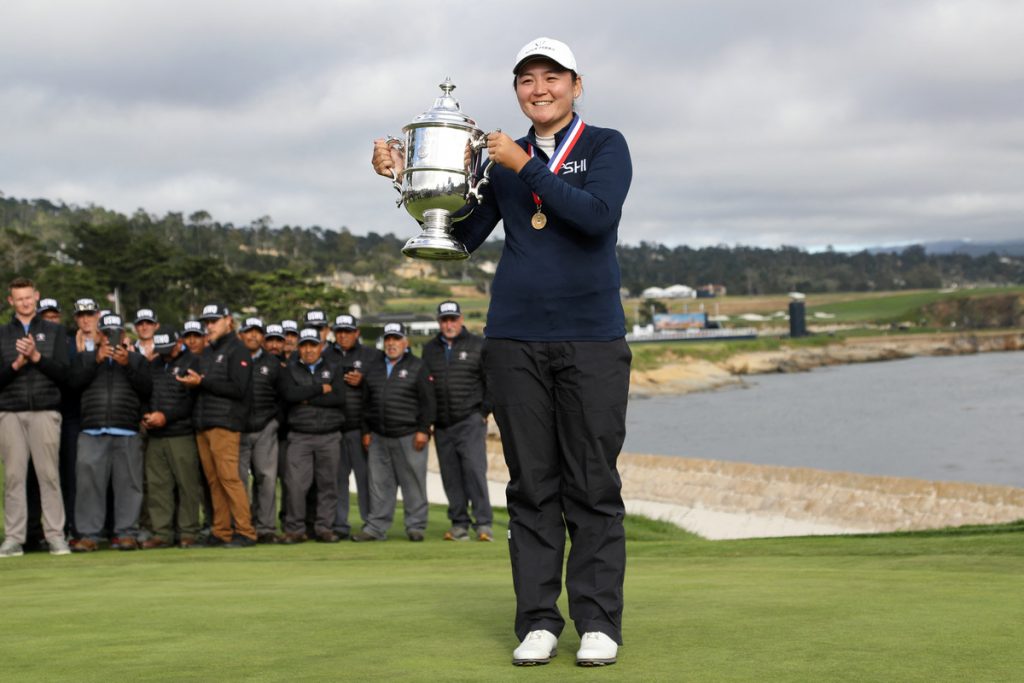 Consistency Pays Off for Corpus
Allisen Corpuz, who trailed Hataoka by one stroke after three rounds, collected the winner's trophy with a 9-under 279, including a 69 on Sunday. Corpuz shot below par in all four rounds, the only participant to do so.

On the other hand, Hataoka followed her opening-round 69 with a 2-over 74 in the second round. Then she bounced back with the aforementioned 66.

A victory at Pebble Beach was an absolute thrill for Corpus, who grew up in Hawaii.

"My mind is racing," Corpuz told reporters after the final round. "Like I said yesterday, this is really a dream come true. It was something I had dreamed of, but at the same time kind of just never really expected it to happen."
England's Charley Hull and South Korea's Jiyai Shin finished tied for second at 6-under 282.

Japan's Ayaka Furue and Hyoo Joo Kim of South Korea settled for a two-way tie for sixth at 2-under 286.

Furue was pleased with her overall performance on the final day, when she shot a 69.

"Well, actually I think many of my shots worked out great and I got the birdies when I wanted to, and even if I fell short I was able to do some par saves," Furue told reporters. "So generally speaking I think the putter worked very well for me today."

Also for Japan, Aya Kinoshita carded a 4-over 292, sharing the 13th-place finish with six others. Yuka Saso was one of seven at 5-over 293.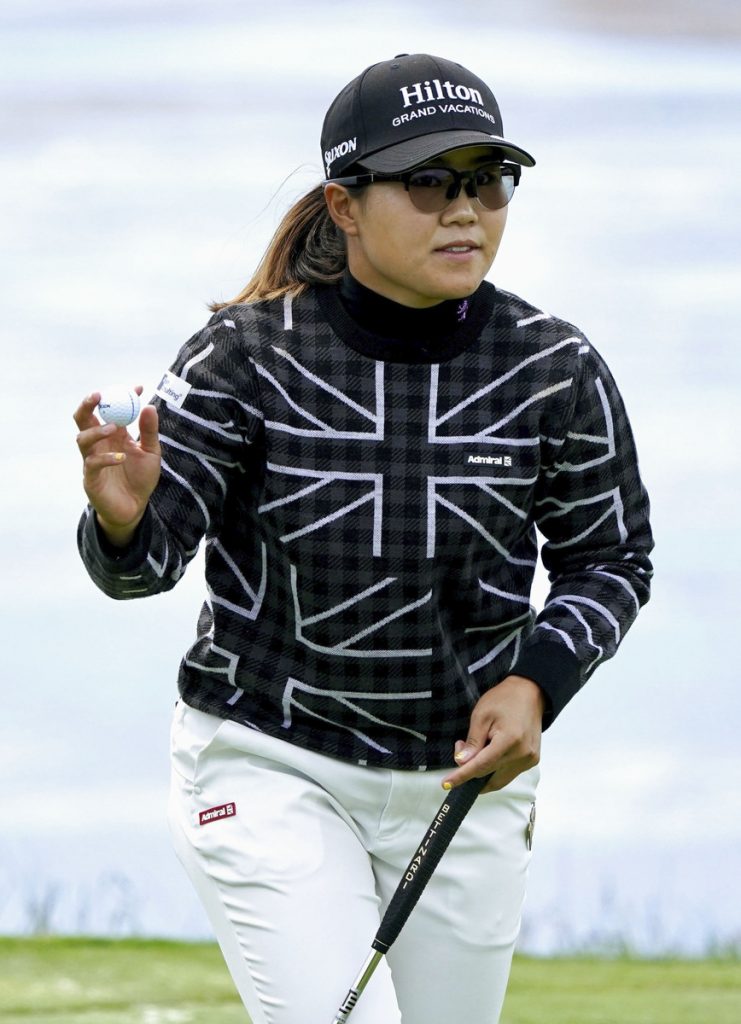 Hataoka Still Chasing First LPGA Tour Major Title
While a first career victory in an LPGA Tour major was the target, Hataoka earned $482,136 USD (about ¥68.7 million JPY) for her overall effort in the tournament.

Previously, the 24-year-old Ibaraki Prefecture native lost in a three-way playoff at the 2018 Women's PGA Championship in Long Grove, Illinois. And in the 2021 US Women's Open in San Francisco, Saso defeated Hataoka in a three-hole playoff.

Competing at the iconic Pebble Beach Golf Links, a prestigious venue that has hosted numerous PGA Tour events over the years and its first women's major this year, excited Hataoka.

"I was able to play at Pebble Beach, for goodness sakes," Hataoka told reporters. "And that in itself was a great honor and a great joy for me.

"[It would] have been nice to have my name on that cup, of course, and that was disappointing," added Hataoka, who won her sixth LPGA Tour title at the LA Open in April 2022.
RELATED:
Author: Ed Odeven
Find Ed on JAPAN Forward's dedicated website, SportsLook. Follow his [Japan Sports Notebook] on Sundays, [Odds and Evens] during the week, and Twitter @ed_odeven.