[NPB NOTEBOOK] Slumping Giants in Peril of Not Making Postseason
Japan's most popular professional baseball team is in a malaise that saw it drop as low as fifth in the Central League standings.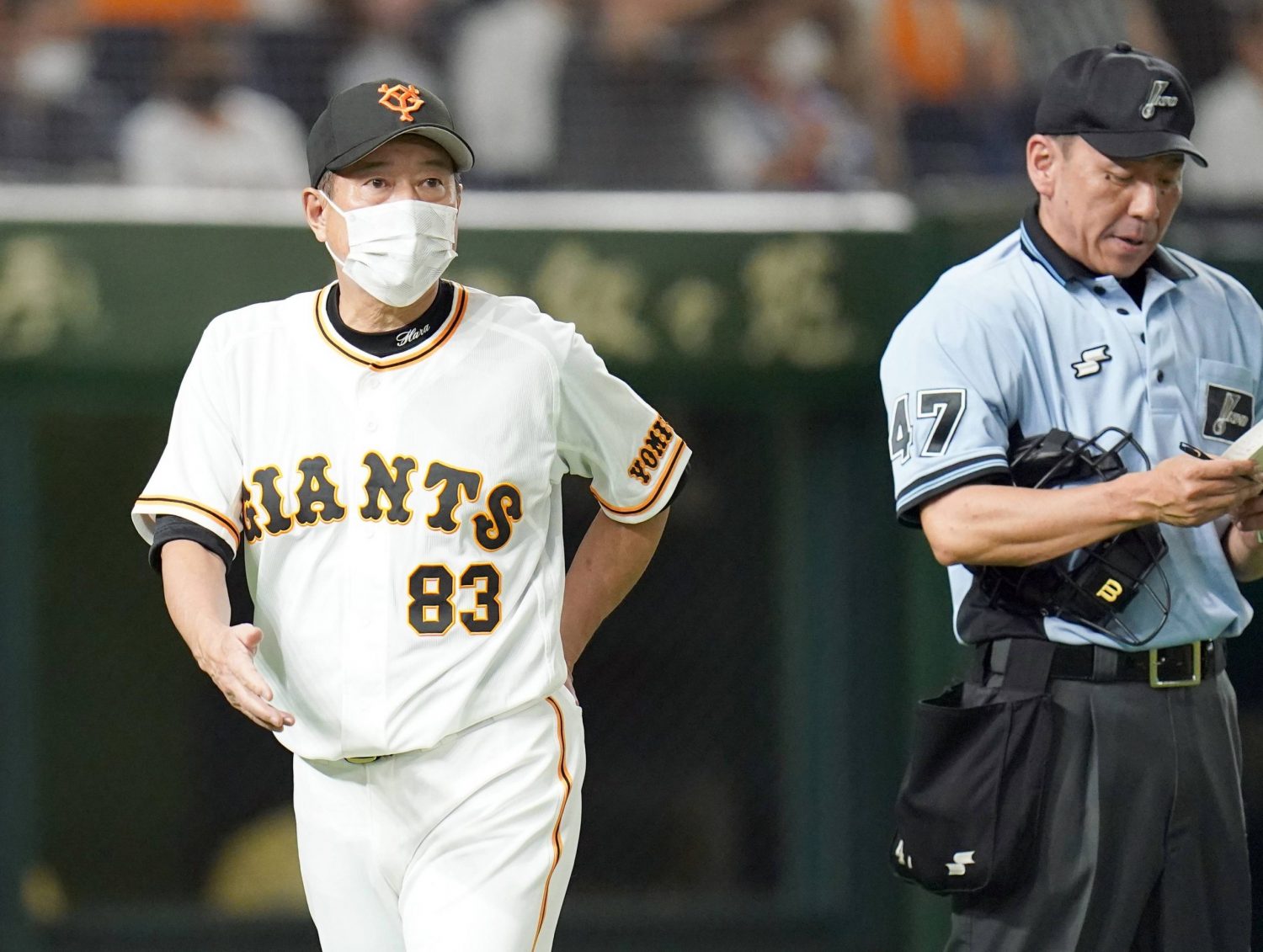 There is something wrong with Japan's most popular team.
The Yomiuri Giants lost 4-2 to the Tokyo Yakult Swallows on Tuesday, August 30 to fall eight games under .500 and into fifth place in the Central League standings, 15 games out of first place.
This from a team that has every advantage imaginable: money, popularity and the power that comes with being Japan's oldest professional team.
With a month left in the season, the Giants are in peril of not making the postseason for the first time since 2016.
Eyeing the Problems
So what's wrong? There are many problems facing the Kyojin but the most obvious is pitching.
Yomiuri pitchers have given up a whopping 522 runs this season, by far the worst in the Central League and 62 more than the Hiroshima Carp, who are second worst. The Giants have the league's highest ERA of 3.91. (Statistics reported below are through games of Wednesday, August 31.)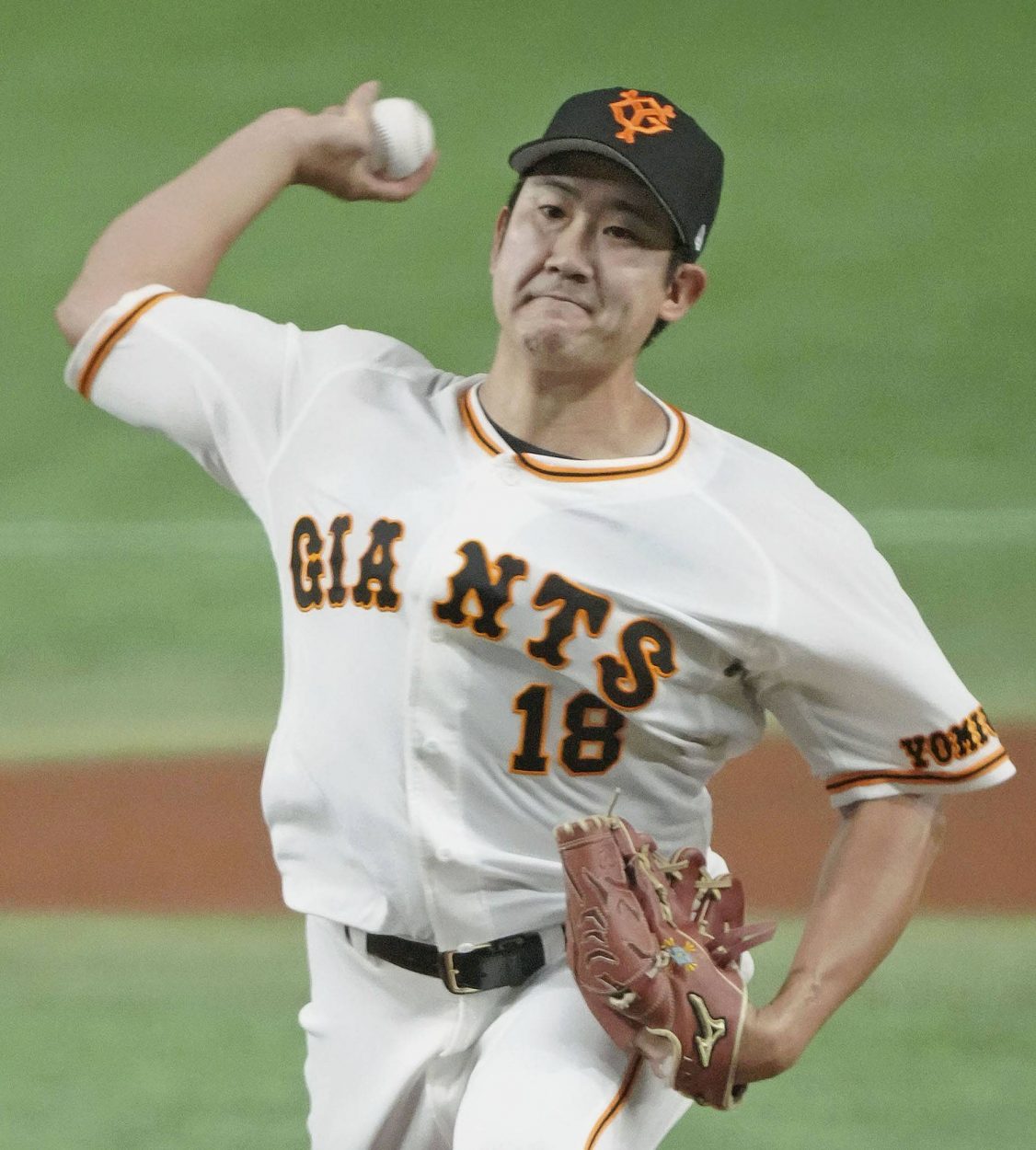 Tomoyuki Sugano, long considered the team's ace, is just 7-6 with a 3.30 ERA in 18 games.
The team's best pitcher this season has been Shosei Togo, who is 11-6 with a 2.78 ERA but he is the only starter who has double-digit wins.
The Giants went 11-14-1 in the month of August. By contrast, the Yokohama DeNA BayStars won 18 games in August and moved into second place.
Speaking to reporters after the 4-2 loss to Yakult, manager Tatsunori Hara sounded like a man who had either checked out or knows his job is secure no matter what the outcome.
"We didn't get timely hits, didn't hit well. The pitchers did a good job, that's just the way it goes," Hara said.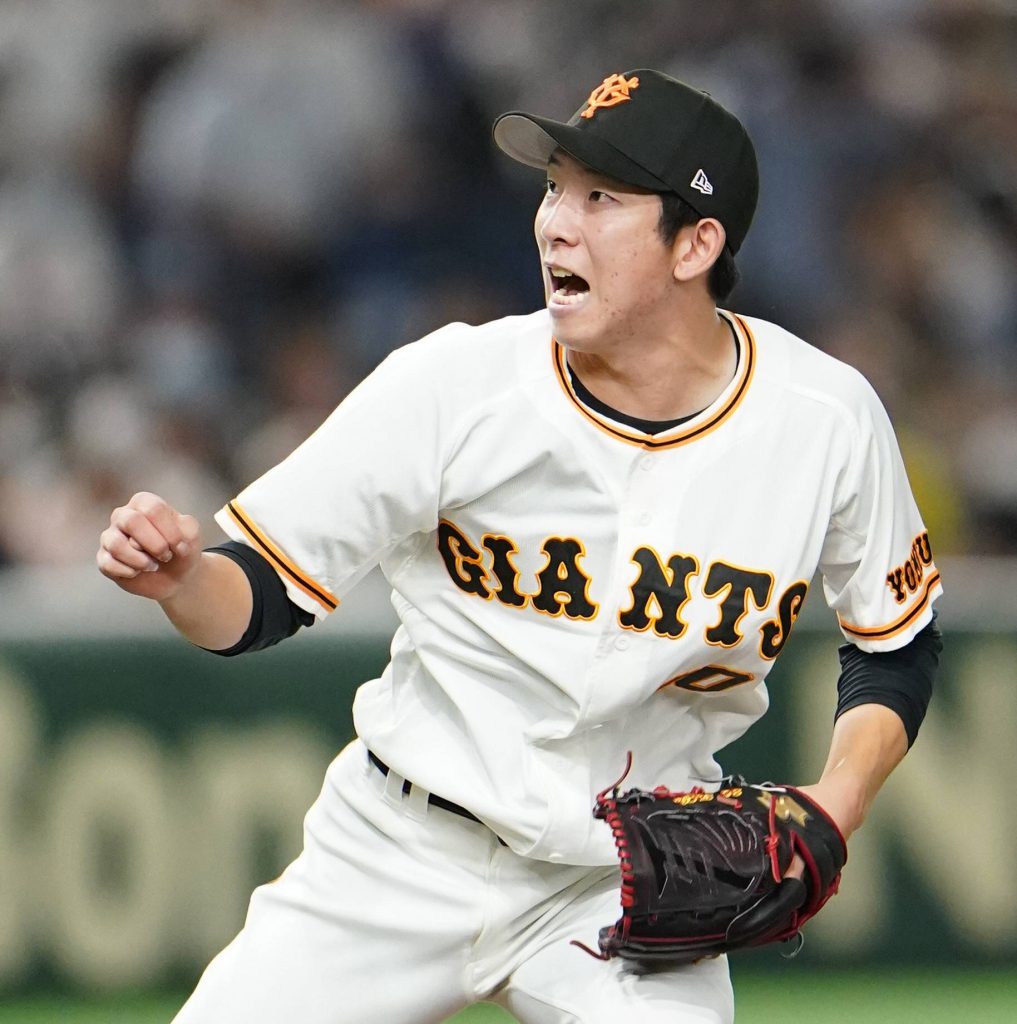 Incentive Issues
The Giants are in a heated battle for the third and final postseason spot in the CL with the Hanshin Tigers and Hiroshima. If they don't make the playoffs, it's reasonable to expect that Hara would lose his job. But this is Yomiuri so it's complicated.
Who do you replace him with? The team insists on hiring from within and right now there aren't a lot of alternatives. Former captain and catcher Shinnosuke Abe has been mentioned as a possible candidate but few others come to mind.
Hara, in his third stint as manager of the Giants, is 64. It's hard to imagine him continuing much longer, but again, it's Yomiuri so logic goes out the window.
He was highly successful with the team as a manager in the early 2000s, but those days seem long gone.
Kivlehan Makes A Splash
Patrick Kivlehan had quite a night when the Swallows took on the hard-charging BayStars in a matchup on Saturday, August 27 that had a postseason feel to it.
Kivlehan hit three solo homers in a 16-4 trouncing of the BayStars at Yokohama Stadium. The BayStars had moved all the way to second place after a hot spell that included a 17-game home winning streak.
But they were swept by the Swallows in the three-game set to fall back to seven games behind Yakult.
It will be interesting to see if Kivlehan can find a home with the high-flying Swallows as they pursue a second straight Japan Series championship.
Before joining the Swallows, Kivlehan played in the major leagues for the San Diego Padres, Cincinnati Reds and Arizona Diamondbacks.
Hitting three home runs in one game is great but it's no guarantee you will stick with a team. Just ask former Kintetsu Buffaloes slugger Tuffy Rhodes.

Playing for the Chicago Cubs in 1994, Rhodes became the first National League player to hit three home runs on Opening Day when he connected off New York Mets pitcher Dwight Gooden at Wrigley Field.
But Rhodes' career with the Cubbies never panned out and he ended up in Japan where he would hit 55 home runs in the 2001 season to tie the NPB single-season record set by Sadaharu Oh in 1964.
Records Are Made to be Broken
The current record is 60 set by former Yakult slugger Wladimir Balentien in 2013.
That record is now being challenged by Swallows standout Munetaka Murakami, who currently has 49.
On August 26, the 22-year-old Murakami hit his 46th home run of the season to become the youngest player in Japanese pro baseball history with 150 career homers.
Murakami even said he has his sights set on history.
"Yakult had a player who hit 60, so I'm setting my sights even higher," Murakami told reporters when asked about the home run record.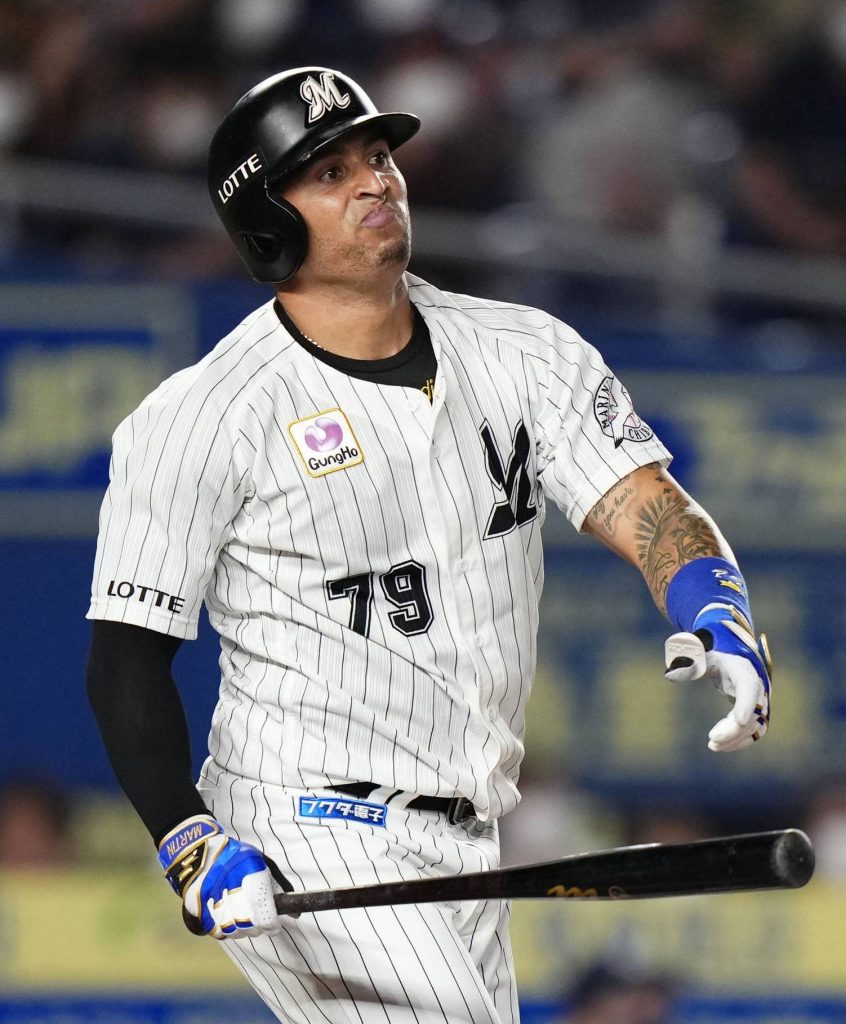 Martin Departs Lotte
Leonys Martin recently made an abrupt departure from the Chiba Lotte Marines.
In a tweet on August 29, Martin wrote, "I would like to thank the Chiba Lotte Marines for the opportunity to don their uniform for the last four years. Playing with my teammates and in front of the fans has been an incredible experience. Due to personal matters, I had to return home and do not know what the future holds."
The outfielder also posted that he would further explain things at a later date.
One can only hope that Martin and his family are OK, but it doesn't take away from the fact that it's an odd way to leave a team where you have played for four years.
"I heard he left for personal reasons," Lotte manager Tadahito Iguchi was quoted as saying by Nikkan Sports. "I'm not sure if he will rejoin the team."
A native of Cuba, Martin had 75 home runs and 204 RBIs in his four seasons with Chiba. He was used sparingly this season and had just nine homers and 25 RBIs in 68 games.

Promoting a Worthy Cause
Kanta Utsunomiya got the thrill of a lifetime recently when he threw out the first pitch before a game at ZOZO Marine Stadium between the Marines and the Tohoku Rakuten Golden Eagles.
The 11-year-old Utsunomiya was diagnosed with acute lymphoblastic leukemia when he was 4 years old and is still undergoing treatment.
Wearing the uniform No. 10, Utsunomiya took to the mound and threw a no-bounce pitch Sunday, August 25.
"I was nervous the whole time and my hands were shaking, but I was able to throw the pitch on the fly because I practiced a lot for today," he was quoted as saying by The Japan News.
The event was organized by Being ALIVE Japan, a charitable foundation aimed at helping children in long-term medical treatment lead fulfilling lives.
There are about 250,000 children in Japan who are in long-term care, according to the organization.


Author: Jim Armstrong
The author is a longtime journalist who has covered sports in Japan for more than 25 years. You can find his articles here.

Subscribe to Our Newsletter