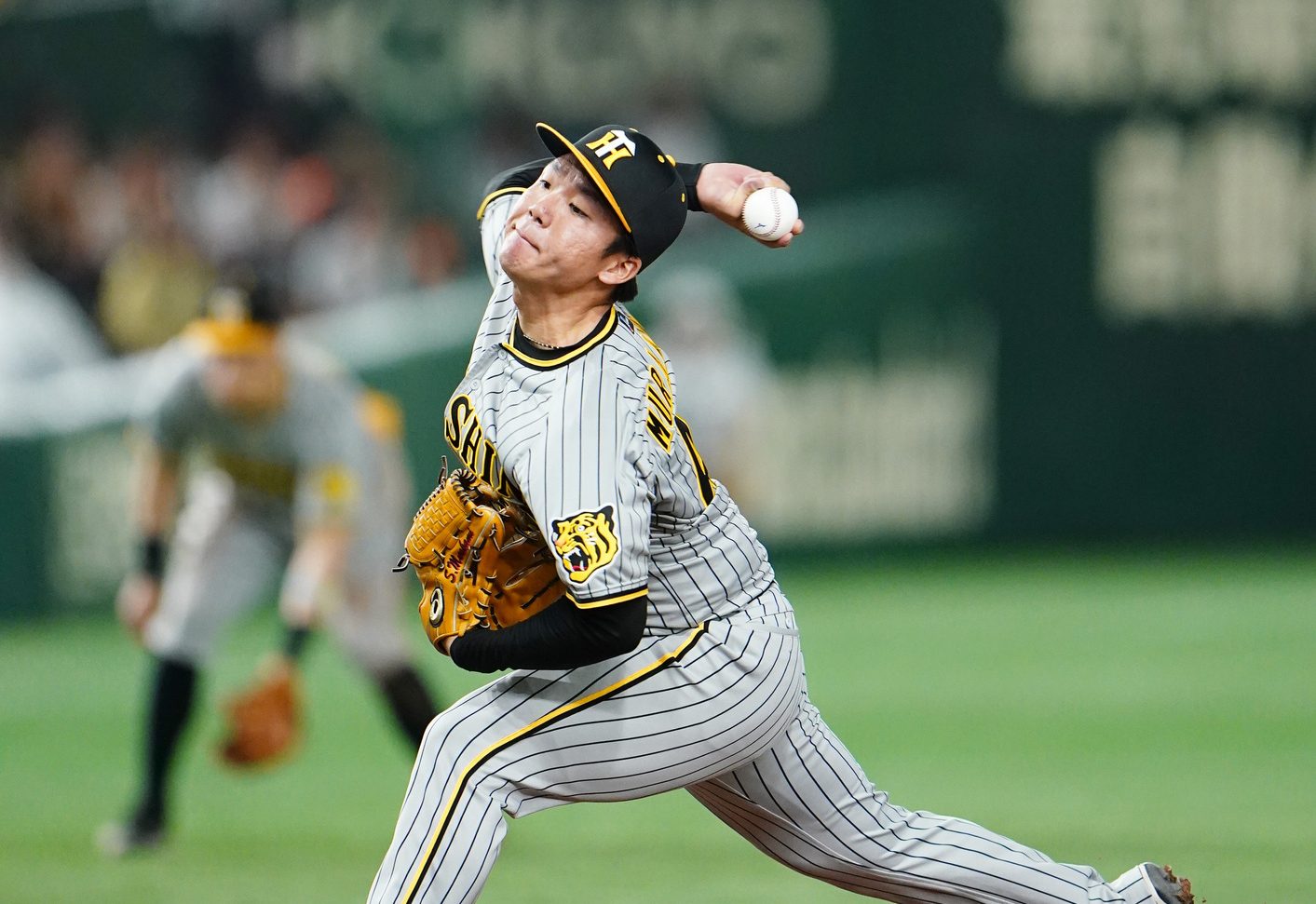 In a game against the Yomiuri Giants on Wednesday, April 12 at Tokyo Dome, Hanshin Tigers starter Shoki Murakami was working on a perfect game through seven innings.
That said, the way Japanese managers handle their pitchers has always been something of a mystery to people who grew up watching baseball in North America.
The rookie right-hander struck out five and retired all 21 batters he faced in his first start of the season. He threw 84 pitches.
To the surprise of many in the crowd of 35,574 at Tokyo Dome and millions more watching on TV, he was taken out for a pinch hitter with the Tigers leading 1-0 in the eighth inning.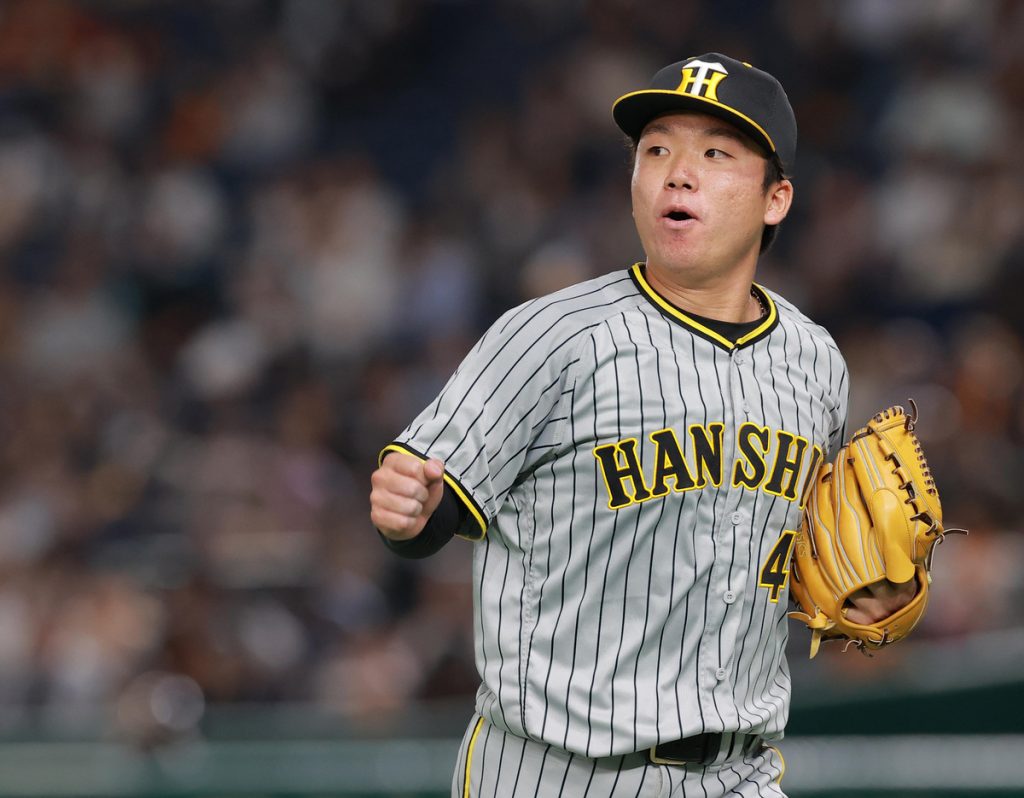 Hanshin went on to win the game 2-1 and manager Akinobu Okada admitted after the game he struggled with the decision to take out his starter and deny him a possible perfect game.
"It was the first time I've ever been faced with taking out a pitcher who was throwing a perfect game," Okada told Kyodo News. "But he's still inexperienced and we have a plan as a team that relies on the guys pitching well behind him."
Yomiuri scored a run in the bottom of the eighth off Daichi Ishii. Suguru Iwazaki and Atsuki Yuasa then came on to nail down the win much to the relief of Okada.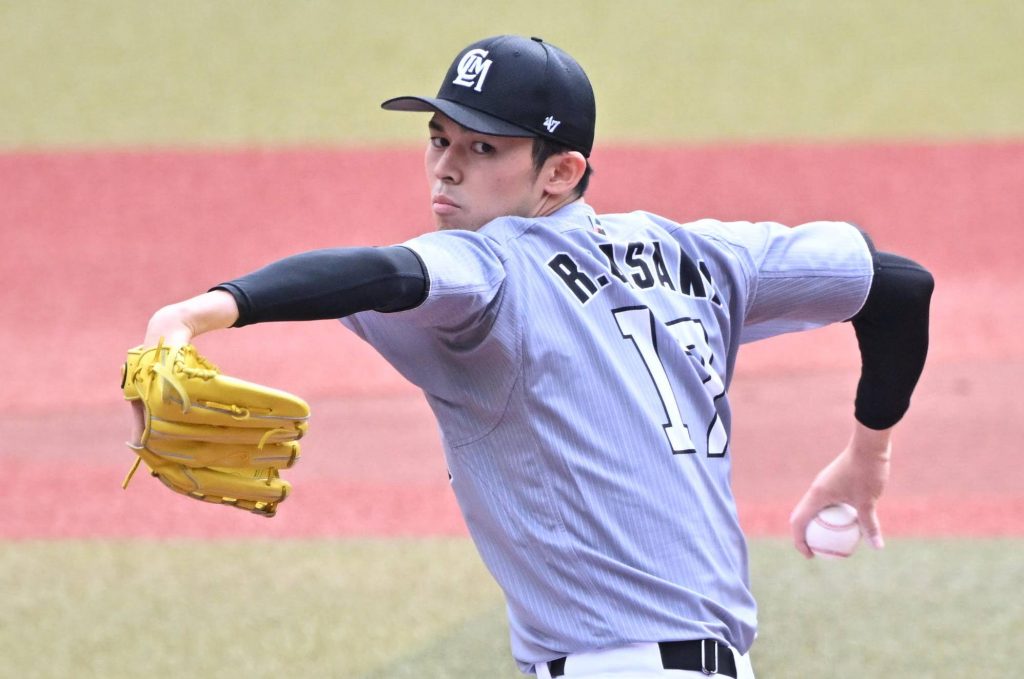 A Similar Story in 2022
It's not the first time this has happened. Last season Chiba Lotte Marines manager Tadahito Iguchi took out Roki Sasaki in the eighth inning when he was working on what would have been his second consecutive perfect game in April. He later said it was for "health" reasons.
In the old days, getting a complete-game win was a priority in Japanese baseball. Pitchers would routinely throw 120-130 pitches just to go the distance.
Getting a complete-game victory is more or less a meaningless stat.
But getting a perfect game or a no-hitter is a once-in-a-career event. Why not let a pitcher continue throwing to make a little bit of baseball history?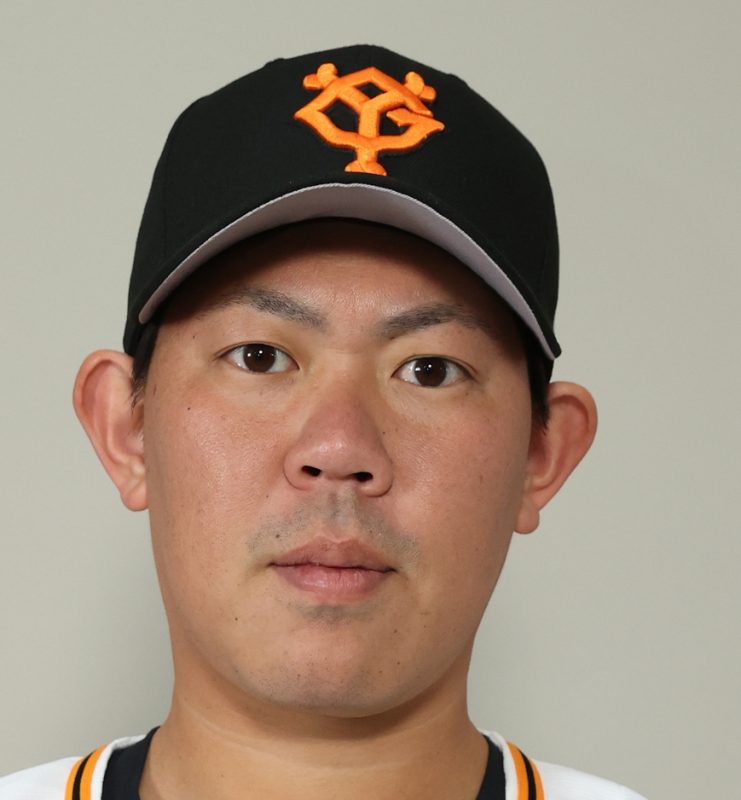 Sayonara, Shun
Former Yokohama DeNA BayStars and Giants pitcher Shun Yamaguchi announced his retirement on Monday, April 17, bringing a close to a 17-year career.
A colorful character both on and off the mound, the 35-year-old Yamaguchi also had a stint in the major leagues with the Toronto Blue Jays in 2020.
Yamaguchi's father Hisashi was a former sumo wrestler. At his introductory press conference in Toronto, the 6-foot-2 (188-cm), 225-pound (102-kg) Yamaguchi drew laughs when he said he didn't want to go into sumo because he was reluctant to expose his posterior.
The highlight of his NPB career was undoubtedly when he threw a no-hitter against the Chunichi Dragons on July 27, 2018, while he was a member of the Giants.
While with the Blue Jays, Yamaguchi appeared in 17 games, compiling a 2-4 record with an 8.06 ERA and 26 strikeouts in 25⅔ innings.
After his brief career in North America, Yamaguchi returned to pitch for the Giants 2021 but was used sparingly.
Yamaguchi was suspended for the second half of the 2017 season after being charged with causing bodily harm to a hospital security guard as well as damage to hospital property while intoxicated.
He reportedly was at the hospital to receive treatment on his pitching hand.
In NPB games, he retired with a record of 66-66, 112 saves and a 3.36 ERA.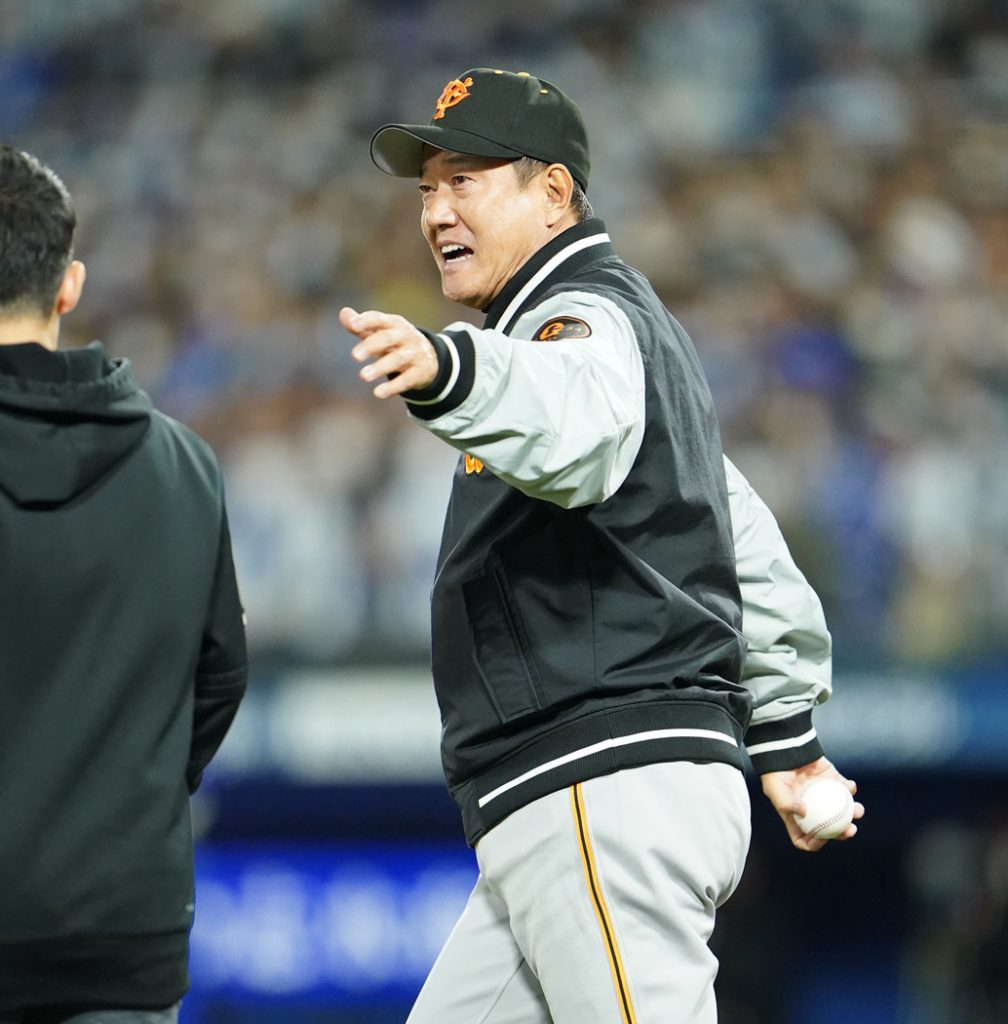 Shrinking Giants
The Giants lost to the BayStars by a score of 2-0 on Tuesday, April 18. In their previous two games against the BayStars on April 5 and 6, the Giants lost by scores of 2-0 and 4-0, respectively.
That's the first time in 52 years the Giants have been shut out in three straight games against the same opponent.
One wonders how much longer the Giants are willing to tolerate floundering at, or near the bottom, of the Central League standings.
As of this writing (Thursday, April 20) the Giants were at the bottom of the CL standings with a 6-11 record, four games out of first place. Only the Chunichi Dragons (5-10) have fewer wins.
Normally, that's no reason to panic but this is a team that despite having all sorts of advantages, didn't make the playoffs last year.
Why does Japan's so-called most popular team continue to stick with manager Tatsunori Hara. It seems obvious he has "lost the room."
This doesn't look like a team that can turn it around under Hara, who was also in charge last season when they failed to make the postseason.
One of the problems in sacking Hara is, being Yomiuri, the team has to hire from within ― hire someone who has played for the Giants.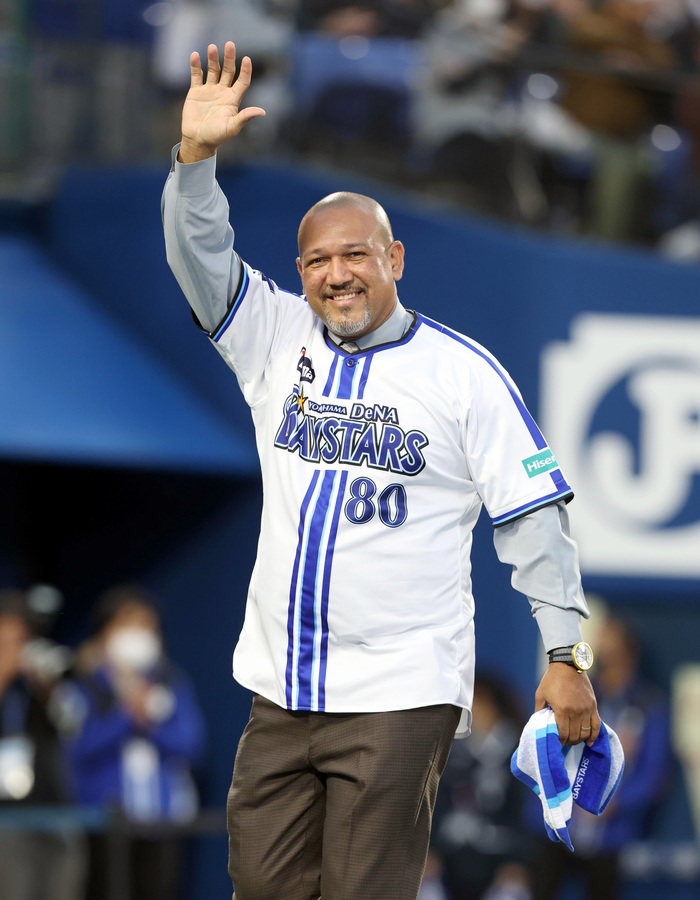 A Suggested Replacement for Hara
An acquaintance who follows Japanese baseball suggested one idea would be to hire Alex Ramirez as their new manager.
The NPB Hall of Famer, affectionately known as "Rami-chan," played for the Giants between 2008 and 2011 so he ticks that box. He had a largely successful stint as manager of the BayStars from 2016-2020.
He's popular with the fans, the media and players. Would he be a great choice? Yes. Will it ever happen? Almost certainly not.
The Giants just couldn't bring themselves to hire a foreigner as manager. Make of that what you will, but that's the reality.
Not only that, I doubt Ramirez would want to take on such a task. He still lives in Japan and from what I can see from his social media posts he's enjoying the good life. Why mess that up by becoming the manager of the troubled team?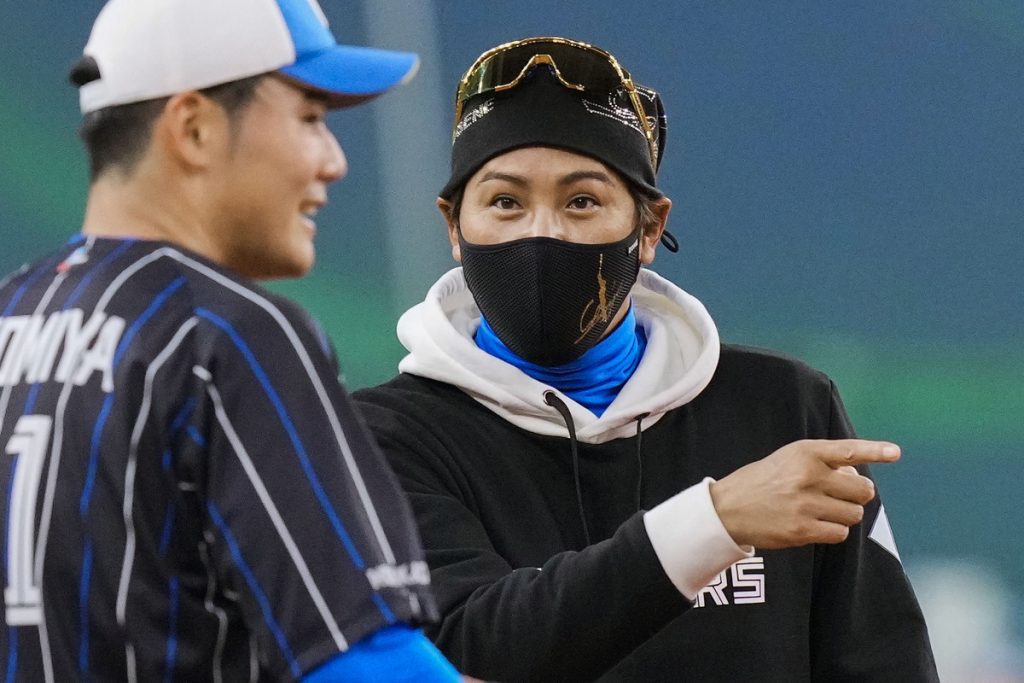 Nipponham Struggles
Speaking of struggling teams and managers on the hot seat, the Hokkaido Nipponham Fighters are off to a disappointing start under second-year skipper Tsuyoshi Shinjo.
Through Thursday, April 20, the Fighters were in last place in the Pacific League standings with a 5-12 record.
What's worse is attendance has been lagging at their beautiful new ballpark Es Con Field Hokkaido.
For the second consecutive time, attendance was below 20,000 for Wednesday's 4-3 loss to the Chiba Lotte Marines when it hit a season-worst 15,843. The day before it was only 16,606.
There are also transportation issues in getting to the stadium, but the sub-par performance of the team is also a factor.

Author: Jim Armstrong
The author is a longtime journalist who has covered sports in Japan for over 25 years. You can find his articles on SportsLook.