[ODDS and EVENS] Eri Yoshida Embarks on Next Chapter of Unique Baseball Career
Known as the 'Knuckle Princess,' pitcher Eri Yoshida returns to play in a North American independent pro league 13 years after her overseas debut as a teenager.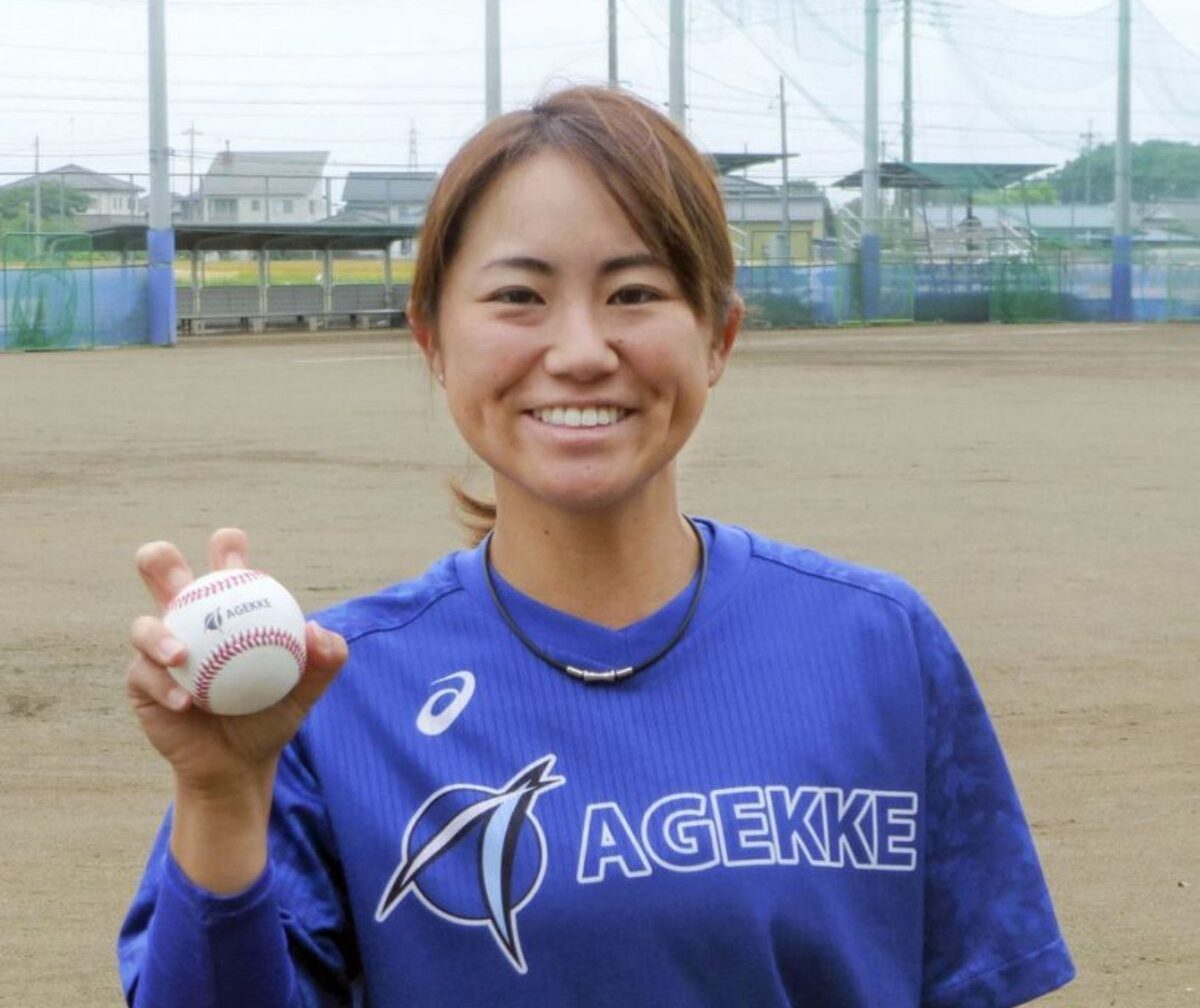 More than a decade ago, Eri Yoshida generated headlines as a Japanese teenage female pitcher on a men's professional baseball team in the United States.
In 2010, Yoshida joined the California-based Chico Outlaws of the Golden Baseball League as an 18-year-old with her specialty pitch (knuckleball) and an unforgettable nickname ("Knuckle Princess"). She pitched in 21 games (20 starts) between 2010 and 2012. That was with the Outlaws and Maui Na Koa Ikaika of the North American Baseball League, another independent pro circuit.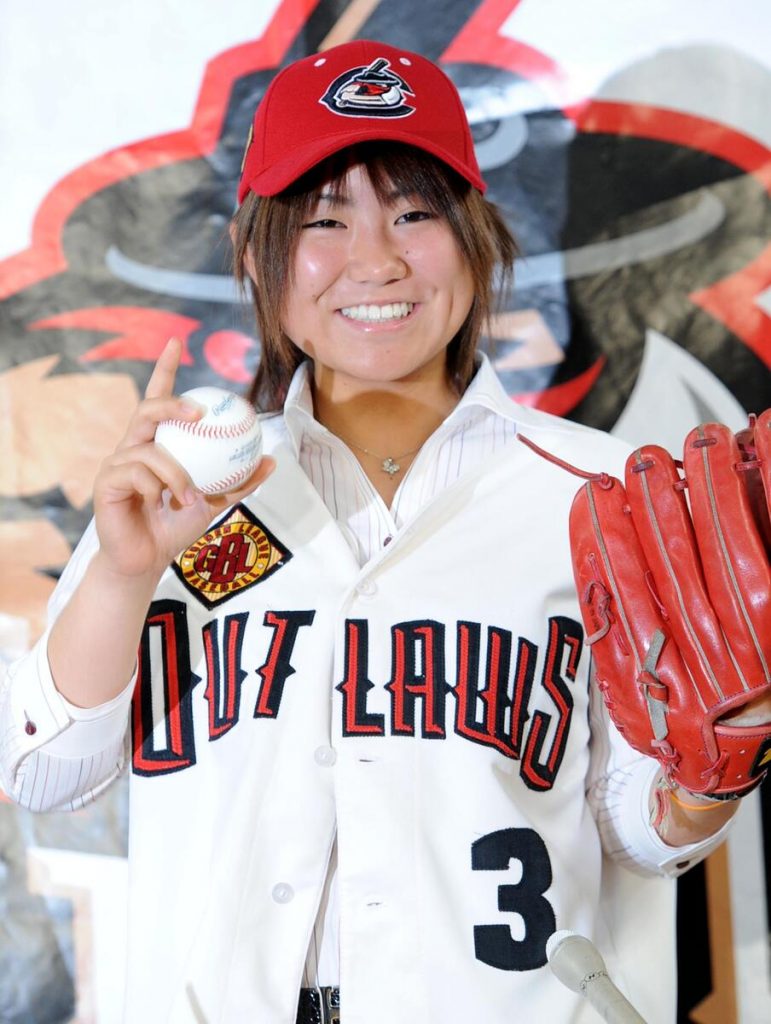 And she compiled a 5-10 won-loss record. For Yoshida, control issues were a defining trait of those years, as she issued 57 walks and hit 28 batters in 78 innings.

Now 31, Yoshida is preparing for another overseas challenge ― this time as a veteran ballplayer.

Yoshida recently signed to play in the Empire Baseball League, a short-season independent league with five teams, including hers (Japan Islanders), in upstate New York. The ESL's two-month 2023 season begins on Friday, June 9 at Municipal Park in Tupper Lake, which is located near Lake Placid in Adirondack Park.
Let's fill in a couple key details about Yoshida's career: Between 2013 and 2017, she pitched for the Ishikawa Million Stars and Tochigi Golden Braves in Japan's Baseball Challenge League. Currently the league features eight teams and operates independently of Nippon Professional Baseball. In 2017, Yoshida began working as a player-coach for the Agekke Corporation women's baseball team in Oyama, Tochigi Prefecture.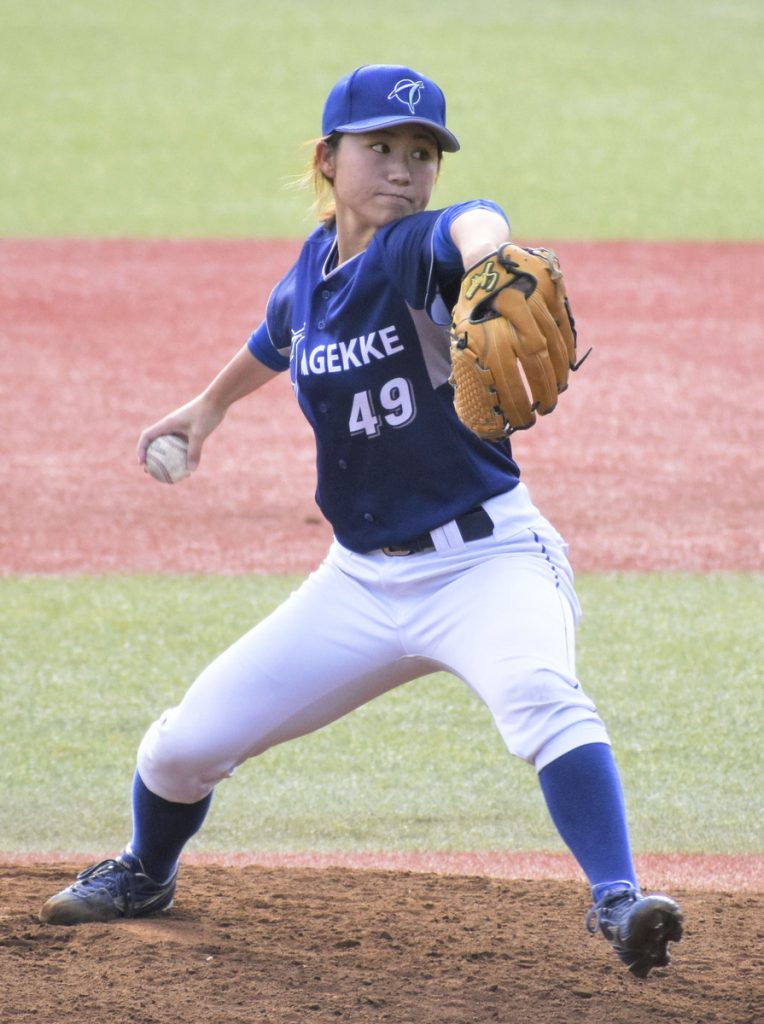 For Eri Yoshida, the Dream is Still Alive
Elbow and shoulder injuries put her greater ambitions on hold in recent years. But Yoshida has never let go of her dream of pitching in a Major League Baseball game.
"I know it's a really difficult challenge, but I have a dream in my heart that I really want to stand on a mound in the majors with a knuckleball," Yoshida said in a recent interview with The Associated Press in Oyama. "So I've decided to challenge myself."
The 155-cm right-hander has challenged herself throughout her baseball career. And she credits former MLB knuckleballer Tim Wakefield, whose 200-win career spanned from 1992-2011, for being an inspiration.
In fact, Yoshida wears uniform number 49 as a tribute to Wakefield, whose trademark pitch she has studied and emulated.

A knuckleball is a pitch that relies on mechanics and the ability to use one's fingernails and fingertips (actually, knuckleball is a misleading name) to control the ball. From watching past MLB masters of the pitch ― Hoyt Wilhelm, Phil Niekro, Joe Niekro, et al ― one can see that the aim is to minimize the amount of spin when you release the ball. Instead, the objective is to let the ball float through the air, relying on airflow to generate movement.
As a teenager, Yoshida embraced the knuckleball after seeing a video of Wakefield pitching. It resonated with her.
"I was not tall enough or powerful enough to throw a 160-kph (100 mph) straight ball, but it seemed like maybe I could throw a 105-kph (65 mph) knuckleball," Yoshida told The Associated Press. "And after watching Wakefield pitching for the first time, I wanted to be like him by pitching knuckleballs."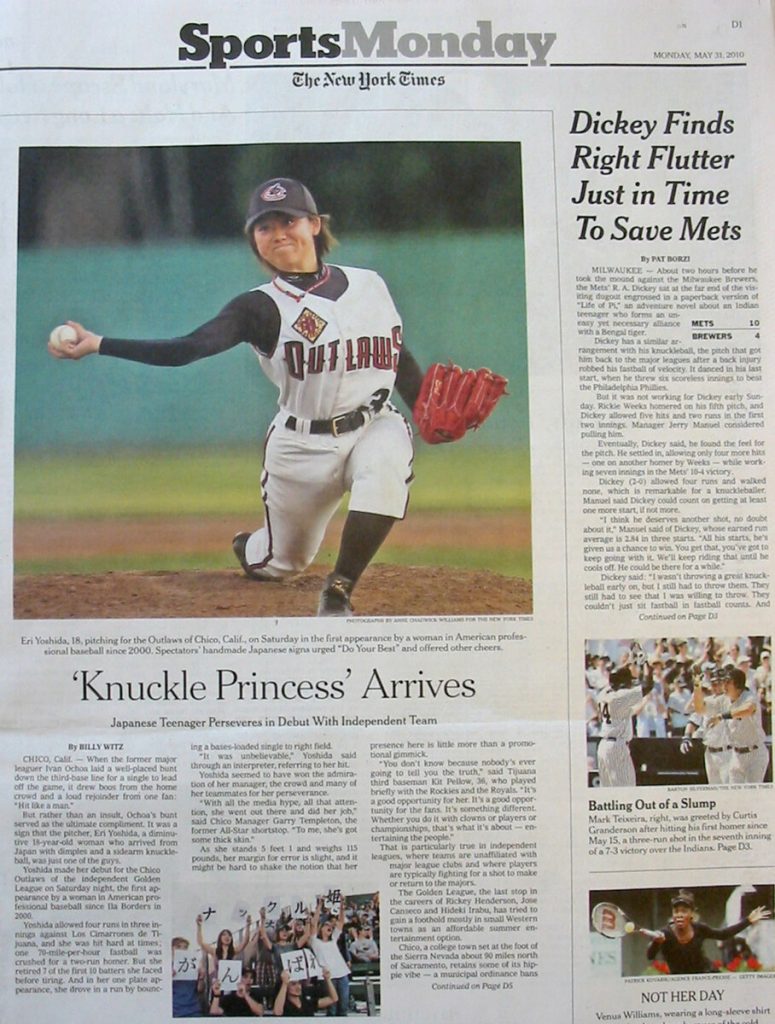 Baseball is Her Passion
Before securing an opportunity to play in North America for the first time, the Yokohama native competed for the Kawasaki-Kita Senior High School baseball team. And she launched her pro career, while still a high school student, with the Kobe 9 Cruise of the Kansai Independent Baseball League in March 2009.
In doing so, Yoshida became the first female pro baseball player in Japan.
A year later, Yoshida became the first female to play pro baseball in two countries. And in February 2010, she collected her first victory (four scoreless innings) in the Arizona Winter League, pitching for the Yuma Outlaws, which helped her line up a contract with the Outlaws.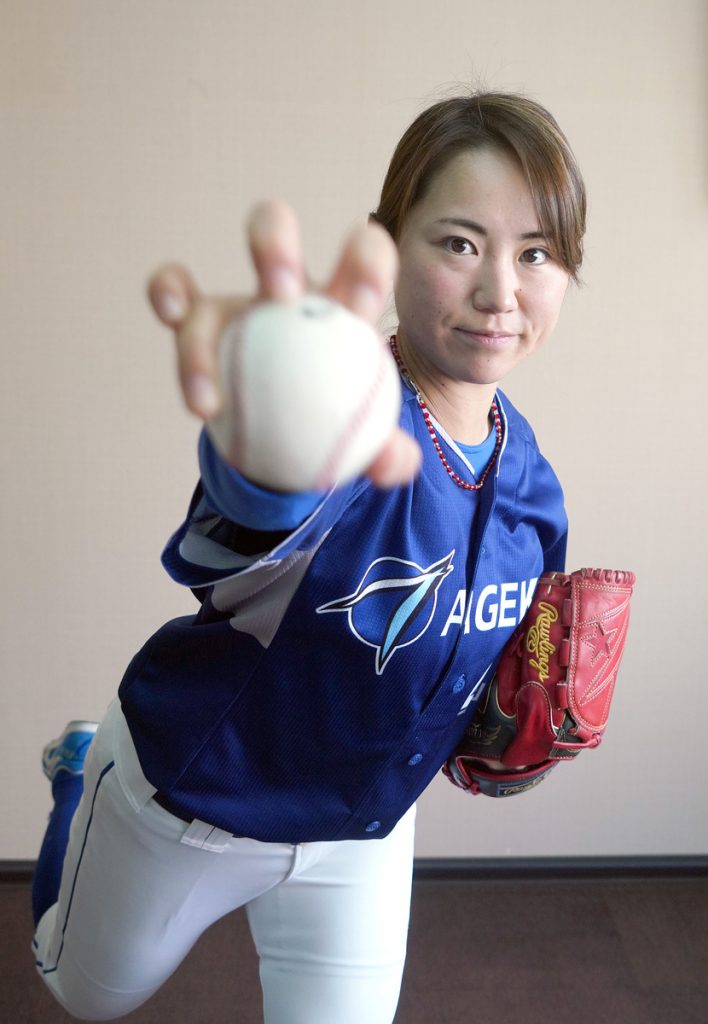 Now, 13 years later, Yoshida isn't thinking about retirement. She's thinking about her pro career after a long hiatus and how it's linked to her work in recent years as a coach.

"I wanted to continue coaching, but there was something in me that felt incomplete," Yoshida was quoted as saying by Yahoo Japan, as cited in this MLB.com report. "In order to teach children the joys of playing baseball, I needed to see it through. If I didn't try, I probably would've regretted it.
"Considering my age, I started to think more often about whether I should continue playing. I'm not even sure, personally, what I should do. But even as I continued to get injured, I couldn't bring myself to quit baseball. I realized I still wanted to challenge my knuckleball. Not just in Japan, but overseas."

By once again pursuing her dream of playing pro baseball in the United States, Eri Yoshida inspires us to pursue our own dreams.

Author: Ed Odeven
Find Ed on JAPAN Forward's dedicated website, SportsLook. Follow his [Japan Sports Notebook] on Sundays, [Odds and Evens] during the week, and Twitter @ed_odeven.