[ODDS and EVENS] T O Royal, Titleholder and Deep Bond Are Among Top Entrants for Tenno Sho
Deep Bond returns to the spotlight after a runner-up finish in last year's race, a 3,200-meter test of speed and endurance.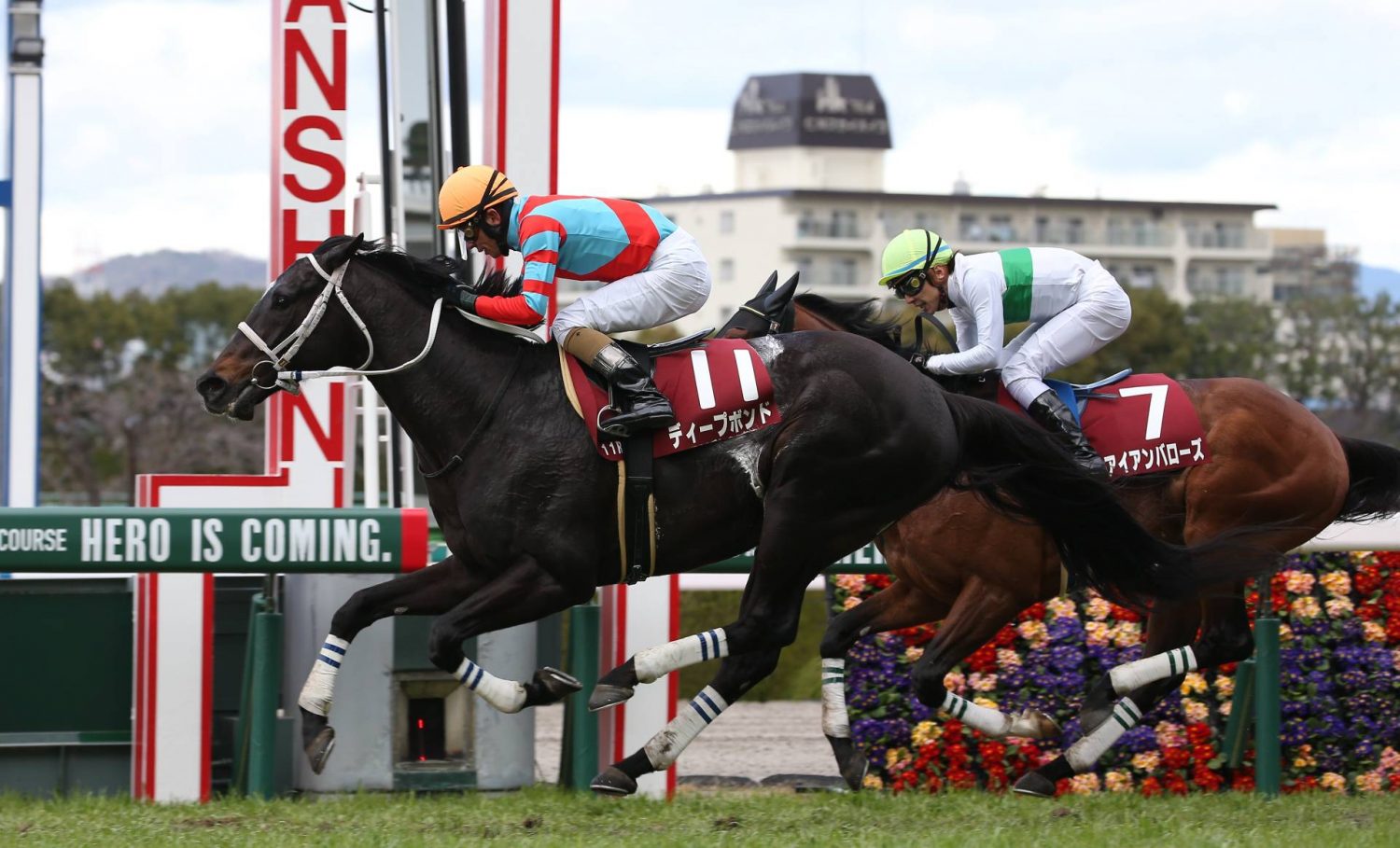 Success helps jockeys and trainers sharpen their tactics for future horse races.

Winning streaks can boost their confidence about a horse's ability or potential, even if they don't necessarily consider the results of one race to be of paramount importance in preparation for what's next on the racing calendar.
In the run-up to the 2022 Tenno Sho (Spring), to be held on Sunday, May 1 at Hanshin Racecourse, there's plenty of chatter in Japanese racing circles about T O Royal's current four-race winning streak, which is tops among the 18 entrants for the annual extravaganza. It's a 3,200-meter test of speed and endurance.
The Japan Racing Association keeps the race's name in the public spotlight twice a year. The Tenno Sho (Autumn), the 2,000-meter first leg of the autumn Japanese Triple Crown, is held at Tokyo Racecourse in late October.
Jockey Yuji Hishida steered T O Royal to victory twice last October: over 2,200 meters at Chukyo Racecourse, then 2,400 in the Hyogo Tokubetsu at Hanshin Racecourse. Then again in November in the Amagasaki Stakes, another 2,400-meter race at Hanshin. And finally into the winner's circle at the Grade 3 Diamond Stakes, over 3,400 meters, on February 19 at Tokyo Racecourse.
In achieving his latest victory, T O Royal's race was exactly 1,000 meters longer than any of his previous races. It demonstrated his ability to compete at longer distances, although the overall quality of competition in a G3 race is, of course, different than in G1 events.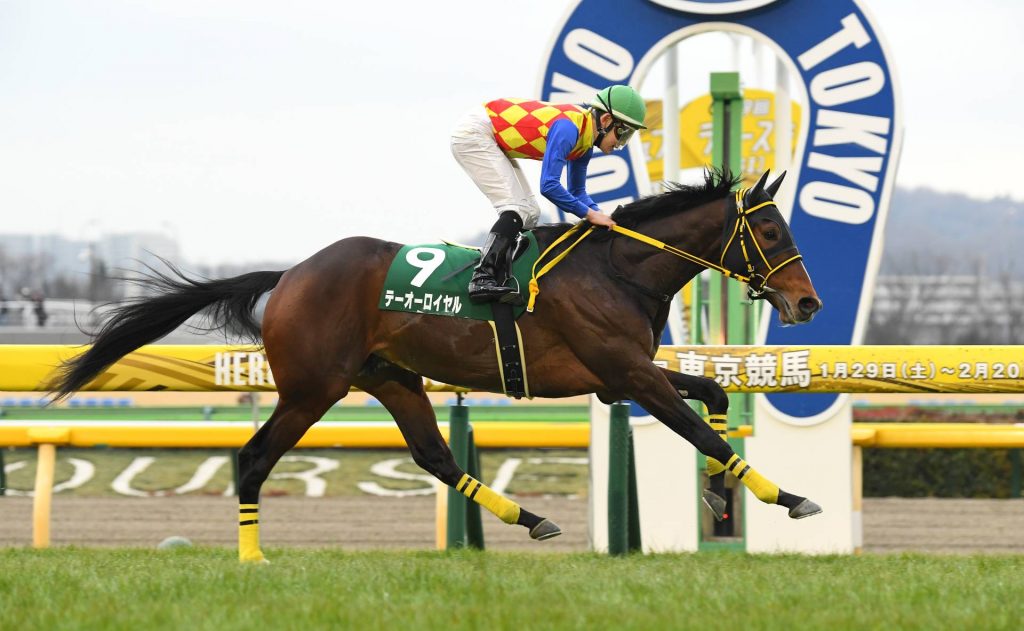 Inao Okada, T O Royal's trainer, believes the 4-year-old bay colt is hitting his stride as the Tenno Sho approaches.
"He had always been built rather slightly and was somewhat delicate, but for his last race, he'd put on muscle and was lean," Okada said recently, according to the Japan Racing Association. "I had always thought that from his build, he would be good over longer distances and he has gotten stronger with each race."

Quality Competition
There's plenty of intrigue and buzz about some of the other thoroughbreds set to compete for the top prize of ¥200 million JPY (about $1.74 million USD).

Exhibit A: Deep Bond, the 2021 Tenno Sho (Spring) runner-up.

Over his past five starts, Deep Bond has collected a pair of victories: the Qatar Prix Foy in Paris in September 2021, a 2,400-meter, international G2 jaunt, and the 3,000-meter G2 Hanshin Daishoten on March 20. Ryuji Wada handled the reins in both victories, while also leading Deep Bond to second place in last spring's Tenno Sho and again at the Arima Kinen (The Grand Prix) on December 26, 2021.

Deep Bond is poised to be one of the top contenders for the second straight spring at the Tenno Sho.

Just ask Ryuji Okubo, his trainer.

"He is much more mature now," Okubo said of the 5-year-old. "If he can just get a normal trip, he should get good results."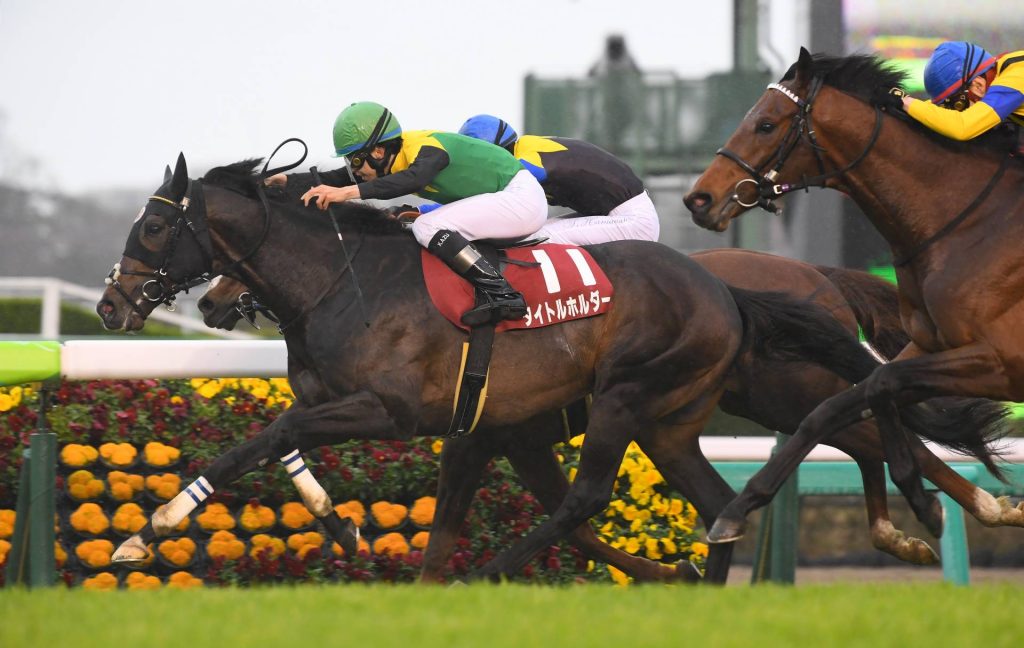 Titleholder Chasing History
Winner of the 2021 Kikuka Sho (Japanese St. Leger) last October, Titleholder could join an elite fraternity with a victory on Sunday.

Only four other horses (Gold Ship, Kitasan Black, Fierement and World Premiere) have won the Kikuko Sho, then triumphed in the Tenno Sho.
Jockey Kazuo Yokoyama is encouraged by Titleholder's preparations for the Tenno Sho, citing "dramatic improvement" in recent days.
Titleholder and Yokoyama teamed up for a win in their last race together, the Nikkei Sho (G2, 2,500 meters) at Nakayama Racecourse in Funabashi, Chiba Prefecture, on March 26.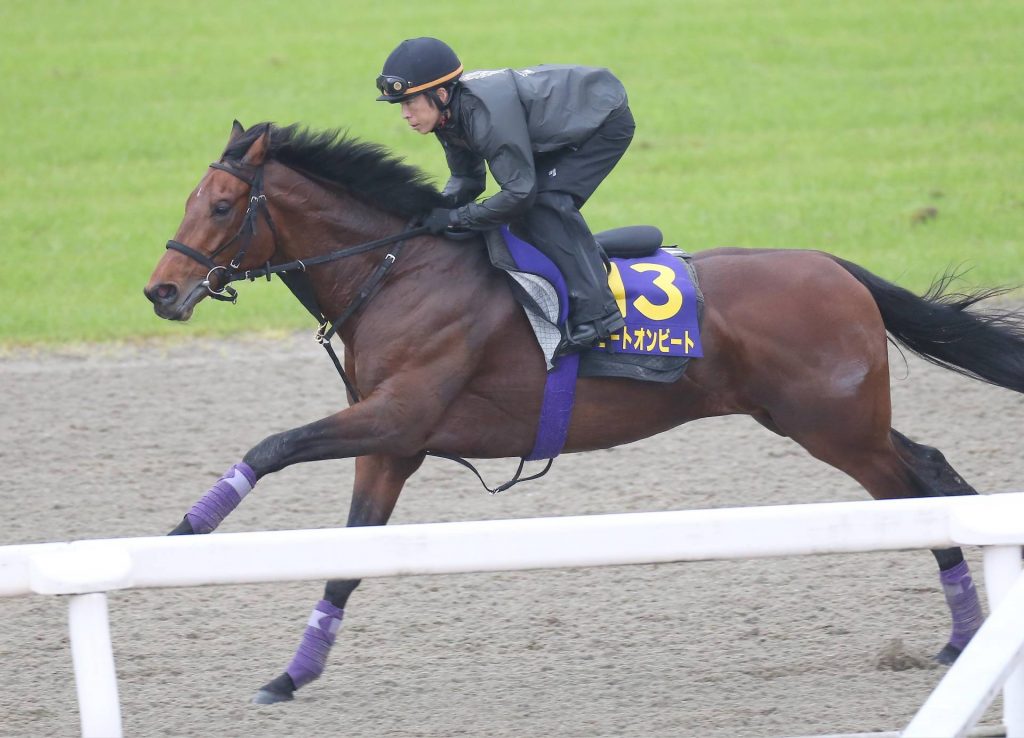 Another horse to keep an eye on is Heat on Beat ― and not only because of his poetic name.

The King Kamehameha-sired colt owns 14 top-three finishes in 18 career starts. That includes back-to-back third-place finishes in his last two races, the Nikkei Sho, only 0.1 seconds behind Titleholder, and the Nikkan Sports Sho Nakayama Kimpai (G3, 2,000 meters) on January 5 in Funabashi.
Credit trainer Yasuo Tomomichi for implementing successful plans for the 5-year-old stallion over the years.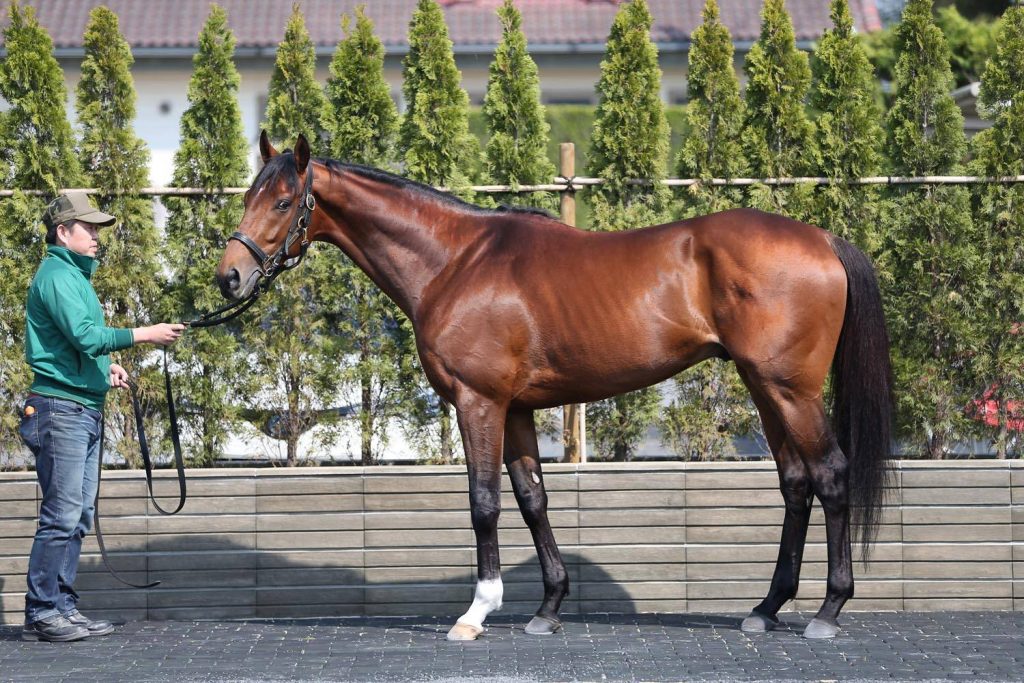 Other Notable Names
Veteran jockey Yuga Kawada's Silver Sonic appears to be a likely contender to finish near the front of the pack.
After all, the 6-year-old son of Orfevre, the 2011 Japanese Horse of the Year, has a trio of third-place finishes in his last three races, including the Hanshin Daishoten.
Iron Barows, another Orfevre progeny, has a track record of strong finishes of late, including consecutive runner-up finishes at the Sports Nippon Sho Stayers Stakes (G2, 3,600 meters) at Nakayama Racecourse last December and the Hanshin Daishoten. Shu Ishibashi teamed up with the 5-year-old bay colt both times.
Iron Barows' recent second-place results confirm that owner Hirotsugu Inokuma and trainer Hiroyuki Uemura's plan for him is on the right path.
"The competition is strong, but this one's heart and lungs are also strong. He won't be lacking for stamina," the trainer stated.
Melody Lane, the lone mare in the field of 18, is Titleholder's half-sister (Mowen is their mother). A win by Melody Lane would be the first Tenno Sho (Spring) triumph by a mare in 69 years.
The Korn Kobblers, an American novelty act, recorded Horses Don't Bet on People in 1945. The ditty begins this way: "Horses don't bet on people. Horses have too much sense."
For centuries, people have enjoyed the excitement of horse racing, with or without wagering on thoroughbreds.
The same will be true on Sunday, including for those rooting for the other horses in the field that I didn't mention yet. Their names are Machaon d'Or, Tagano Diamante, Divine Force, Crescendo Love, Hayayakko, Heart's Histoire, Meiner Fanrong, Robertson Quay (two wins in his last five starts), Tosen Cambina, Valcos and You Can Smile.

Author: Ed Odeven
Follow Ed on JAPAN Forward's [Japan Sports Notebook] here on Sundays, in [Odds and Evens] here during the week, and Twitter @ed_odeven.