Sena Tomita Collects Bronze in Women's Halfpipe
American snowboarder Chloe Kim defended her Olympic title with a top score of 94.00 points on her first run, while Tomita became the first Japanese female medalist in the event.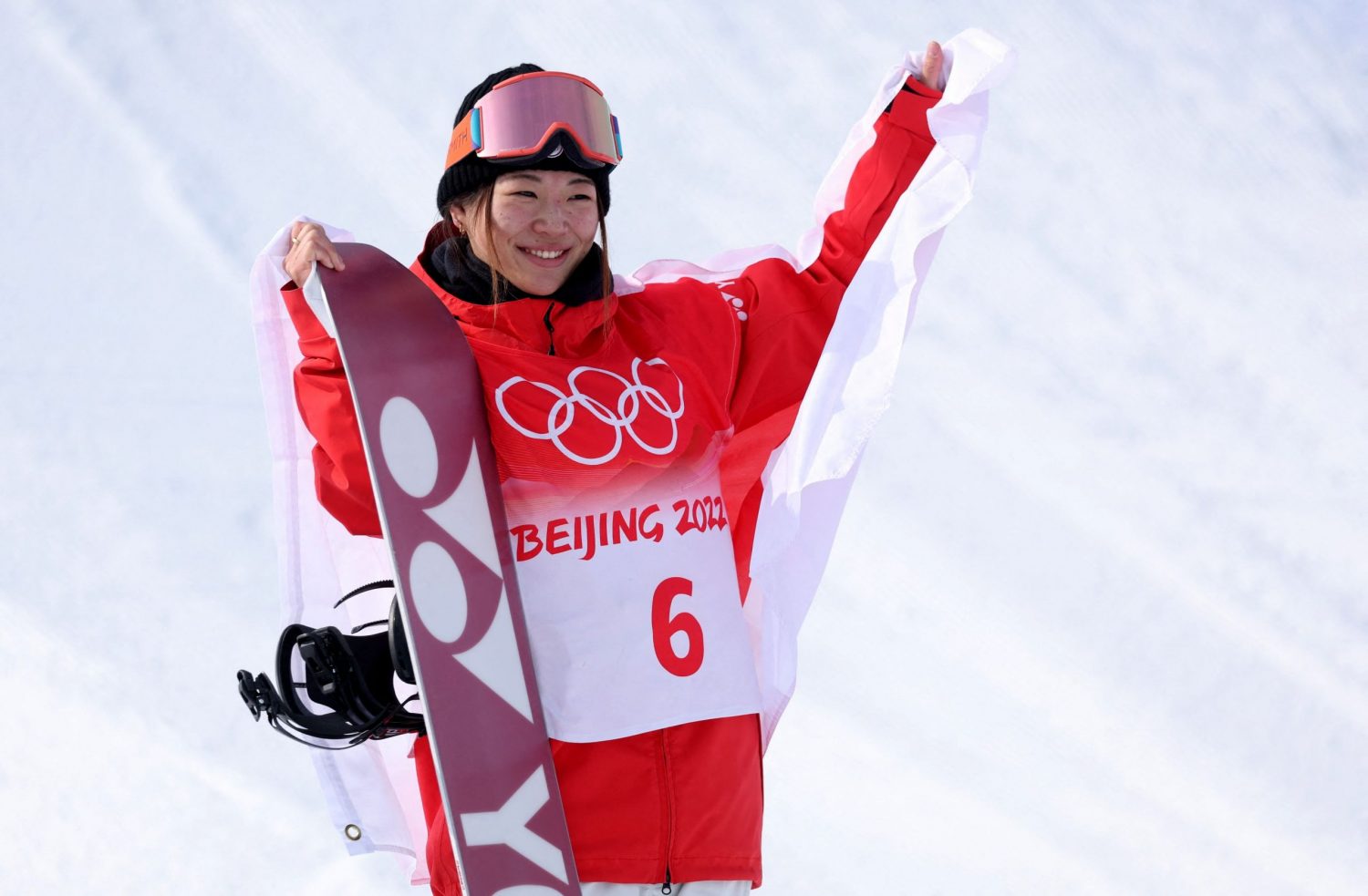 Sena Tomita arrived at the Beijing Winter Olympics with a noteworthy achievement earlier this year that raised expectations.
The 22-year-old from Niigata Prefecture won the women's halfpipe event on January 22 at the Winter X Games in Aspen, Colorado.
As expected, Tomita advanced to the final in the same event in Zhangjiakou, China, and earned the bronze medal on Thursday morning, February 10. By doing so, she became the first Japanese woman to claim an Olympic medal in the gravity-defying event.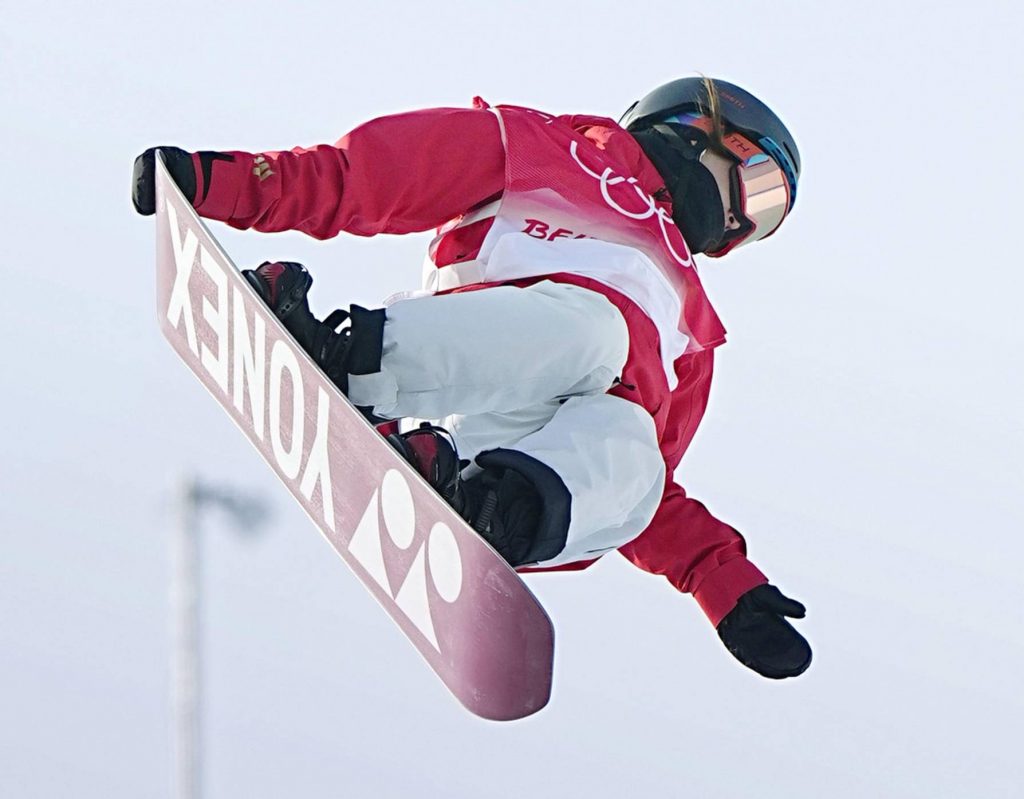 On the same day, Chloe Kim of the United States reigned supreme on her snowboard with a commanding performance that gave her 94.00 points on her first run. Each snowboarder had three runs in the 12-woman final.
Tomita, who made her Olympic debut at the 2018 Pyeongchang Games where she placed eighth, scored 88.25 points on her second run this time, which secured the third-place finish.
Spain's Queralt Castellet claimed the silver medal with 90.25 points on her second run.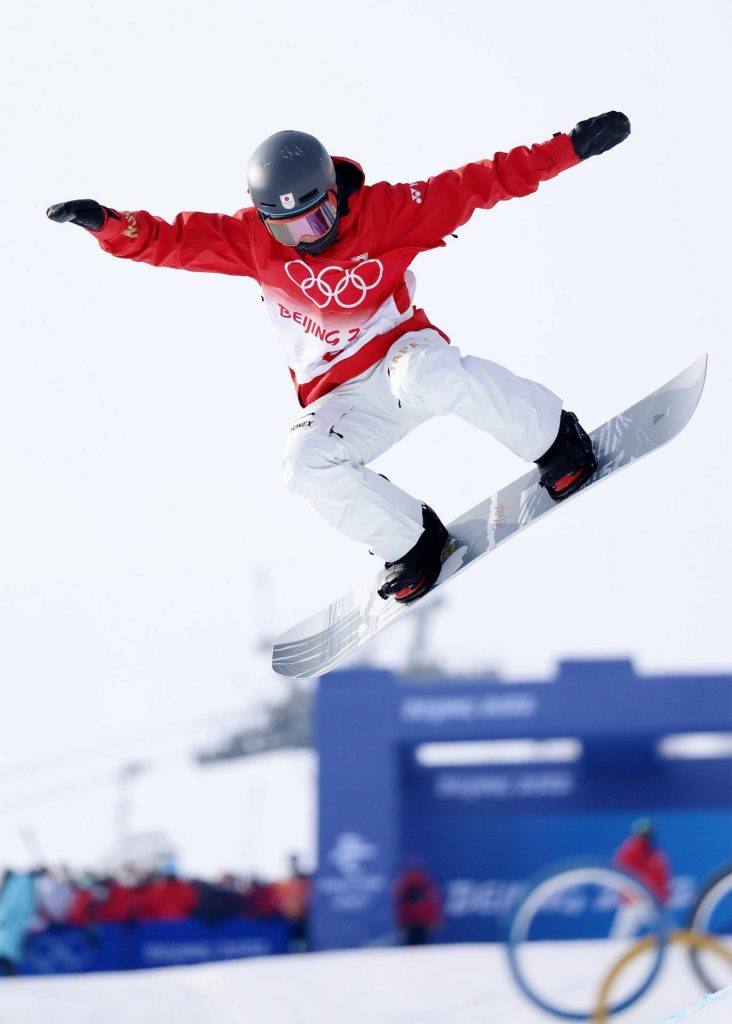 Ruki Tomita, Sena's 20-year-old sister, finished fifth overall (80.50) and 17-year-old Mitsuki Ono, the 2020 Youth Winter Olympics champion and top qualifier from Wednesday, placed ninth for Japan (71.50).
For Sena Tomita, Genting Snow Park was also the site of a serious injury in December 2019. While crashing in a halfpipe event during a World Cup circuit stop, she sustained a brain contusion. Tomita was sidelined for the 2020 Winter X Games.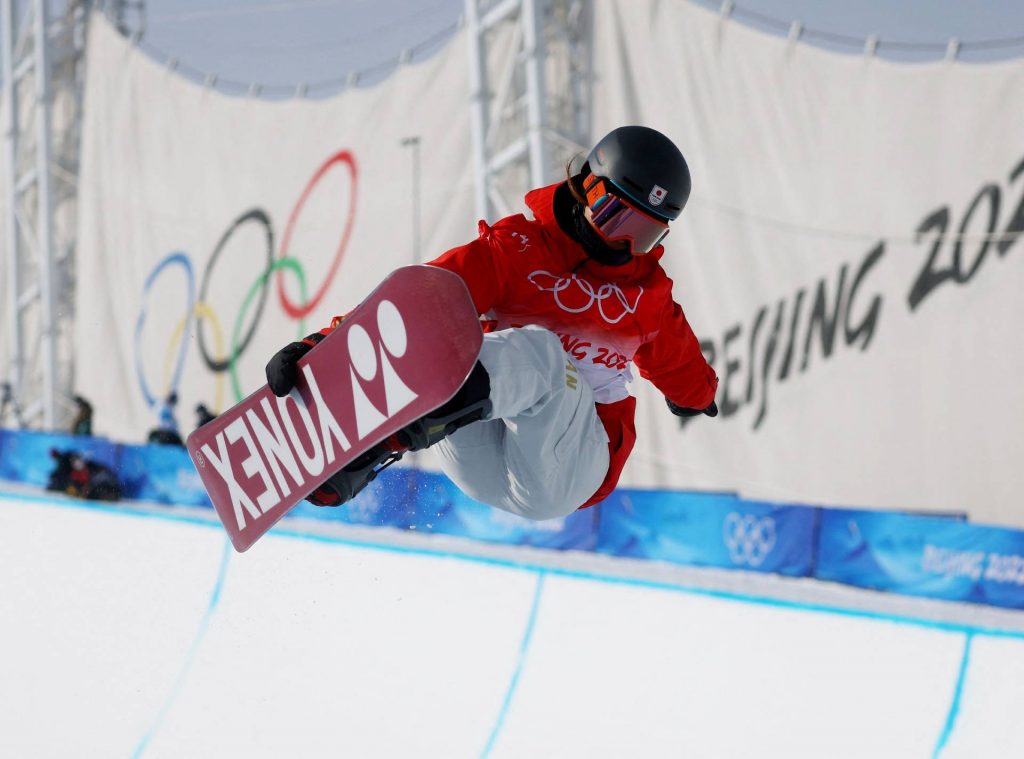 Understandably, Tomita admitted she had trepidation about competing at the Chinese venue again.
"I was riding while fighting my fear," Tomita told reporters after securing a third-place finish. "But I had good memories at this place as well, so I was thinking that I have to overcome all of that and just do this."
She added: "Nailing the first ride helped me a lot to go aggressive in the second and third run."
Tomita described the experience of capturing an Olympic medal as surreal.
"It feels like I'm dreaming," Tomita told reporters, according to Kyodo News. "I hoped for a result to follow but I didn't expect a medal."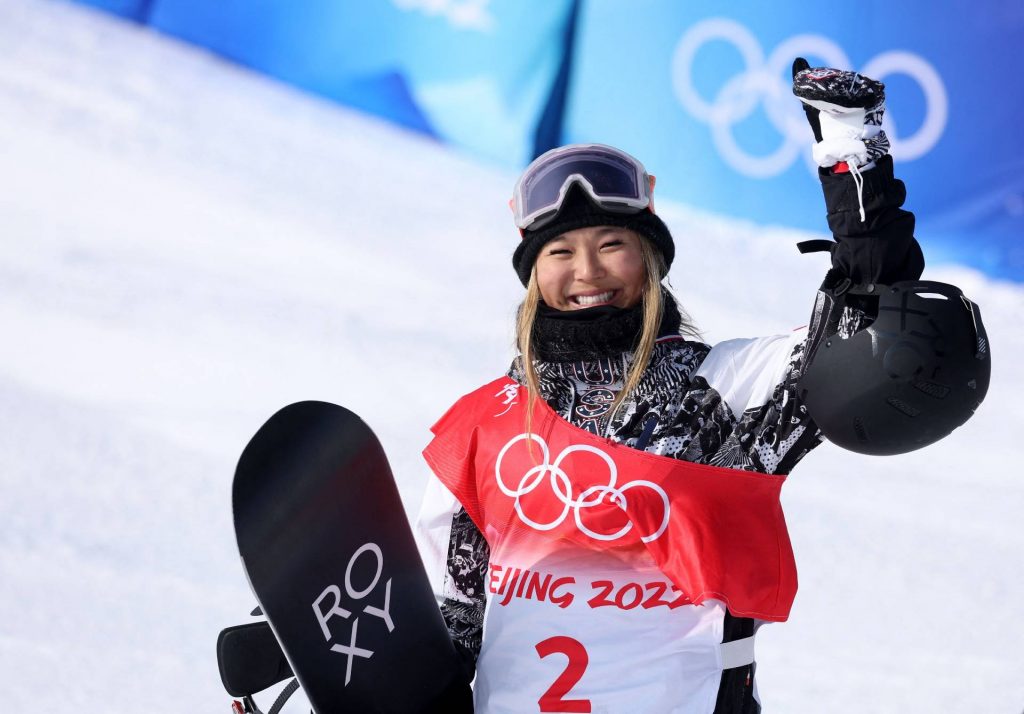 Kim Rejoices in Victory
The 21-year-old Kim, who hails from Long Beach, California, was ecstatic after defending her Olympic title.

"I worked so hard for four years to get back here and do this again," Kim commented in a news conference. "I'm just so proud of myself and I'm so grateful for everyone that supported me, even when I decided to take time off to go to school. I mean, it just meant the world [to me].
Kim attended Princeton University in 2019 and 2020 before taking a break to focus on getting ready for the Beijing Olympics
"I really think if it weren't for everyone supporting me, I wouldn't be here with another gold medal," Kim said.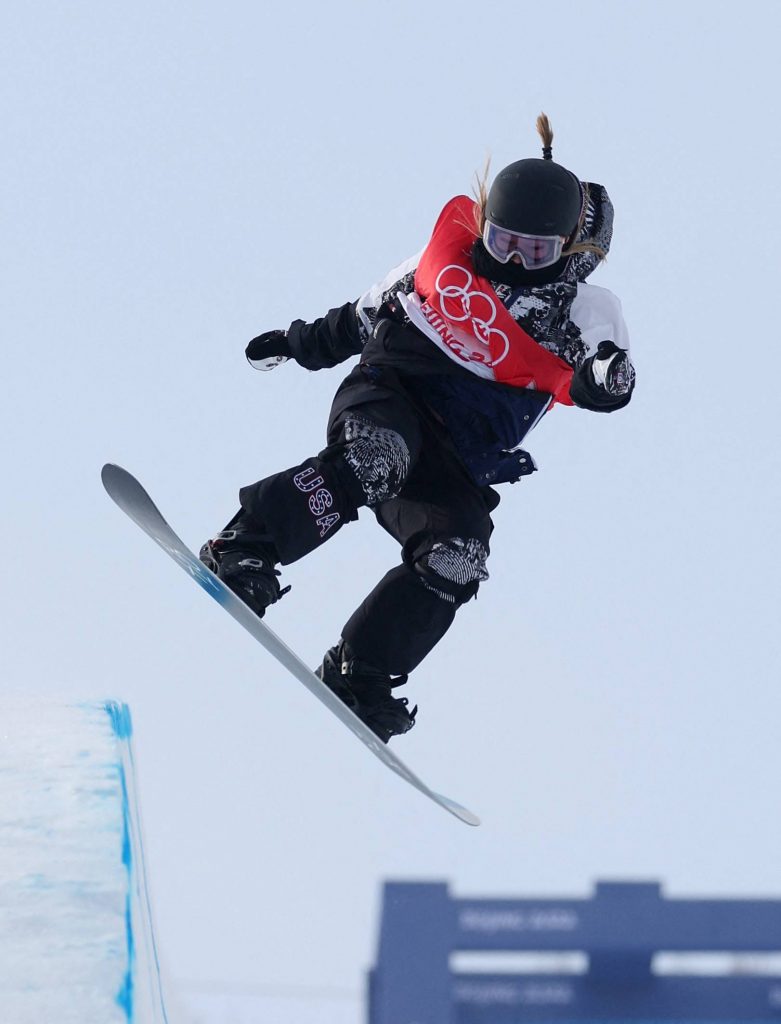 The Halfpipe's Formidable Difficulties
While rapidly spinning, rising and falling with great concentration, the snowboarders navigate the elements within the halfpipe and its surroundings.

The inner height of Genting Snow Park's halfpipe walls stands 7.2 meters, and the Olympians soared high above the walls to perform their routines with catchy names like the 1080 degree spin, the frontside, double-cork 1080 (two head-over-heels flips with a twist), and the switch backside double cork 1260 (riding and flipping backwards for three-and-a-half rotations). The numbers represent one's rotations, e.g. 360 degrees.

Kim's gutsy program included an attempt at becoming the first woman to land a 1260 in a competition. She made attempts on both her second and third runs. Both tries were unsuccessful.
Kim's best, however, was the best of the day, wrapping up her second consecutive Olympic title in the event.


Author: Ed Odeven
Follow Ed on JAPAN Forward's [Japan Sports Notebook] here on Sundays, in [Odds and Evens] here during the week, and Twitter @ed_odeven.