[SOCIAL WIRE] Yuzuru Hanyu Retires From Figure Skating Competition
JAPAN Forward takes a look at how athletes and public figures reacted to legendary figure skater Yuzuru Hanyu's announcement on Tuesday, July 19.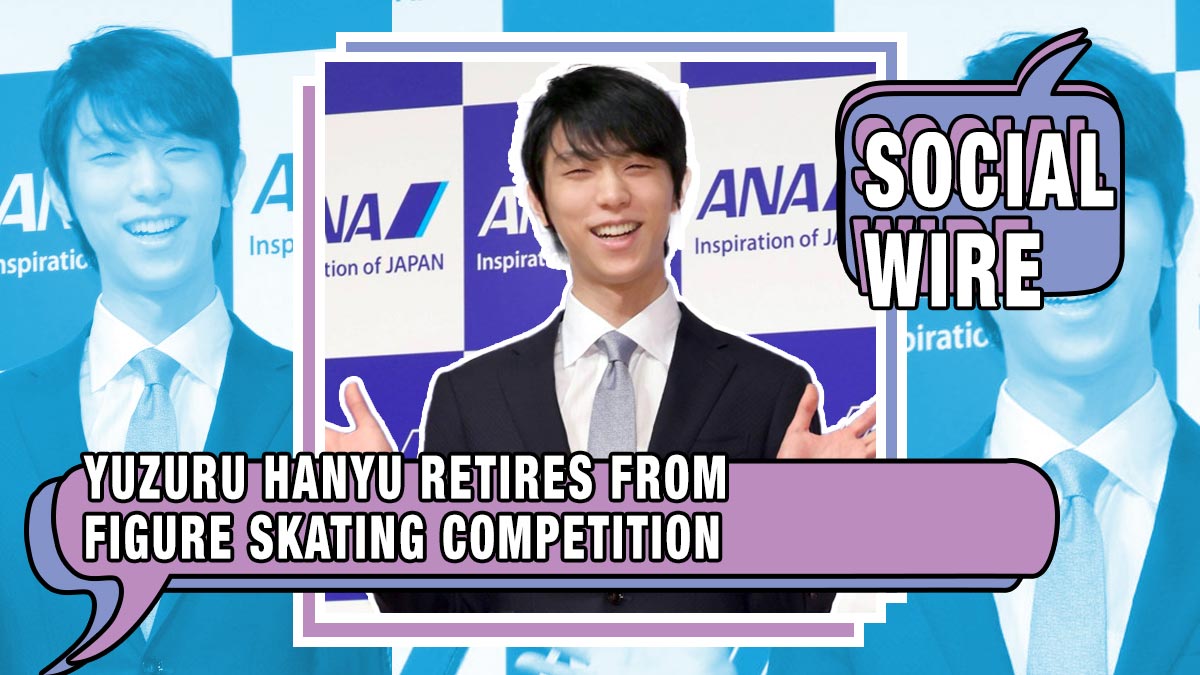 Two-time Japanese Olympic figure skating champion Yuzuru Hanyu announced his retirement from competition in a news conference at a Tokyo hotel on Tuesday afternoon, July 19.
Hanyu expressed his aversion to using the word, "retire" and assured fans in the audience that he will still continue to skate professionally and for exhibitions.
After achieving all that he had tasked himself to do, the final box to check is his bid to land the riveting quadruple axel.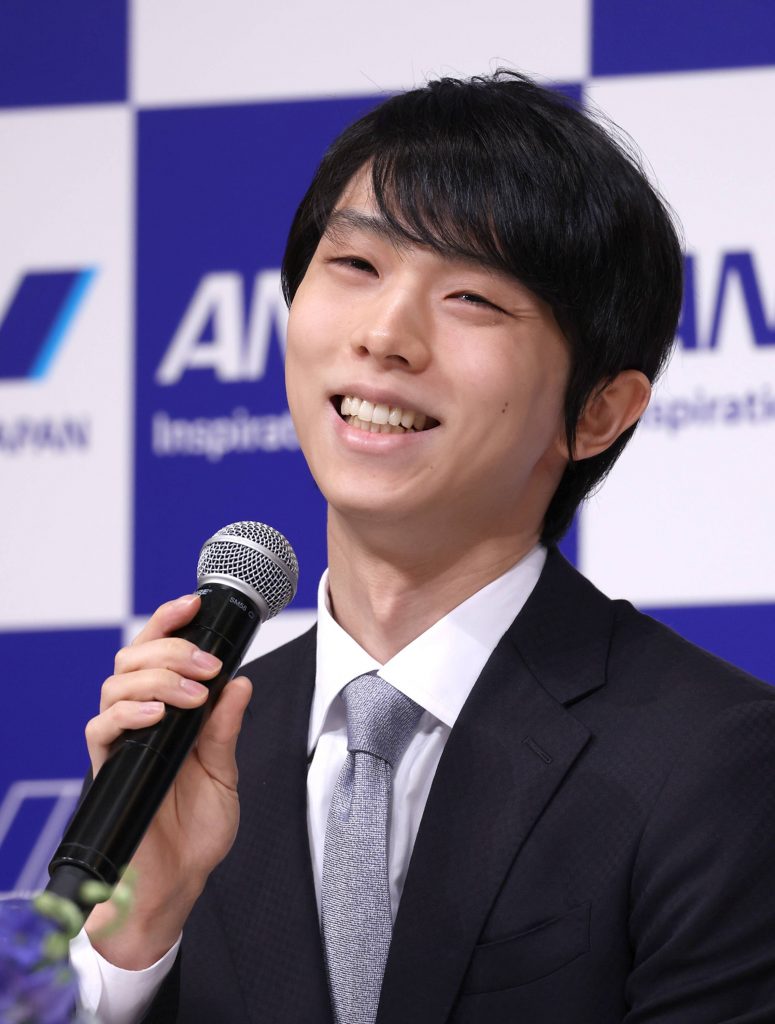 On Twitter, we look at how winter sports athletes and public figures reacted to the breaking news. (Translations provided above the tweets in Japanese.)

Hanyu, thank you for your hard work. The mind set of continuing to challenge yourself is one of the best things I learned!

Hanyu-kun, thank you for your hard work 🫡
I will also continue to do my best and follow your lead as you continue to challenge yourself. 😭🥹

Yuzuru Hanyu, thank you for your memorable performance over the years in the history of skating! It was an honor to be able to compete with Hanyu in many competitions. I will continue to support you! Yuzu, thank you for your hard work!

Yuzu will change his challenge category only, the battle continues. I'm really looking forward to the world he creates on the stage that goes beyond the rules and grade evaluation. Rather, I feel like I'll be able to see the true feeling of Yuzu's world in the future 😉. I think it took courage to put it into words again in front of you 🙏 .

Hanyu-kun, I want to see a show where you're appearing as a skater one day...

Hanyu-kun gave our generation a lot of great inspiration, dreams and hopes. It will surely remain the same in the future. I looked on at the press conference with heightened feelings. I have so much respect for you.
As long as you continue to make new challenges, I will be your companion in those battles. I will also do my best.

When I saw Hanyu's retirement interview, I felt that I still could continue skating. When I had my retirement interview, I was relieved that I would be freed from grueling practices, but from Hanyu I felt the fire to take on more challenges! It's wonderful.

I remember being deeply moved when I saw Yuzuru Hanyu's live performance. The sheer determination facing figure skating is really attractive.
I don't have much to say, but there was weight in his words. I wonder if it's because he's had various experiences and emotions.
His way of life is admirable.
RELATED:
Author: Galileo Ferrari