SoftBank Hawks Pitcher Nao Higashihama Almost Perfect Against Seibu Lions
The 31-year-old veteran tossed a no-hitter with only two walks issued.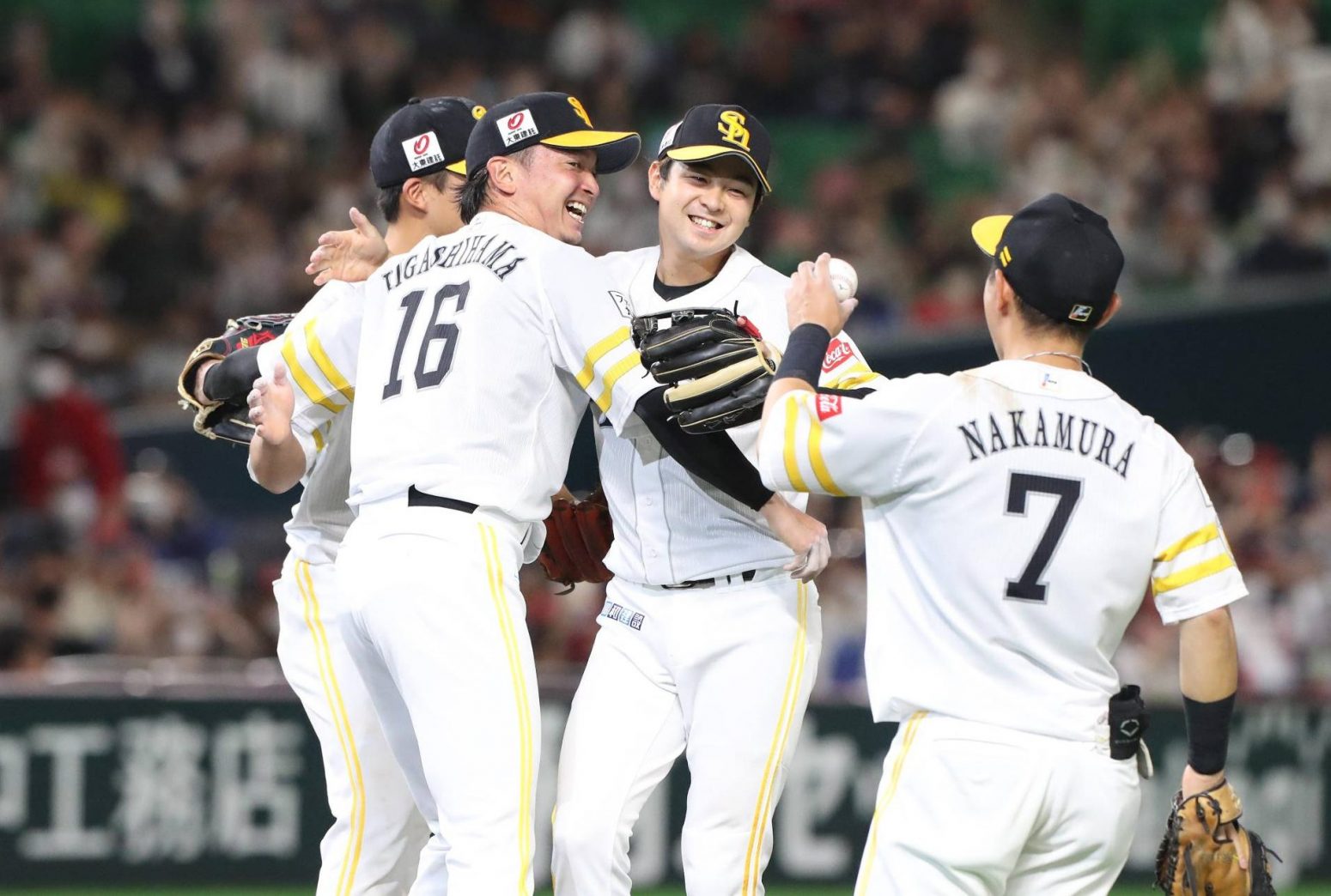 Fukuoka SoftBank Hawks veteran pitcher Nao Higashihama was as surprised as anyone else after he threw a no-hitter against the Saitama Seibu Lions.
The 31-year-old from Okinawa struck out six and issued only two walks in a complete-game 97-pitch effort that resulted in a 2-0 win over the Lions on Wednesday, May 11 at Fukuoka's PayPay Dome.
"I didn't think I could do it," Higashihama said in the post-game hero interview. "And I still don't believe it."
It was the 95th no-hitter in Japanese pro baseball and Higashihama (4-1) became the 84th player to achieve the feat.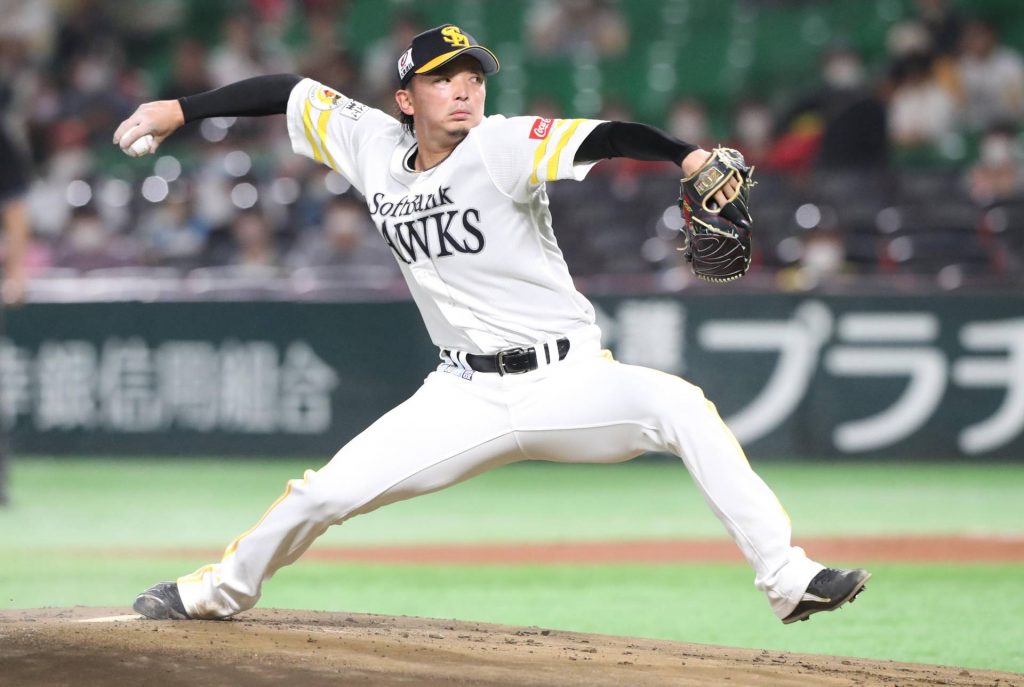 Higashihama would have been perfect if not for a walk to Takeya Nakamura in the second and four straight balls to NPB home-run leader Hotaka Yamakawa in the fifth.
Kenta Imamiya drove in the first run on an RBI single in the third inning and then scored on a Yuki Yanagita double.
Follows Sasaki's Perfect Game
Higashihama's heroics come one month after Roki Sasaki of the Chiba Lotte Marines threw NPB's 16th perfect game.
"Higashihama's pitching was incredible," SoftBank catcher Takuya Kai said. "You can rarely pull off something like that so I'm very happy for him."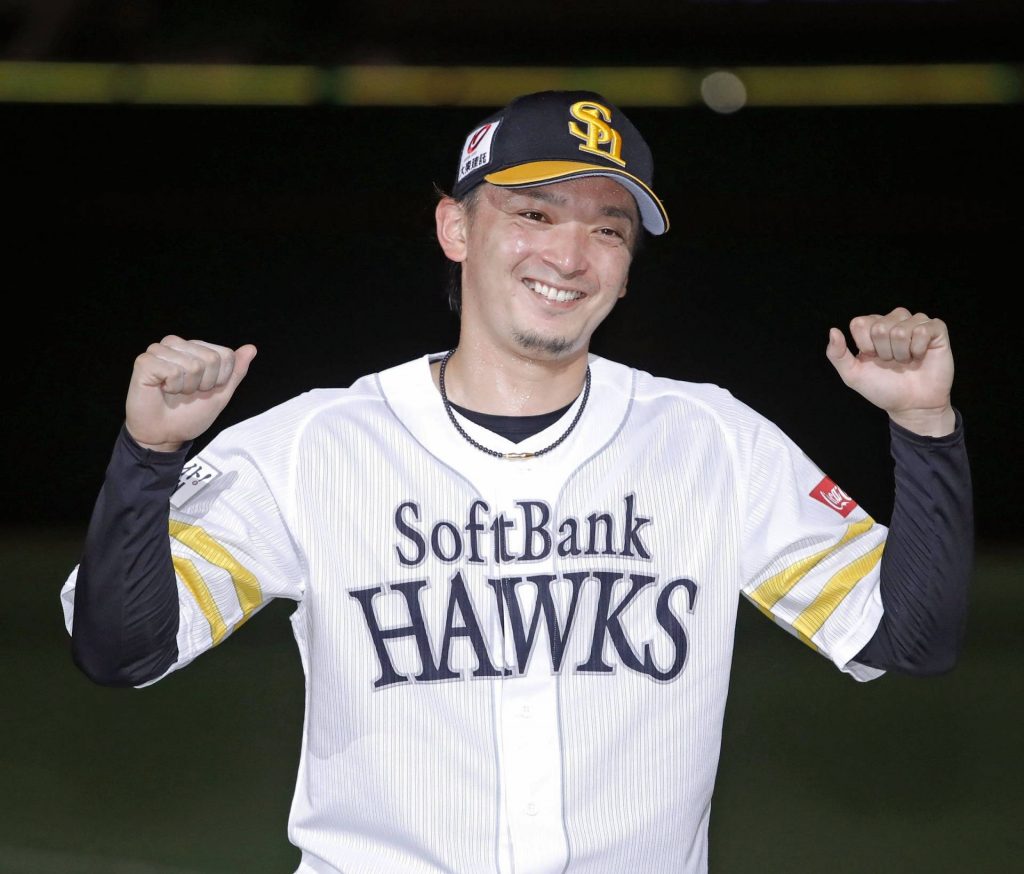 Higashihama was drafted first overall by the Hawks in the 2012 Nippon Professional Baseball draft.
His best season with the Pacific League team was in 2017 when he went 16-5 with a 2.54 ERA.

Author: Jim Armstrong
The author is a longtime journalist who has covered sports in Japan for more than 25 years. You can find his articles here.