Success at the Dubai World Cup Raises the Stakes for Japanese Racehorses
After a pair of Breeders' Cup wins in 2021, there have been increased expectations for big results from Japan-bred thoroughbreds competing in major international events.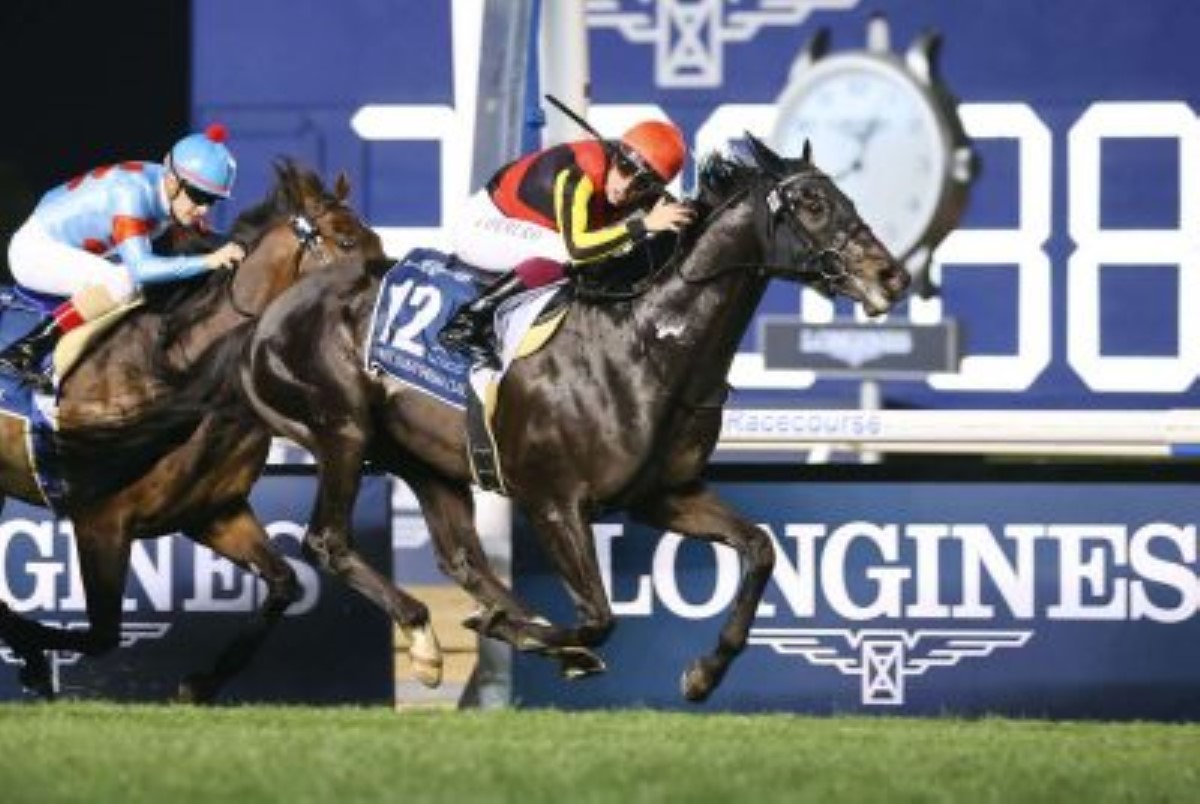 Japanese racehorses have been attracting attention for their success overseas.
A record 22 horses entered eight races in the 2022 Dubai World Cup Carnival, which was held on Saturday, March 26. The main race, the Dubai World Cup (a 2,000 meter, G1 dirt race), has a first-place prize of $6.96 million USD (approximately ¥850 million JPY).
The Japan Racing Association (JRA) has announced that it will raise the first-place prizes in Japan in order to "increase Japan's horse racing competitiveness against major overseas competitions." Meanwhile, there is no loss of momentum in the pace of Japanese horses entering overseas races.
In Dubai, the Dubai Sheema Classic (G1, 2,410 meters, turf, first-place prize of $3.48 million USD, or ¥425 million JPY) was won by Shahryar ー last year's Japanese Derby winner.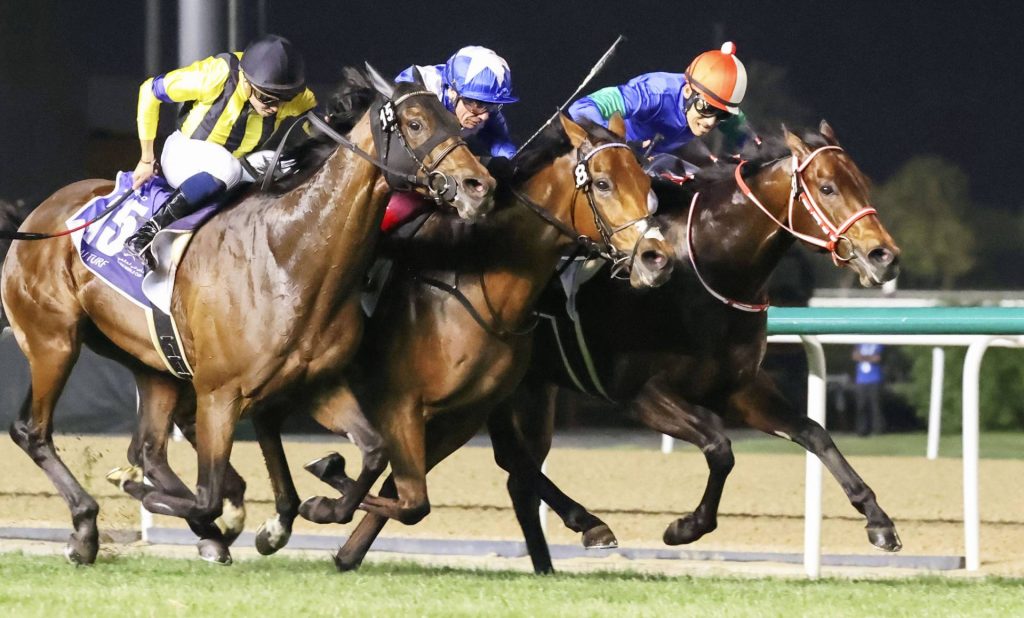 In the Dubai Turf (G1, 1,800 meters, turf, top prize of $2.9 million USD, or ¥354 million JPY), Panthalassa won a close race in a dead heat, tying for first place.
Overall, Japanese horses won five of the eight races they entered.
Chuwa Wizard, who raced in the Dubai World Cup to avenge his second-place finish last year, came in third place.
Also, at the Saudi Cup in February, which was held prior to the Dubai World Cup, Japanese horses that had traveled across the globe to King Abdulaziz Racetrack turned in great performances, winning four races.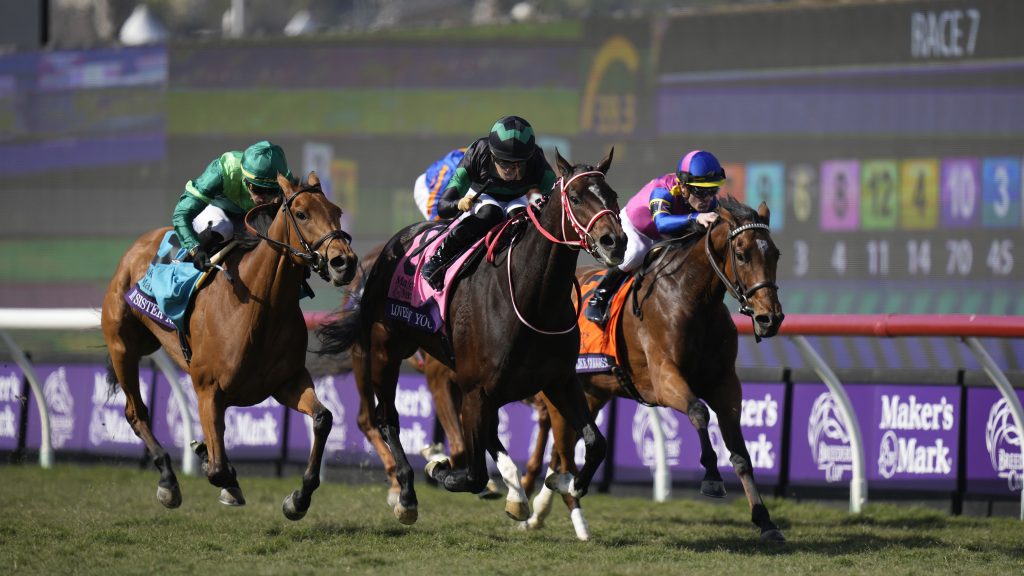 At the Breeders' Cup World Championships in California in November 2021, Loves Only You (Breeders' Cup Filly & Mare Turf, 2,200 meters on turf) and Marche Lorraine (Breeders' Cup Distaff, mare, 1,800 meters on dirt) won prestigious races. It marked the first time that a Japanese horse had won a G1 race in the United States since Caesario's first victory in 2005, and the first time a Japanese horse had ever won a Breeders' Cup race.
Loves Only You also won the Queen Elizabeth II Cup (Hong Kong, 2,000 meters, turf) in April 2021 as well as the Hong Kong Cup (2,000 meters, turf) in December, becoming the first Japanese horse to win three G1 races overseas in a year.
Japanese horse racing stakeholders and fans have long wished for a Japanese thoroughbred to win the Prix de l'Arc de Triomphe in France. In recent years, it has become customary for Japanese horses to participate in the race, but their best finish was second place on four occasions. A victory by a Japanese horse is eagerly awaited.
The JRA has been selling tickets for overseas horse races in Japan since 2016 and has been receiving support from fans.


RELATED:
Author: Shinichiro Kageyama, staff writer and Japanese language editor, JAPAN Forward
(Click here to read the article in Japanese.)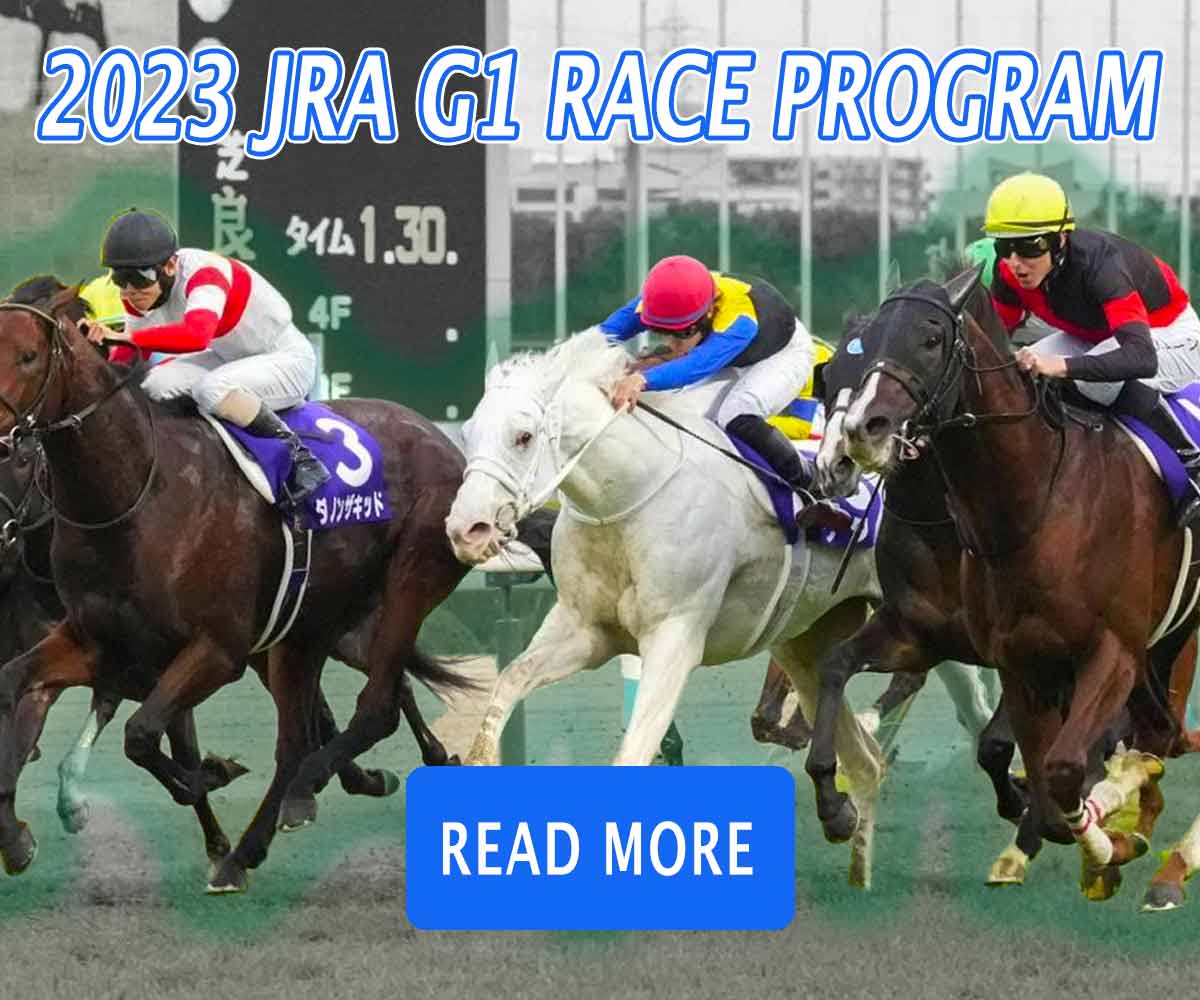 Subscribe to Our Newsletter