Two-Time Indy 500 Winner Takuma Sato Finishes Seventh
In the 107th Indy 500, Josef Newgarden, who led for only five laps, emerged victorious in the 33-car field, taking the lead once again on the last lap.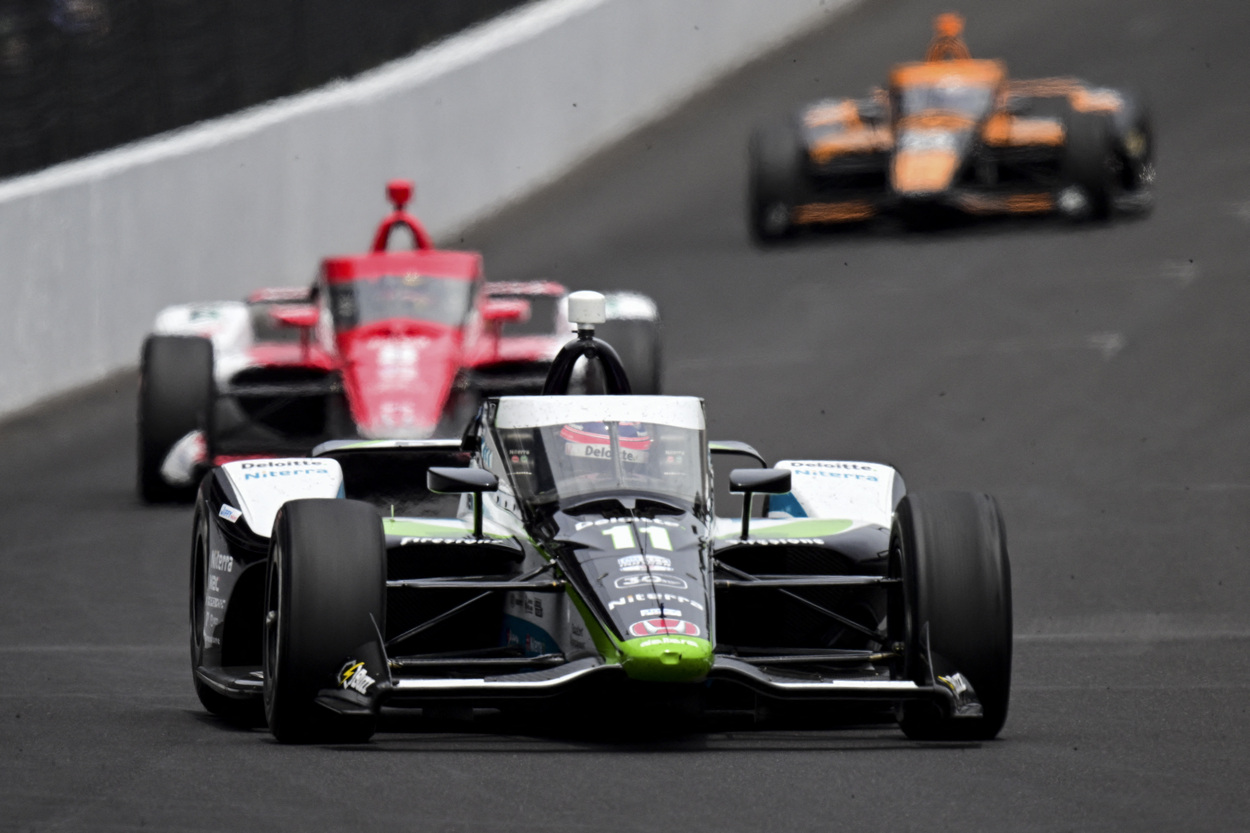 In a drama-filled 107th Indy 500 with 52 lead changes (the third-most in race history) and 14 different leaders, Josef Newgarden had a day he'll never forget on Sunday, May 28.

The veteran driver from Tennessee, competing in the Indy 500 for the 12th time, won it on a last-lap pass of Marcus Ericsson and triumphed over the 2022 race champion by a whisker ― 0.0974 seconds.

Two-time Indy 500 champion Takuma Sato, winner of the prestigious race in 2017 and 2020, placed seventh. Sato, who led for two laps, was one of 17 drivers to complete all 200 laps at Indianapolis Motor Speedway.
It was the fourth-closest margin of victory in race history, according to an official news release.

Chip Ganassi Racing, Sato's employer, had four drivers finish among the top seven, including Alex Palou (fourth) and Scott Dixon (sixth).

Palau, driving the No 10 American Legion Honda, won the pole position for the race with a new speed record for qualifying (234.217 mph, or 376.93 kph). Sato qualified eighth.
Sato Reflects on the Indy 500
With 75 laps remaining, Sato was in 10th place. The 46-year-old Tokyo native, piloting the No 11 Deloitte Honda, held the same position with 55 laps to go, but he wasn't able to climb into contention for the title.

"I couldn't get ahead of the pack today," Sato said after the race, according to AUTOSPORT Web. "We went with downforce in anticipation of the rising temperatures, but I went too far in the middle of the race and struggled with the handling."

He added, "I'm disappointed that I wasn't able to join the battle for the lead. Sponsors and fans came to Indy today to cheer us on, and we had a lot of support from everyone to make this project a reality. Thank you so much. I will do my best in the remaining oval races."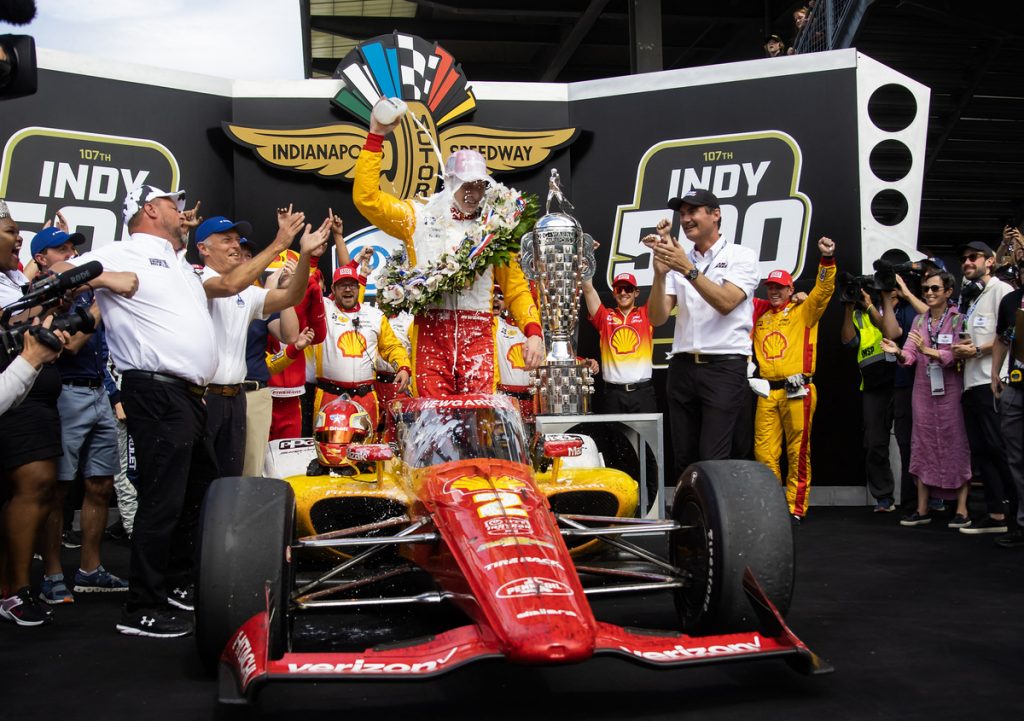 Newgarden Calls Indy 500 Triumph 'Indescribable'
There were three red flags over the final 16 laps of the race due to car collisions.

Starts and stops impacted the overall momentum of drivers' positioning, and closing stretch of the race was a "frantic, controversial 2.5-mile (4-kilometer) sprint to the finish. And Newgarden capitalized on the restart to capture his elusive Indy 500 title.

Team Penske driver Newgarden overcame his middle-of-the-pack starting position (17th) to deliver a performance that demonstrated his racing acumen and go-for-the-gusto mindset.

"To win this race is indescribable," Newgarden, 32, told reporters later. "I think being at this event is indescribable. Someone has to come and see it and be a part of it to understand what it is really all about, and I've always wanted the honor to win this race because I wanted to go in the crowd if it was ever possible because I know what the energy is like here in Indianapolis.
"So to me, it was an unbelievable finish to be able to be here with the team and do that."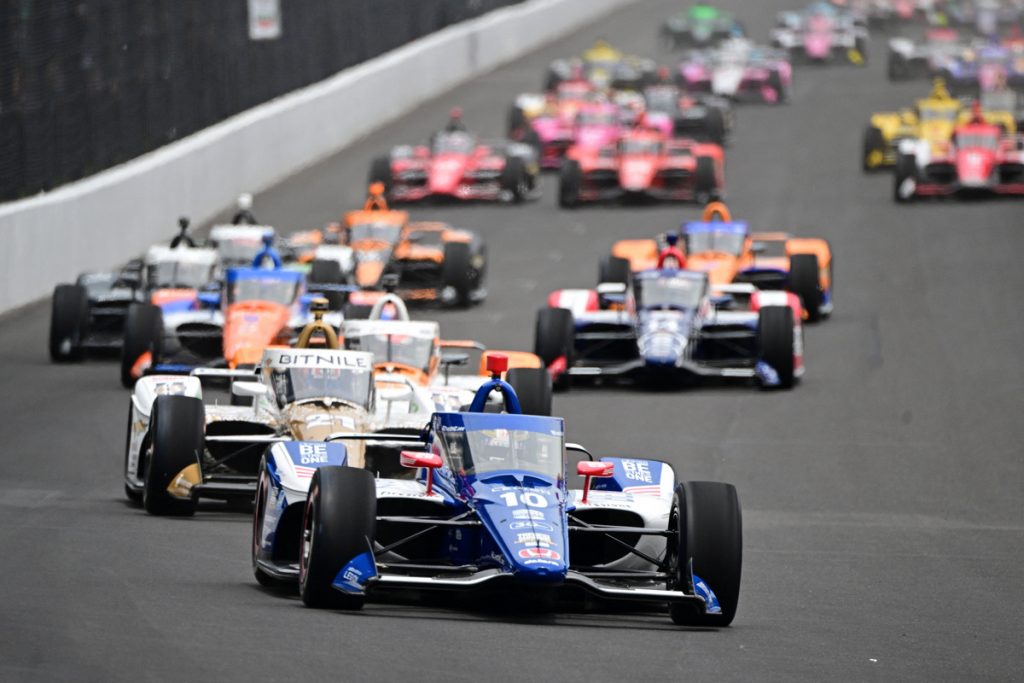 Who Led in this Indy 500?
In addition to Newgarden, Ericsson and Sato, the following drivers also held the lead during the race: Pato O'Ward (39 laps, more than anyone else), Palou, Felix Rosenqvist, Rinus VeeKay, Santino Ferrucci (the third-place finisher), Ryan Hunter-Reay, Callum Ilott, Alexander Rossi, Will Power, Helio Castroneves and Colton Herta.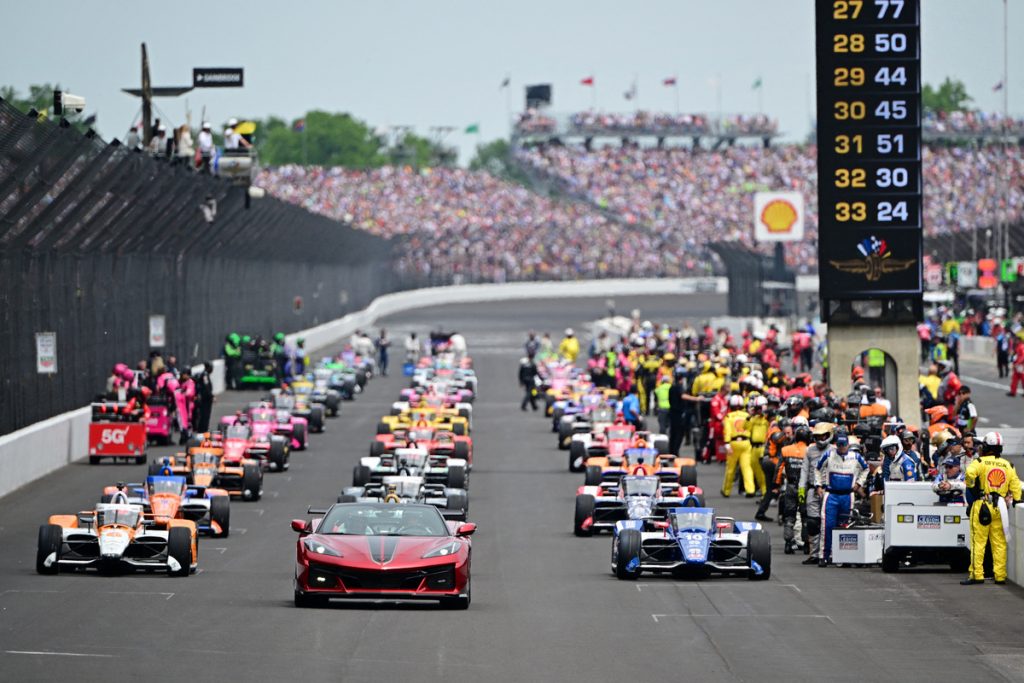 There were eight former Indy 500 winners in Sunday's race, a reminder of the ultra-competitive nature of the marquee event.

"Everyone just kept asking me why I haven't won this race," Newgarden said, referring to his previous 11 attempts. "They looked at you like you're a failure if you don't win it. I wanted to win it so bad, I knew we could [and] I knew we were capable. It's a huge team effort, as everybody knows. I'm so glad to be here."
RELATED:
Author: Ed Odeven
Find Ed on JAPAN Forward's dedicated website, SportsLook. Follow his [Japan Sports Notebook] on Sundays, [Odds and Evens] during the week, and Twitter @ed_odeven.