Yuki Tsunoda Salvages F1 Rookie Season with A 4th-Place Finish in Year's Last Race
With a strong finish at the Abu Dhabi Grand Prix, Tsunoda sets himself up for better things in 2022.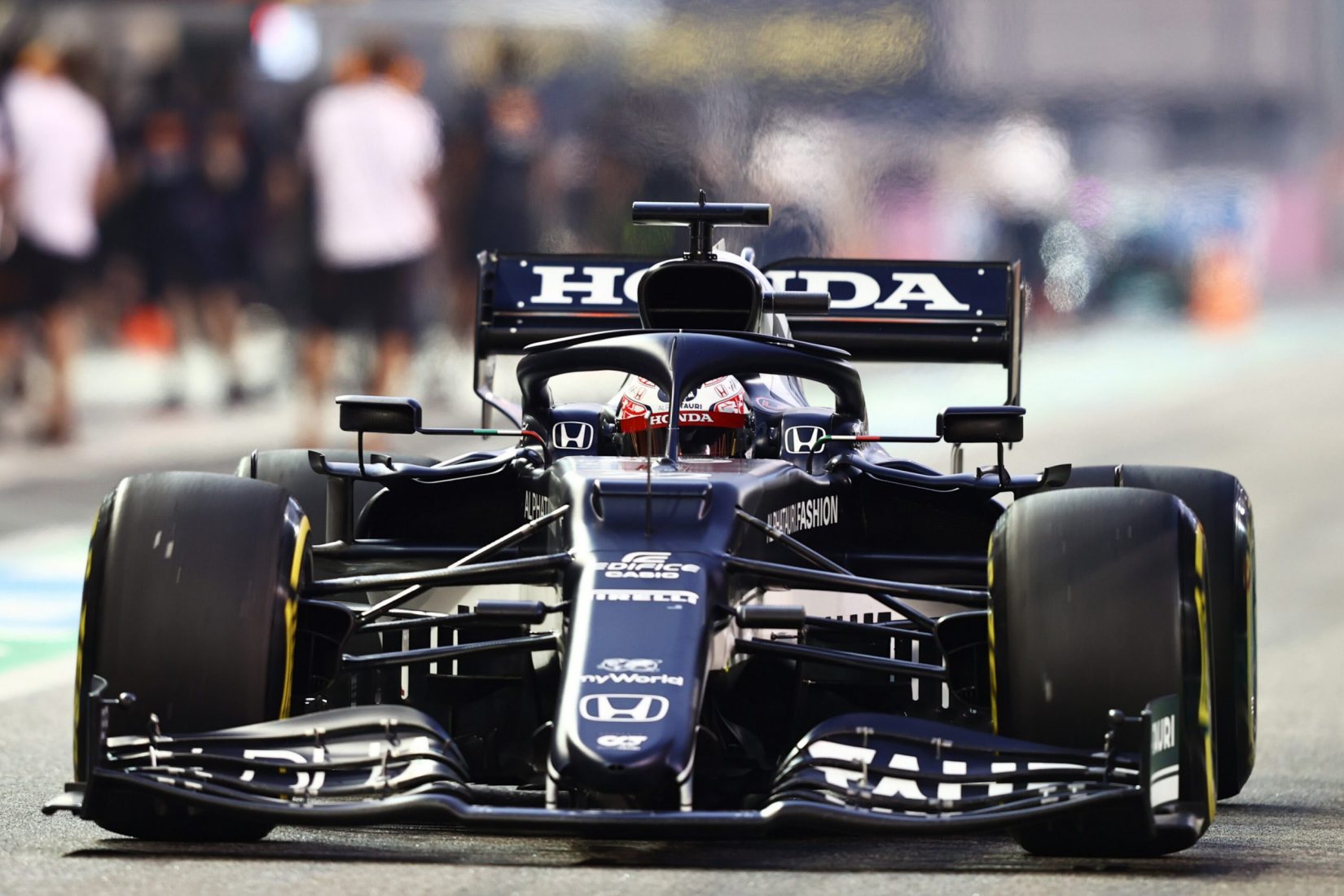 Japanese driver Yuki Tsunoda completed his rookie season in Formula One in spectacular fashion, claiming an impressive fourth place at the season-ending Abu Dhabi Grand Prix on Sunday, December 12 for his best finish in 22 races.
Starting eighth on the grid, Tsunoda scored more points (12) in Sunday's race than in his last 13 Grand Prix combined.
"I'm so happy, what an incredible result to end the season with," Tsunoda said. "I think overall this weekend the car has been really strong. I didn't expect the race pace to be quite as good but, in the end, it has been a great day."
Red Bull driver Max Verstappen won his first Formula 1 World Championship, edging rival Lewis Hamilton of Mercedes on the final lap to become the first Dutch world champion.
Prior to the result in Abu Dhabi, Tsunoda's best finish was a seventh place in the Azerbaijan Grand Prix in June.
"It's amazing to be finishing the season on such a high," Tsunoda said. "It's been a long journey getting back to this point, but I've really rebuilt my confidence and it's great heading into the offseason with this incredible result."
Tsunoda finished the season in 14th place out of 21 drivers with 32 points.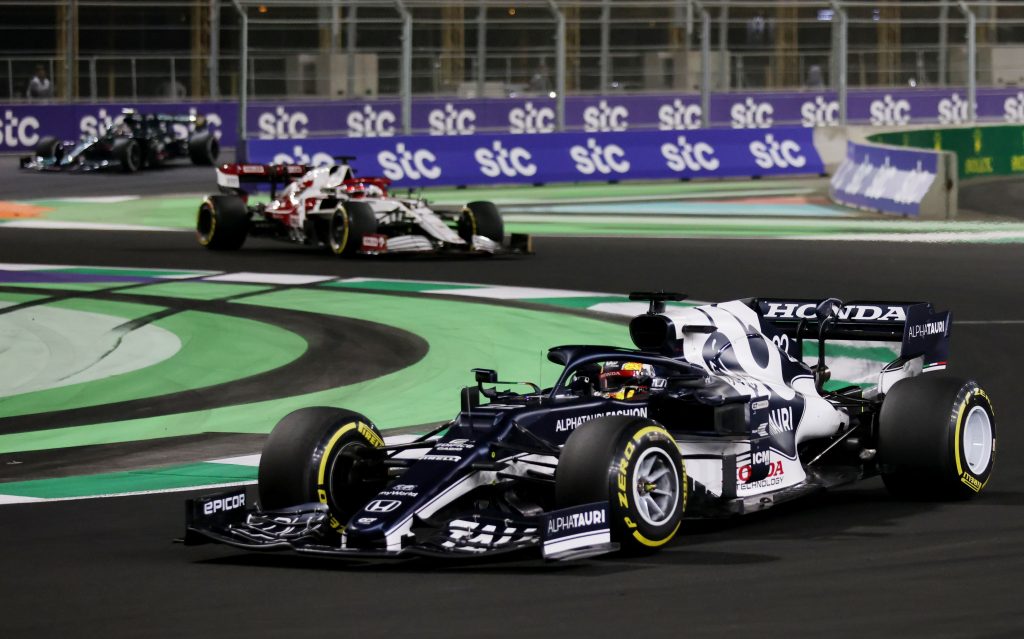 The season started out on a respectable note for the 21-year-old from Kanagawa Prefecture, with a ninth-place finish at the season-opening race in Bahrain in March.
But he struggled in the races following Bahrain and admitted to needing to improve his physical capabilities to handle the strain of an F1 car.
Prior to his F1 career, Tsunoda displayed a rapid rise through the junior categories, but that confidence didn't really emerge until the final race in Abu Dhabi.
He was largely overshadowed by teammate Pierre Gasly, who was fifth on Sunday. The Frenchman finished the season with 78 more points than Tsunoda.
But AlphaTauri team principal Franz Tost was elated with the performance of both Tsunoda and Gasly.
"We finished the season on 142 points, this is the highest we've ever scored in the history of the team," Tost said. "The team made a big step forward in all areas, and I'm now really looking forward to next year with hopefully a competitive new car to fight for strong positions."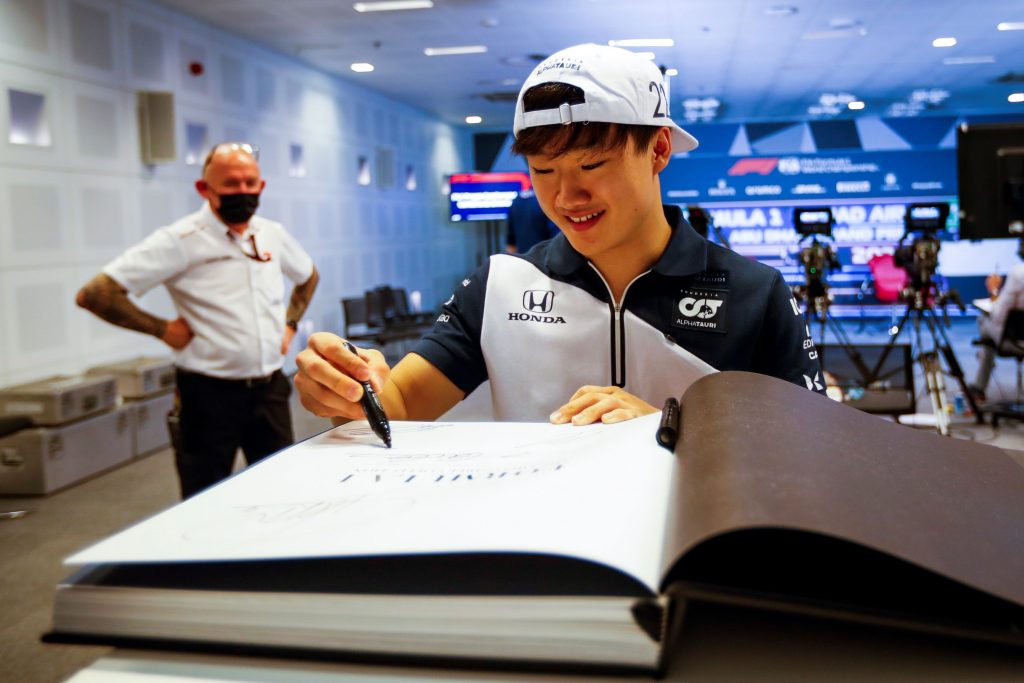 Ups and Downs of Rookie Season in F1
Tsunoda's season wasn't without some controversy.
He got into a spat with Canadian Lance Stroll at the Sao Paulo Grand Prix.
Stroll accused Tsunoda of being "reckless" after a Turn 1 collision that eventually saw the Aston Martin driver having to retire.
The incident occurred on Lap 4 when Tsunoda attempted to pass Stroll into the opening esses of Interlagos. But Tsunoda slammed into the left side of his rival's car, having locked up. The race stewards issued a 10-second time penalty to Tsunoda and two penalty points.
"I think he's off the pace and he's super-desperate to make a move," Stroll told Formula1.com. "Just [from] too far back, I don't know what he was doing. I guess he's just desperate and just way too optimistic.
"That contact damaged my car and from there, more pieces were falling off, which meant that the pace got worse, and we were just going backwards."
Tsunoda defended himself by saying that Stroll was "not looking at all" in his mirrors into Turn 1 and added that the 10-second penalty was "ridiculous."
But all the frustrations and challenges of his rookie season were brushed aside with Sunday's strong result, which will give Tsunoda plenty of confidence that better things lie ahead in 2022.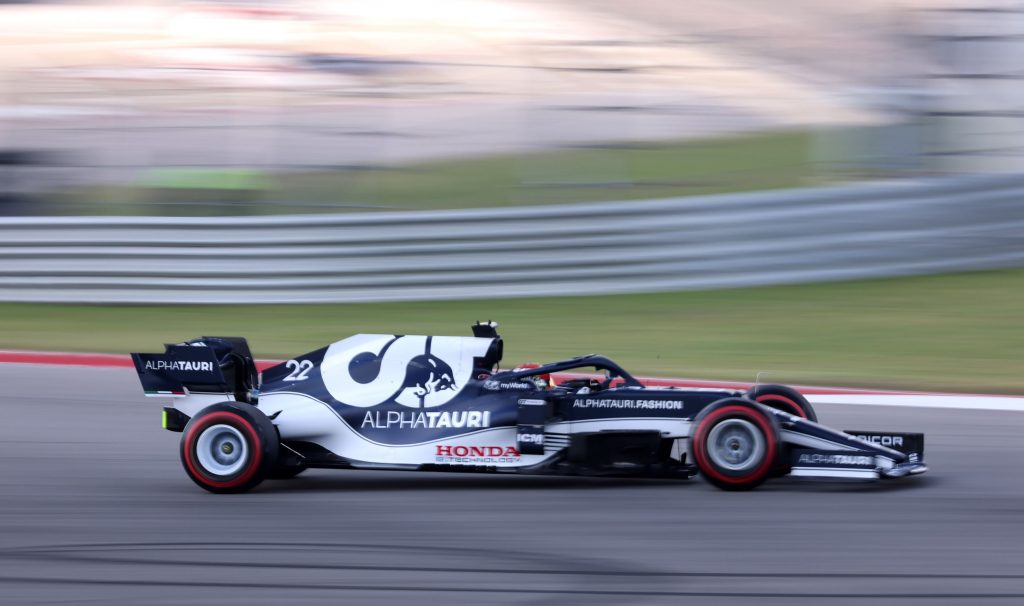 Tsunoda's rise to the top tier of motorsport has been a rapid one. He went from racing in Japanese Formula 4 to a Formula 1 seat with AlphaTauri in just over three years.
After finishing third in the 2020 Formula 2 championship, Tsunoda earned a promotion to the AlphaTauri team for the 2021 season and became the first Japanese driver in F1 since Kamui Kobayashi drove for Caterham in 2014.
The highlight of Kobayashi's F1 career was a third-place finish at the 2012 Japanese Grand Prix when he became the first Japanese driver to finish on a podium in Japan in 22 years, after Aguri Suzuki in 1990.
Takuma Sato also had a stint in F1 from 2002 to 2008 before going on to a more successful career in IndyCar, where he won the Indy 500 twice in 2017 and 2020.
Sato competed for Jordan, Super Aguri and BAR during his seven-year F1 career. He started 90 races, scoring one podium, a third place at the 2004 United States Grand Prix.
RELATED:

Author: Jim Armstrong
The author is a longtime journalist who has covered sports in Japan for more than 25 years. You can find his articles here, on JAPAN Forward.