JAPAN Forward Launches 'Ganbaro Ukraine' Campaign to Help the Children of Refugees
The latest news from Japan 2 Earth.
このページを 日本語 で読む
Japan 2 Earth is cooperating with JAPAN Forward on the "Ganbaro Ukraine" campaign. Mugs inscribed with the "Ganbaro Ukraine" message will be sold and proceeds used to support the children of Ukrainian refugees in Japan who have fled the war in Ukraine.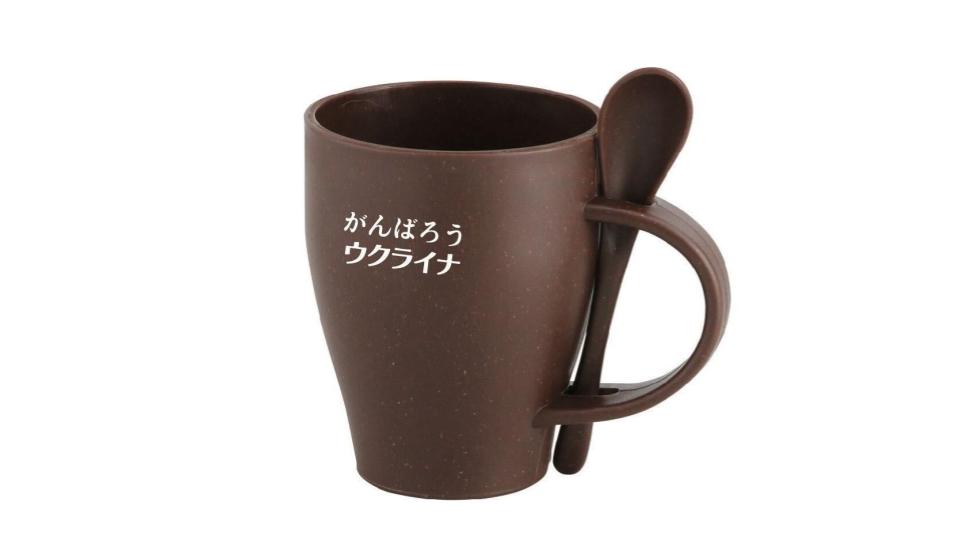 The mugs are made in Japan using upcycled used coffee beans. They are intended to express our wish for the realization of a sustainable society. We also chose products made using upcycled materials in the hope that the Ukrainian cities destroyed by war will eventually be rebuilt.
A member of the JF team remarked, "It is a small effort, but we want to send a message of encouragement to the children of refugees. They have had to leave their home countries and be separated from family members."
Read more about the Gambaro Ukraine campaign in an article by JAPAN Forward Editor in Chief Yasuo Naito.
このページを 日本語 で読む