BayStars Lefty Shota Imanaga Tosses A No-Hitter Against The Fighters
The 28-year-old veteran struck out nine batters and issued only one walk.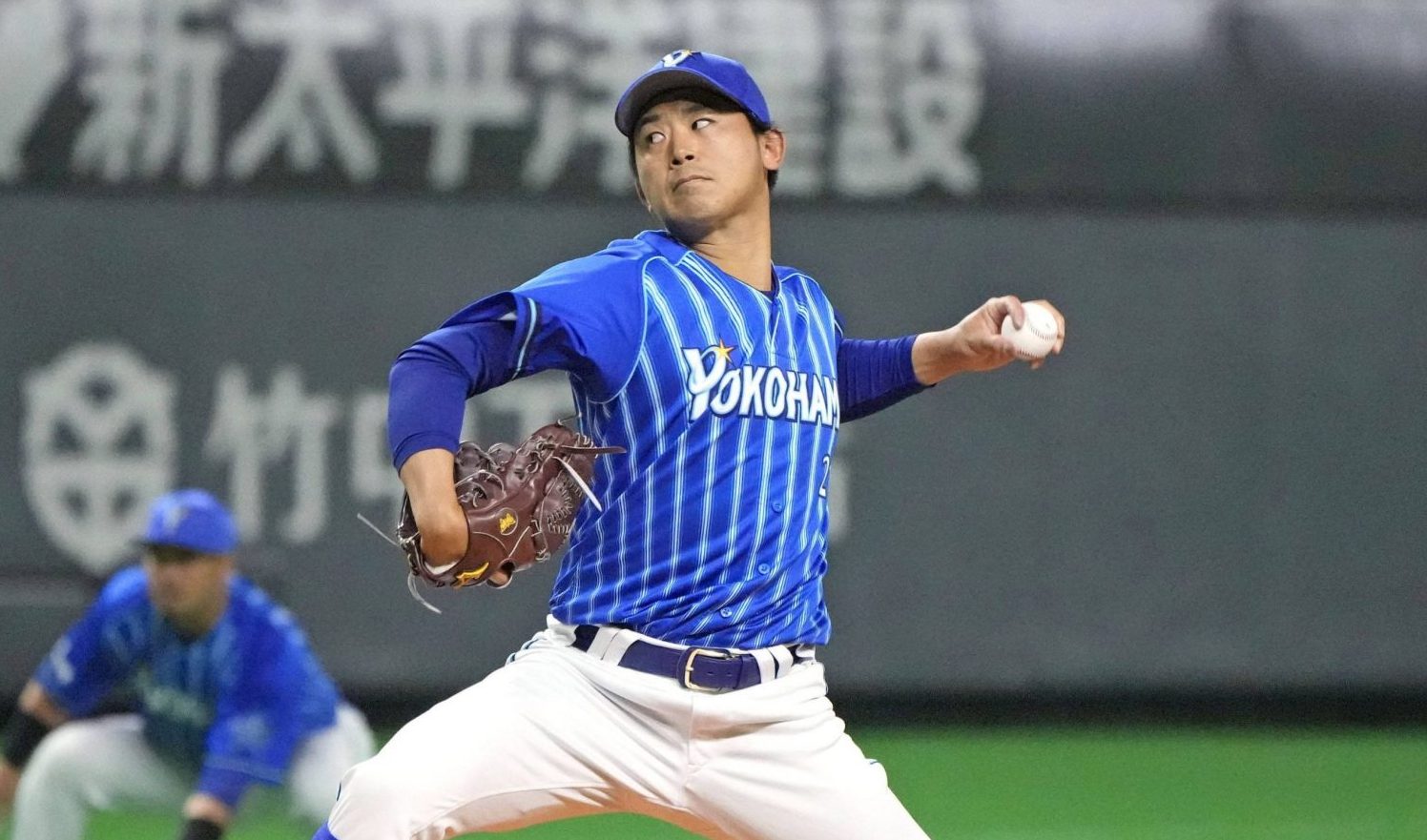 Shota Imanaga of the Yokohama DeNA BayStars threw a no-hitter on Tuesday, June 7, recording yet another impressive achievement for a pitcher in Nippon Professional Baseball this season.
The 28-year-old left-hander struck out nine and issued just one walk over nine innings at Sapporo Dome in a 117-pitch effort to lead the BayStars to a 2-0 win over the Hokkaido Nipponham Fighters.
"I never thought I would be able to throw a no-hitter," said Imanaga, who is in his seventh season with Yokohama. "I'm just a regular pitcher. Everybody pulled for me."
The only walk Imanaga (3-0) gave up was to Kotaro Kiyomiya in the second inning.
After Yokohama scored both of its runs in the top of the ninth on a double by Toshiro Miyazaki, Imanaga struck out two batters before getting Yuki Nomura to fly out to right field to end the game.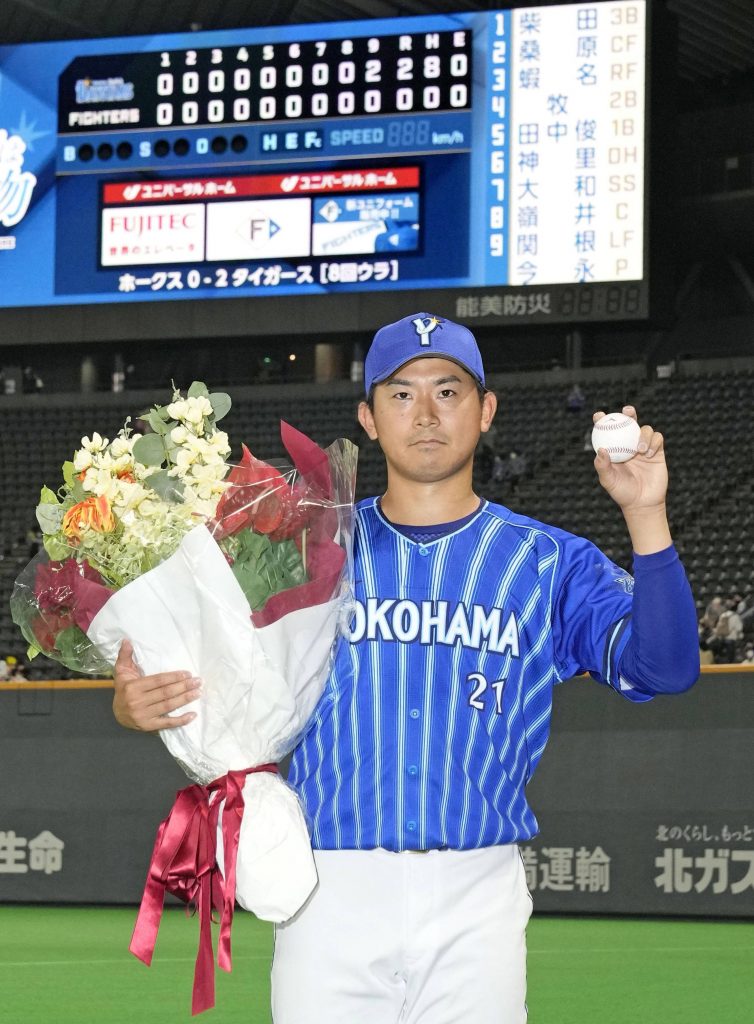 It was the 96th no-hitter in Japanese pro baseball and Imanaga became the 85th player to achieve the feat.
Recent No-Hitters in NPB
Imanaga's no-hitter is the latest outstanding result for a pitcher in NPB and comes just under a month after Fukuoka SoftBank Hawks veteran Nao Higashihama threw a no-hitter against the Saitama Seibu Lions on May 11.
Roki Sasaki of the Chiba Lotte Marines became the 16th NPB pitcher and youngest ever to throw a perfect game on Sunday, April 10 against the Orix Buffaloes.
In that game, he struck out a record 13 straight batters and tied a Japan record with 19 total strikeouts.
Sasaki almost achieved the same feat a week later when he retired all 24 batters he faced against the Fighters before being taken out after eight innings.


Author: Jim Armstrong
The author is a longtime journalist who has covered sports in Japan for more than 25 years. You can find his articles here.