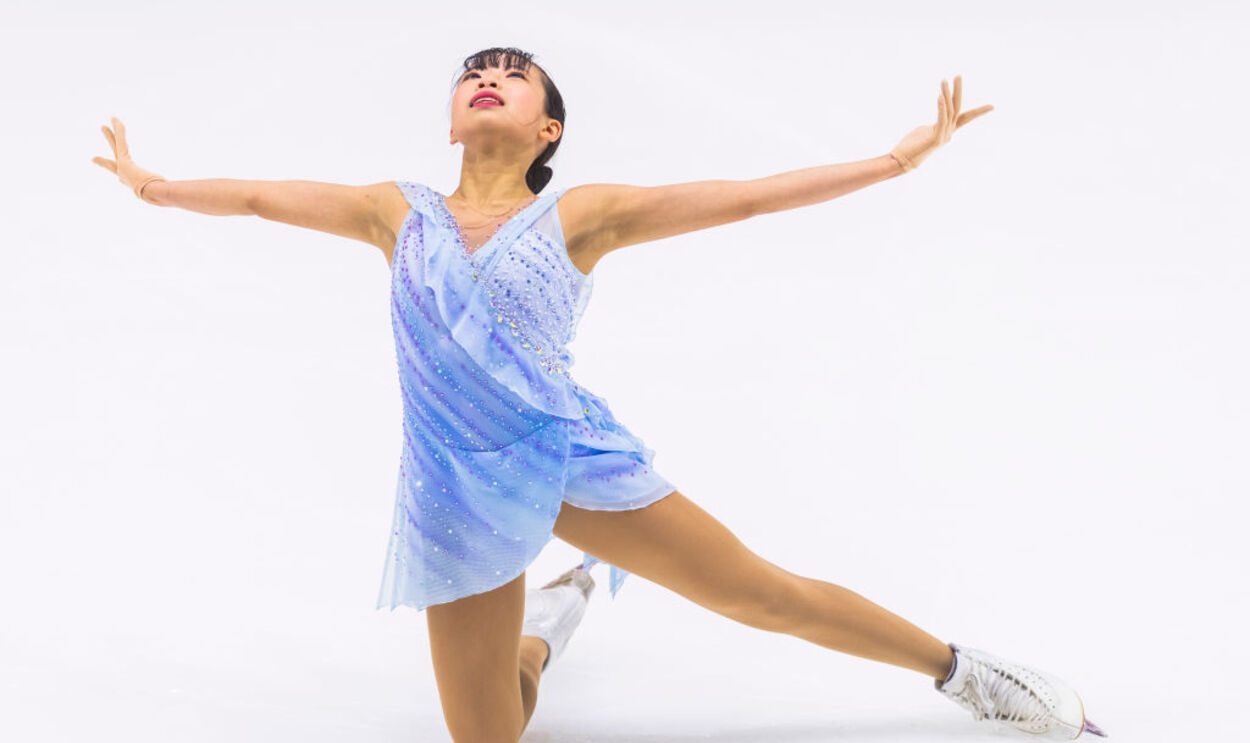 Ayumi Shibayama and Haru Kakiuchi both upped their games to make the podium at the Budapest Junior Grand Prix on the weekend of September 22-24.
The two had struggled in their first JGP assignments this season, with Shibayama finishing sixth in the women's event in Linz, Austria, on September 1 and Kakiuchi seventh in the men's competition the next day.
Based on the results in Hungary, neither Shibayama nor Kakiuchi will advance to the JGP Final (December 7-10) in Beijing but this will give them confidence going into the rest of the season.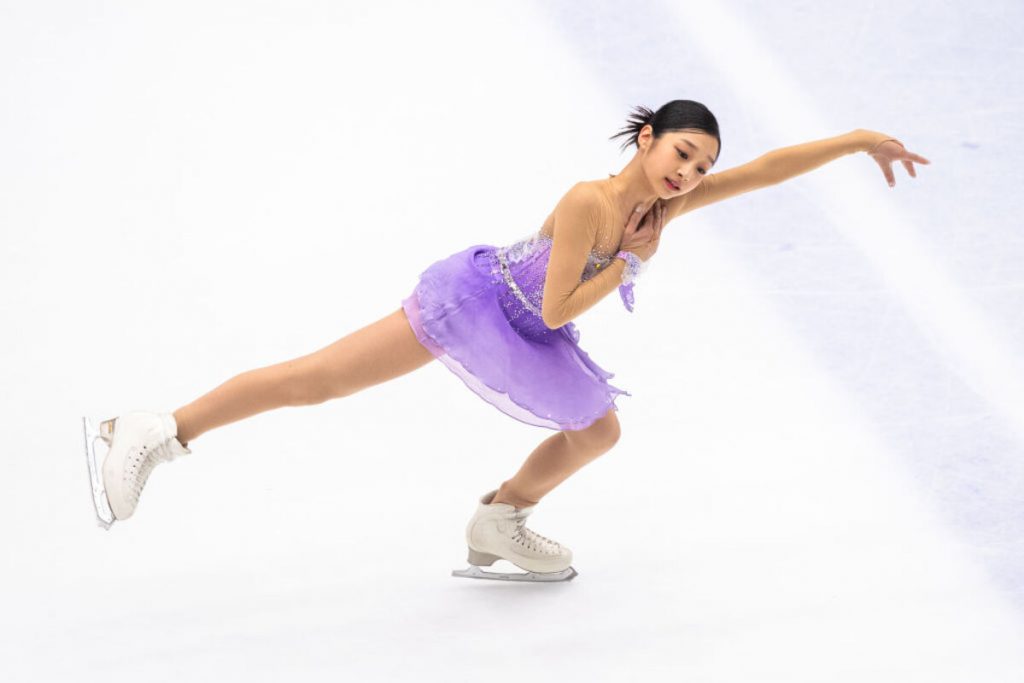 World junior silver medalist Jia Shin of South Korea won the women's event in Budapest on Saturday, September 23 with a total score of 200.74 points. Shin's compatriot Yuseong Kim was second with 176.98, while Shibayama came in third on 176.59.
A Late Mistake Hurts Shibayama in the Final Standings
Shibayama, a 15-year-old from Kyoto, had an unfortunate mishap at the very end of her free skate to "The Orangery Plan" when she fell while going into her final pose. The one-point deduction cost Shibayama the silver medal, as she finished less than a half point behind Kim in the final standings.
"You have to like the attitude coming off the ice," ISU YouTube announcer Ted Barton said of Shibayama on the webcast. "Coming off a good skate and having a disappointing finish, but keeps it in perspective."
Shibayama started off strongly in her free skate, landing four clean triples, before tiring and having two of her last three triples judged a quarter rotation short. She did earn level fours on all of her spins.
Haruna Murakami, who was second in Linz, struggled in Budapest and finished a disappointing 13th with 154.62, which eliminated her from contention for a spot in the JGP Final.
South Korea's Hyungyeom Kim was victorious in the men's competition by a significant margin on Friday. Kim's winning tally was 222.15, with Switzerland's Naoki Rossi taking second with 204.79 and Kakiuchi placing third on 200.82.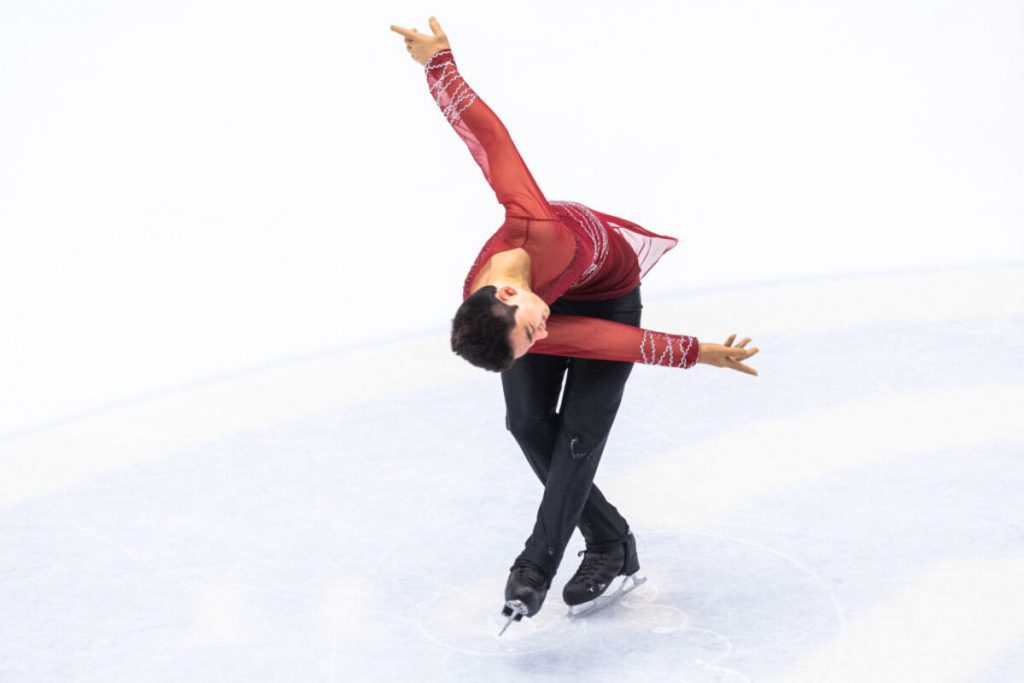 Kakiuchi Makes Effective Use of Jumps in Free Skate
Kakiuchi, a 17-year-old from Nishinomiya, Hyogo Prefecture, competed to "Wake Me Up" in his free skate and opened with a nice quadruple toe loop. He went on to hit six clean triples and notch level fours on two of his spins. That helped him move from fourth place after Thursday's short program onto the podium.
"I suspect the double axel technique isn't as comfortable for him and it makes me believe the triple axel isn't as comfortable for him," ISU analyst Mark Hanretty commented after Kakiuchi's free skate.
"Bypassing that, using the quad toe which is obviously so relatively easy for him. It's good to see him not sticking to the convention of having to ascend the jumping ladder bit by bit, with the axel before the quad."
Junior Grand Prix Heads to Poland
The JGP circuit travels to Gdansk, Poland, this week (September 27-30) for the sixth stop of the season. Rena Uezono will be Japan's lone entrant in the women's event, while Daiya Ebihara will skate for the Hinomaru in the men's competition.
Sara Kishimoto and Atsuhiko Tamura will pull on the boots in ice dance. The duo placed fourth at the Osaka JGP two weeks ago.
Japan will have no team entered in pairs in Gdansk.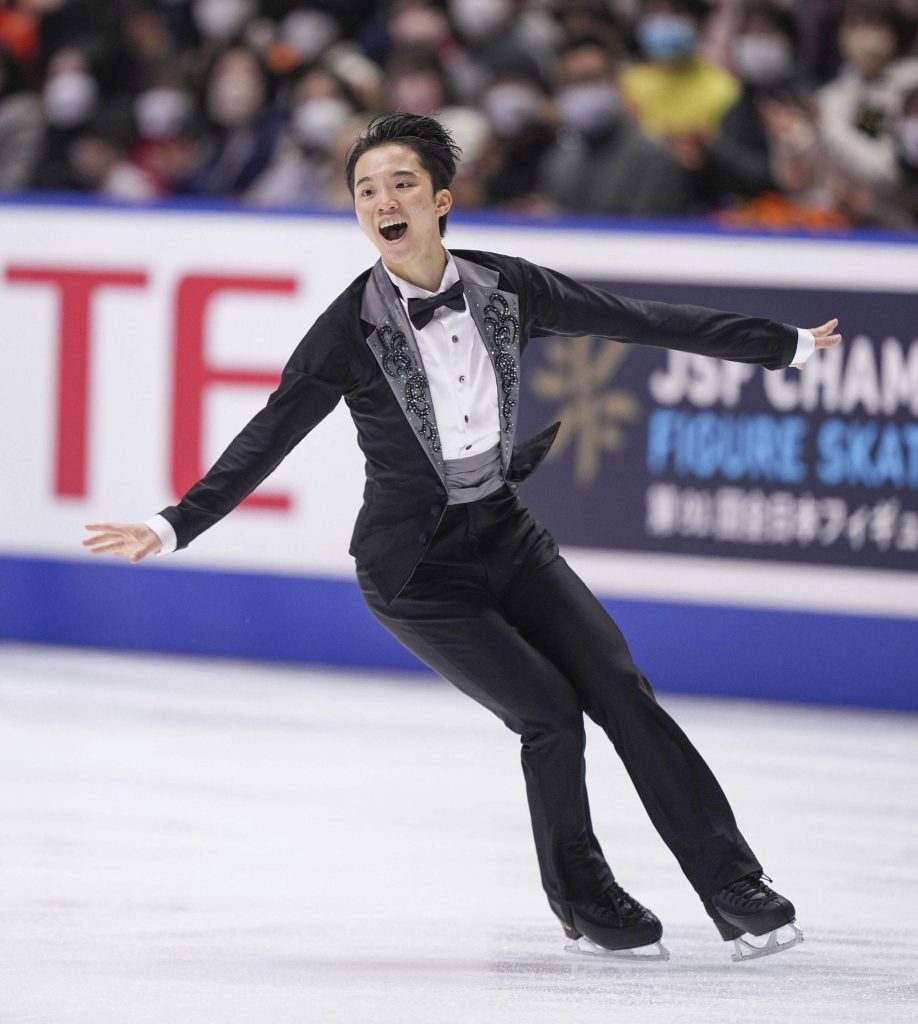 Tomono, Shimada Medal at Nebelhorn Trophy
Kazuki Tomono and Koshiro Shimada both made the podium at the Challenger Series Nebelhorn Trophy in Oberstdorf, Germany, won by France's Adam Siao Him Fa on September 22.
Siao Him Fa took top honors with 279.57, with Tomono taking second at 265.78 and Shimada third on 247.43.
Tomono had a strong free skate to "Halston" where he landed two quad toe loops and five triples while receiving level fours for his spins and step sequence.
Shimada opened with a solid quad salchow in his free skate to "Danse Macabre" but fell on the following quad salchow. He did recover to hit seven triples and record level fours on all of his spins.
The Challenger Series travels to Bratislava, Slovakia, this week (September 28-30) for the Nepela Memorial. For some unknown reason, Japan is not sending any skaters to the competition, which will include world silver medalists Jun Hwan Cha and Haien Lee of South Korea.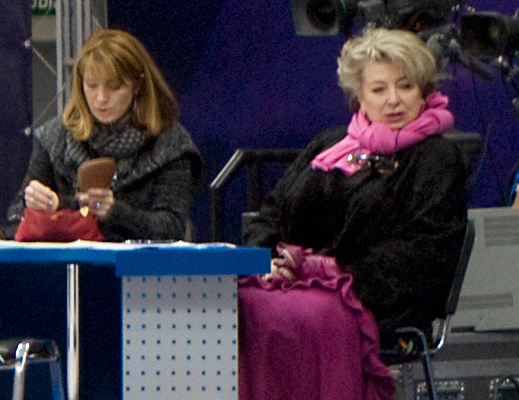 Tarasova, Zhulin Rip Zhou over Doping Comments
Legendary Russian coach Tatiana Tarasova and coach/choreographer Alexander Zhulin took off the gloves with their comments on American Vincent Zhou's recent statements about doping by Russian skaters, according to the Russian website RSport.
Zhou was quoted as saying, "My teammates and I are aware of the widespread doping among Russian figure skaters," an English translation of the story posted on fs-gossips.com read.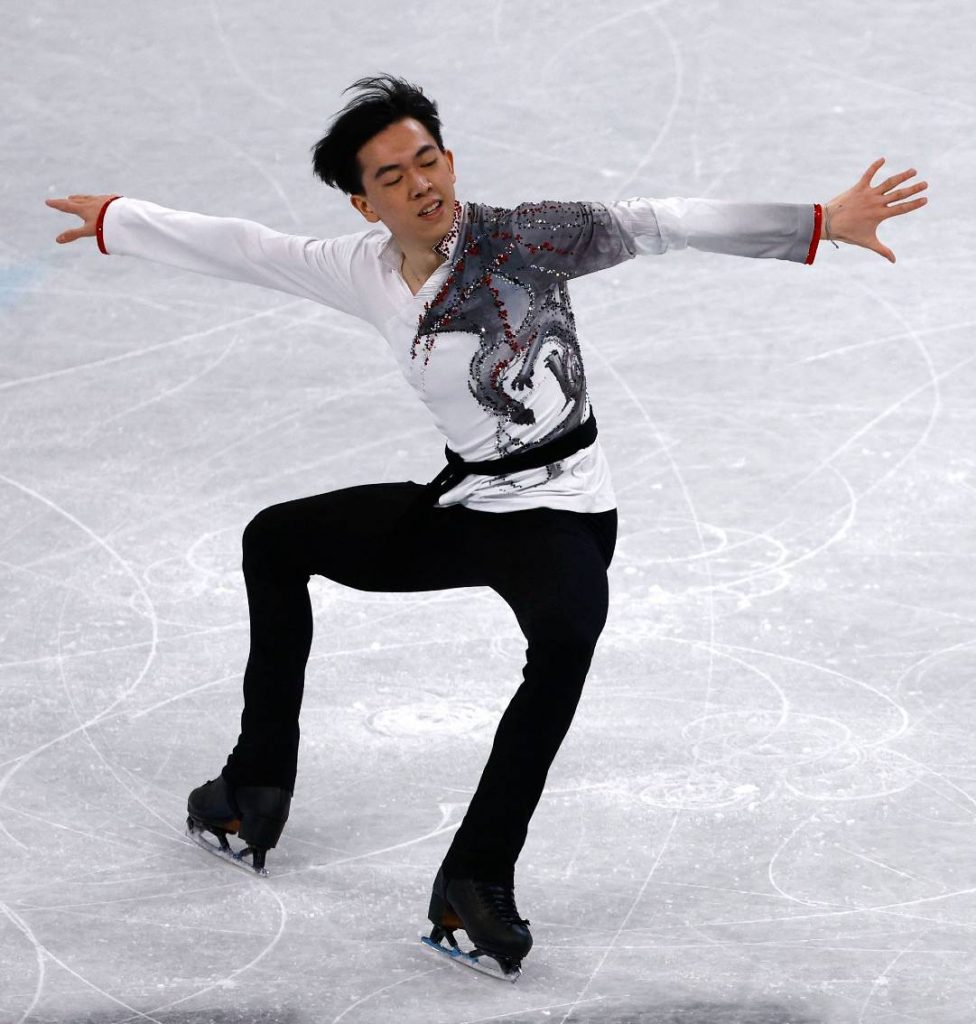 Tarasova responded to Zhou with a fiery take.
"Where does he know that from?" Tarasova was quoted as saying. "Has he been here, lived here? What is he talking about? He should be held accountable for these words!"
Tarasova then said, "He should be sued."
Zhulin blasted Zhou in his reply to the comments.
"Bastard. Zhou is a decent figure skater, it's just that they are all programmed to believe that Russians are enemies, so they will say anything."
Added Zhulin, "Where did he get this information? He should be sued for such statements. How can one say such things to the whole world?"

Author: Jack Gallagher
The author is a veteran sports journalist and one of the world's foremost figure skating experts. Find articles and podcasts by Jack on his author page, and find him on X (formerly Twitter) @sportsjapan.