[ICE TIME] Power of Japanese Skating Was on Full Display at Beijing Olympics
Twenty years after leaving the Salt Lake City Games without a single figure skating medal, Japan captured half of the singles medals in Beijing through Yuma Kagiyama, Shoma Uno and Kaori Sakamoto.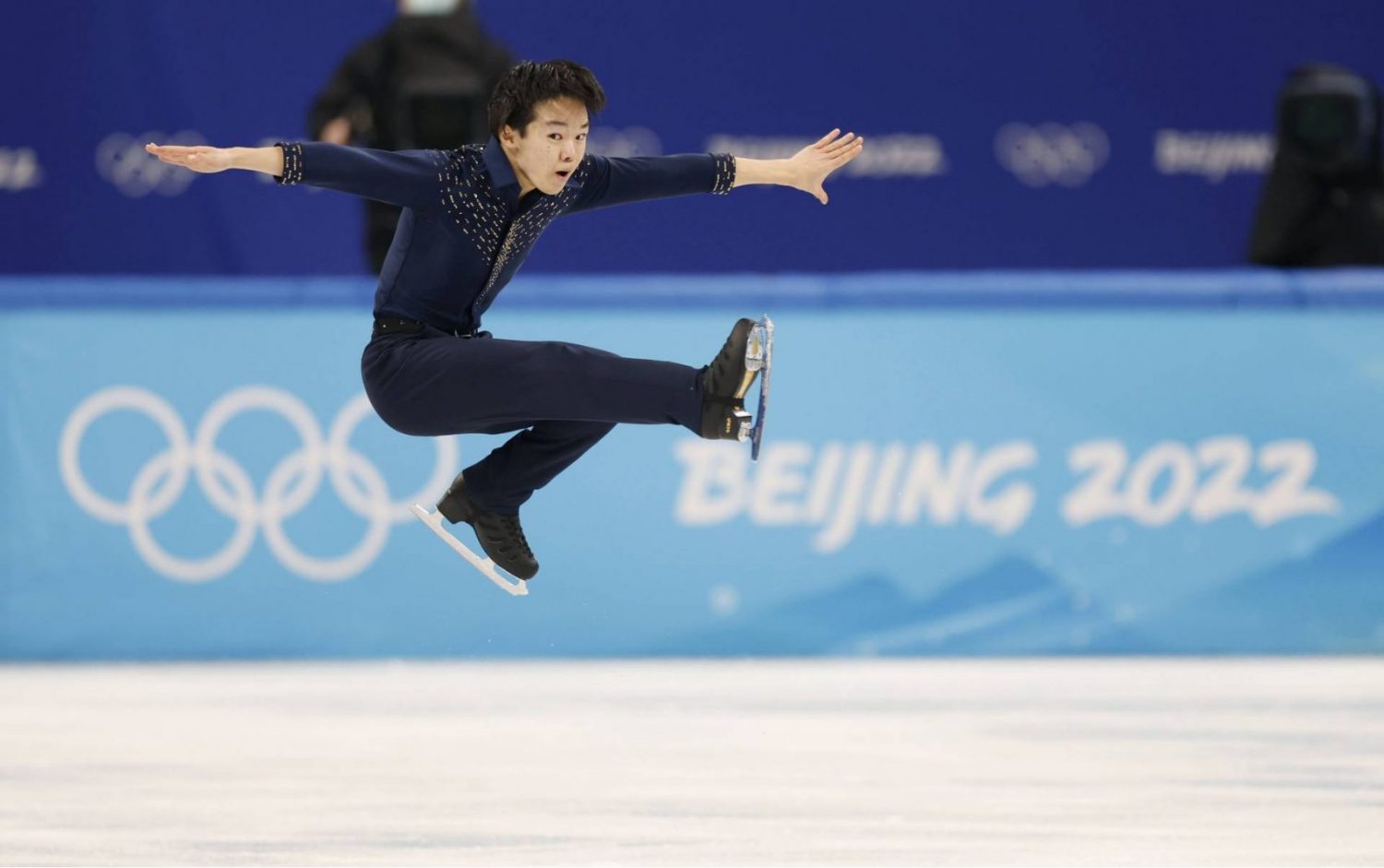 The flame has been extinguished and the Beijing Olympics have come to an end. Now is a chance for Ice Time to reflect on the smashing success of the Japanese figure skaters in China.
To understand just how much of a skating power Japan has become, let's turn the clock back to the Salt Lake City Games in 2002. The Hinomaru did not win a single medal there in figure skating.
Twenty years later, it captured half of the singles medals in Beijing through Yuma Kagiyama, Shoma Uno and Kaori Sakamoto. That is more than any other country.
Add to that the bronze medal in the team event, which may ultimately be upgraded to silver, and the progress over the past two decades for Japan has been nothing short of phenomenal.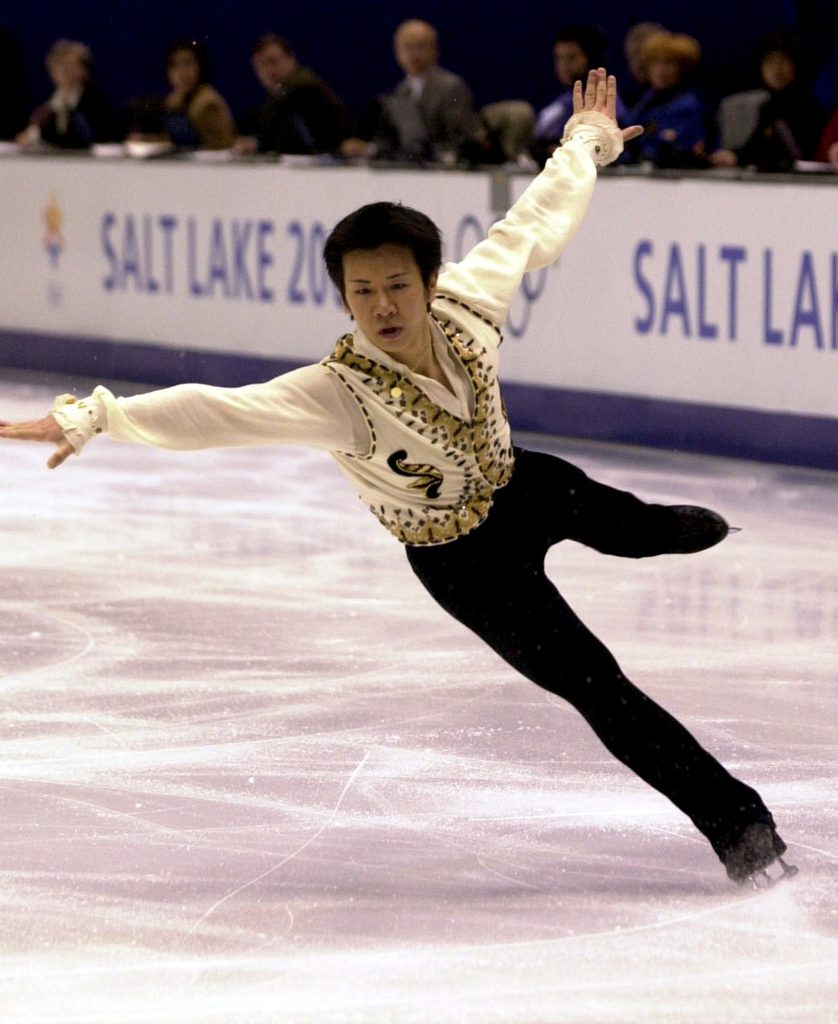 In Salt Lake City, Takeshi Honda finished fourth in the men's singles and Fumie Suguri fifth in the women's event. Japan did not have a representative in either pairs or ice dance.
Fast forward to the present day and the Japanese men were fantastic at this Olympics, coming in second, third and fourth, respectively, behind American Nathan Chen. Kagiyama, Uno and two-time Olympic champion Yuzuru Hanyu made a nation of 125 million especially proud.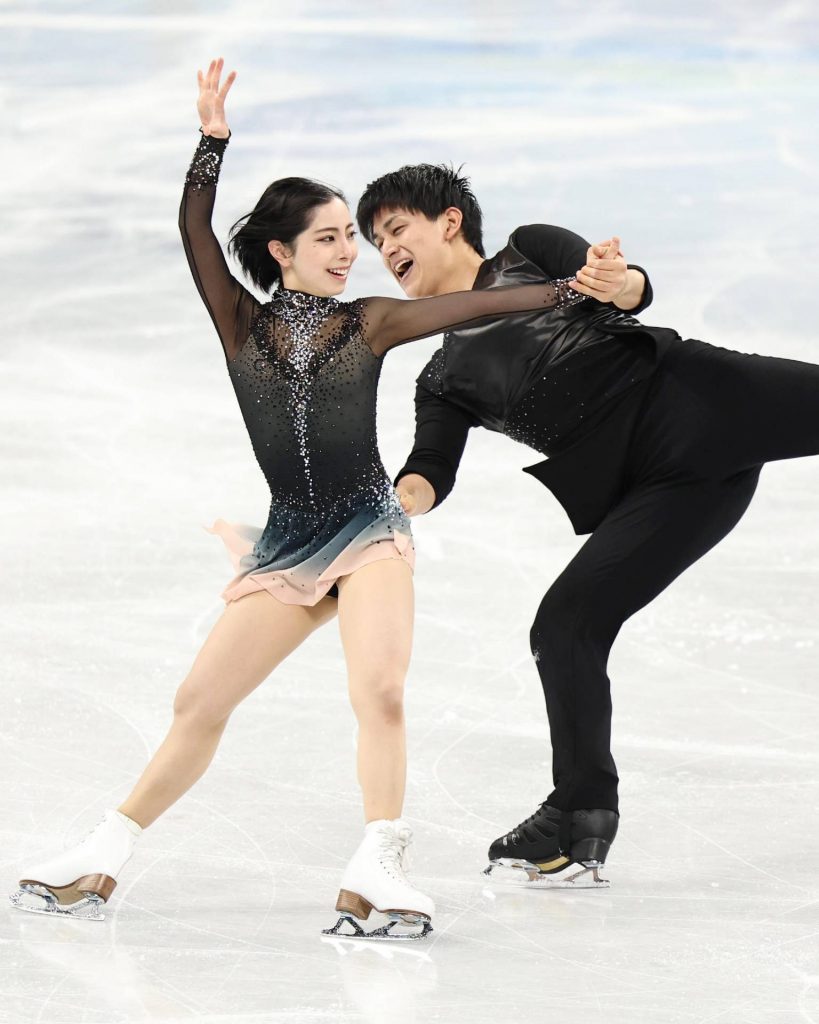 Japan placed seventh in the pairs with Riku Miura and Ryuichi Kihara.
The rise of Miura and Kihara in the past 12 months has been amazing.
They doubled the best previous result Japan had posted in Olympic pairs. That came back at the 1992 Albertville Games when Rena Inoue and Tomoaki Koyama finished 14th.
Japan's rise in skating can be traced initially to world champion and Olympic gold medalist Shizuka Arakawa, then fellow world titlists Miki Ando, Mao Asada and Daisuke Takahashi. It has continued with Hanyu and Uno, and now Kagiyama and Sakamoto.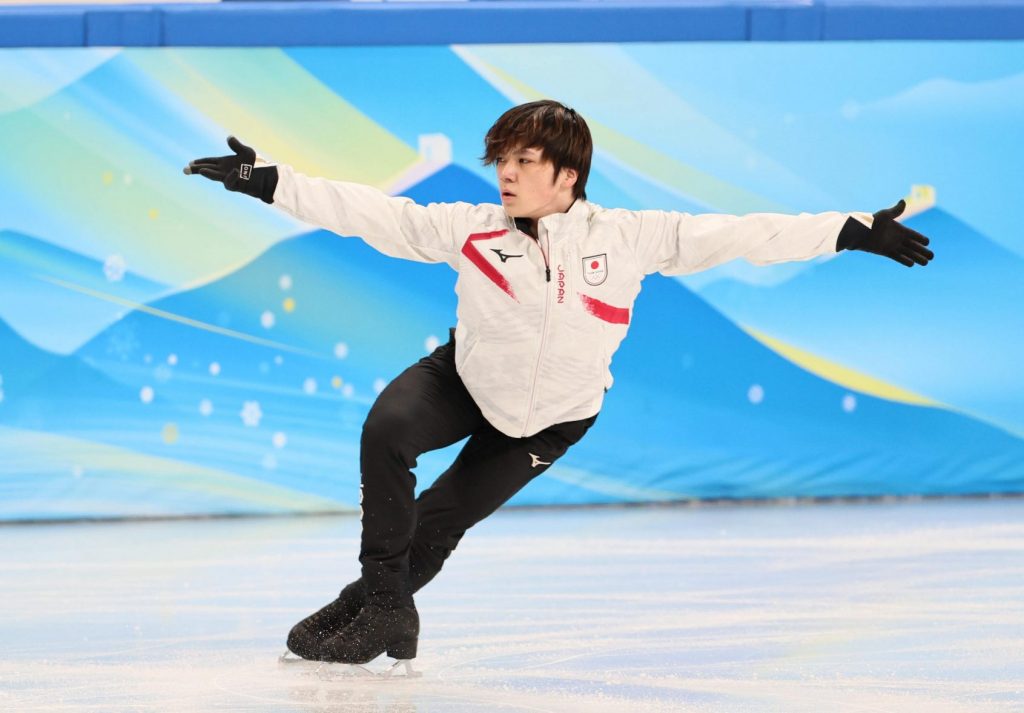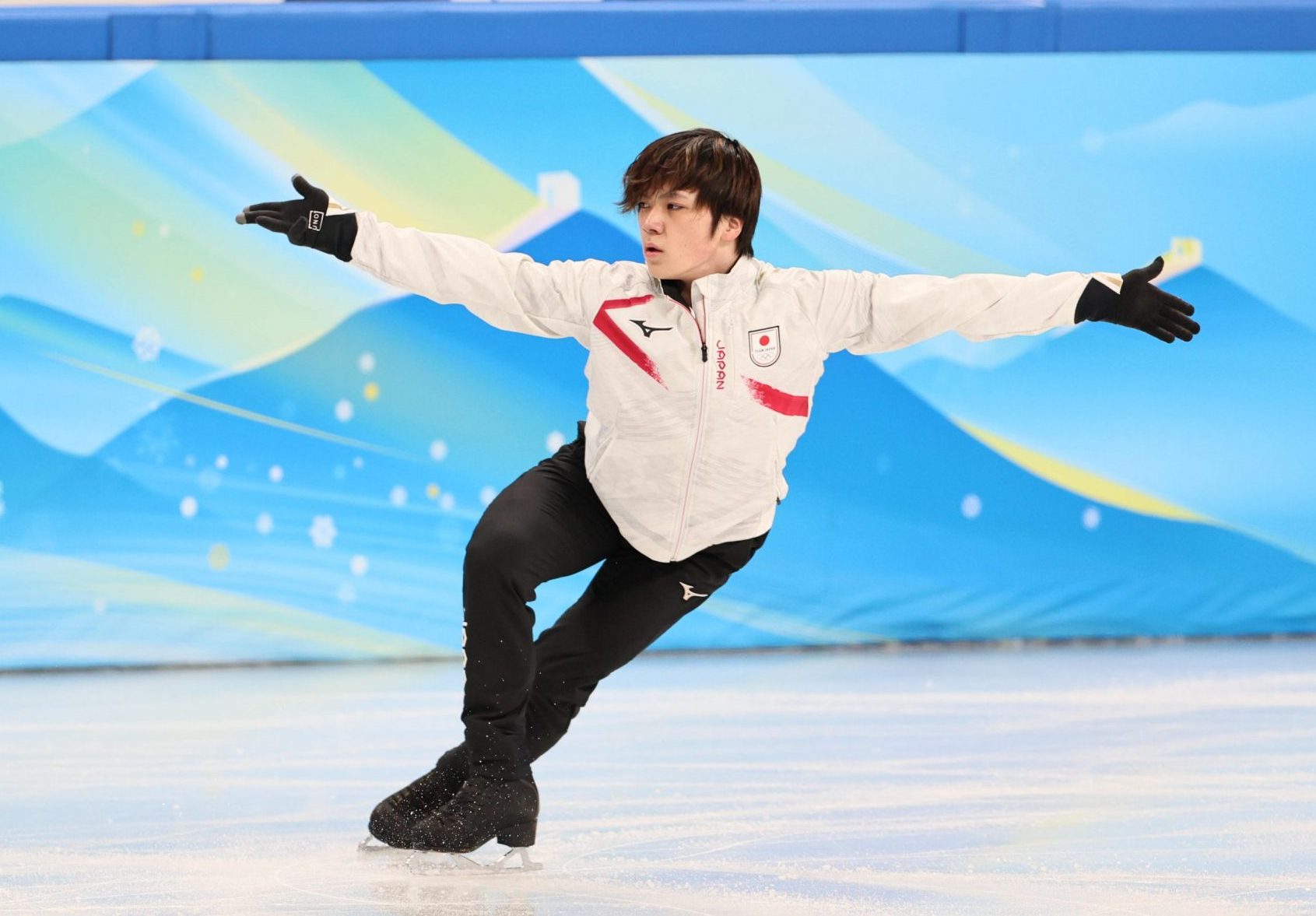 The 24-year-old Uno, who helped lead Japan to the podium in the team event, is now Japan's most decorated Olympic medalist in figure skating with three.
Hanyu is 27, but it sure sounds like he is planning on continuing to compete. He will be 31 the next time the Olympics roll around. For anybody else it would be a stretch to still be a medal contender at that age, but as we all know, Yuzu is a generational talent. Anything is possible with him.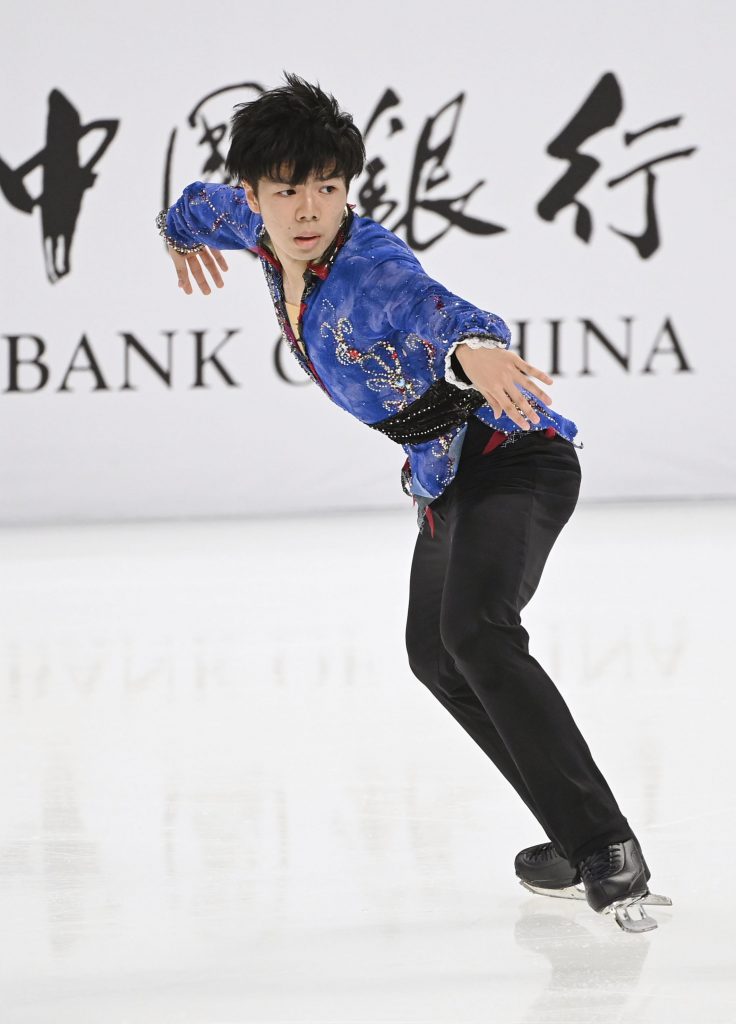 What is even better news is that Japan has a deep bench. Shun Sato turned 18 earlier this month, and Japan junior champion Kao Miura is only 16. Rika Kihira, who was injured and unable to compete in Beijing, is 19, while Japan junior titlist Mao Shimada is just 13.
When the 2026 Milan Cortina Olympics arrive in four years, Japan's outlook will be very promising. The men and women's teams should be strong, while Miura and Kihara will continue to improve.
Kagiyama will be 22 for the next Olympics and will be a contender for the gold medal. Chen hasn't announced his plans for the future, but it would not surprise Ice Time if he opted to retire from competition.
With the International Skating Union set to talk about raising the age limit for senior skaters this summer, the era of quadruple jumps in the women's discipline could become much rarer. This would most certainly help Japan. As Sakamoto illustrated, a skater does not have to be able to perform a quad to skate both powerfully and beautifully.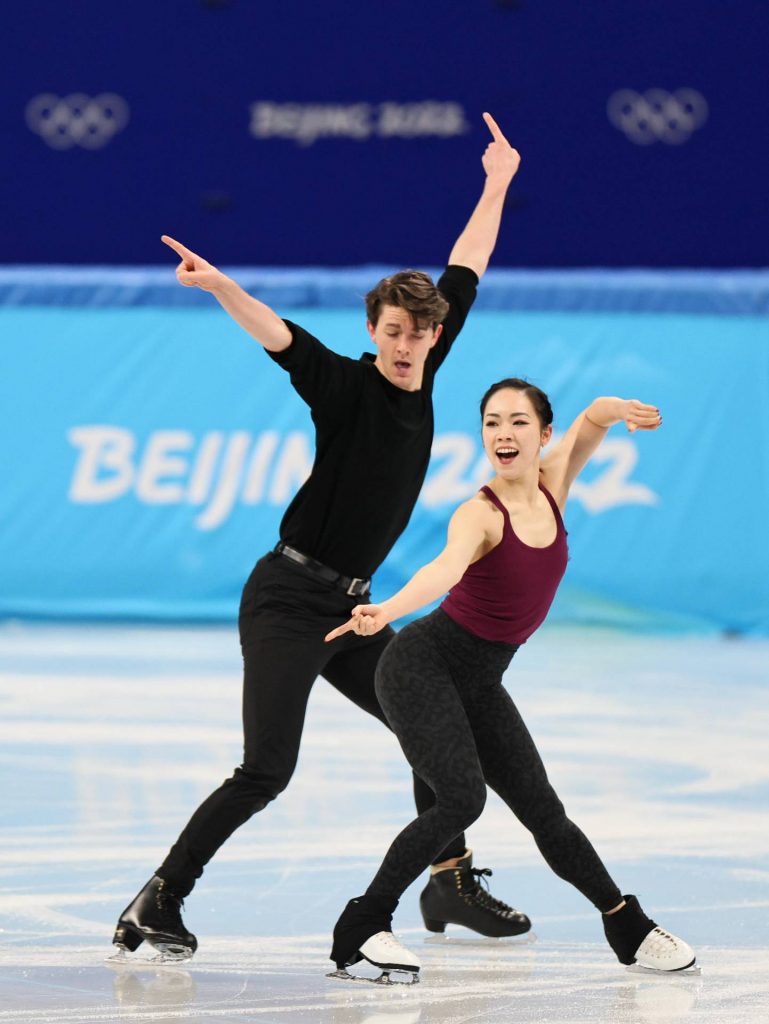 Ice dance is an area where Japan needs improvement. Misato Komatsubara and Tim Koleto contributed to Japan's medal in the team event, but their 22nd-place showing in the regular discipline was not satisfactory. If Japan is ever going to vie for the team gold, there will have to be significant improvement in that area.
The Japan Skating Federation opted not to send the ice dance team of Kana Muramoto and Daisuke Takahashi to Beijing. That decision could eventually cost Japan the team gold medal. Japan (63) was just two points behind the USA (65), with the tiebreaker in hand, in the final team standings.
If the Russian Olympic Committee is eventually disqualified over Kamila Valieva's positive drug test before the Games, the United States will be upgraded to gold. If Muramoto and Takahashi had been on the team, it is possible that they may have pushed Japan's score past the US. But we will never know now.
The issue with ice dance is that Takahashi is going to turn 36 next month, which means he would be almost 40 at the Milan Cortina Games. That is not an ideal age for a skater in any discipline. If Takahashi decides to retire, the JSF will have to find a new partner for Muramoto, and/or hope that Komatsubara and Koleto can make a marked improvement, or develop an entirely new team.
On the whole, the Japanese skaters were remarkable in Beijing and will no doubt inspire a future generation of champions through their success.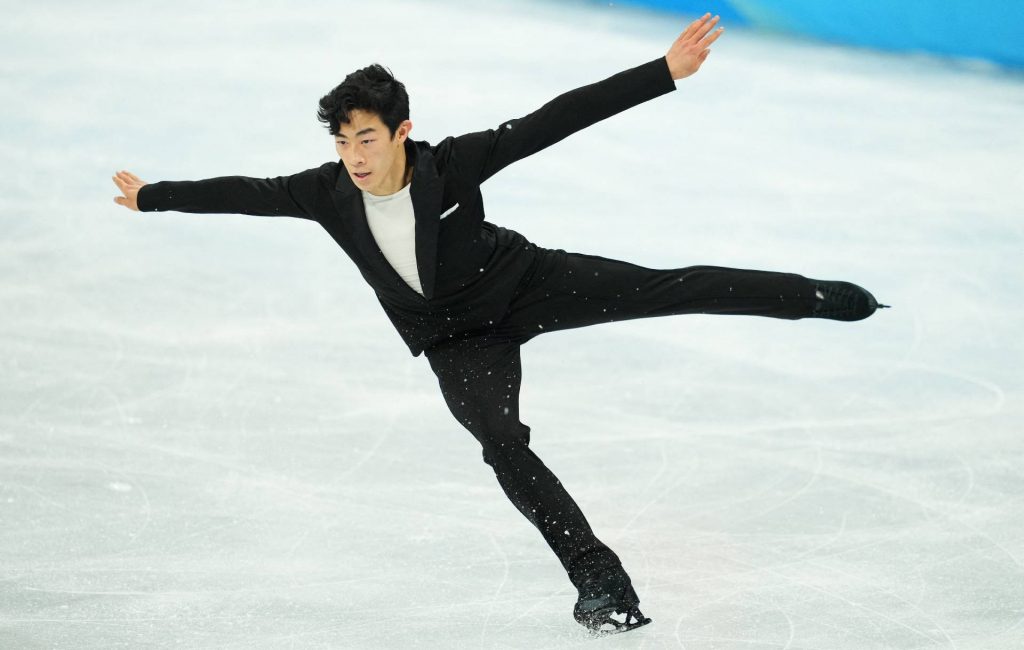 US Olympic Champions Salute Chen
US Figure Skating put together a nice video of their former Olympic gold medalists individually congratulating Chen for his victory. USFS posted the series of messages on Instagram, and it is worth a look.
What is amazing is that all of the US champions are still alive. Dick Button (1948, 1952), Tenley Albright (1956), Hayes Jenkins (1956), Carol Heiss (1960), David Jenkins (1960), Peggy Fleming (1968), Dorothy Hamill (1976), Scott Hamilton (1984), Brian Boitano (1988), Kristi Yamaguchi (1992), Sarah Hughes (2002), Evan Lysacek (2010) and ice dancers Charlie White and Meryl Davis (2014) all sent their regards to Chen and welcomed him to their exclusive club.
An interesting note to add, is that Carol Heiss and Hayes Jenkins have been married for 60 years.


Author: Jack Gallagher
The author is a veteran sports journalist and one of the world's foremost figure skating experts. Find articles and podcasts by Jack on his author page, here, and find him on Twitter @sportsjapan.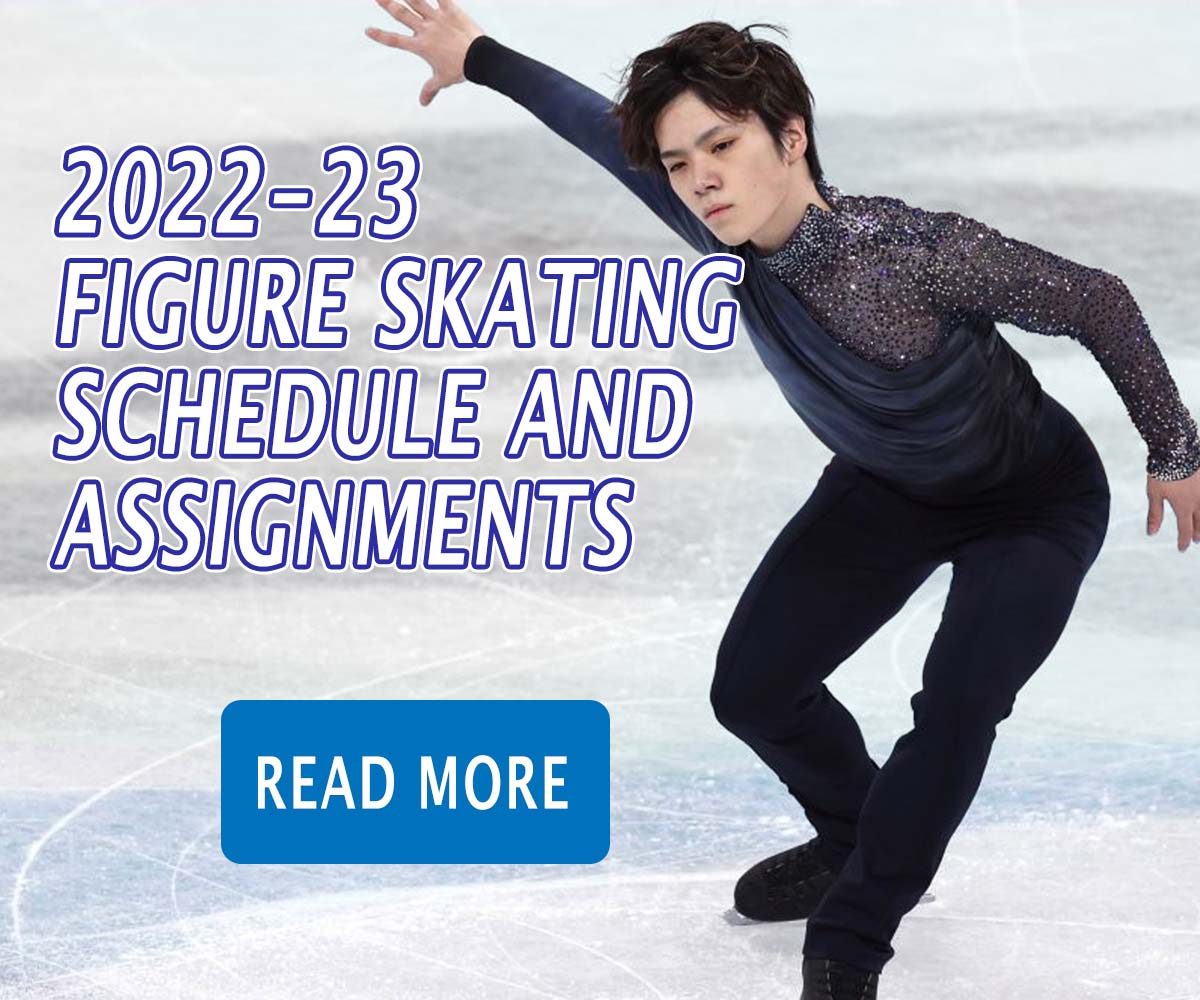 Subscribe to Our Newsletter